Bringing the undiluted Sabyasachi experience and South Asian diaspora to New York, the celebrated Indian couturier, Sabyasachi Mukherjee has made quite a splash in the States with the opening of his first international flagship store. The hallmarks of Sabyasachi's legacy drips in decadence in the 5,800 sq ft expansive store located in the Archive Building on 160, Christopher Street in downtown, New York.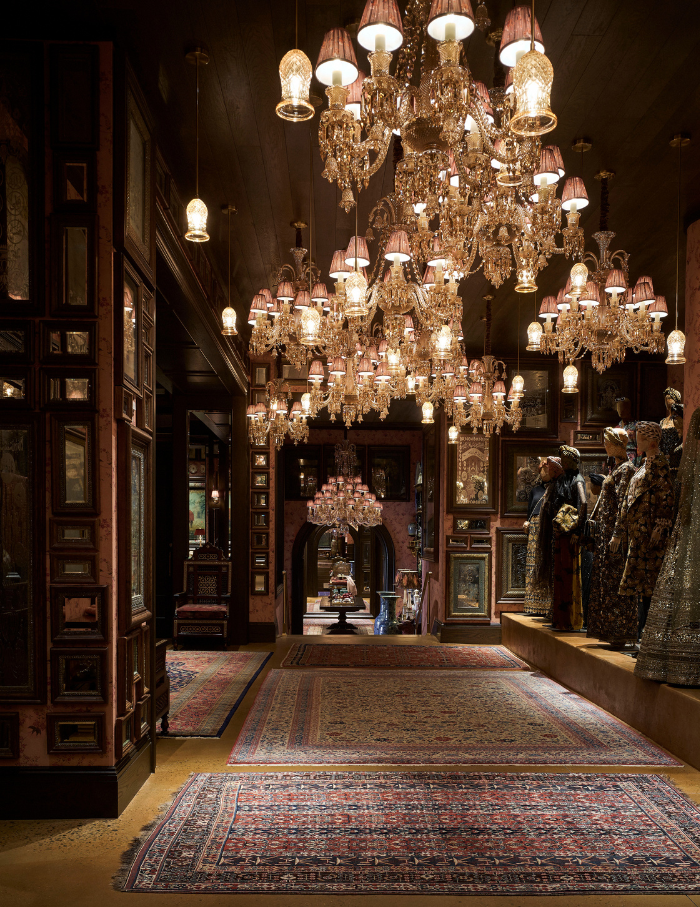 Talking about his experience to launch internationally, Sabyasachi shares, "I have spent the last two decades creating a brand rooted in heritage, craftsmanship and a point of view that is authentically Indian. It's time for me to share this with the world."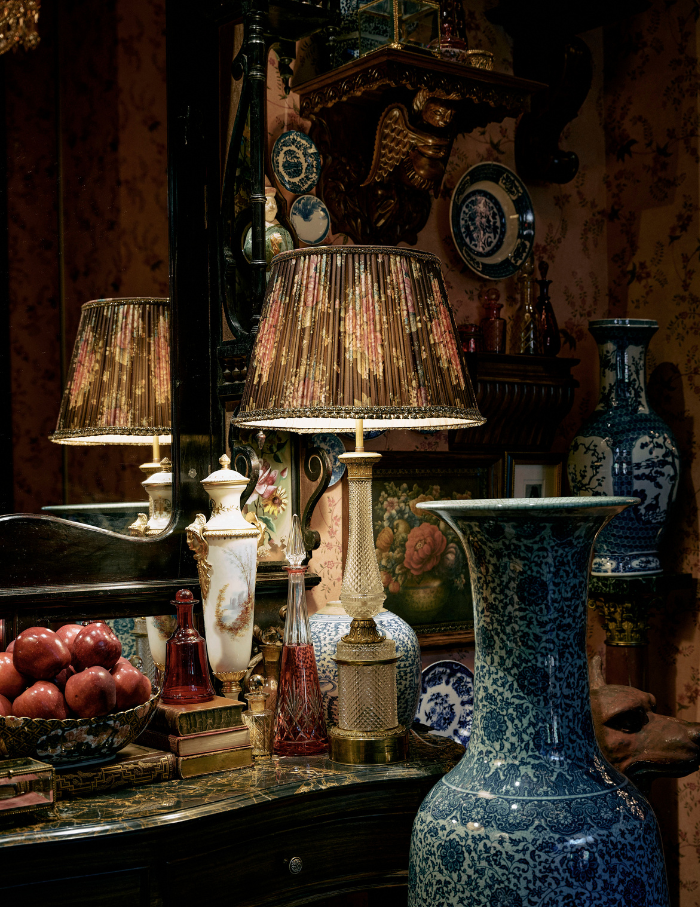 Every corner of this ornate store is filled to the brim with an array of antiques, art pieces, and chandeliers, which in itself looks regal but the icing on the cake is the alluring collection of womenswear, menswear, accessories and fine jewellery. The ace designer has created his signature retail experience in the Big Apple which maps his journey from the picturesque streets of Calcutta to the city that never sleeps, New York. Even the Bengal Tiger insignia was deconstructed across prints to map out the designer's journey till today. What's more, the new space is an extension of the brand's ethos—an apt representation of Indian magnificence coupled with the spirit of a new renaissance.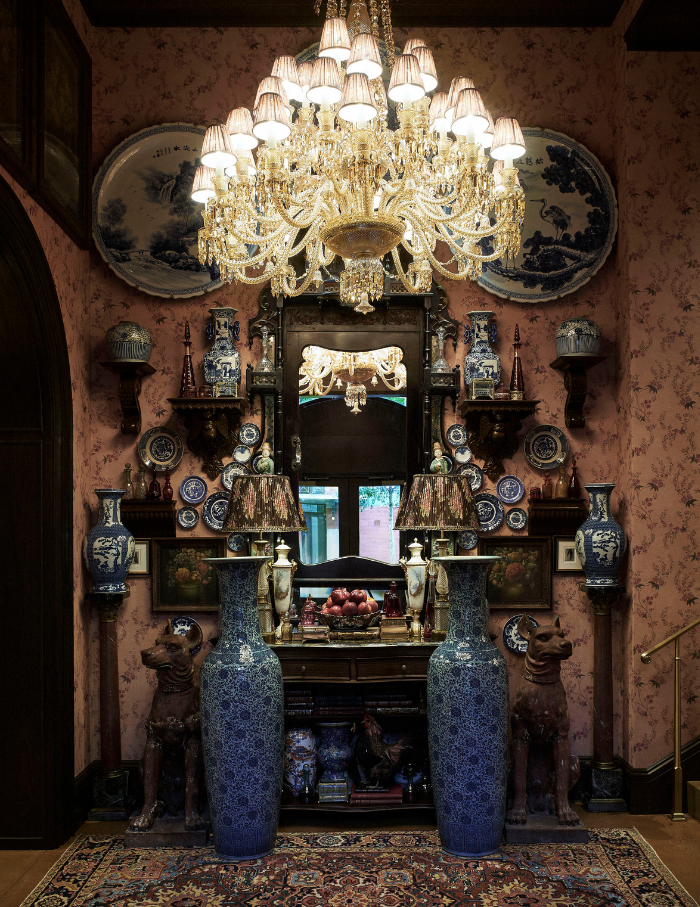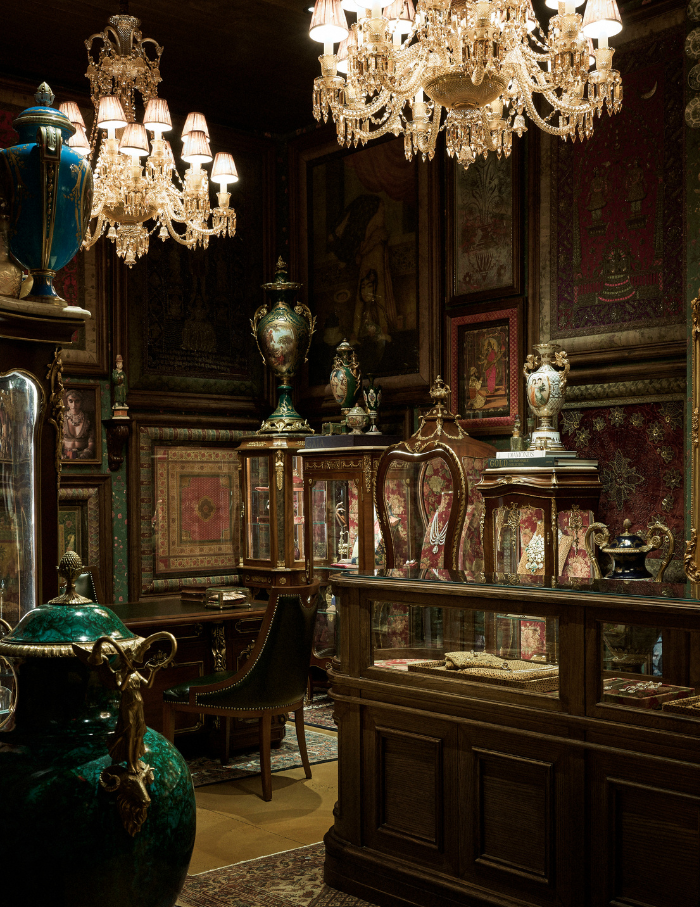 The Archive Building looks like Sabyasachi's world now—with hallways covered from floor to ceiling in framed paintings inspired by Qajar Art from the Persian Dynasty, 16th-century Mughal miniatures, to the juxtaposition of modernist interpretations with old Indian Pichhwais, vintage photographs to rare lithographs and an unrestricted number of artworks; each one made by the Sabyasachi Art Foundation. The awe-inspiring space is filled with Dutch pottery, hand-fired tiles from Utah, handmade brass structures, chandeliers, block-printed lampshades and leather-bound books all decked up against Sabyasachi for Nilaya wallpaper.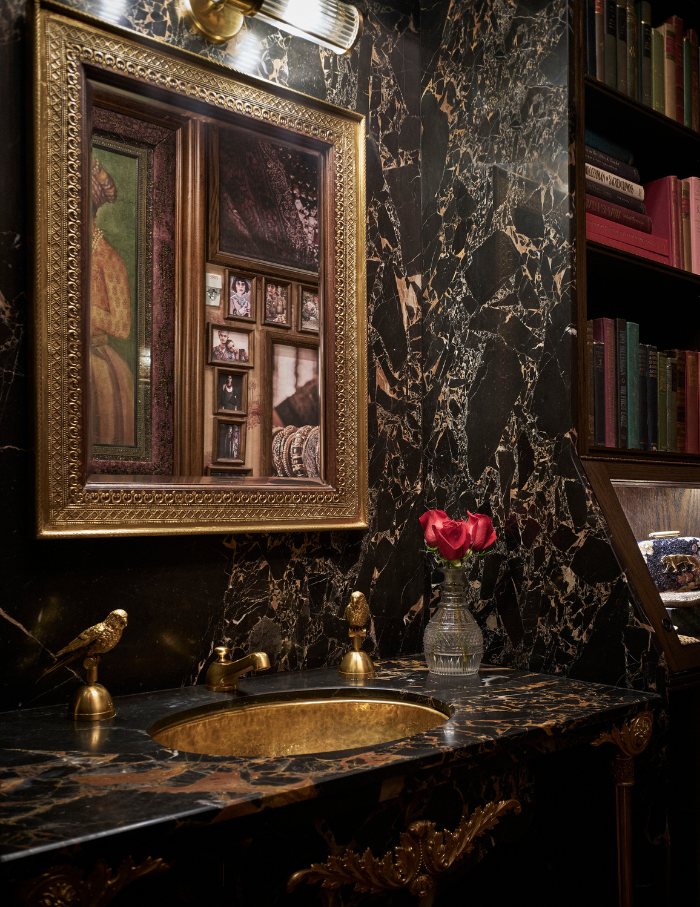 The new collection titled 'The New York Edit' is Sabyasachi's debut international collection and is described as timeless and fluid—a celebration of beauty, heritage and value cutting across geographies, generations and time. 'The New York Edit' marks the first collection he has showcased his Spring/Summer collection at the New York Fashion Week in 2007. Famed for his bridal work, and a pioneer when it comes to working with Indian textiles, his new collection is like a fresh breath of air and includes breezy dresses, shirts, kaftans and trenches while maintaining his signature design.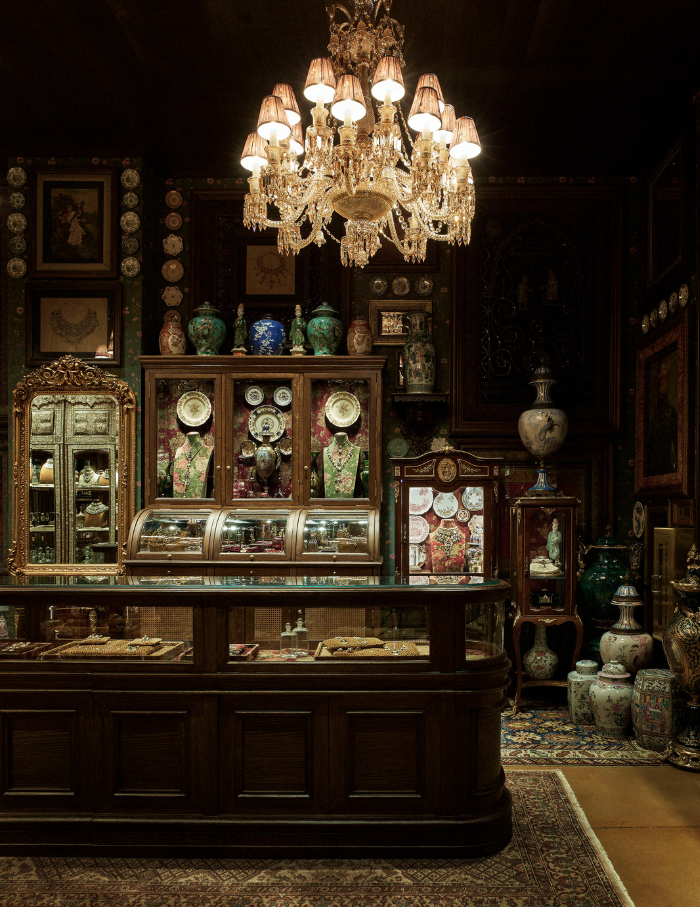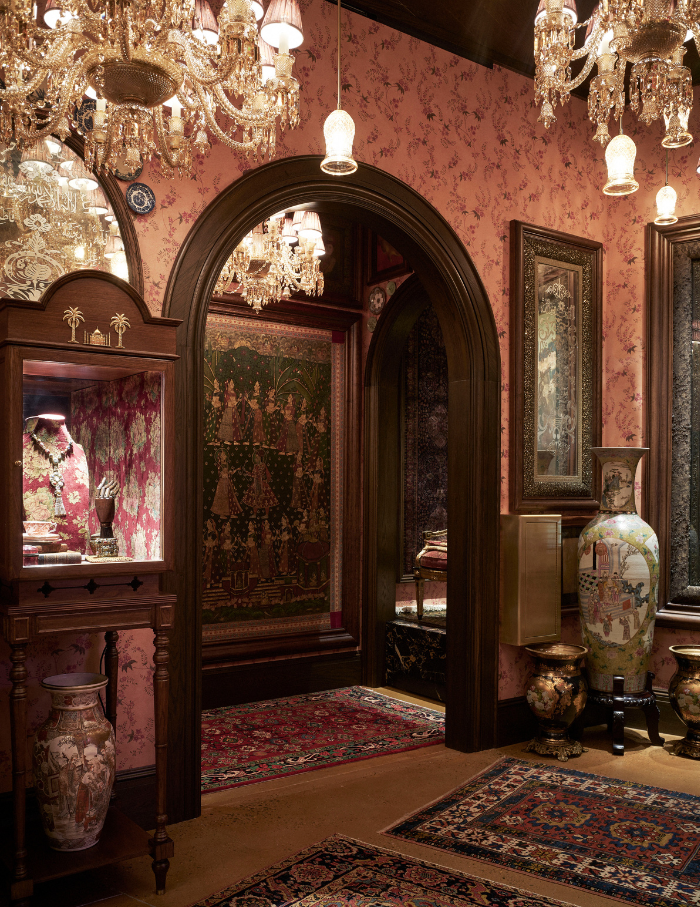 "I was always upset by the fact that while India has such a deep history of luxury, we weren't seeing Indian luxury brands proliferate the markets. I knew early on that I wanted to change that narrative. It was on my flight back to India from my New York Fashion Week showing that I realised that I was doing this all wrong. I got a great response there. But it didn't feel right. I realised that I had to first own my space in my own country and create a brand that was authentically Indian before I took it to the world. Now the time has come," he divulges.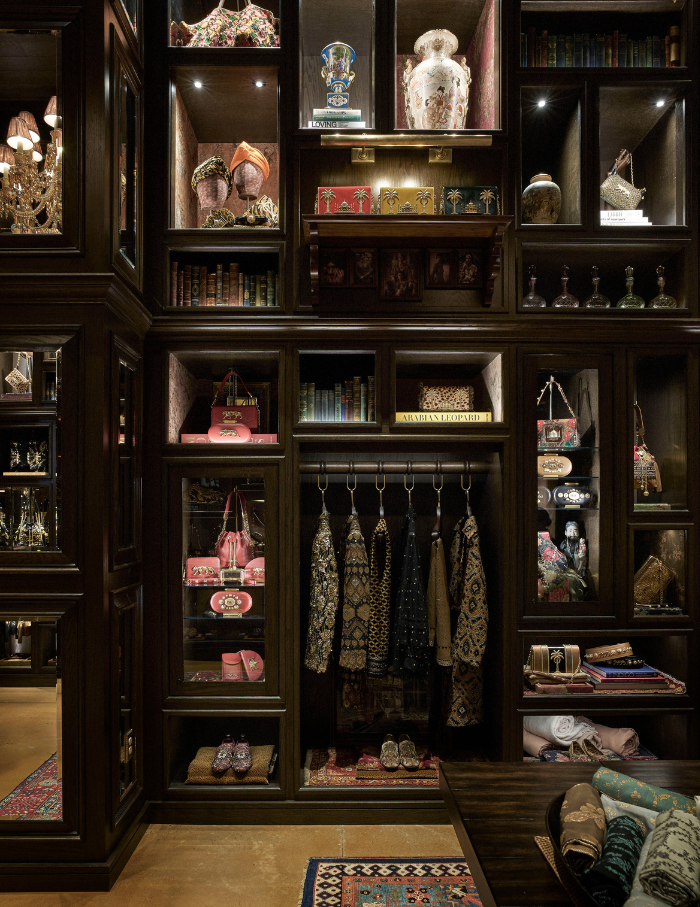 A once-in-a-lifetime experience, Sabyasachi weaves a narrative that delves deep into the rich Indian history and heritage and takes you along for the ride. The store launch saw flocks of designers, celebrities and people within the industry being plied with the ultimate experience of Indian luxury by the man of the hour himself. With the thoughtful incorporation of East and West, Sabyasachi neatly curated a gem when it comes to interiors. Even the busts, lampshades and vitrines are all lined with Sabyasachi's signature block-printed silk velvet. This beautiful baroque boutique is a magnificent amalgam of art, culture, heritage and commerce; with its blurring geographical and cultural boundaries, the brand is a luxurious one through and through.