ON STANDS NOW! APRIL—MAY2022
#Focus on Storage
ON STAND NOW! April—May 2022 #Focus on Storage Our April-May 2022 issue accentuates style and solutions for storage. In our issue themed #BetterTogether, the cover unravels a lofty concrete canvas designed by Verendra Wakhloo with interiors devised by Ashiesh Shah. Witness stellar partnerships with the Kasauli home by Arjun Sawhney and Namrata Datt, Pooja Dhingra's Mumbai den draped in shades of desserts by Ravi Vazirani and a plethora of Indian culture by duo Nina Puri and Ayesha Puri Kanoria in a contemporary Mumbai home. Soak into summer with our Now Palette Limon Lovin'. Witness Asian Paints ColourNext 2022 annual forecast of Colour and Wallpaper of the Year and Trends.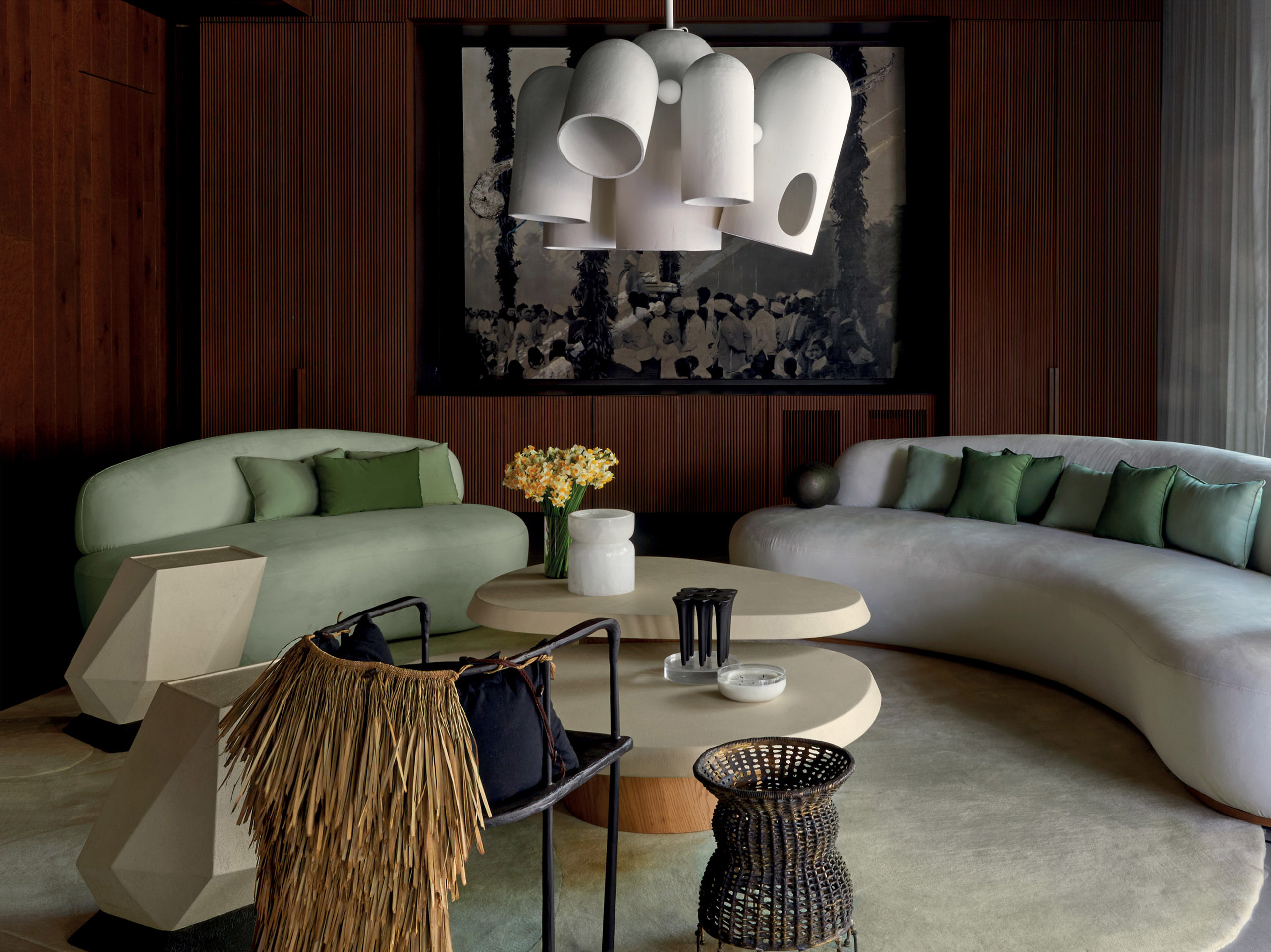 Grab your copy now! Available on newsstands,

Magzter

and

Amazon India

! 
SUBSCRIBE FOR OUR FUTURE ISSUES NOW!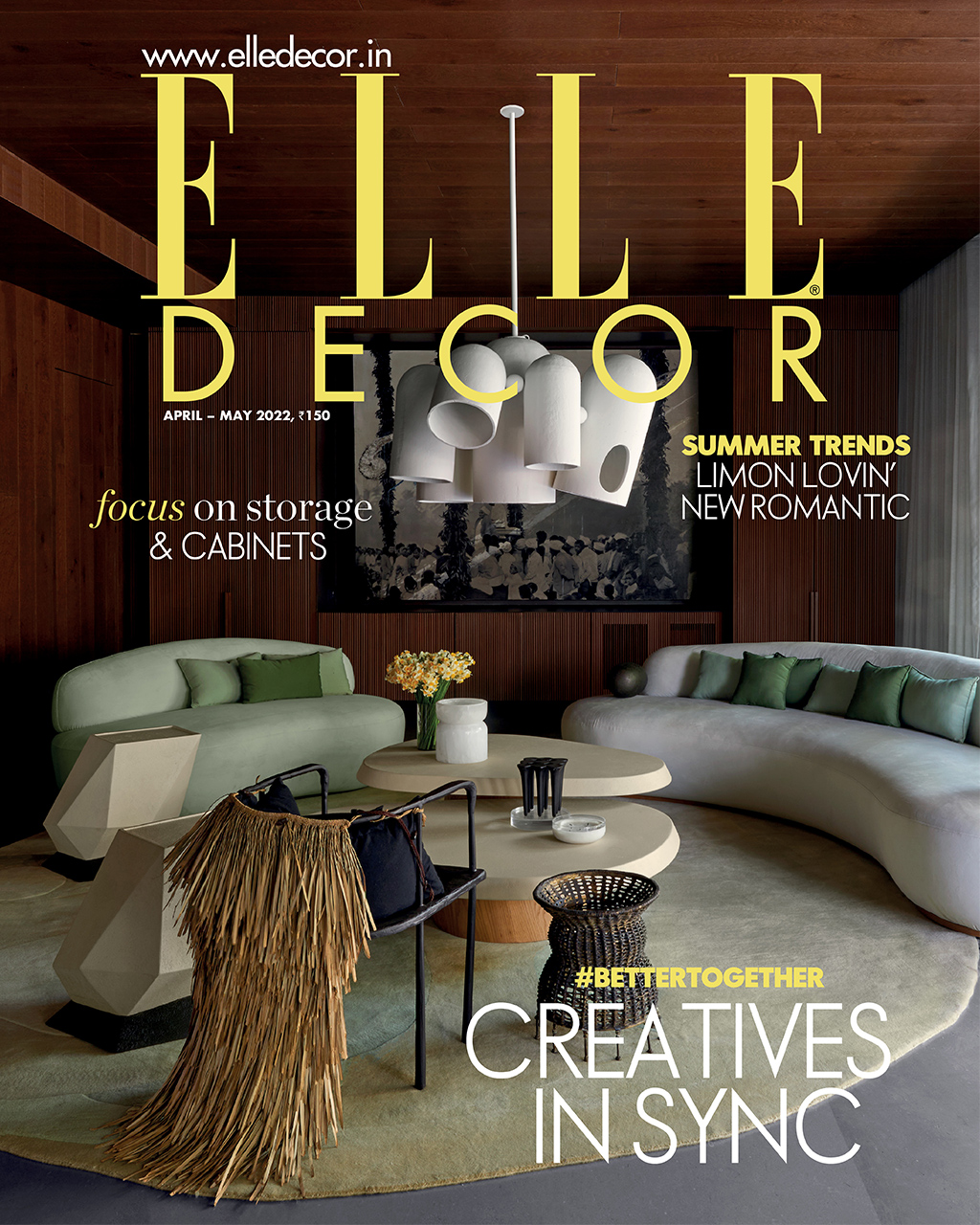 Magazine Subscription @33% off + Gift Option + Free Shipping
1 year/6 issues
₹900
₹630
2 year/12 issues
₹1,800
₹1,170
3 year/18 issues
₹2,700
₹1,755
Digital Subscription @ 33% off + Gift Option
ELLE DECOR is a fashion-savvy home decorating magazine for the new generation of design professionals and consumers who know exactly what they want. Get ELLE DECOR digital magazine subscription today to discover fashionable and inspirational products that bring couture chic to every room of your home. Buy our digital subscription now!