ON STANDS NOW!
JUNE - JULY 2021
#Focus on Siesta
Our latest issue offers a sweet lowdown on slumber and wellness in these pressing times. Our cover illustrates holistic living with the Trend—Healing Solitude. Our Focus is on Siesta that eggs you to hit snooze and stay tucked in bed just a tad longer. There's also a minimal bachelor pad by MuseLAB in Mumbai and a bespoke home in Bengaluru by Studio Ruh for The Purple Turtles. Untitled Design Consultants fuses local and global art for a lovely home in Nagpur. And we leave you dreaming of holidays with a Getaway by Oscar Lucien Ono of Numéro 20 with the MGallery's Hotel Nest in Paris.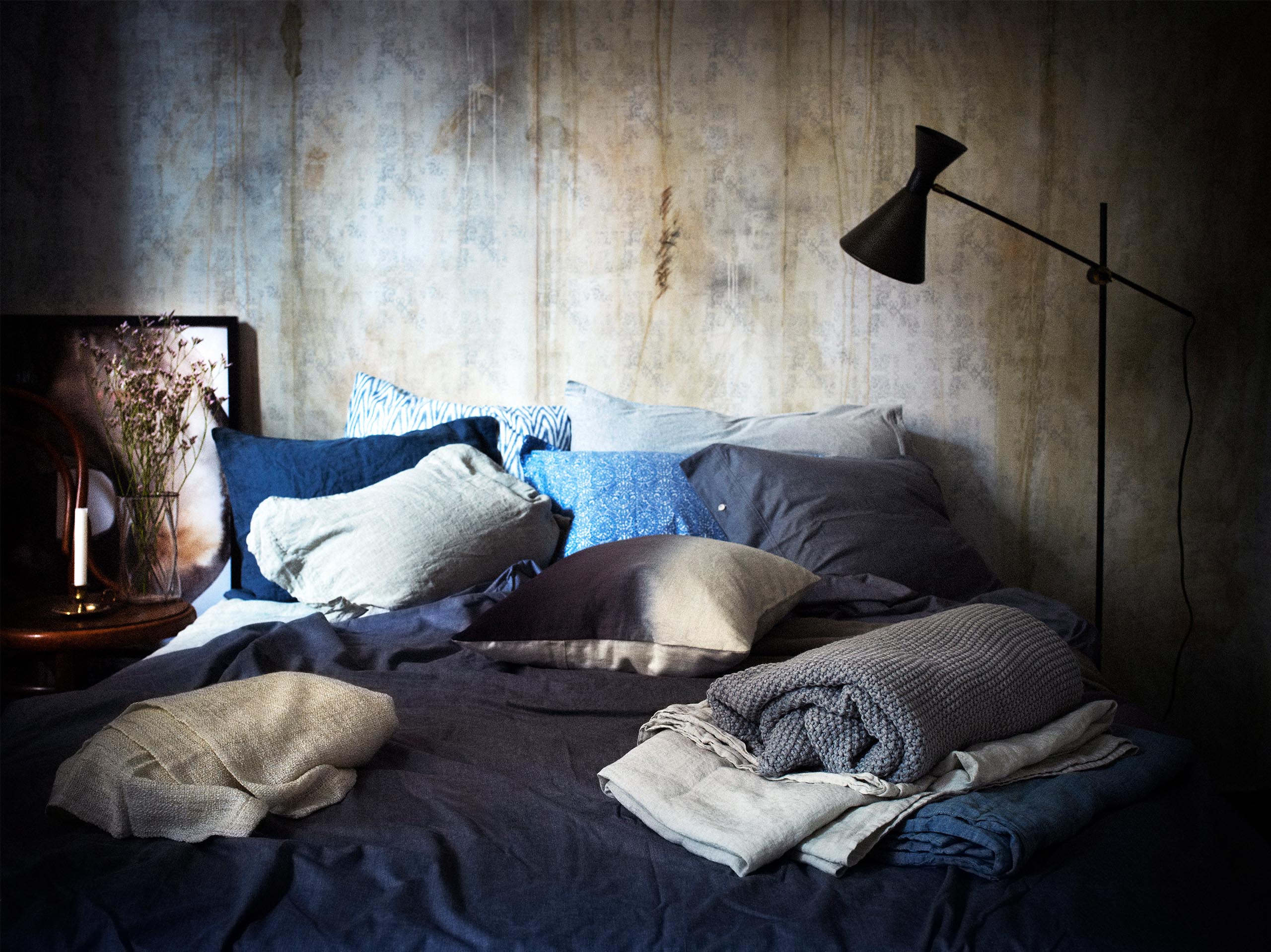 SUBSCRIBE FOR OUR FUTURE ISSUES NOW!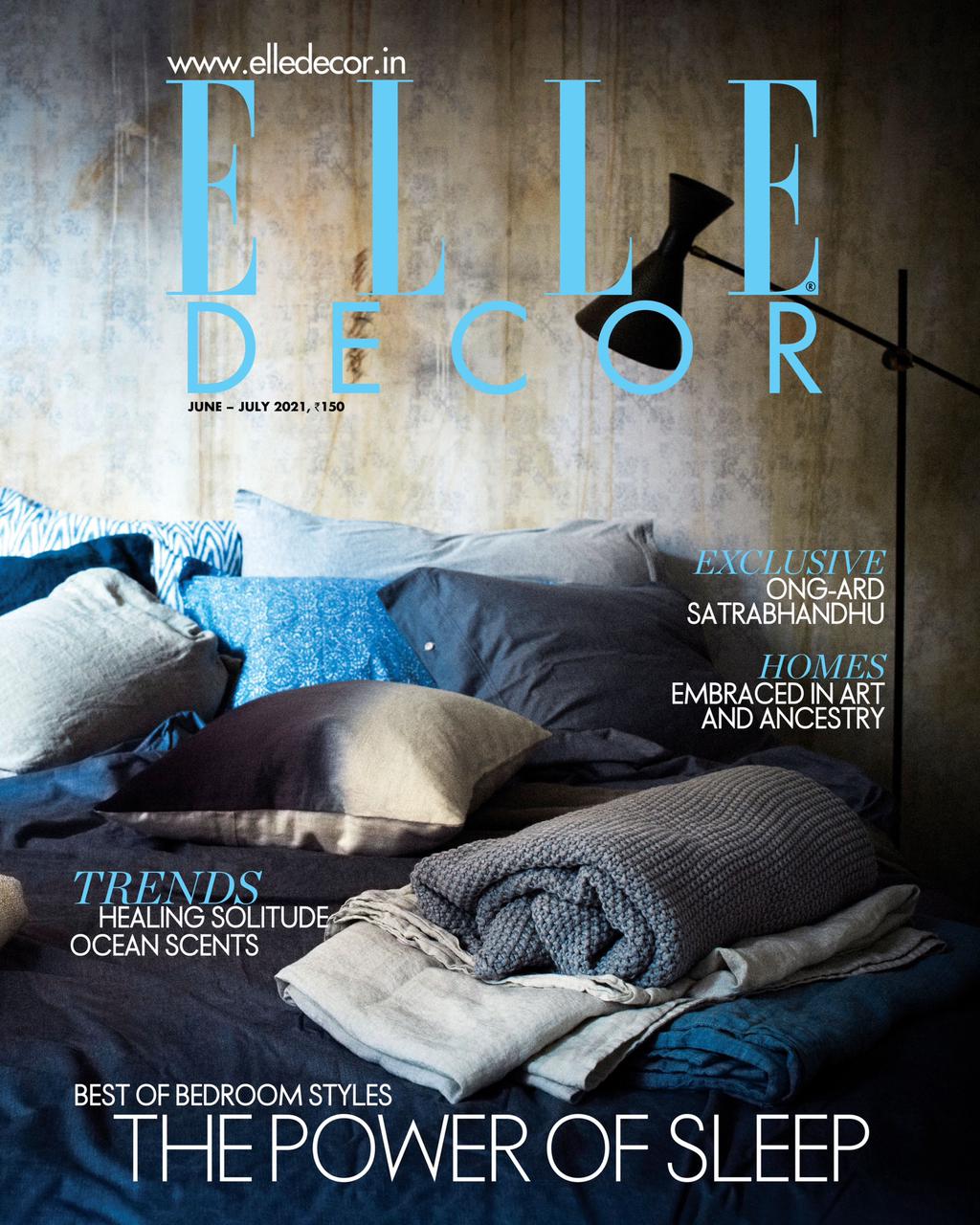 Magazine Subscription @33% off + Gift Option + Free Shipping
1 year/6 issues
₹900
₹630
2 year/12 issues
₹1,800
₹1,170
3 year/18 issues
₹2,700
₹1,755
Digital Subscription @ 33% off + Gift Option
ELLE DECOR is a fashion-savvy home decorating magazine for the new generation of design professionals and consumers who know exactly what they want. Get ELLE DECOR digital magazine subscription today to discover fashionable and inspirational products that bring couture chic to every room of your home. Buy our digital subscription now!