ON STANDS NOW! OCT-NOV 2022
#Focus on Fabrics
ON STAND NOW! October-November 2022 #Focus on Fabrics Bringing renewed perspectives to glamour and opulence, this issue is the season's must. Our Trend Postmodern Midas pays homage to mankind's favourite metal, gold, but with a twist. On the cover, Rajiv Saini brings umpteen personalities of grey to render a colossal canvas for art and furniture in the home located in New Delhi. Our Focus on Fabrics will leave you spoilt with choices and possibilities that can transpire with upholsteries.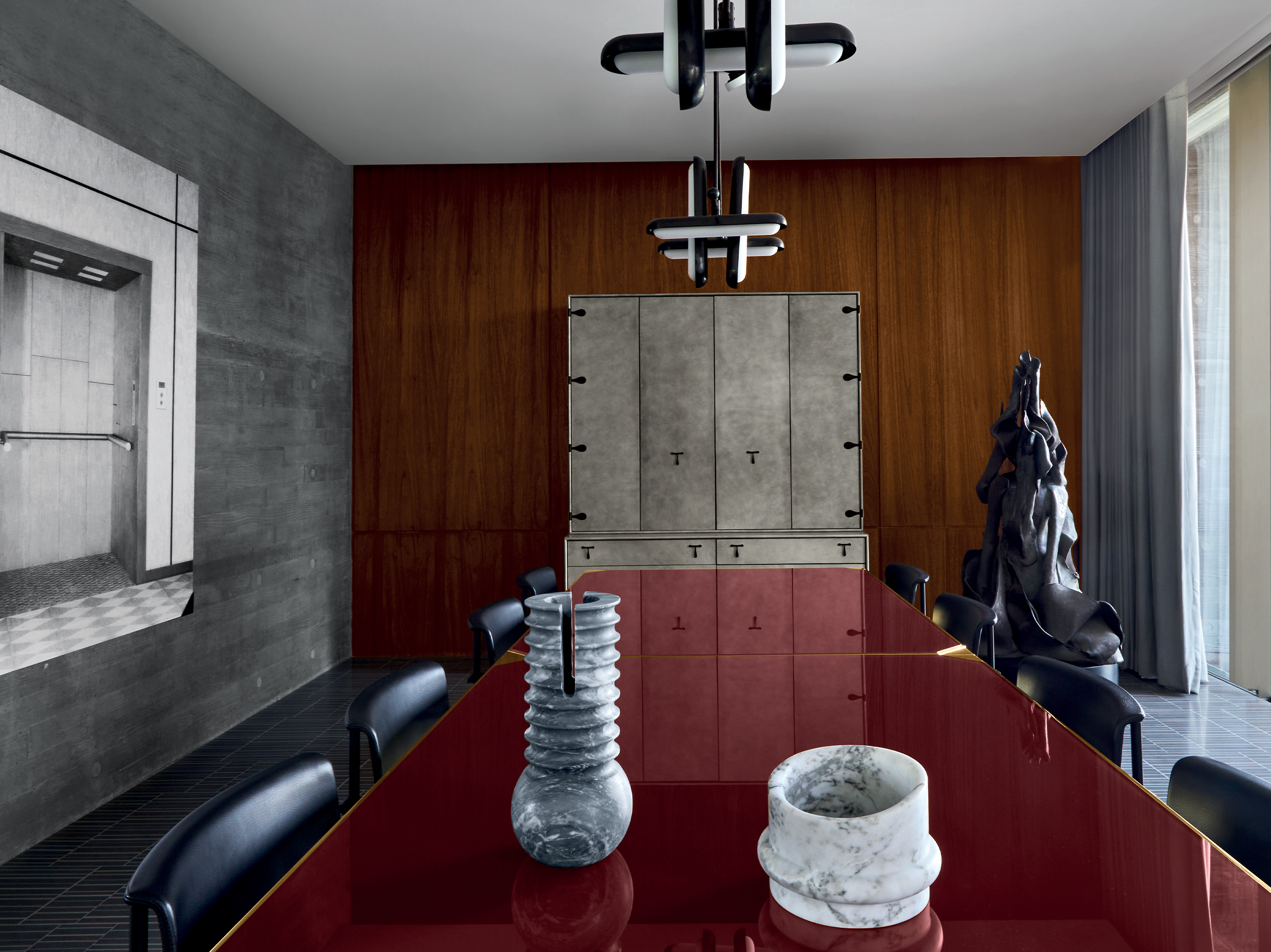 Grab your copy now! Available on newsstands,

Magzter

and

Amazon India

! 
SUBSCRIBE FOR OUR FUTURE ISSUES NOW!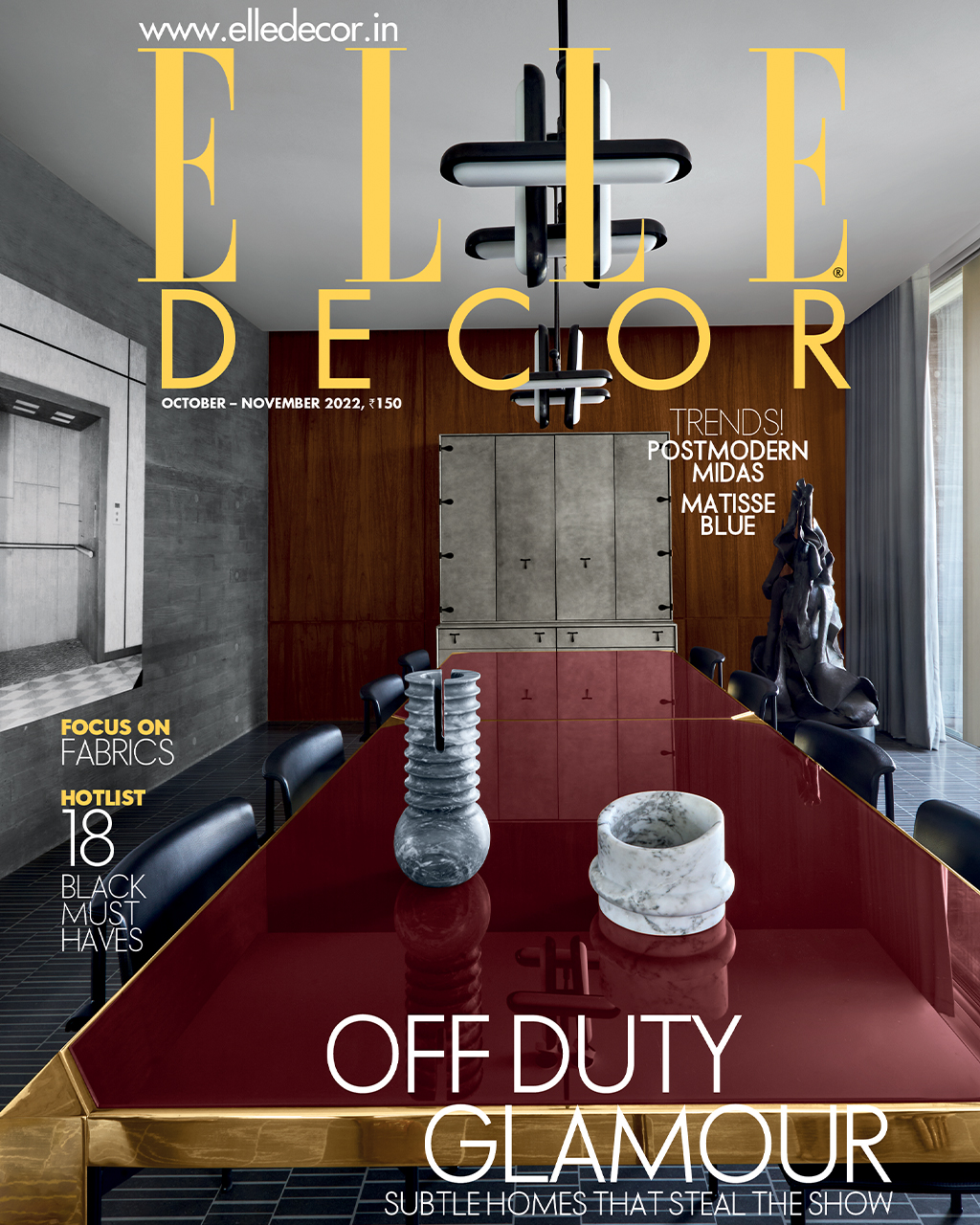 Magazine Subscription @33% off + Gift Option + Free Shipping
1 year/6 issues
₹900
₹630
2 year/12 issues
₹1,800
₹1,170
3 year/18 issues
₹2,700
₹1,755
Digital Subscription @ 33% off + Gift Option
ELLE DECOR is a fashion-savvy home decorating magazine for the new generation of design professionals and consumers who know exactly what they want. Get ELLE DECOR digital magazine subscription today to discover fashionable and inspirational products that bring couture chic to every room of your home. Buy our digital subscription now!