ON STANDS NOW!
FEB - MARCH 2021
#Focus on Lounging
Our latest issue is all about evocative designs. Starting from our cover story, which is a serene retirement home crafted by Priyanka and Piyush Mehra of PS Design! Also featured are the works of Baldiwala Edge, Elena Salmistraro, Masquespacio, reD Architects and Within. Plus, look out for the newest launches and the trends for the season—Graph Paper and Heirloom Tomatoes.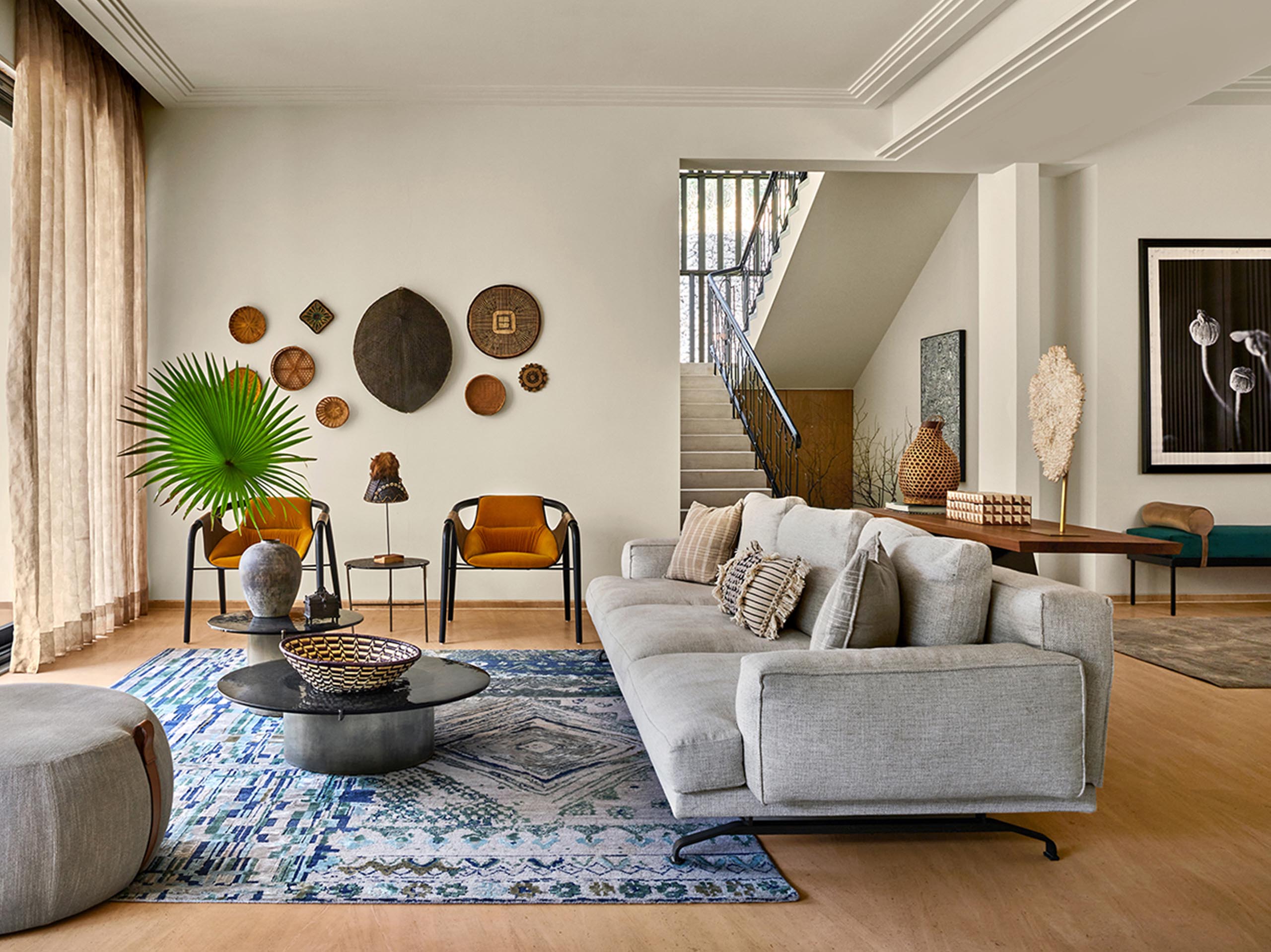 SUBSCRIBE FOR OUR FUTURE ISSUES NOW!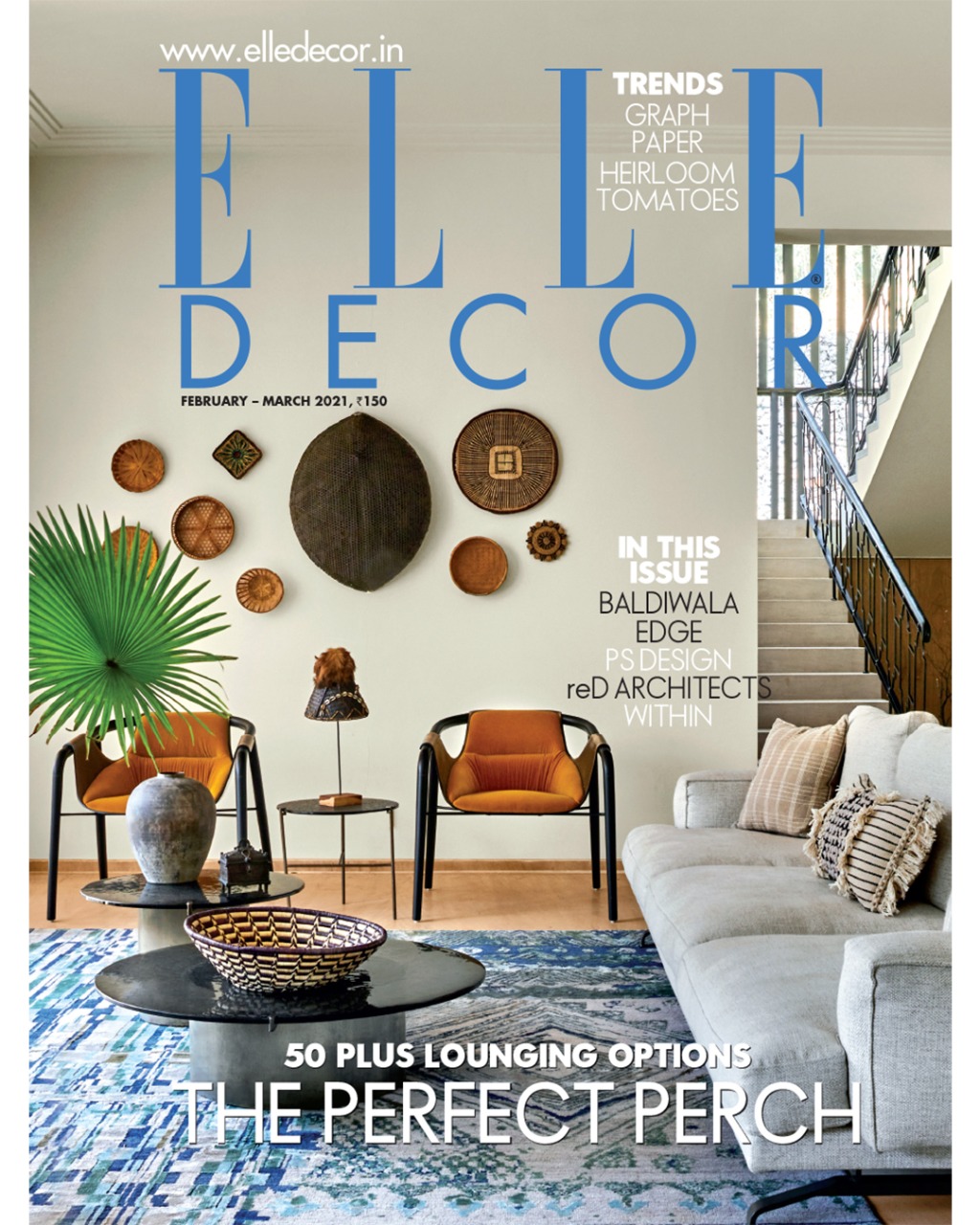 Magazine Subscription @33% off + Gift Option + Free Shipping
1 year/6 issues
₹900
₹630
2 year/12 issues
₹1,800
₹1,170
3 year/18 issues
₹2,700
₹1,755
Digital Subscription @ 33% off + Gift Option
ELLE DECOR is a fashion-savvy home decorating magazine for the new generation of design professionals and consumers who know exactly what they want. Get ELLE DECOR digital magazine subscription today to discover fashionable and inspirational products that bring couture chic to every room of your home. Buy our digital subscription now!