ON STANDS NOW!
FEB - MARCH 2021
#Focus on Lounging
Our latest issue has designs for summer. Starting from our cover story, which is a tranquil home in North Goa crafted by Meetu Akali of Studio MoMo! Also featured are the works of Dr Bimal Patel, Beyond Designs, The Act of Quad, Ravi Vazirani, Pallavi Dean, Studio Lotus, Alex Davis, Sabyasachi and lots more! Plus, look out for seasonal launches and trends for the season—Counterfeit and Summer Light—as well as highlights from ID Collective 2021.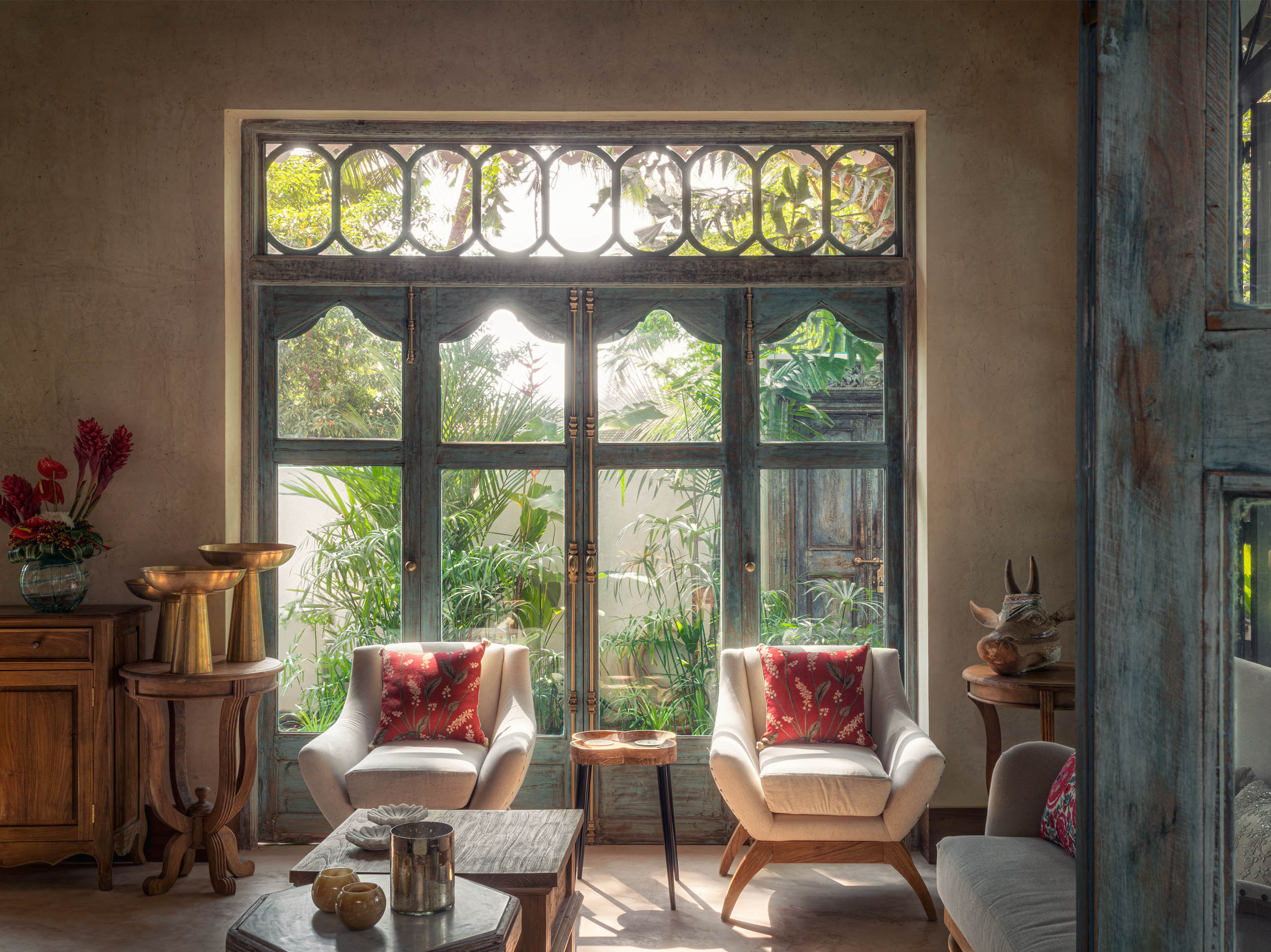 SUBSCRIBE FOR OUR FUTURE ISSUES NOW!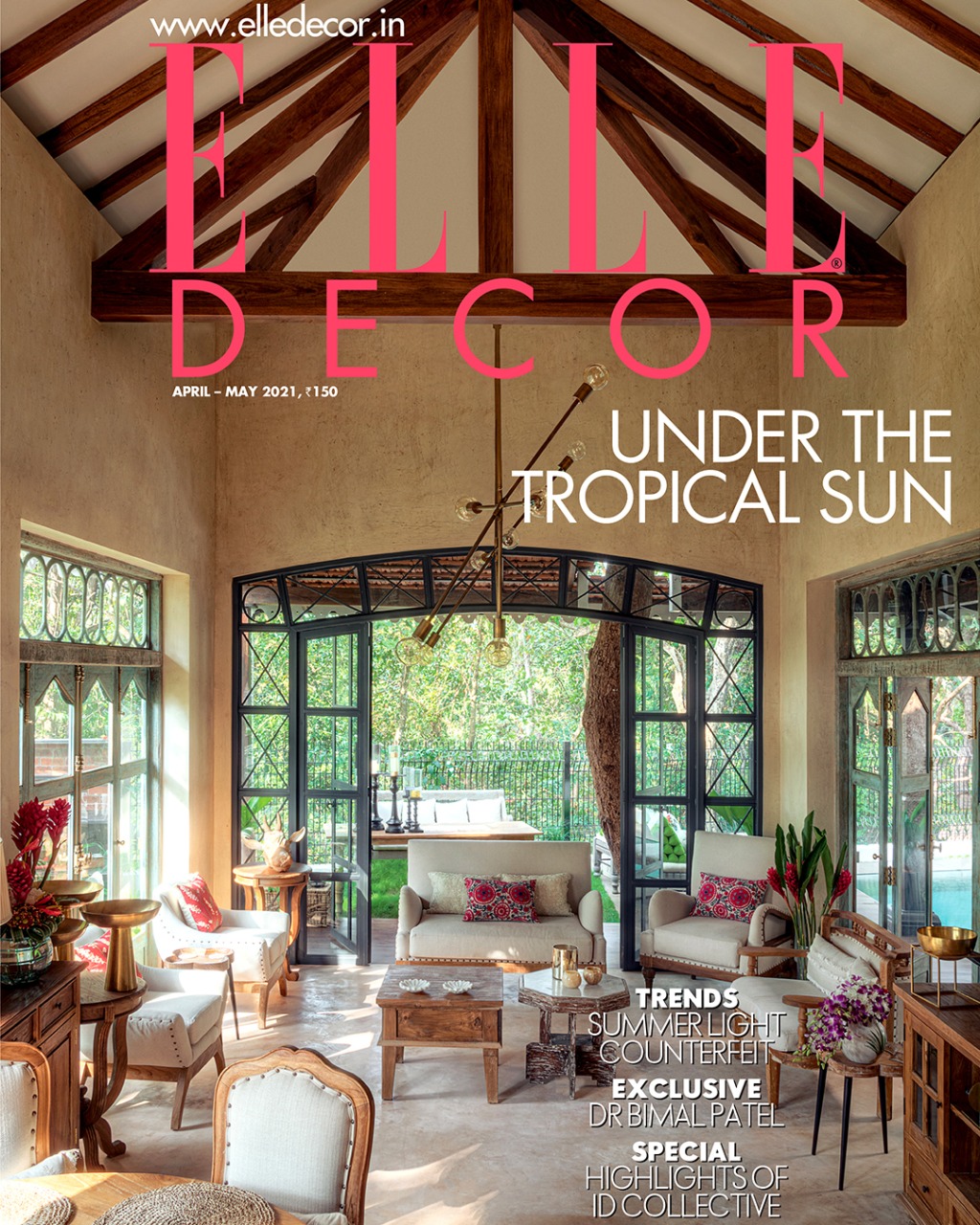 Magazine Subscription @33% off + Gift Option + Free Shipping
1 year/6 issues
₹900
₹630
2 year/12 issues
₹1,800
₹1,170
3 year/18 issues
₹2,700
₹1,755
Digital Subscription @ 33% off + Gift Option
ELLE DECOR is a fashion-savvy home decorating magazine for the new generation of design professionals and consumers who know exactly what they want. Get ELLE DECOR digital magazine subscription today to discover fashionable and inspirational products that bring couture chic to every room of your home. Buy our digital subscription now!