ON STANDS NOW!
DEC 2020 - JAN 2021
20th Anniversary Special
This celebratory special issue showcases the gorgeous home of Gautam Seth and Prateek Jain in New Delhi on the cover. Also featured are Vincent Van Duysen, Patricia Urquoila, Saloni Doshi's sea facing apartment in Mumbai, Rupesh Baid's Chennai project and Maximilian Jencquel's Bali residence. The issue also includes our Trends Forecast for 2021 and 20+ of our all-time favourite products!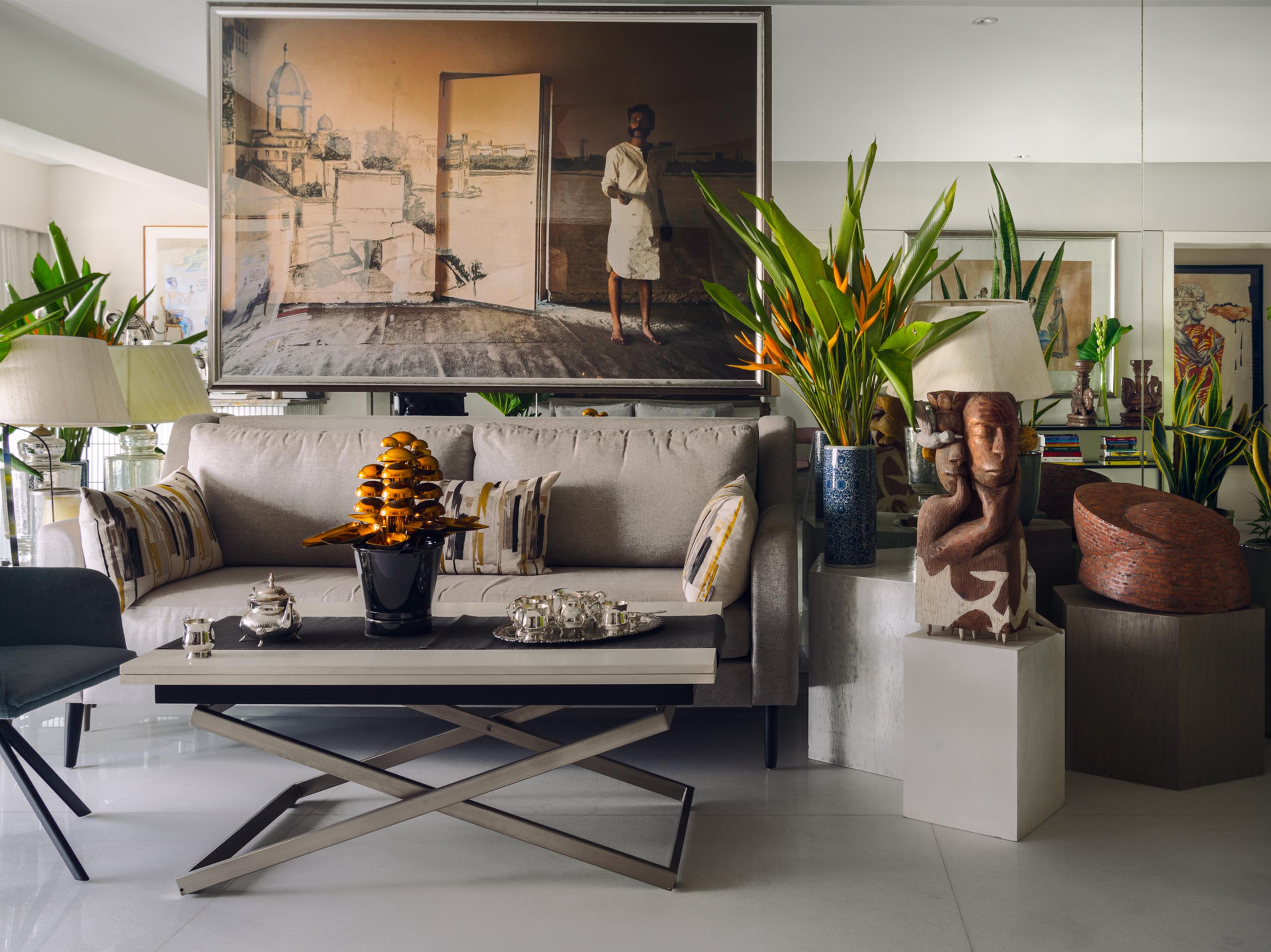 SUBSCRIBE FOR OUR FUTURE ISSUES NOW!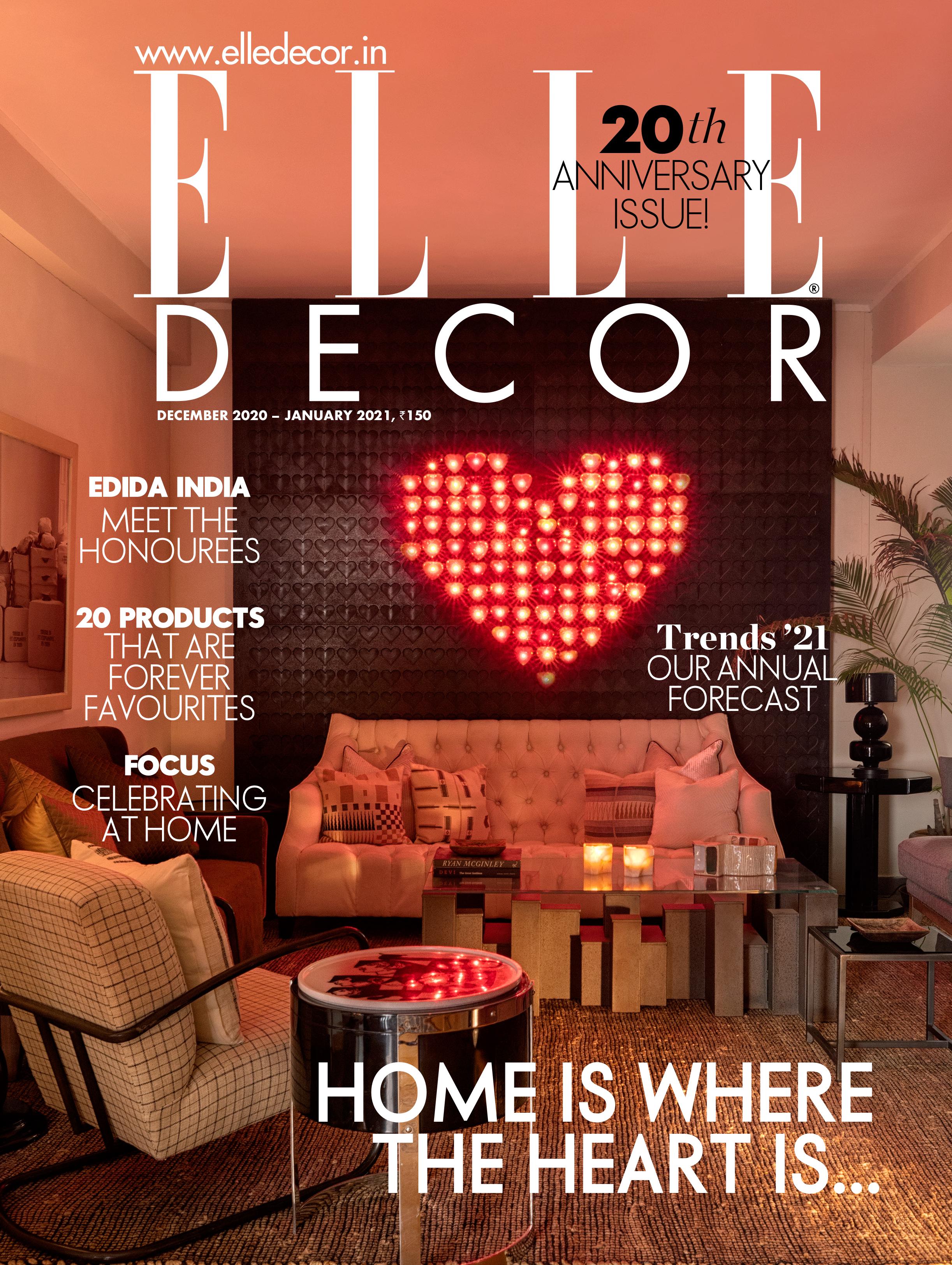 Magazine Subscription @33% off + Gift Option + Free Shipping
1 year/6 issues
₹900
₹630
2 year/12 issues
₹1,800
₹1,170
3 year/18 issues
₹2,700
₹1,755
Digital Subscription @ 33% off + Gift Option
ELLE DECOR is a fashion-savvy home decorating magazine for the new generation of design professionals and consumers who know exactly what they want. Get ELLE DECOR digital magazine subscription today to discover fashionable and inspirational products that bring couture chic to every room of your home. Buy our digital subscription now!