ON STANDS NOW! FEB-MARCH 2023
#Focus on Dining
ON STAND NOW! February -March 2023 #Focus on Outdoors ELLE DECOR India's February-March 2023 issue pays homage to the grand outdoors. Our cover story, Estate de Frangipani by FADD Studio makes for a befitting tribute to the spring sun as it invites the exteriors inside with a modern aesthetic sensibility. Taking the baton forward are homes crafted by Arpan Shah alongside Studio-In-Dtale, an art-rich apartment by Ali Baldiwala, Tipai – Wildlife Luxuries by Ariane Thakore Ginwala and founder Keyur Joshi. The highlight however remains on the outdoors as our Focus brings you over 60 products to grace that patio!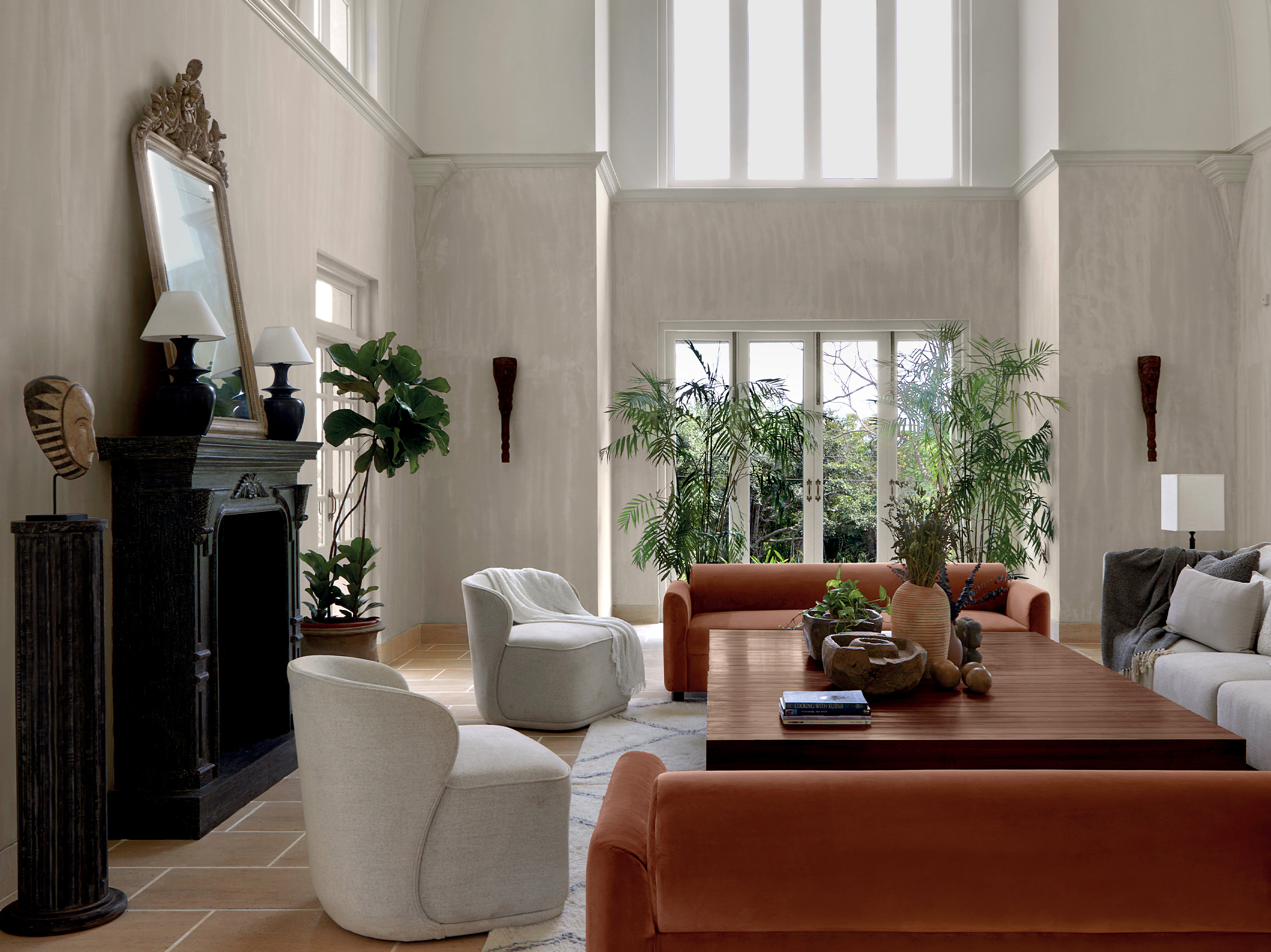 Grab your copy now! Available on newsstands,

Magzter

and

Amazon India

! 
SUBSCRIBE FOR OUR FUTURE ISSUES NOW!
Magazine Subscription @33% off + Gift Option + Free Shipping
1 year/6 issues
₹900
₹630
2 year/12 issues
₹1,800
₹1,170
3 year/18 issues
₹2,700
₹1,755
Digital Subscription @ 33% off + Gift Option
ELLE DECOR is a fashion-savvy home decorating magazine for the new generation of design professionals and consumers who know exactly what they want. Get ELLE DECOR digital magazine subscription today to discover fashionable and inspirational products that bring couture chic to every room of your home. Buy our digital subscription now!