ON STAND NOW! August–September 2021
#Focus on Just Walls
Traverse the finer things in life in our August–September 2021 issue with the vivacious villa in Surat that's on our cover by Hiren Patel. Also featured are the big and beautiful villas designed by Rajiv Saini in Dhampur and Shruti Jaipuria's Loto Bianco in Goa. With our trend Bubble Boon, explore buoyant forms giving way to stupendous inspirations. Our Now Palette Cotton Blush borrows hues of salmon from the romantic skies to elevate spaces that render a soft, plush appeal. And indulge in a diverse number of options to bedeck your walls with various colours, materials, textures and a lot more with the Focus on Just Walls!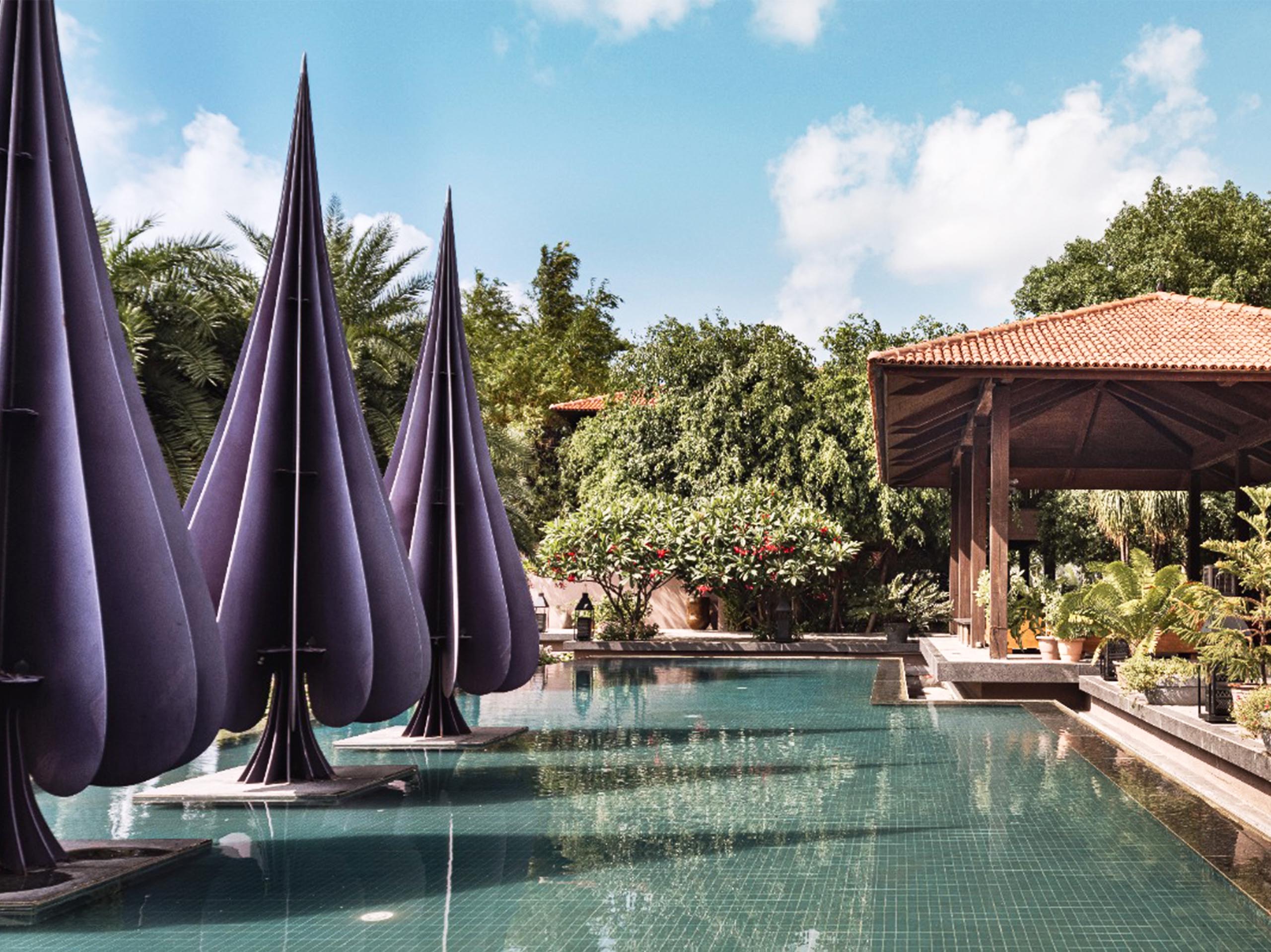 SUBSCRIBE FOR OUR FUTURE ISSUES NOW!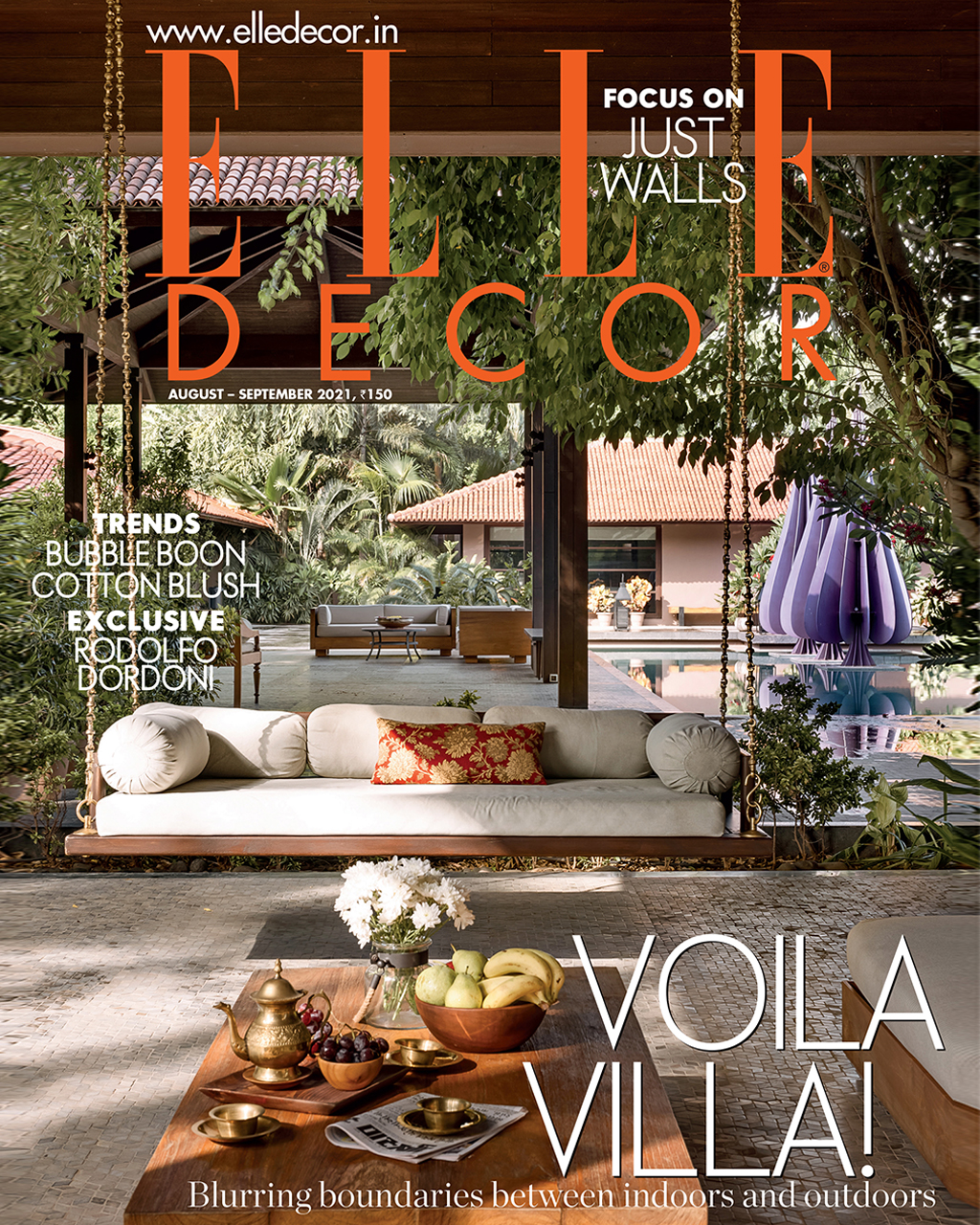 Magazine Subscription @33% off + Gift Option + Free Shipping
1 year/6 issues
₹900
₹630
2 year/12 issues
₹1,800
₹1,170
3 year/18 issues
₹2,700
₹1,755
Digital Subscription @ 33% off + Gift Option
ELLE DECOR is a fashion-savvy home decorating magazine for the new generation of design professionals and consumers who know exactly what they want. Get ELLE DECOR digital magazine subscription today to discover fashionable and inspirational products that bring couture chic to every room of your home. Buy our digital subscription now!