ON STANDS NOW! AUG-SEPT 2023
ON STANDS NOW! Aug-Sept 2023 Our latest issue is dubbed 'between calm and colours'. Our #CoverHome in Mumbai by Anjali Mody of Josmo in collaboration with The Architecture Company (TAC) is a story of tranquil tones and influences of cinema, borrowed from its well-travelled homeowners and filmmakers Gayatri and Siddharth Tewary. More inspirations await from our New Delhi and Ahmedabad homes. Check out our exclusive chat with architect Rajeev Kathpalia and FOCUS on ostentatious living rooms, alongside our PALETTE of decadent avocado, hinting at new beginnings!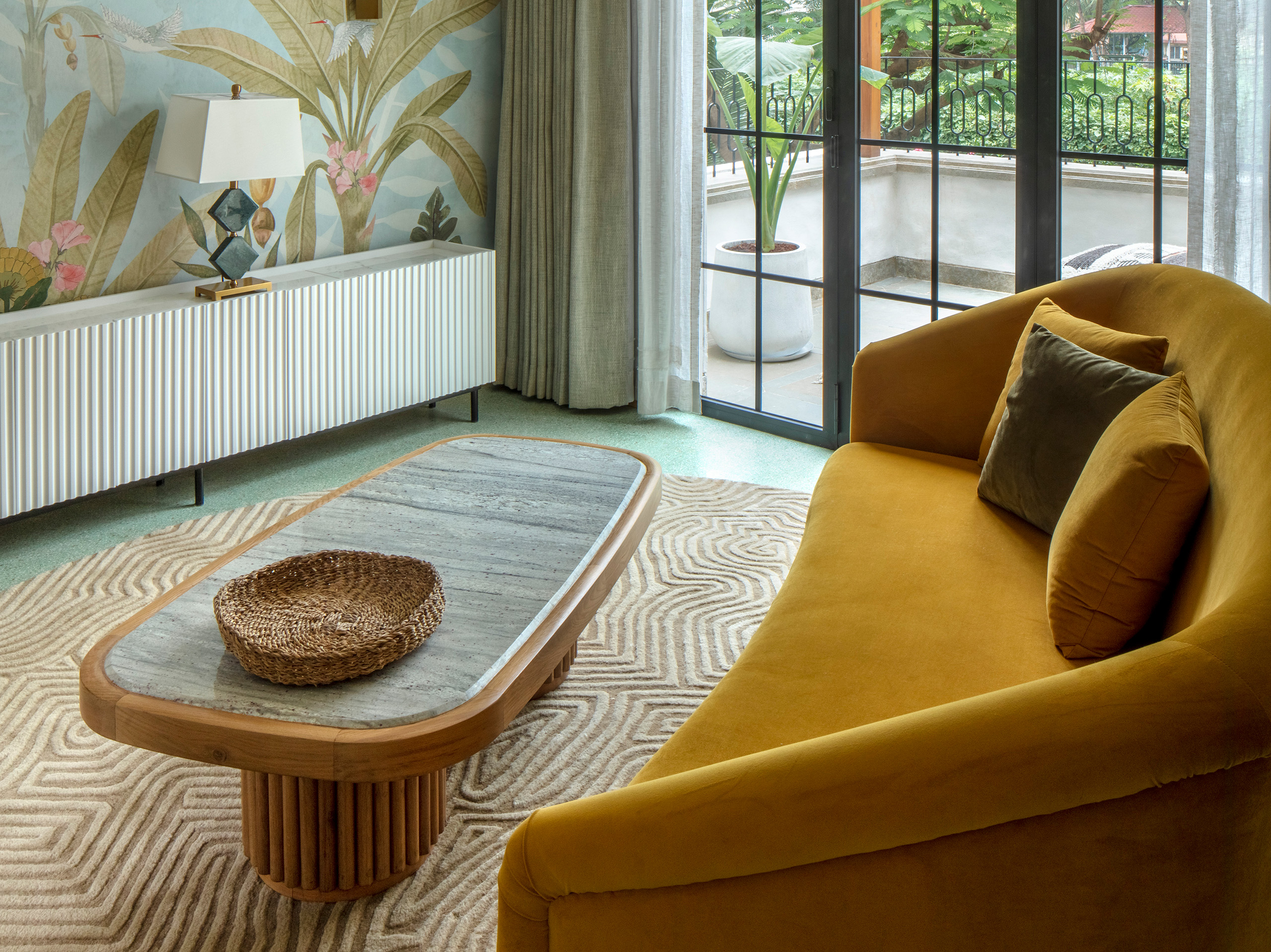 Grab your copy now! Available on newsstands,

Magzter

and

Amazon India

! 
SUBSCRIBE FOR OUR FUTURE ISSUES NOW!
Magazine Subscription @33% off + Gift Option + Free Shipping
1 year/6 issues
₹900
₹630
2 year/12 issues
₹1,800
₹1,170
3 year/18 issues
₹2,700
₹1,755
Digital Subscription @ 33% off + Gift Option
ELLE DECOR is a fashion-savvy home decorating magazine for the new generation of design professionals and consumers who know exactly what they want. Get ELLE DECOR digital magazine subscription today to discover fashionable and inspirational products that bring couture chic to every room of your home. Buy our digital subscription now!