Homes
Designer Meng Ye creates a celebrity home that cannot be copied using pieces from Boca do Lobo
APR 2, 2021
| By Urvika Barua
The brief for Chinese singer-songwriter Yang Kun's home was simple—to incorporate three key aspects i.e. living, exercising and working.
China's most talented designers Meng Ye and his namesake design studio collaborated with a number of popular personalities and prominent brands including Boca do Lobo. 
Considering that Meng Ye Space Creative Design Office is known for innovation and eloquence in projects, it's no wonder that Kun described his home as one that "cannot be copied".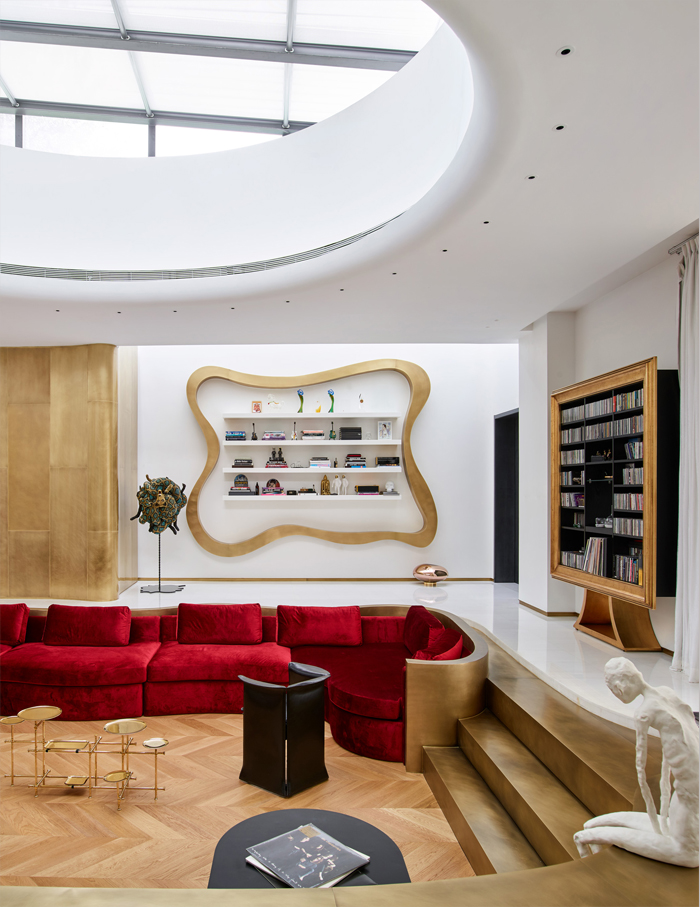 Considering Boca do Lobo's artistic creations and meticulously handmade artefacts, Ye brought in two of its most covetable, bestselling pieces that make a strong statement—the Heritage Cabinet and the Emporium Chair.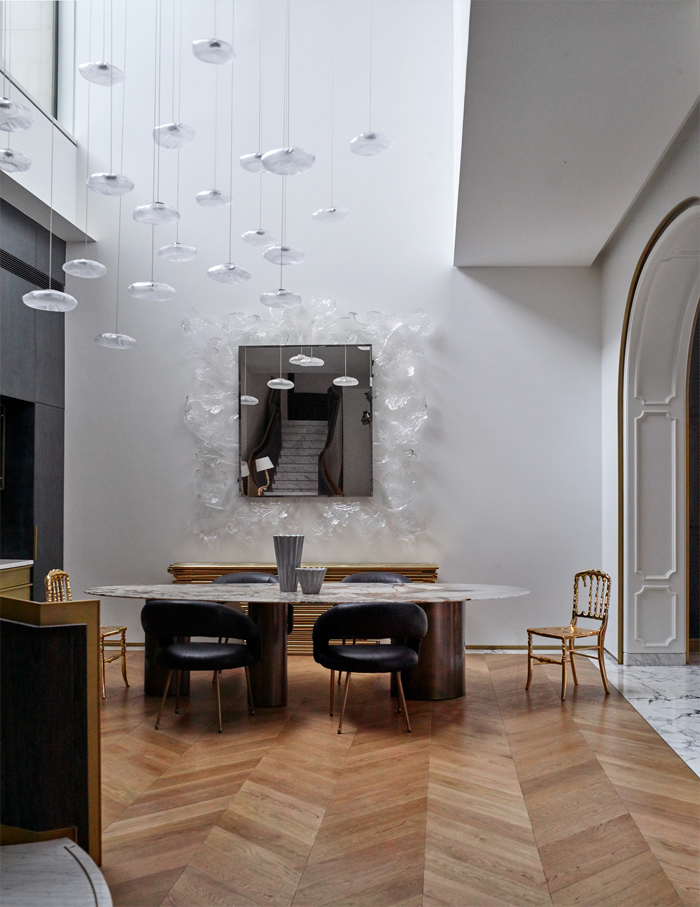 The entire home boasts complimentary shades and blending textures. Take, for example, the dark green marble and brass accents in the bathroom, which offers a unique atmosphere at any given time of the day.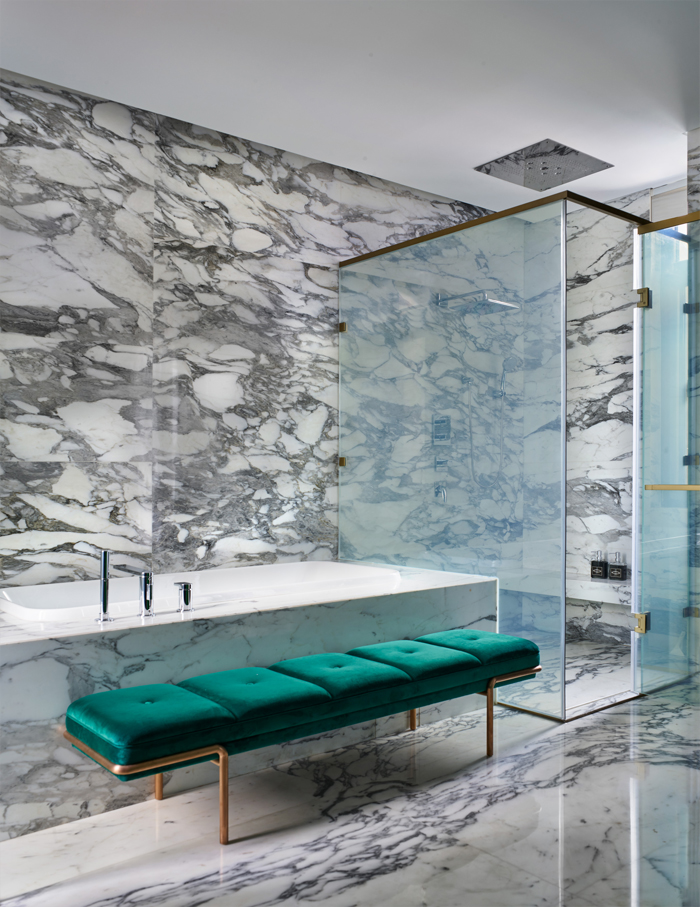 The decor profoundly portrays a creative spirit, whether you're in unconventional spaces such as the gym, music studio or AV room or in conventional ones such as the bedroom, kitchen or living room.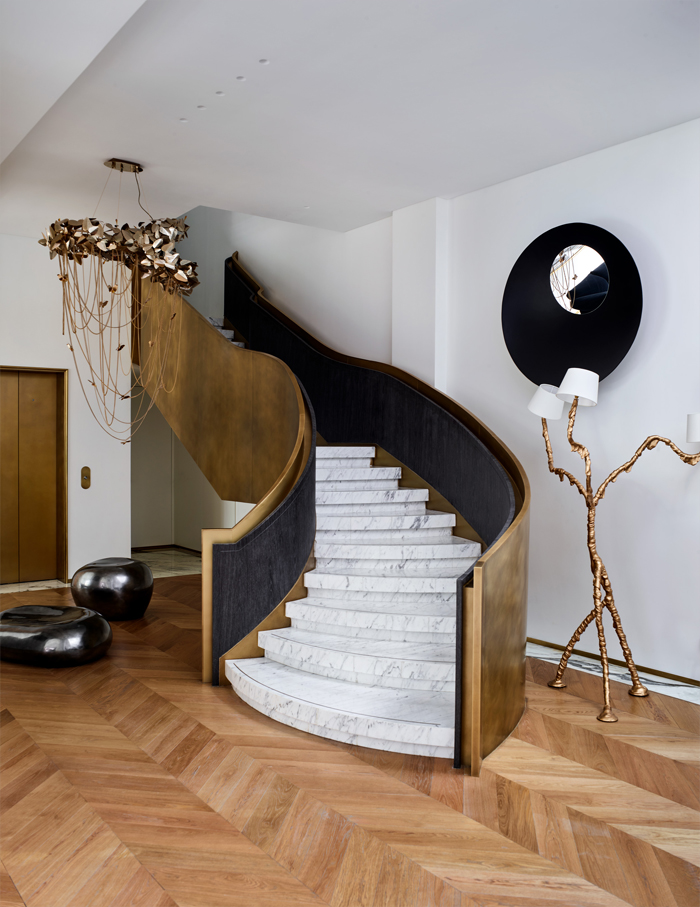 Ye's design is ambitious, exclusive and revolutionary, illustrating that his creativity runs deep. Which points to why each section expresses a narrative and introduces a compelling dimension. 
Scroll to see more images from Yang Hun's home by Meng Ye…