Lifestyle
A gateway into China's rich cultural tradition, the Amanyangyun resort near Shanghai ties the past with the present
FEB 25, 2020
| By Sonia Dutt and Sakshi Rai
The Amanyangyun resort near Shanghai is a serene culmination of a monumental conservation effort. No less than a modern day fairy tale narrating the determined vision of one ambitious individual, its conceptualisation can be traced back to 2002.
Ma Dadong, then a 28 year old entrepreneur sought a massive relocation of nearly 10,000 camphor trees and numerous houses dating back to the ancient Ming and Qing dynasties, which were to be destroyed in the building of the Liao Fang reservoir in Fuzhou, located in southeast China.
He accomplished this unimaginable task over a span of 10 years with the help of local craftsmen as well as a team of botanists,engineers and specialists,who reconstructed and replanted these about 700 km from their birthplace. This painstaking transplantation led to a thriving, forested sanctuary, where Amanyangyun currently stands, and which perfectly captures elements of ancient Chinese philosophy, culture and spirituality.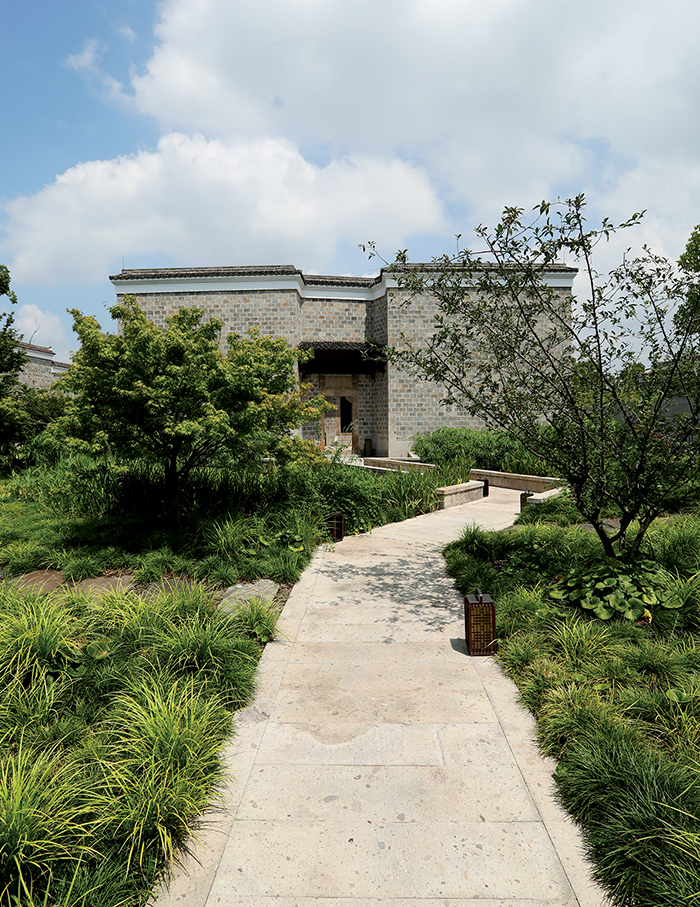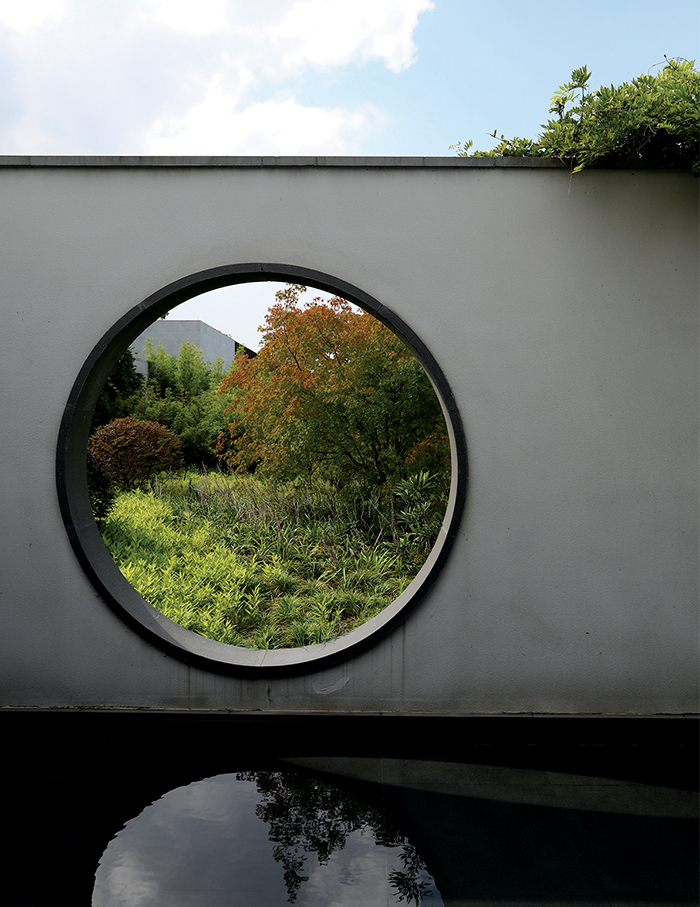 A plaque—erected 300 years ago by the Qianlong Emperor inside China's Forbidden City—bearing the words 'Yang Yun', which translates to 'the nurturing of clouds', inspired the property's moniker. The heart of this harmonious blend of modernity and tradition is a cluster of 26 dwellings, assembled from 50 rescued dynasty residences. These erstwhile abodes which feature courtyards and replaces with ornate carvings and reliefs detailing family histories that date back two millennia.
Of the lot, 13 are fashioned as four bedroom Antique Villas with garden pools, covering an area of nearly 9,000 sq ft. Designed and landscaped by Australian rm Kerry Hill Architects and UK based Dan Pearson Studio respectively, all the structures are created with a soothing earthy palette and interiors finished in wood, stone and bamboo in keeping with Aman's trademark minimal aesthetic.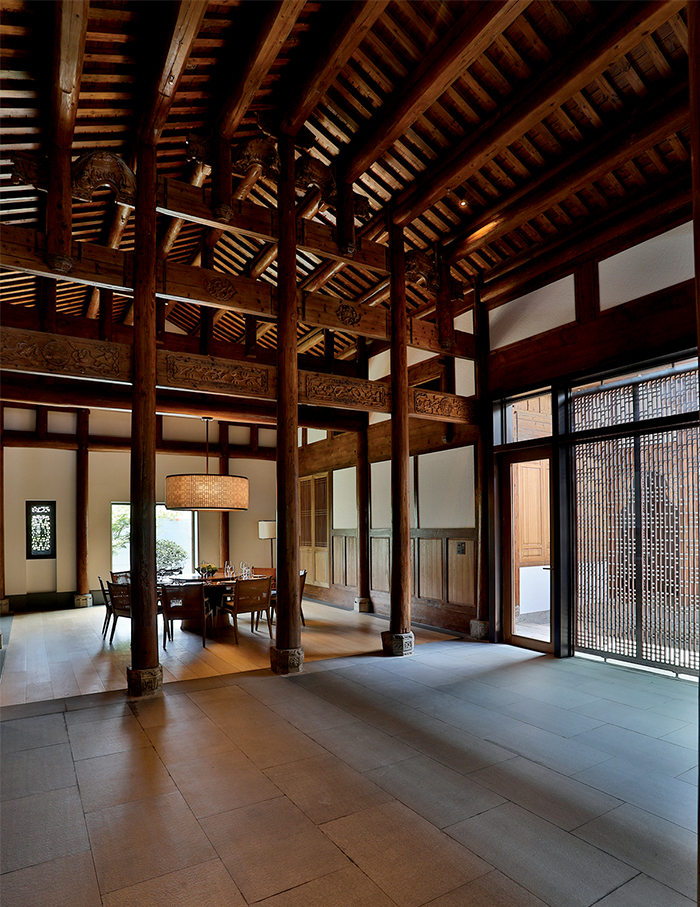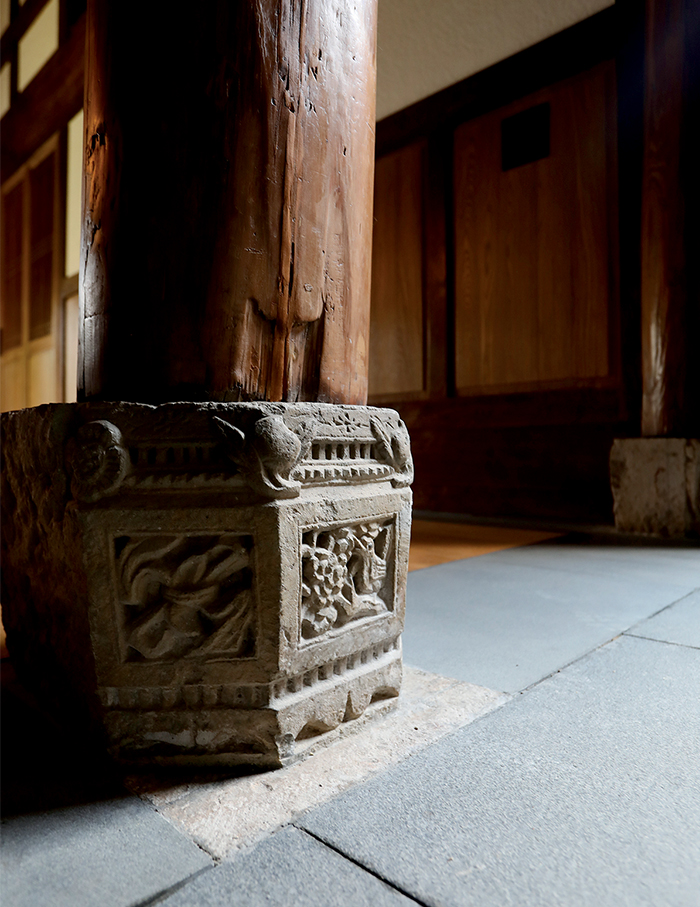 The biggest challenge faced by the team was to understand the inherent characteristics of the aged residences, and restructure them with minimum intervention to suit a contemporary lifestyle.An ideal day at the retreat is spent exploring the culinary choices offered by the six dining venues it houses.
Enjoy an alfresco meal at the Lakeside Cafe or head to the Chinese restaurant with seven intimate dining rooms for a more formal spread. Guests can also learn ancient arts and crafts at the cultural hub Nan Shufang. The idyllic setting also offers a comprehensive spa with thermal facilities, a state of the art fitness centre, two swimming pools and a large yoga and pilates studio for one to unwind at.