READ FOR FREE NOW!
AUG - SEPT 2020
FOCUS: NAVIGATING HAPPINESS
This issue is all about finding the little joys in life! The cover story explores a Lonavala villa designed by Rohit Bhoite, which blurs the lines between inside and outside. Plus, the work of Architecture Brio, Aamir Khandwala, ns*a architecture and Interiors, Bill Bensley, Richard Hutten, Nani Marquina, Ali Baldiwala and Anshul Chodha evoke a sense of happiness simply on sight!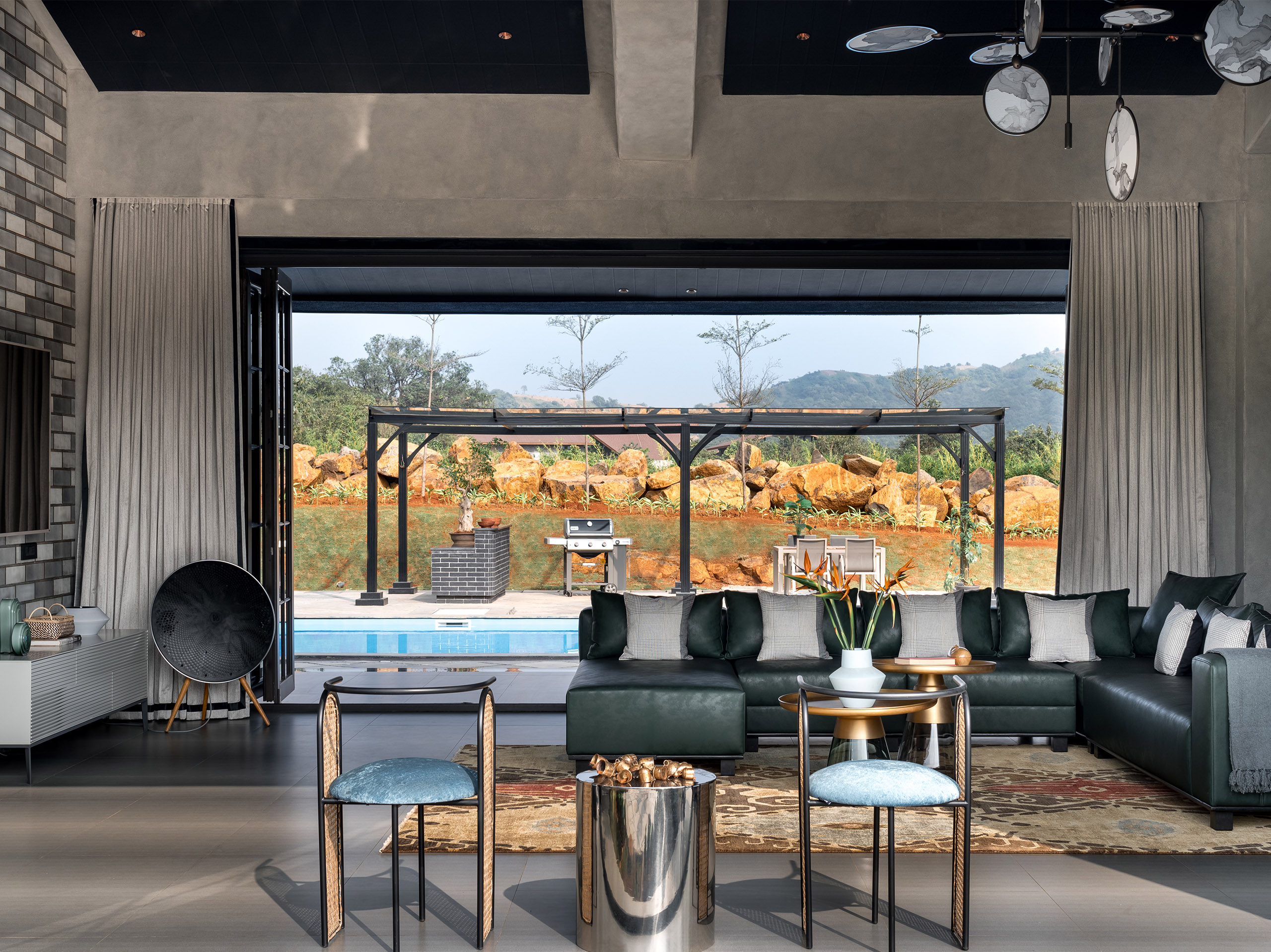 SUBSCRIBE FOR OUR FUTURE ISSUES NOW!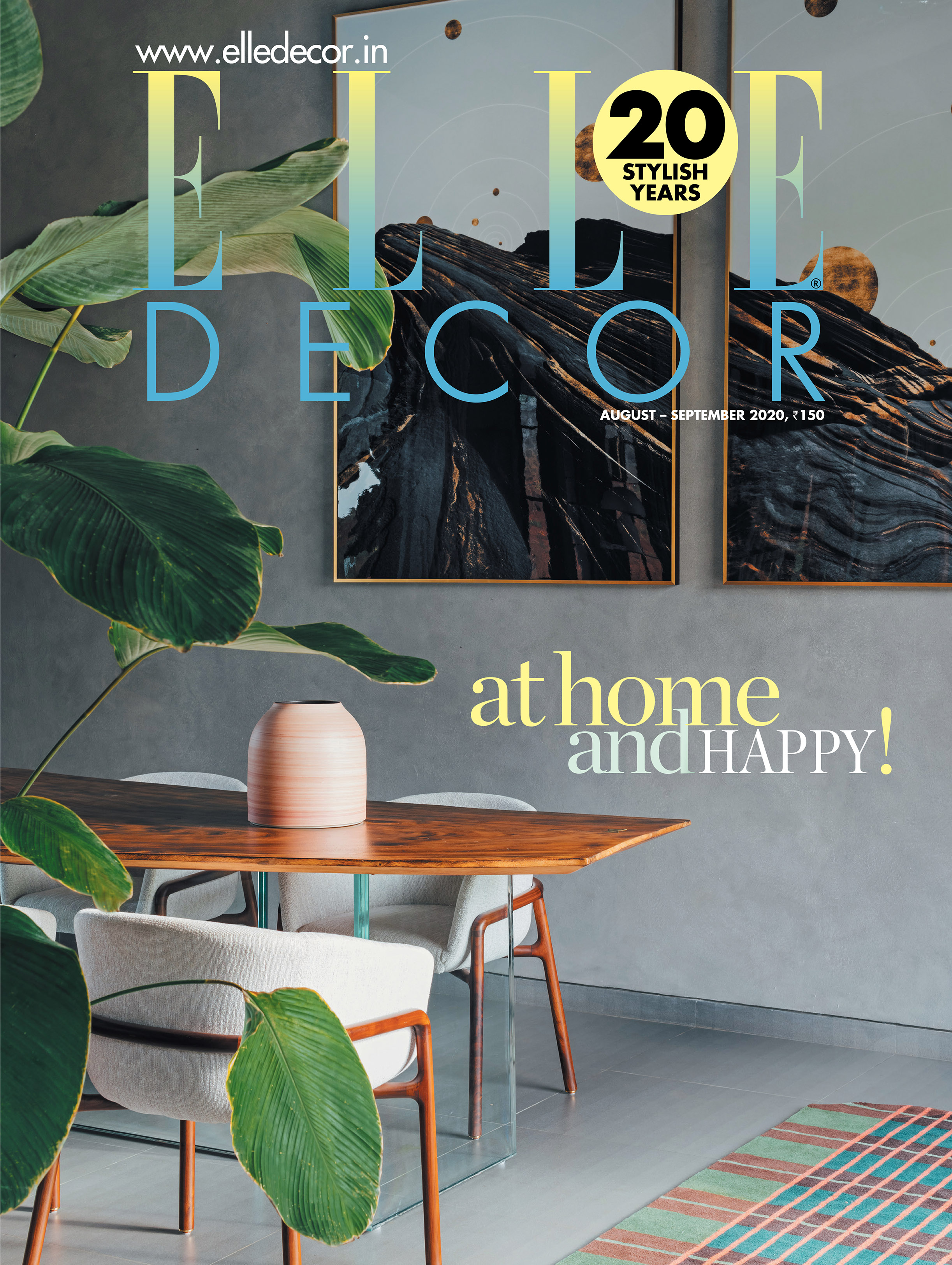 Magazine Subscription @33% off + Gift Option + Free Shipping
1 year/6 issues
₹900
₹630
2 year/12 issues
₹1,800
₹1,170
3 year/18 issues
₹2,700
₹1,755
Digital Subscription @ 33% off + Gift Option
ELLE DECOR is a fashion-savvy home decorating magazine for the new generation of design professionals and consumers who know exactly what they want. Get ELLE DECOR digital magazine subscription today to discover fashionable and inspirational products that bring couture chic to every room of your home. Buy our digital subscription now!