Design
Best cafes in India: Serving aesthetics, fresh brews and delish bites are these spaces to visit for a caffeine fix
APR 3, 2022
| By Pratishtha Rana
You'll agree, there is this mutual hobby amongst all of us that often isn't said out loud when talking about our wishlist or things we love doing. No, it's not collecting cool kicks or Netflixing and chill. It's that endless itch to discover the best cafes in India (or wherever you live) where a great cup of coffee, delish desserts and savouries are served generously with superb aesthetics.
To save you the time of digging the depths of the internet and asking recommendations on Instagram, here is your checklist for the best cafes in India to bookmark now.
You may also like: The best coffee blends you should be pouring in your cup right now!
ARAKU Coffee, Bengaluru
Brewing pure Arabica in the Araku Valley of Andhra Pradesh is ARAKU Coffee. Crafting a unique social distribution model wherein farmers and agricultural experts work together, Araku Coffee cafe brings to the table an authentic seed-to-cup experience. With its flagships in Bengaluru as well as Paris, the award-winning coffee house also offers organic range of coffees and contemporary coffee accessories to stock up on.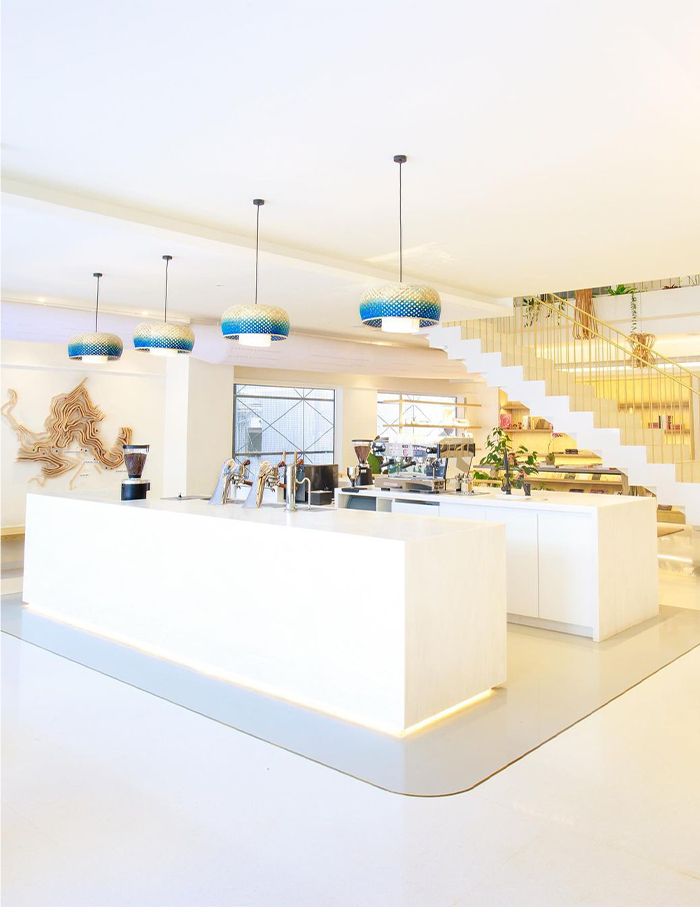 Beyond Designs Bistro, New Delhi
Hosting a modern dining experience, Beyond Designs Bistro in New Delhi is where fine food meets fine design and art. With a pre-existing menu serving recipes and coffees day to night, the bistro has also launched an appetising selection of pre-packaged meals called Breakfast in Bed. A rather pampering way to kick start the day, the concept combines artisanal baked goods and other healthy foods prepared with fresh ingredients delivered directly to your doorstep!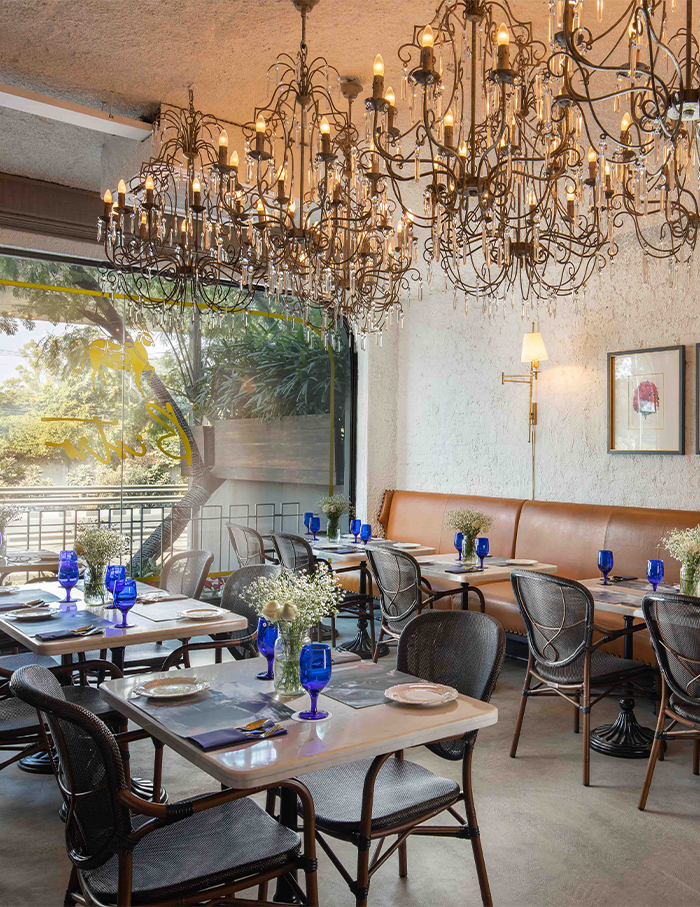 Blue Tokai Coffee Roasters, Mumbai, Delhi, Bengaluru amongst other Indian cities
Experimenting with artistic approaches to farm-fresh coffee at the harvest level is Blue Tokai Coffee. With a mission to make crisp and enticing taste of estate coffee along with a menu of fresh bakes, desserts and breakfast bites accessible to all, the artisanal roastery chain has its charming cafes across India in Mumbai, New Delhi, Gurgaon, Bengaluru, Hyderabad amongst other cities.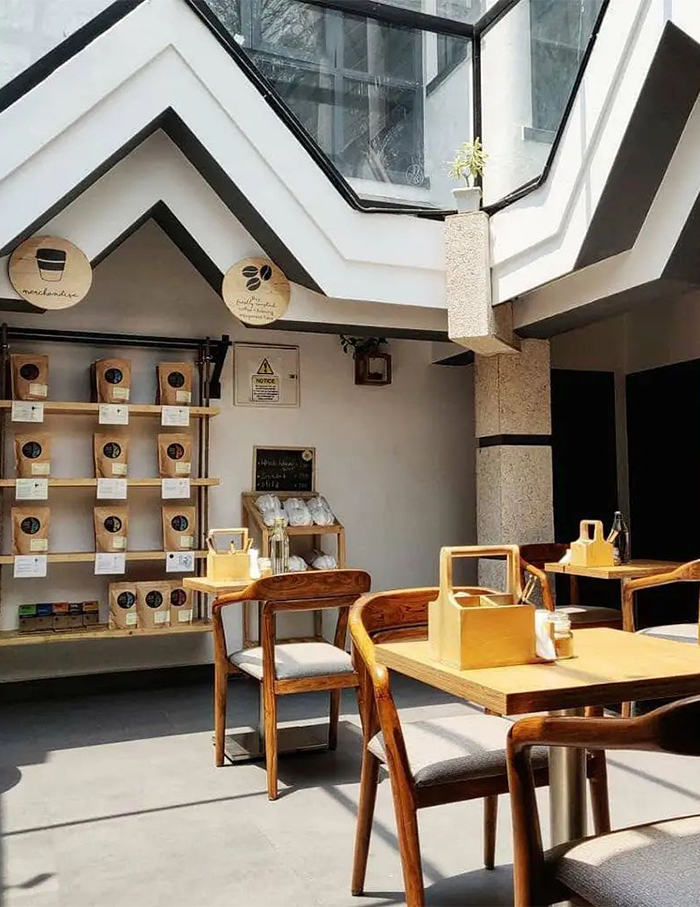 Cafe de Meet, Surat
Located in Surat is Cafe de Meet designed by Studio M's principal designers Moiz Faizulla and Samad Sheikh. Illustrating a one-of-a-kind design identity, the cafe unveils a comforting escape for coffee lovers and even those who could use a tasteful break in calm away from the daily chaos. A befitting pairing to their brews is a hearty menu of avocado toasts, hummus bowl, ricotta bagels, pancakes along with other indulgent breakfast options.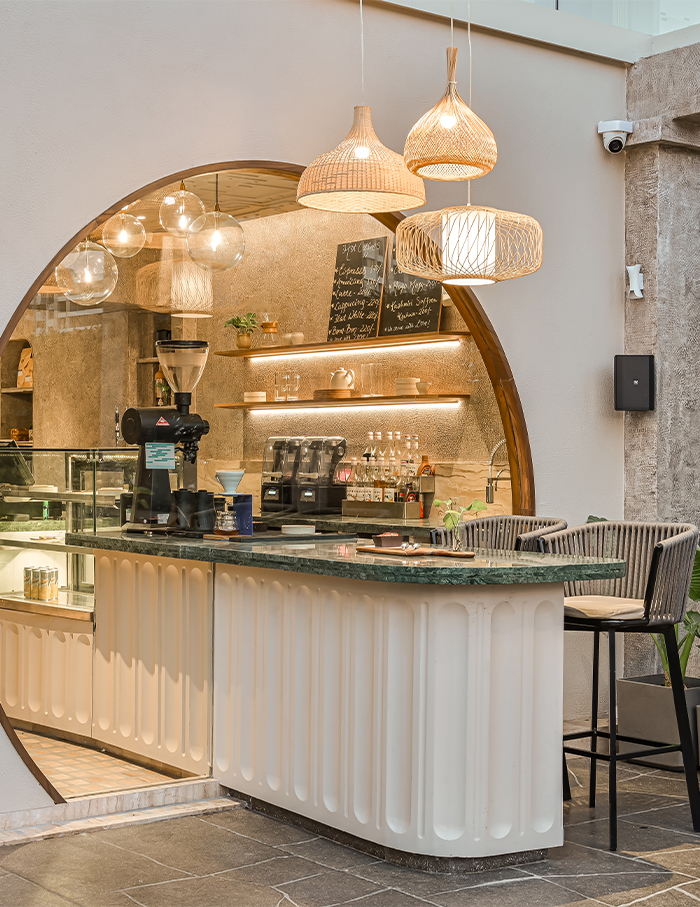 Something's Brewing, Bengaluru
A dedicated destination addressing the needs of all coffee enthusiasts with everything coffee is Something's Brewing in Bengaluru. Featuring a curated collection of brewing tools and a trove of coffee ranging from Bili Hu, Third Wave Coffee to Araku and many more, the experience cum retail centre exhibits 'Be your own Barista' initiative allowing customers to choose their own beans, grind them and brew their own blends behind the counter.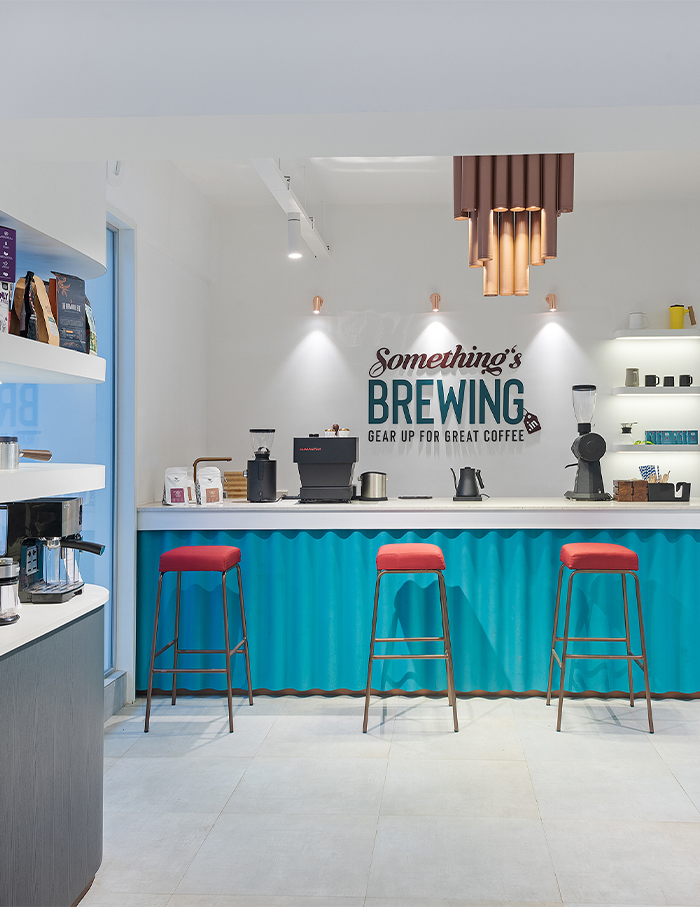 SUBKO, Mumbai
Spotlighting a straight crop-to-cup java encounter is SUBKO in Mumbai. Making it to our list of best cafes in India, both its outposts, in Bandra and Byculla are known as speciality coffee roasters and a bakehouse. With interiors modelling a modern yet traditional design outlook, SUBKO is evoking a newfound passion amongst coffee connoisseurs to experiment and savour coffees originating from the Indian subcontinent, sourcing export quality grounds from across India including Chikmagalur and Ampthill Downs in Tamil Nadu.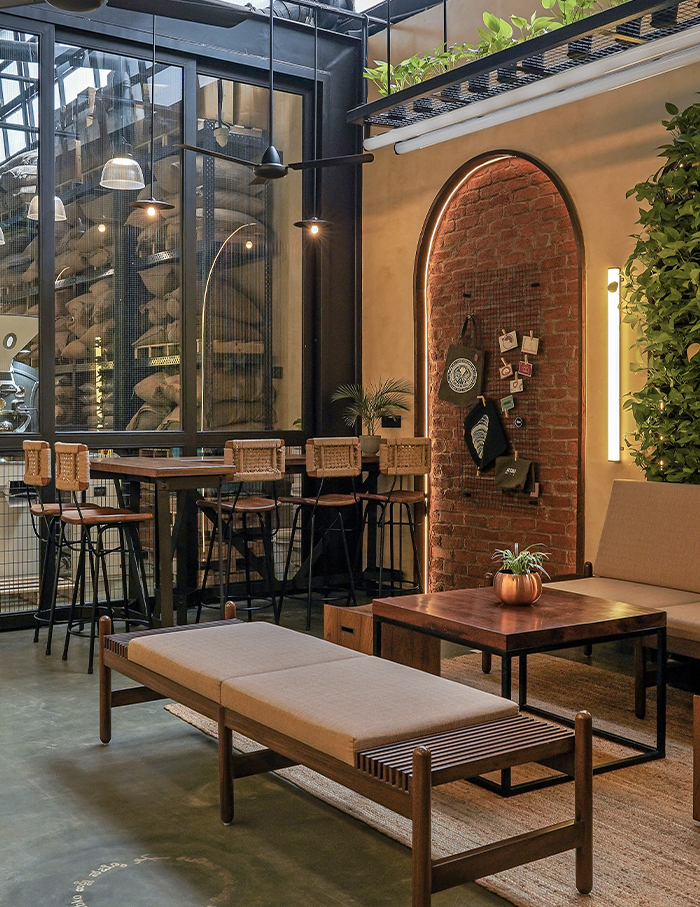 The Flat White Coffee House, Surat
Crafting a soothing conversational space is The Flat White Coffee House in Surat sketched by Neogenisis+Studi0261 nested as a spruced-up bungalow bistro that strikes a seamless balance between modern and minimal design. Complete with a barista's coffee bar and a bakery offering scrumptious selection of sweet and savoury treats, the outlet is an ideal hub to reset from the bustling crowd of the city.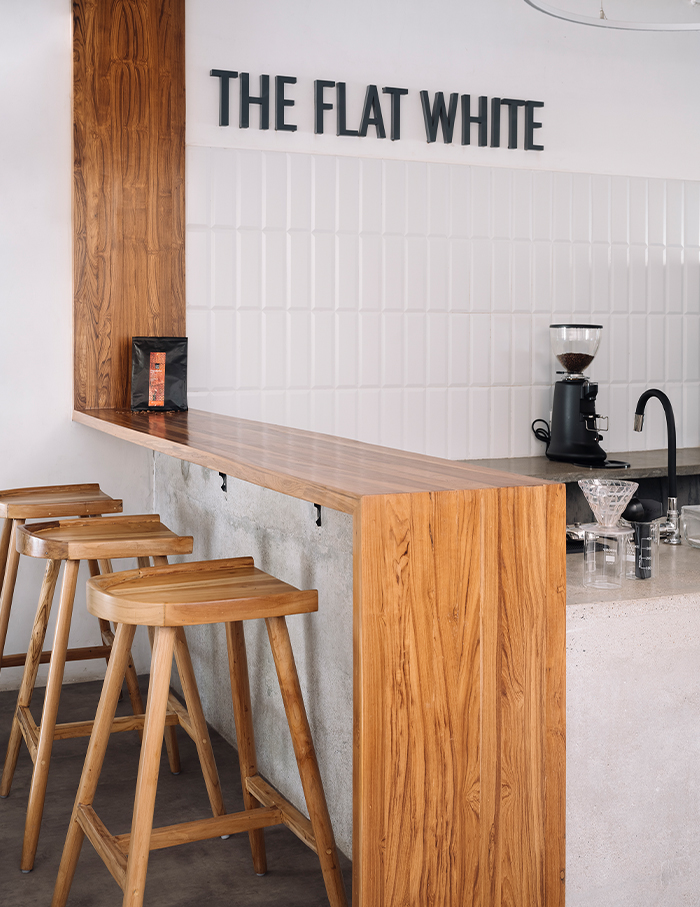 You may also like: The best restaurants in Mumbai, Delhi and other cities of India to visit