Design
The best restaurants in Mumbai, Delhi and other buzzing cities of India to visit when the hunger pangs hit hard
MAR 23, 2022
| By Team ELLE DECOR India
People who love to eat are always the best, PERIOD! To eat is a necessity, but to eat intelligently is an art. In today's world that thrives on social media, this art has meandered its way up to not just delectable cuisines but breathtaking spaces, sizzling restaurants, cosy cafes and more.
Hungry or not, our list here gives you a comprehensive directory of places you NEED to hit. Be it the drop-dead gorgeous decor, lip-smacking delicacies or pretty as a picture cocktails, we bet you will want to raid these places for your Instagram feed…
DELHI 
The bright and blithe brainchild of the renowned restaurateur Priyank Sukhija, Bougie, New Delhi is a breath of fresh air offering calm in the chaos of the city. Inspired by rustic roots of humanity from all around the world, the restaurant unfurls a sensory treat celebrating the sensation of sound, smell, sight, touch, and taste.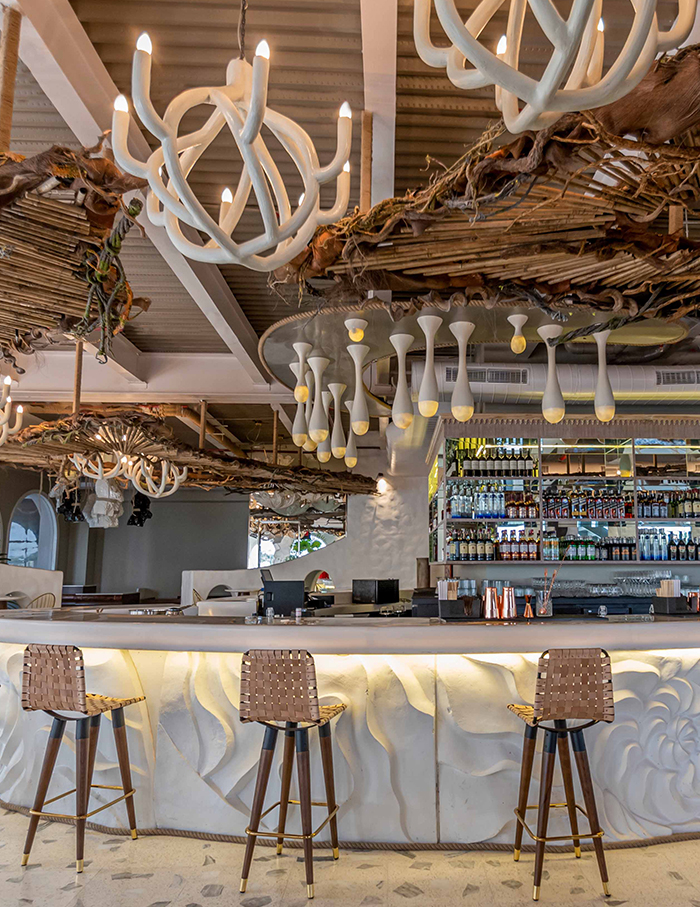 Enhanced by raw and earthy elements, the eatery designed by Neeraj and Natasha Jain, co-founders of Bent Chair, is a nod to worldly heritage exhibiting African totem poles, Greek wall textures, Mughal arch windows and more. An exclusive Mediterranean European menu, mastered by Chef Priyam Chatterjee, the first Indian to be awarded france's France's Ordre du Merite Agricole extends an organic rusticity onto the customer's plate.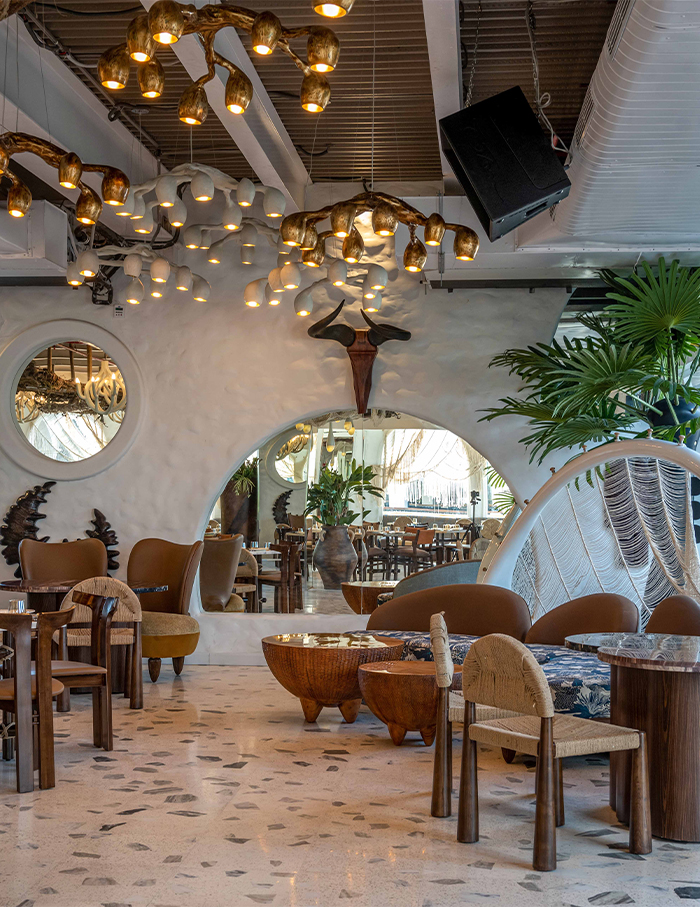 Want to book a table? Click here!
Tbsp.Tablespoon- Saket, New Delhi
Democratising gourmet food, Tbsp. Tablespoon, Delhi is the first-of-its-kind. Redefining the dining out of a kitchen concept, the bistro tosses, bakes, smokes, and plates fresh ingredients customising the diner's food and beverage experience right in front of them.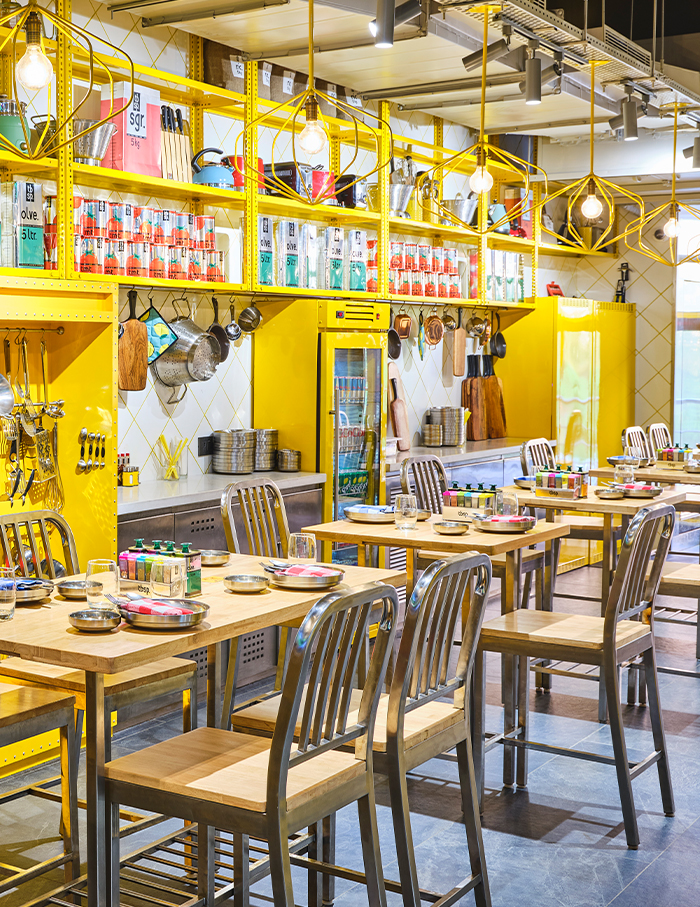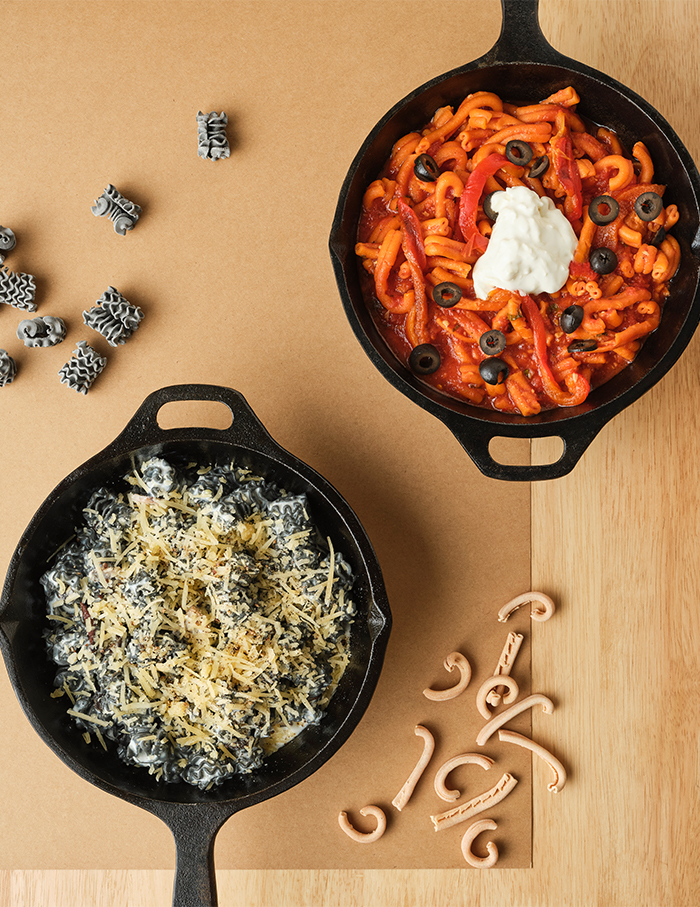 From the house of Yum Yum Cha, restaurateur Varun Tuli evokes his childhood nostalgia with hearty and wholesome cuisine in this kitchen-themed bistro. Offering an all-day-dining experience, the warm yet bright interiors of the space induces a hip and happy ambience at the perky spot. Decadent desserts, piquant pastas and other signature house specialities grace the gourmet canteen's carte. 
Want to book a table? Click here!
Cafe Tesu- Aurobindo Marg, New Delhi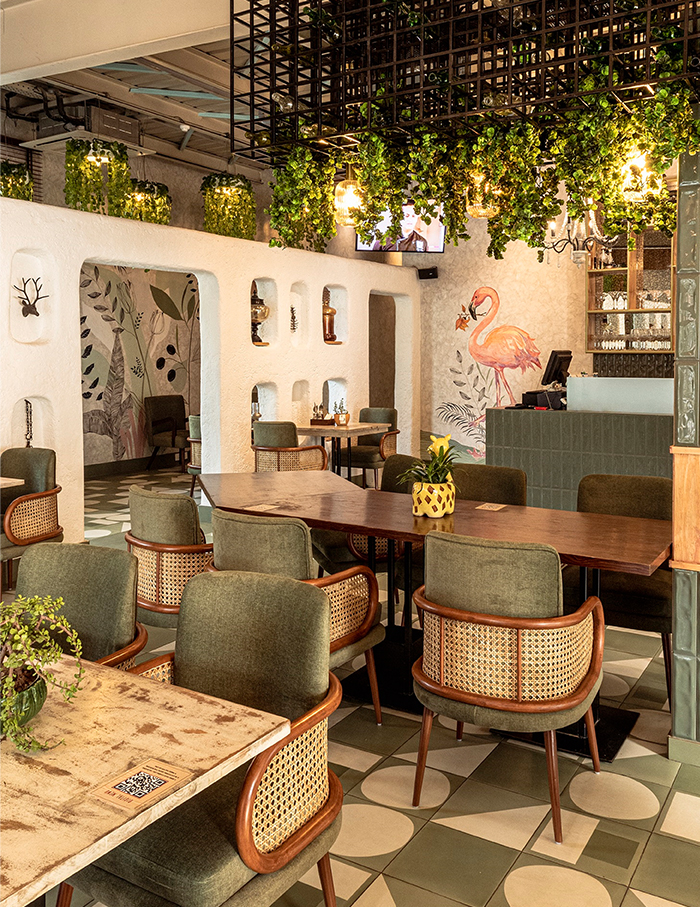 A refreshing revamp celebrating the restaurant's fifth birthday, Cafe Tesu in Aurobindo Marg, New Delhi is a stimulating amalgamation between culinary craft and conversational interiors. Echoing a handsome harmony of energy and serenity with its exquisite decor, the recently refurbished eatery boasts a bohemian character in its makeover.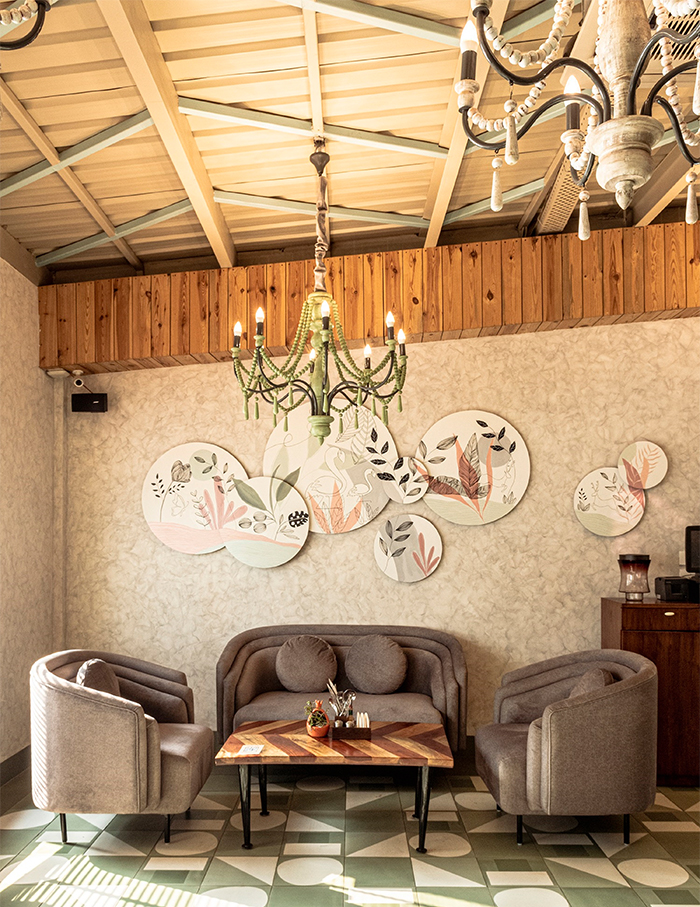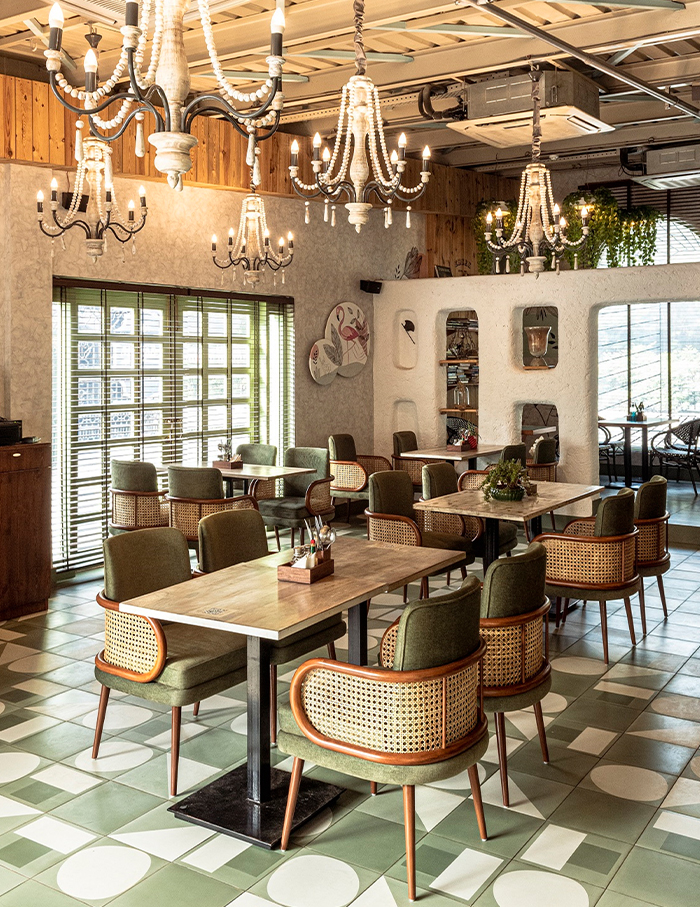 Unveiling a whimsical world where art meets food, Cafe Tesu Refresh is decked in a charismatic scheme of olive chromes, vintage chandeliers and contemporary-chic elements. By dint of its mouth-watering motley menu ranging from fanciful french pastries to appetising savoury sushis, the cafe combines traditional recipes with tasteful corners in its eccentric environs.  
MUMBAI 
Kyma, Bandra Kurla Complex, Bandra East, Mumbai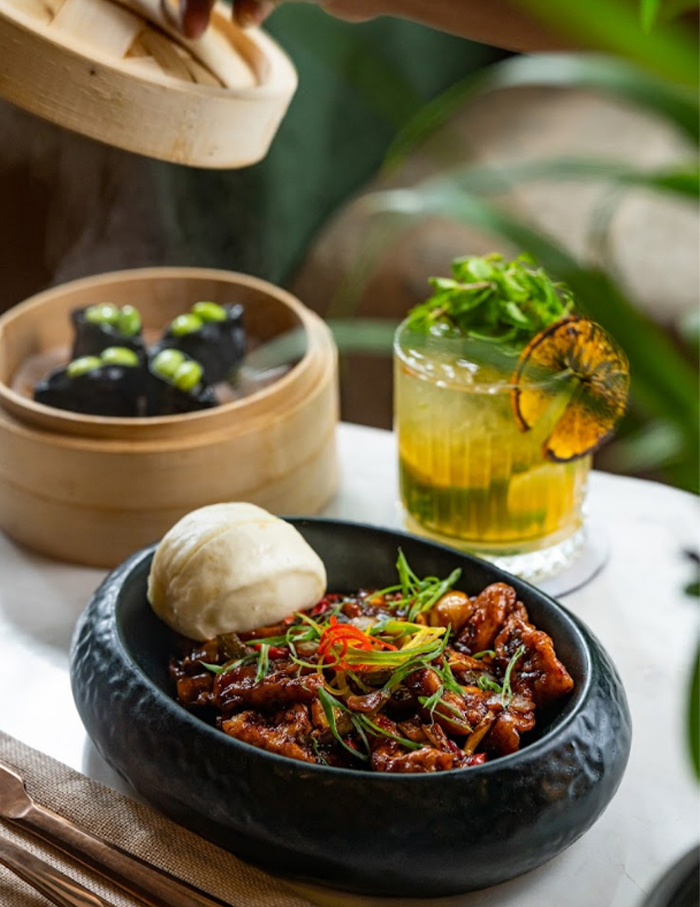 Folks in Mumbai, say hello to Kyma. Inspired by an all-day casual vibe, Kyma features a beautiful outdoor alfresco area with cabanas and a gazebo for outdoor seating with fairy lights and planters that give you the ethereal European winter feels. The indoor section has high ceilings which creates a sense of openness and space which is divided into several sections that seamlessly fit together. This striking and elegantly done up all-day restaurant is the brainchild of Nikita Poojari and Mr. Narayan Poojari, and managing partners Nikhil Rochlani, Dhaval Udeshi and Pawan Shahri.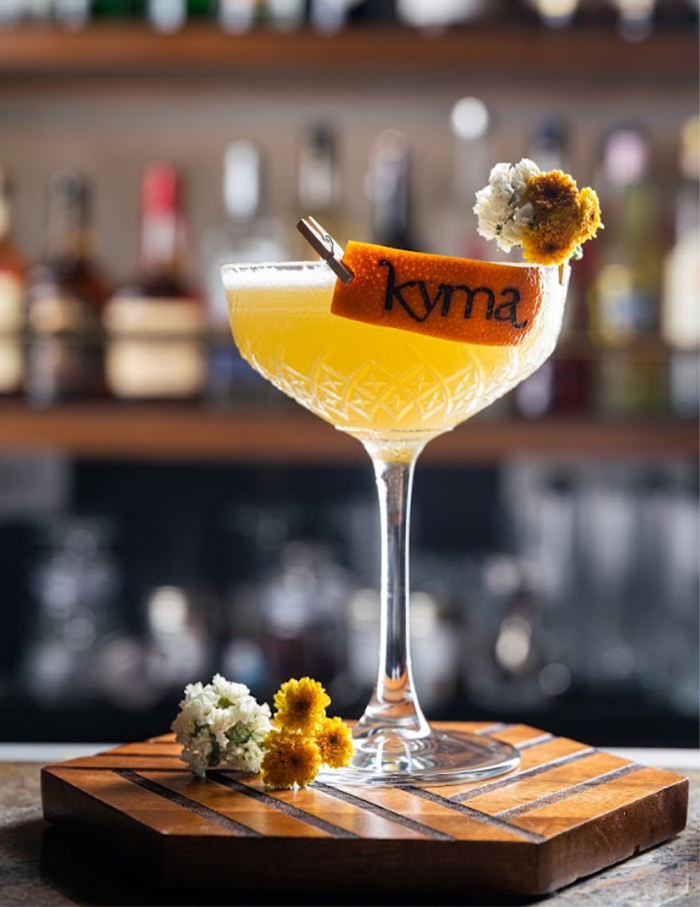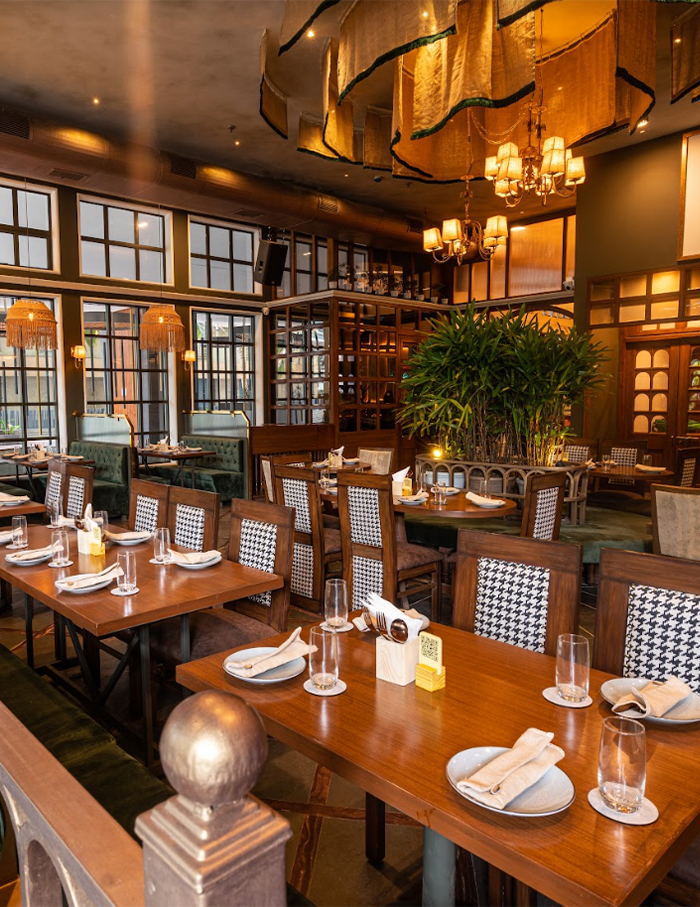 Ambience and culture is what creates Kyma but food is what defines Kyma. The menu has been carefully curated to provide comfort Asian and Mediterranean dishes as well as new and unique dishes which one must've never tried before. Cherry on the top? A mammoth cocktail bar where delicious cocktails are whipped up and the drinks go perfectly with the food to create the perfect ambience for a fun lunch or dinner vibe.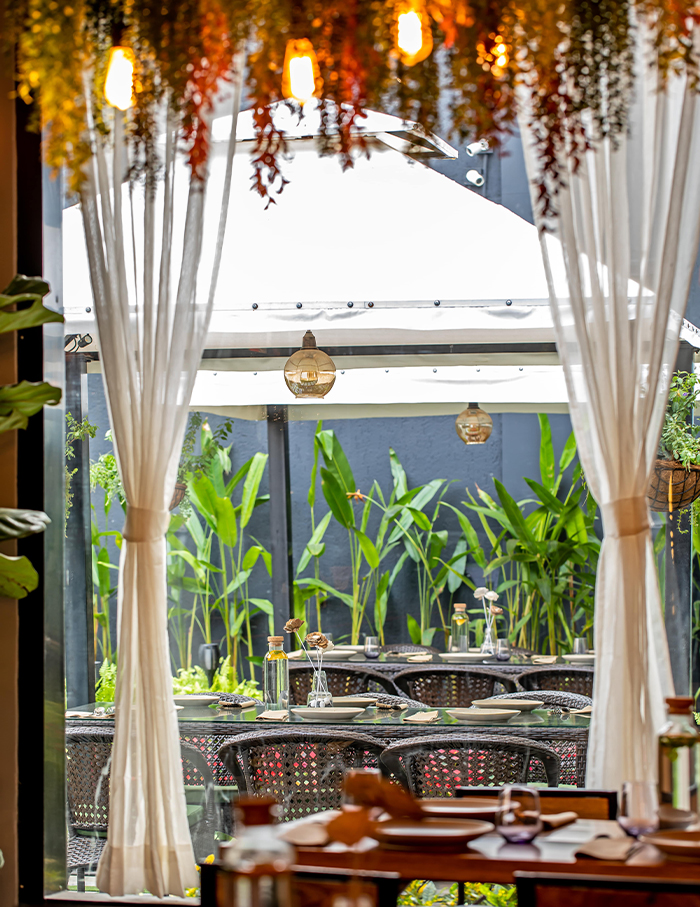 Balsa and a great time go hand in hand! Named after the native American tree that can be sculpted and shaped into anything, it is a one-of-a-kind restaurant tapas and tropical bar property. Entrepreneur couple Ami and Abhishek Javeri, the founders of Balsa, wanted to create a space that radiates great vibes of a relaxed holiday with its easy-going tapas, smooth botanical cocktails and an exquisite ambience.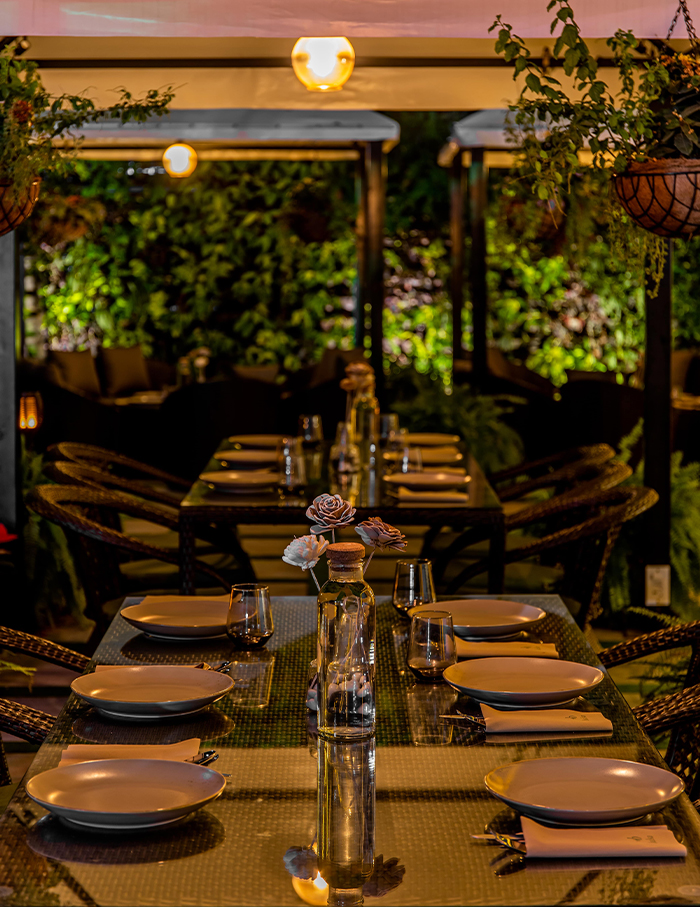 Crafting 12 signature cocktails on the menu, Sameer Uttamsingh, Founder of Acme Hospitality and a renowned food and beverage consultant, has played an extremely crucial role in the ideation as well as the implementation of the ideas behind Balsa. 
HYDERABAD
Makau, Jubilee Hills, Hyderabad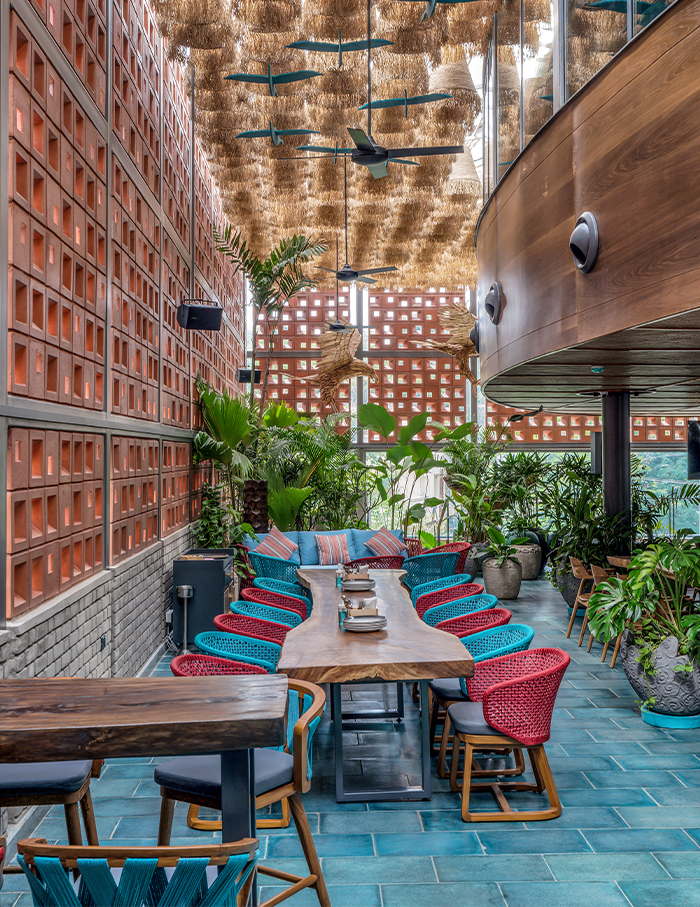 Defining indoor-outdoor dining in a whole new way, Makau has been nothing short of an experiment for the architects at 23 Degrees Design Shift and build partners Stonelife Super Studio Hyderabad. With a comprehensive menu that offers everything—Indian, Asian, Thai, Mediterranean, and Italian, the place has created quite a stir since it opened.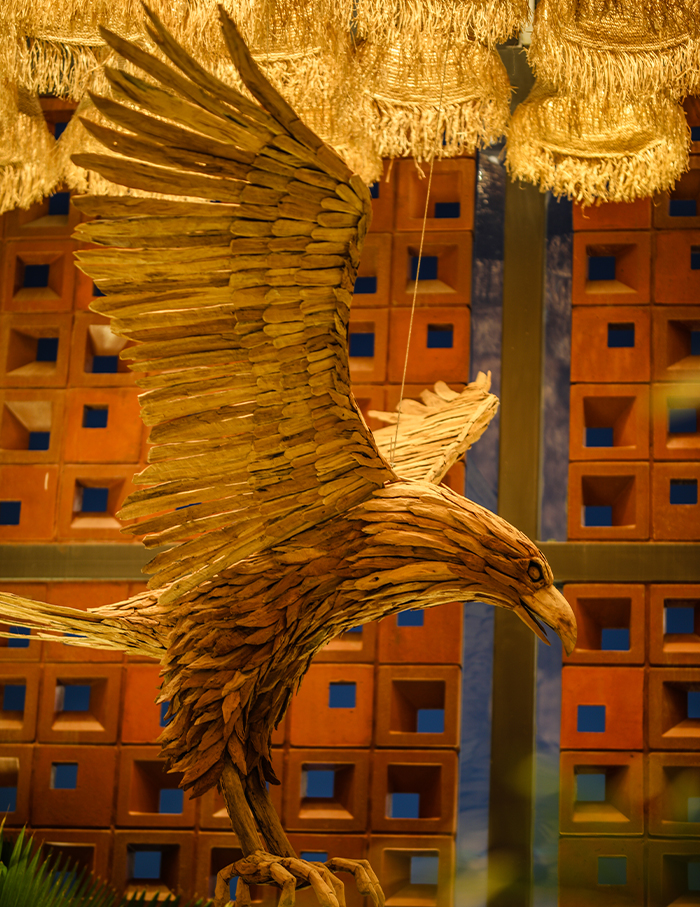 Featuring colourful interiors juxtaposed with tan coloured walls and wooden tables, the 300-seater restaurant has a closed-off entity within the space, further defining the difference between outdoor and indoors. "Since the beginning of the project curation, it always seemed to us as a sanctuary in itself, like how a bird assembles its nest with different elements and makes a world of its own on the inside, our space pretty much represents the same, a getaway to a torrid leeway in the middle of an urban complex," divulges architect A Srikanth Reddy. 
CHANDIGARH
Tin Tin, The Toy Hotel, Chandigarh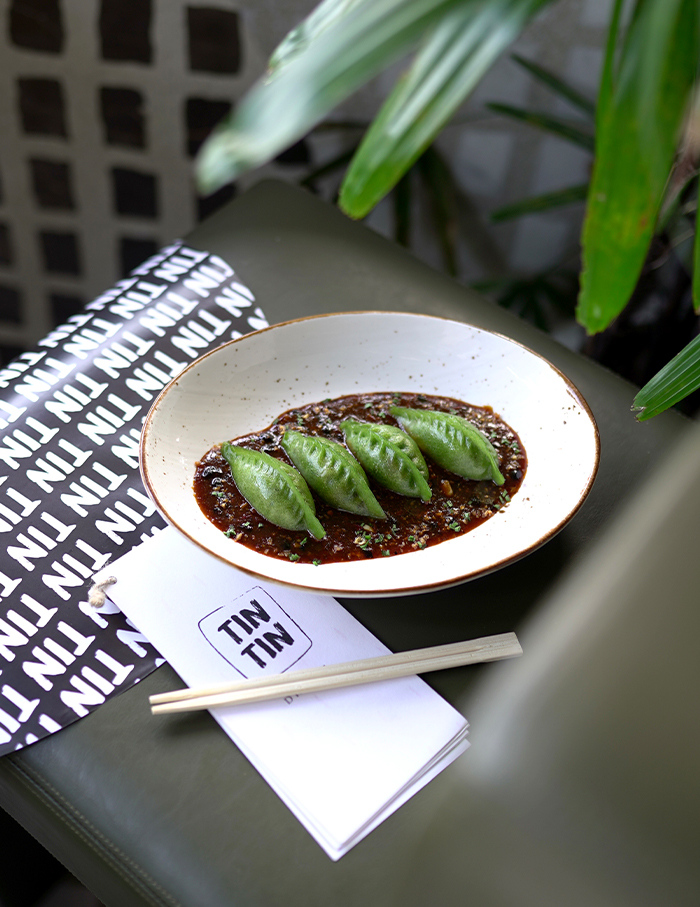 A geometric mosaic matrix on the walls, portals and various surface finishes packs a powerful punch as you enter this 1,500 sq ft designed by Sanjay Arora, founder and principal architect, and Sanchit Arora, principal architect and concept design head of Renesa Architecture Design Interiors.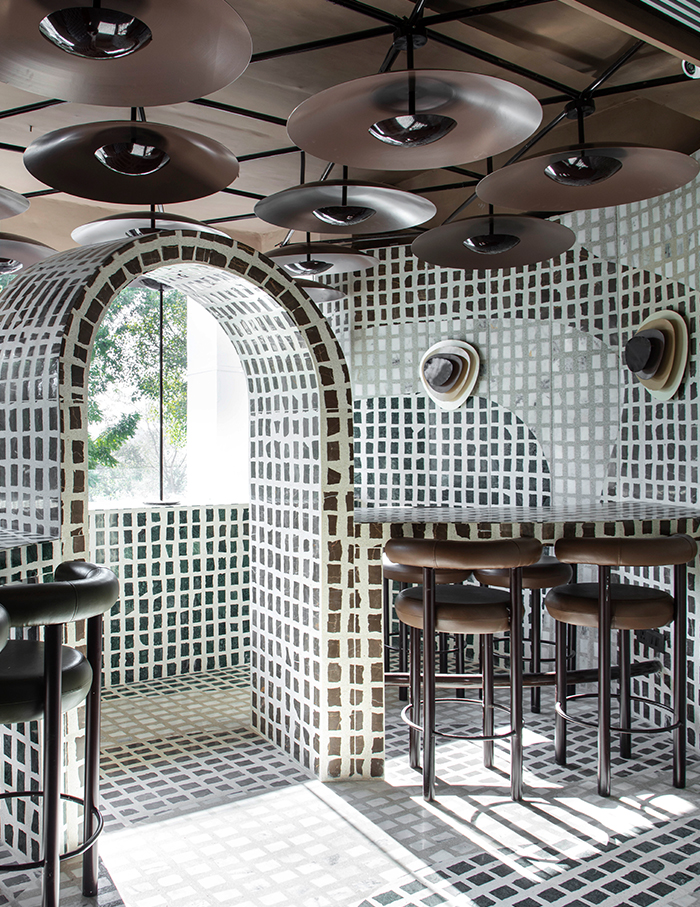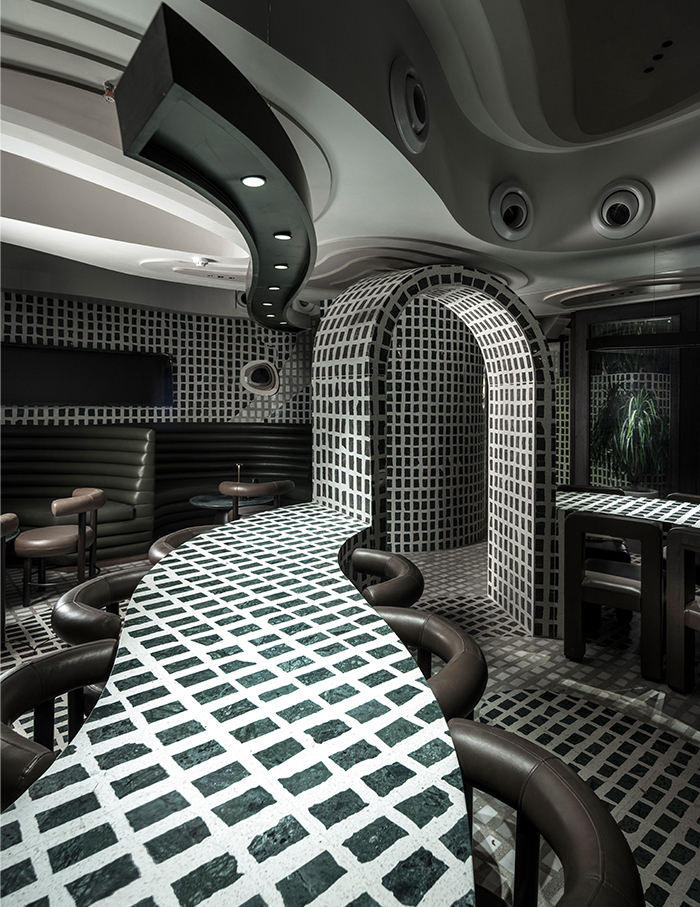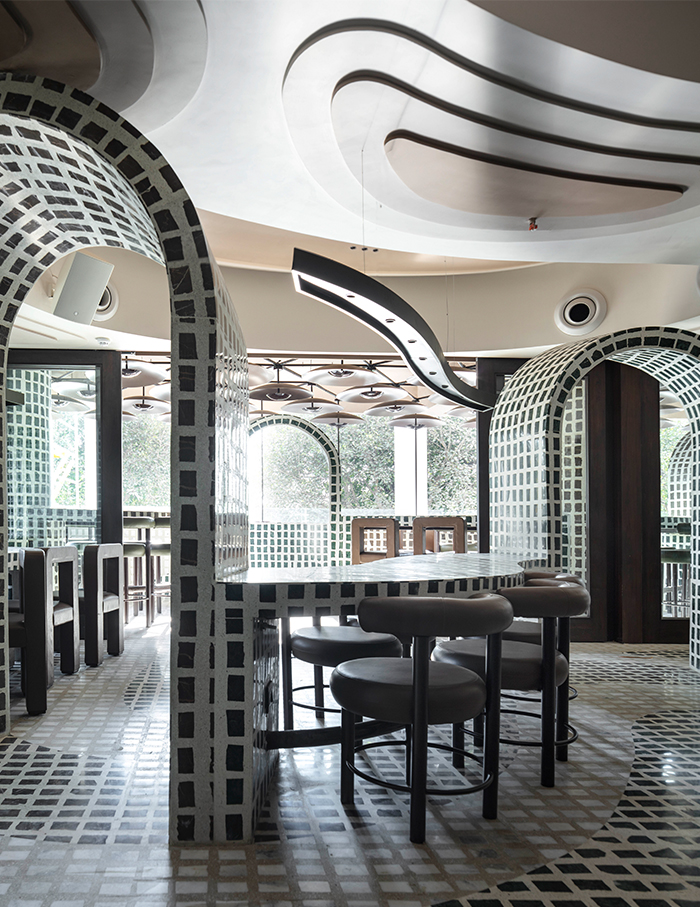 With its contiguous form, the restaurant offers its patrons indoor nooks and semi-alfresco lounge spaces to dine while conversing with the sensorial milieu. The various dining zones establish an array of experiences, ranging standalone high tables and snaking community tables. This allows the venue to transfigure from a fine-dining space in the day to a high energy lounge by dusk. Tin Tin's spatial ideology oscillates amidst ingrained privacy and the electric energy of community dining seamlessly with its maze-like zoning that summons forth a tangible ambience doused in mystique.
For Reservations call 9568070007
Eager to visit these restaurants? Make sure you check out this list too!