Lifestyle
We love Threshold Art Gallery's Nest exhibition, which symbolises the essentiality of home
FEB 27, 2021
| By Urvika Barua
The turmoil of 2020 has made us truly value our life, priorities and the essence of our home. And the Nest exhibition at Threshold Art Gallery—founded in 1997 by Tunty Chauhan—embodies this element. 
The words 'nest' and 'nesting' are no longer used only in the context of birds. Indeed, these expressions have come to be symbolically, allegorically associated with all those who're fascinated with the conception of the nest. Gharonda, baserā and nīḍ are some of the ways the concept is referenced in Hindi.
Regardless of the many languages that have specific terms for it, the principle and purpose remains universal. It is a place that offers the identical warmth and affection of a welcoming atmosphere…an impression of community, stability and comfort.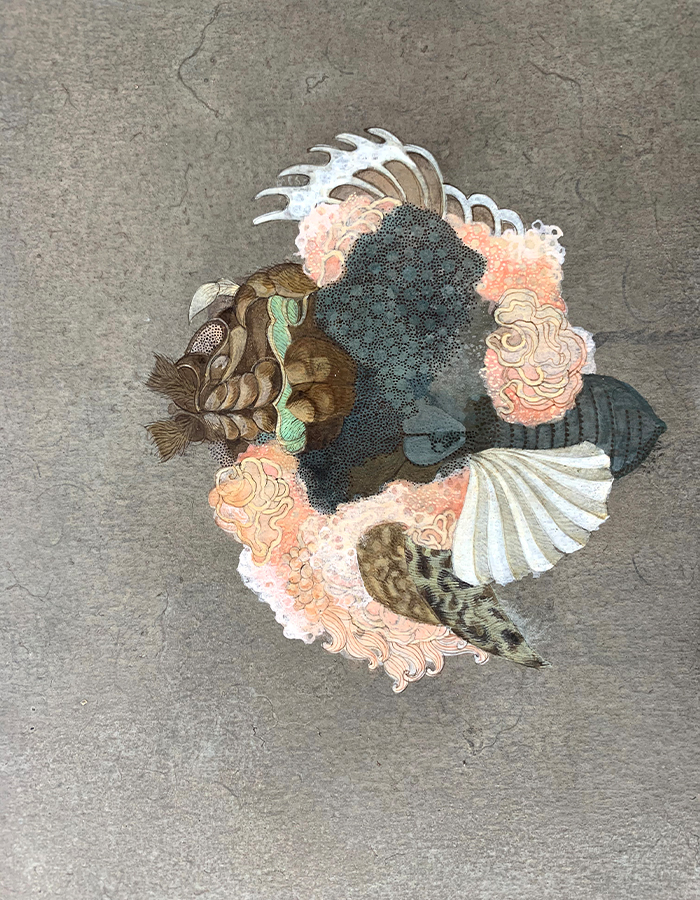 Chauhan and Prayag Shukla—poet, writer, art historian, curator, translator and editor—have carefully curated this exhibit. They've included the works of 10 of India's best known artists for this month-long exhibition at the Delhi-based Threshold Art Gallery.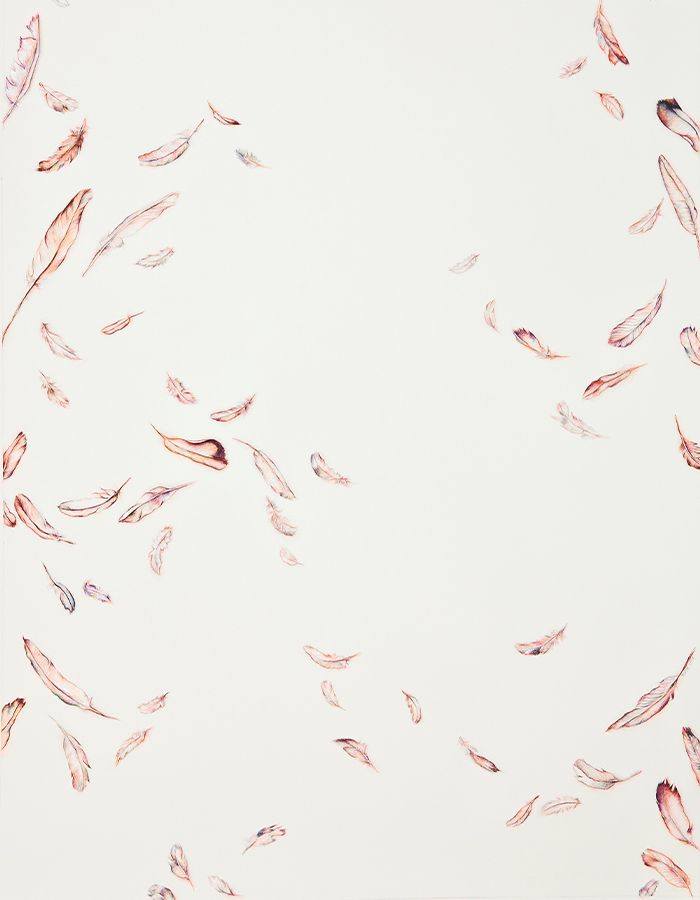 The participating artists include Anindita Bhattacharya, Jayashree Chakravarty, Manisha Gera Baswani, Nilima Sheikh, Pandit Khairnar, Pooja Iranna, Rajendra Tiku, Sudhir Patwardhan, Suneet Ghildial and Yashwant Deshmukh.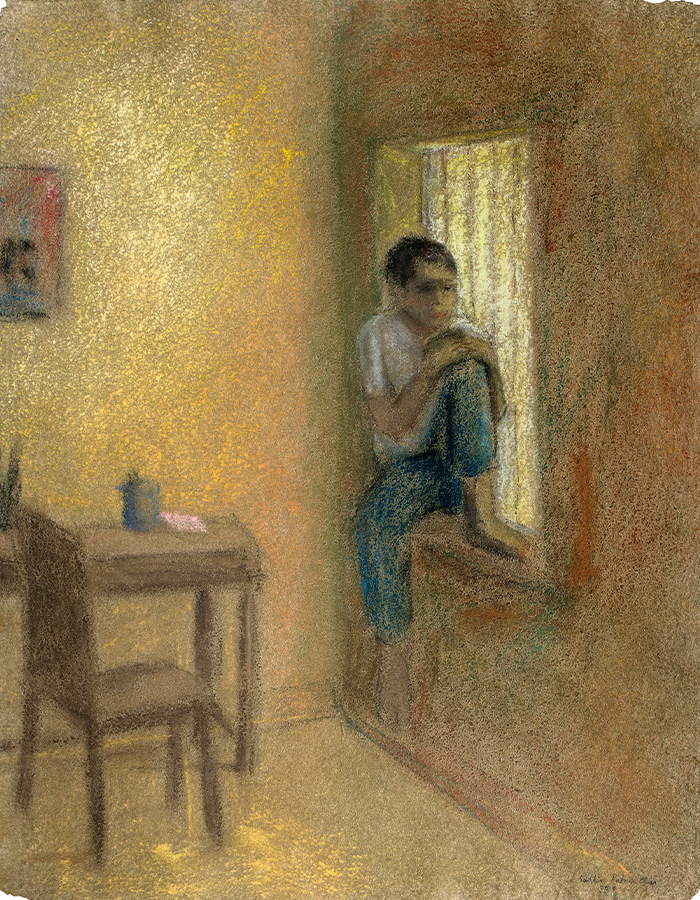 The exhibition begins on March 1, 2021 for the entire month at Threshold Art Gallery