People
5 questions with Sachin Chauhan, Director of Dialogues by Nirmals on fabric trends and unique approach followed by his brand
APR 21, 2023
| By Team ELLE DECOR India
Dialogues by Nirmals, a home furnishing space that has motifs for every individual in the most visually appealing manner. Director of the brand— Sachin Chauhan in a tête-à-tête with ELLE DECOR India takes us through this homegrown brand, fabric trends of the industry and more.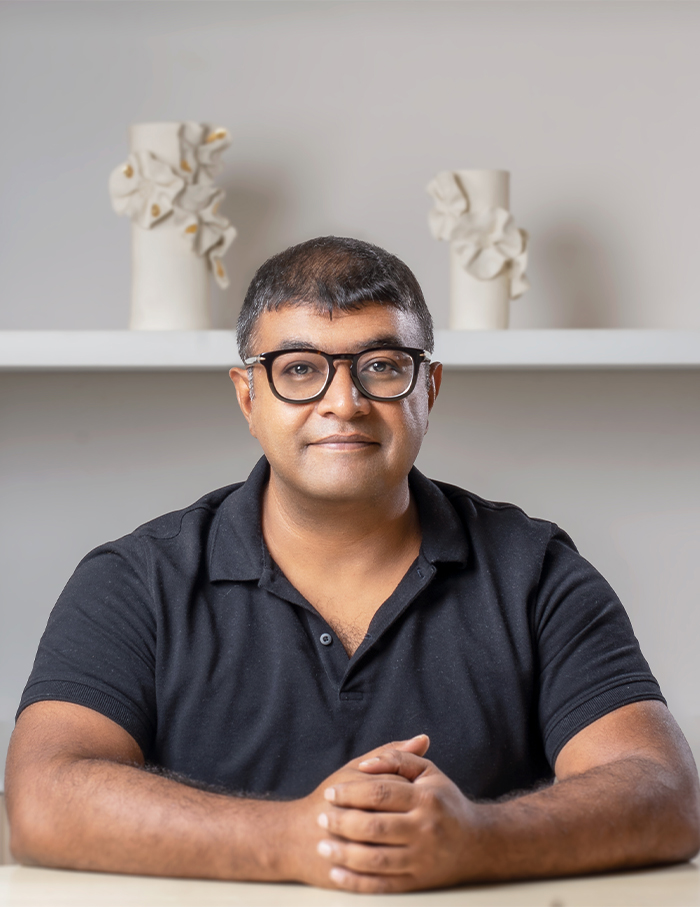 Please take us through the inception of Dialogues by Nirmals. What motivated you to start a homegrown brand? 
For almost four decades, we have been well-known in the home furnishings space with our brand Nirmals Furnishings. Dialogues by Nirmals was created to address the unique and peculiar needs and sensibilities of our elite clients – both individuals and professionals in the luxury interior space – for whom the highest quality, the finest aesthetics and an individualistic style are not merely a privilege, but a way of life.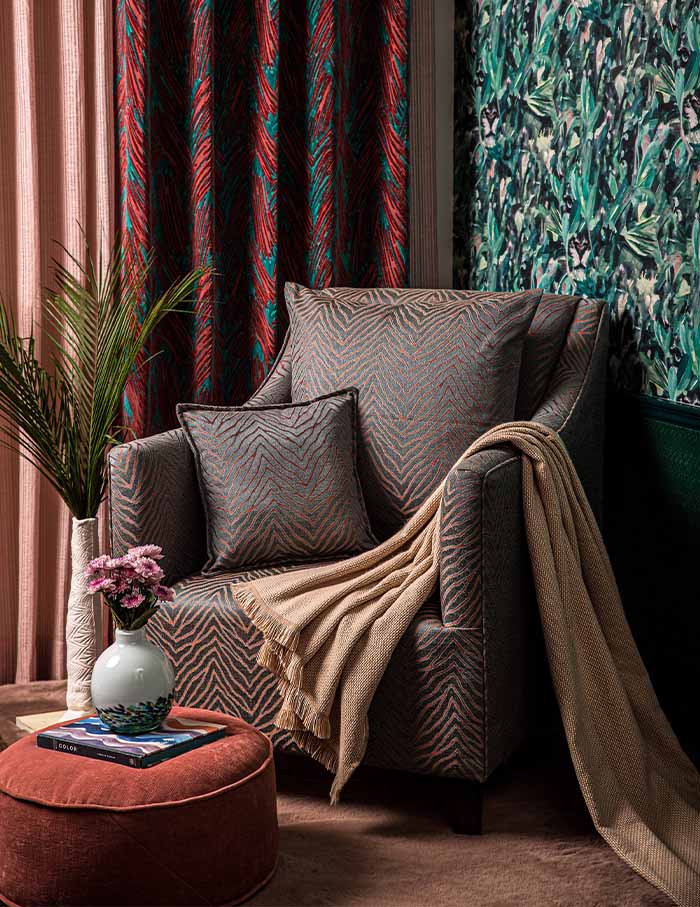 How do fabrics dictate the tone of an interior space? 
Fabrics are like the skin of an interior space as they dictate its beauty and aesthetics by adding colours, patterns, textures and a tactile feeling. Two similar spaces with different fabric treatments have two totally different stories to tell. They could both be exceptionally beautiful, but never the same!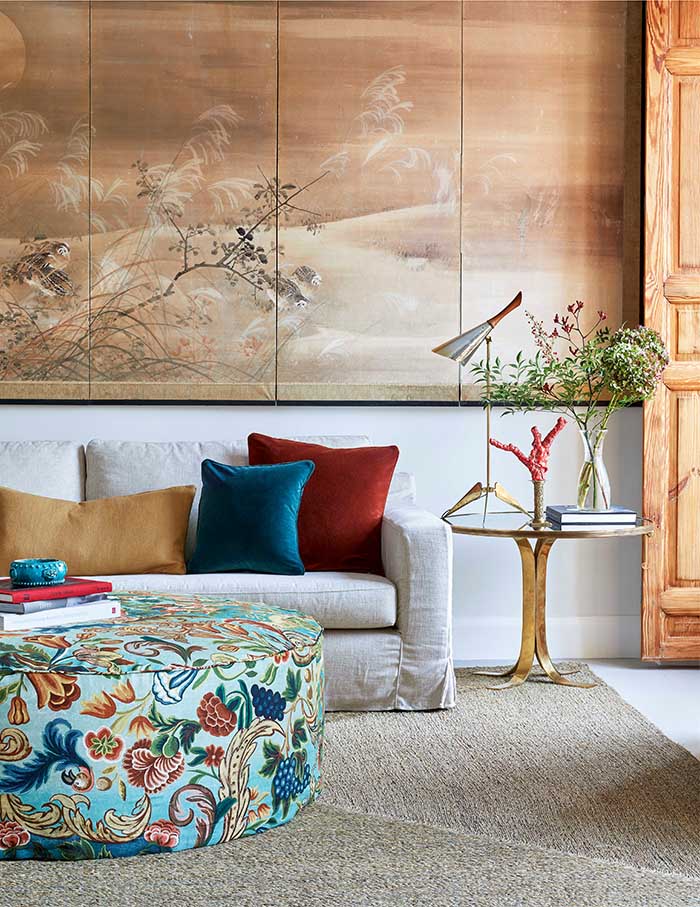 How do you initiate an exchange of ideas between the customer and your products?
At Dialogues, we let our products and our customers interact and react with each other with our team as the catalyst. We believe in serving the exact requirements of our customers rather than overwhelming them with tonnes of options, which we do have, and do present them if asked for! This preserves their creative energies and helps them in having a meaningful and fruitful selection.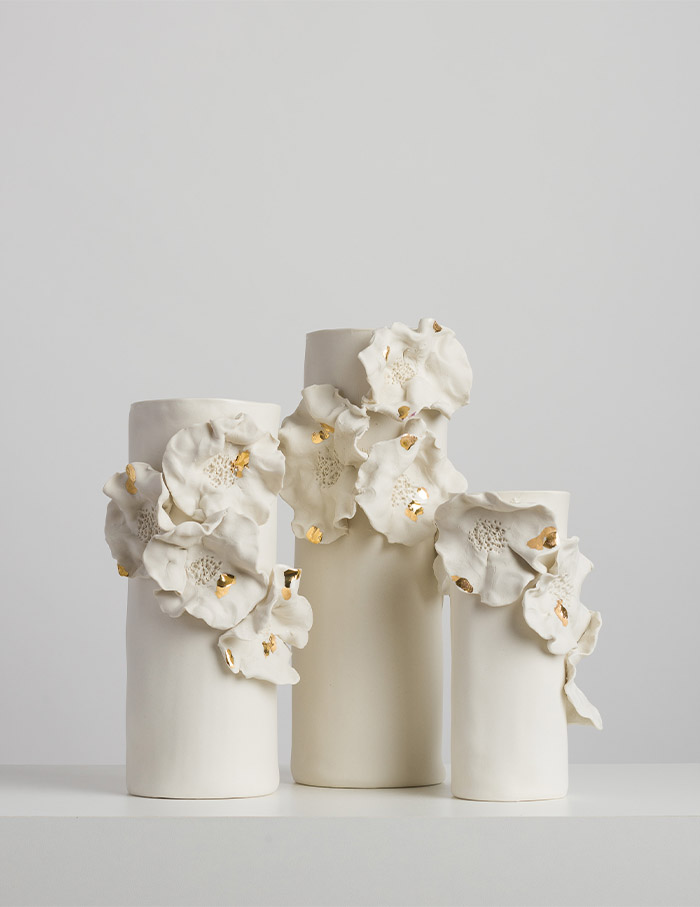 According to you, what are some of the fabric trends for interior design that will make a mark this year?
All kinds of textures, especially boucle fabrics and woven fabrics with natural yarns like linen are going to be a big trend this year, followed by that we believe rich velvet jacquards are going to be a hit as they exude warmth and luxury, and are perfect for heavy drapes as well as upholstery. A lot less polyester and a lot more viscose and natural yarns are going to trend for sure.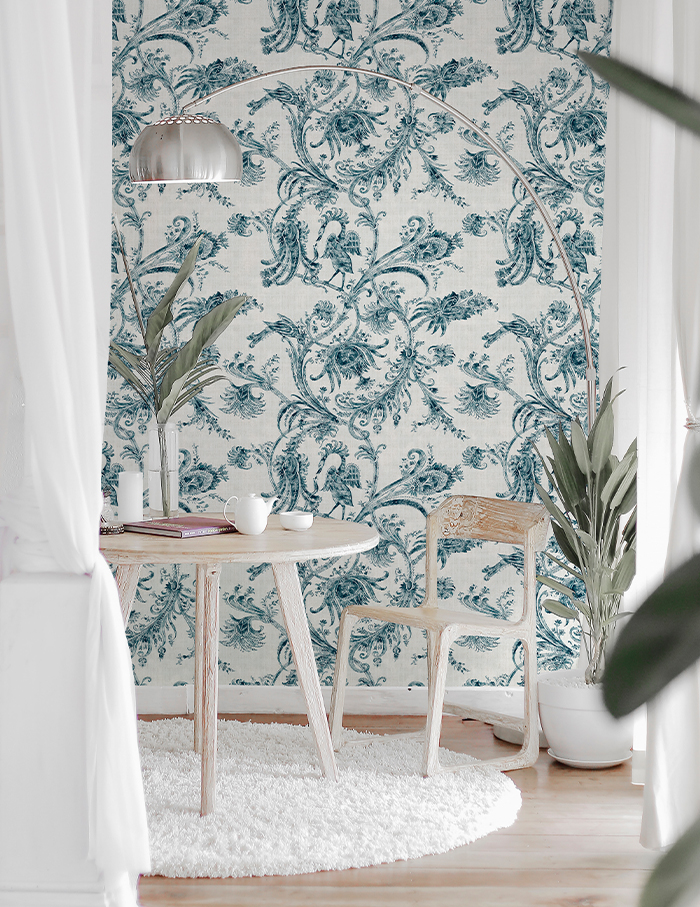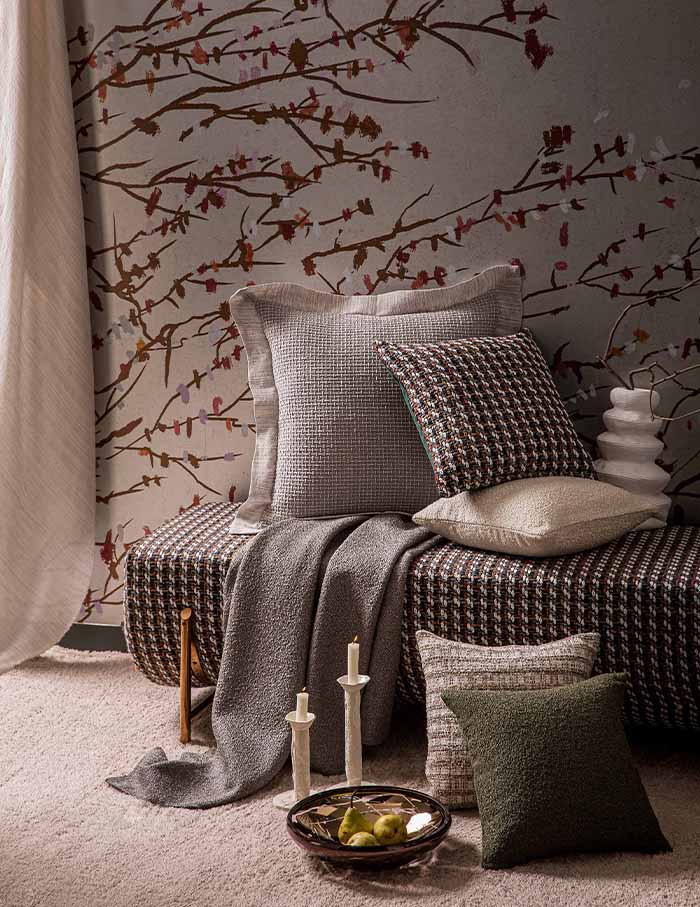 What are the right questions that a homeowner should ask when looking for fabrics?
The right questions while selecting fabrics could be— The composition of the fabric, if you are a mindful buyer ensure that you get fabrics which have a lot of natural content or recycled content in them as compared to polyester or any such synthetic yarns.  Look for the Martindale or the rubs that the fabric can withstand whenever you are selecting fabrics for upholstery, any fabric above 15,000 rubs is suited for domestic upholstery. When selecting drapes, ask for the fabric weight, ideally go for fabrics below 350-400 gsm as they fall much better, but that's not the only guideline, if you like a heavier fabric for the drapes, ask your consultant, there are some heavy fabrics which are simply magical when used as drapes as they look wondrous and fall beautifully too.
Last, but not the least, ask about the usage directions for each fabric you select. No matter how much you like it, there might be a scenario that it can't work at all for your requirement, in such cases an experienced consultant can suggest a good solution for using the very same fabric or offer you an alternative that suits your usage.
You may also like: 5 questions with Parul Mittal, Director of Greenlam Industries on continuous innovation and adopting sustainability to stay on top of their game