People
5 questions with Parul Mittal, Director of Greenlam Industries on continuous innovation and adopting sustainability to stay on top of their game
APR 19, 2023
| By Team ELLE DECOR India
Greenlam industries, one of the leading laminate manufacturers in India takes pride in beautifying every piece of their work with innovative technologies and creative solutions. Parul Mittal, Director of Greenlam Industries has propelled the brand to grow exponentially in India as well as globally. Parul Mittal in conversation with ELLE DECOR India discloses their sustainable approach towards manufacturing and how she constantly stays on top of her game.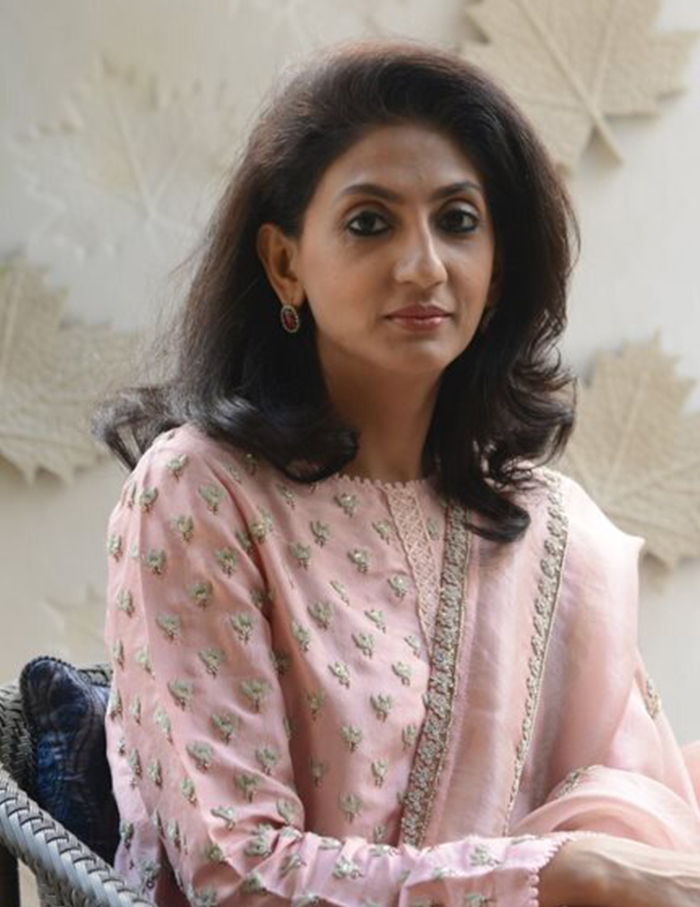 Greenlam Industries has been the pioneer in introducing laminate innovations in India. Can you tell us what goes behind the first step in the manufacturing process to the final product?
For us, innovation is not just about introducing different products and variants, but also about creating a culture that fosters growth and development. To achieve this, our first and foremost priority when introducing or improving existing processes is an honest and committed focus on customer benefit. We strive to provide products that meet the end-user's needs, ensuring that the products satisfy the required functionality and performance.
At Greenlam Industries, every step or move in the manufacturing process is carefully planned and executed to ensure that our products meet one or all the above goals. We take great care to ensure that our products are eco-friendly and do not harm the environment in any way. Our commitment to delivering sustainable growth and fostering a culture of innovation has helped us become a leader in the industry. We achieve this by prioritising customer benefit, end-use functionality, health and hygiene, environmental sustainability, and delivering greener products. Every step of our manufacturing process reflects this commitment, ensuring that our products are of the highest quality and meet the needs of our customers.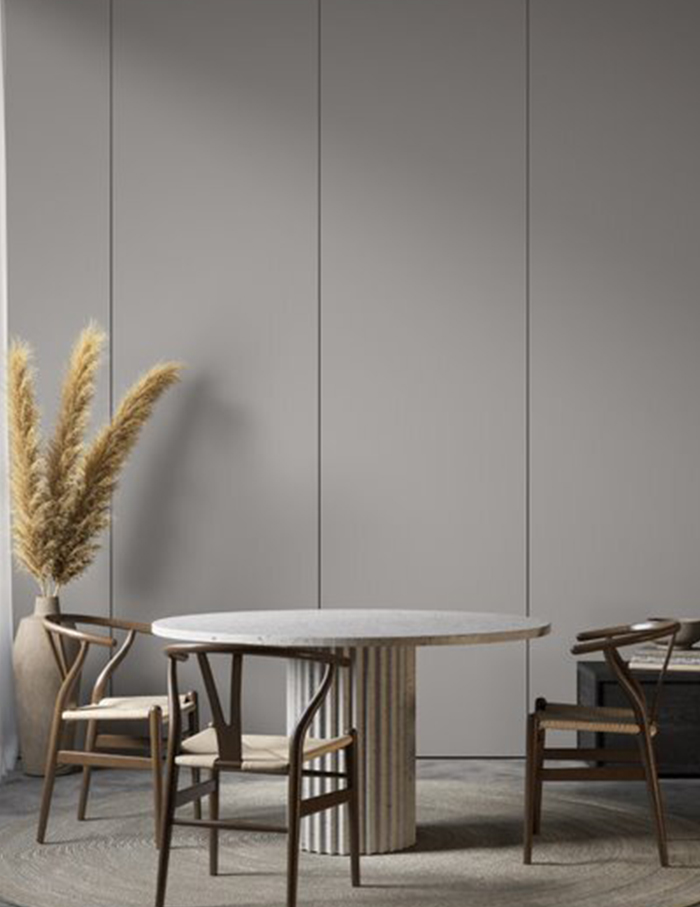 With respect to sustainability, what are your views about natural resources that are nearing depletion? Are there any alternatives or ways to use them responsibly?
As a brand that values sustainability, we believe that conserving natural resources is a critical step towards ensuring a sustainable future for both the industry and the planet. It is no secret that many natural resources, such as water and trees, are rapidly depleting, and we must take action to minimize their usage. We have taken several steps towards achieving this goal. For example, we have switched over to alternative and environment-friendly actions such as using renewable energy sources like solar to generate electricity. Additionally, we have also started using biofuels in place of coal and wood, recycled and agri-based inputs, and have implemented zero discharge manufacturing plants to ensure that we do not place an undue burden on the environment.
One of our primary goals is to source most of our raw materials from closer vicinities, which not only helps us reduce our carbon footprint but also contributes to the reduction of greenhouse gas emissions. We are also committed to using alternative and environment-friendly actions, minimizing our carbon footprint, and sourcing our raw materials responsibly. We must all play our part in ensuring a better future for ourselves and for the planet.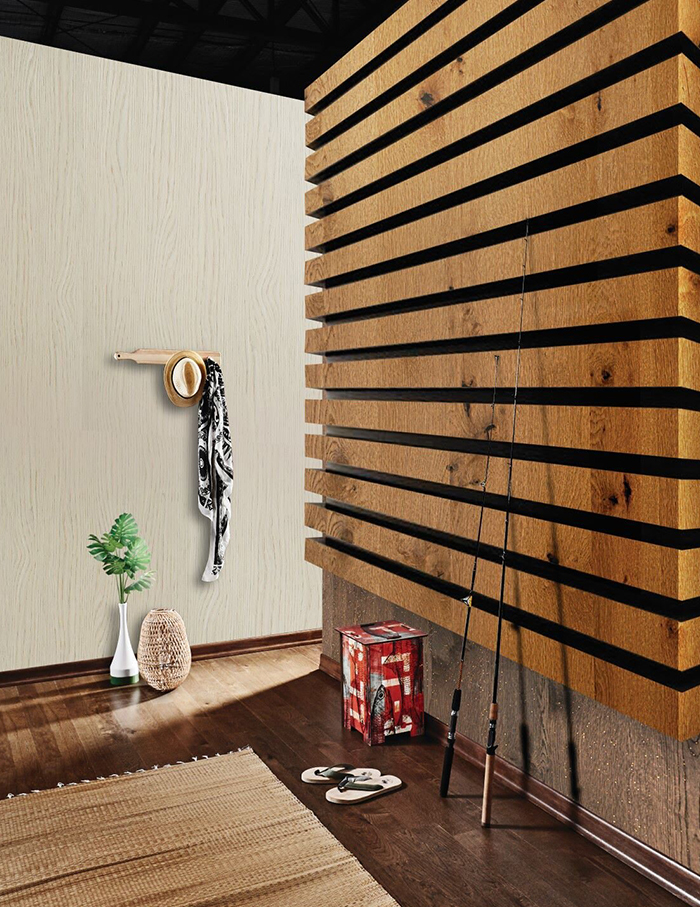 What material innovations have become an integral part of your offerings?
We take pride in offering material innovations that not only cater to a specific purpose but also provide sustainable alternatives to natural products like wood and stone in various applications. Our products have become an integral part of our offerings due to their numerous benefits.
For instance, we have developed sustainable options for façade applications that can replace traditional materials like wood and stone. Our solutions are not only environmentally friendly but also cost-effective, providing our customers with an affordable and sustainable choice.
Furthermore, we have replaced metals with compact laminates in several industries like shipbuilding, rail coaches, and passenger vehicles. This has significantly reduced structural costs and maintenance requirements, making our laminates a preferred choice for these applications.
We are also proud to be the first in the organized sector to offer sustainable solutions in the form of Engineered Doors & Frames and Engineered Flooring, complementing interior utility products. Our sustainable solutions are designed to provide customers with a wide range of choices that are both functional and environmentally friendly. Our material innovations have become an integral part of our offerings, providing customers with high-quality products that are environmentally friendly and cost-effective.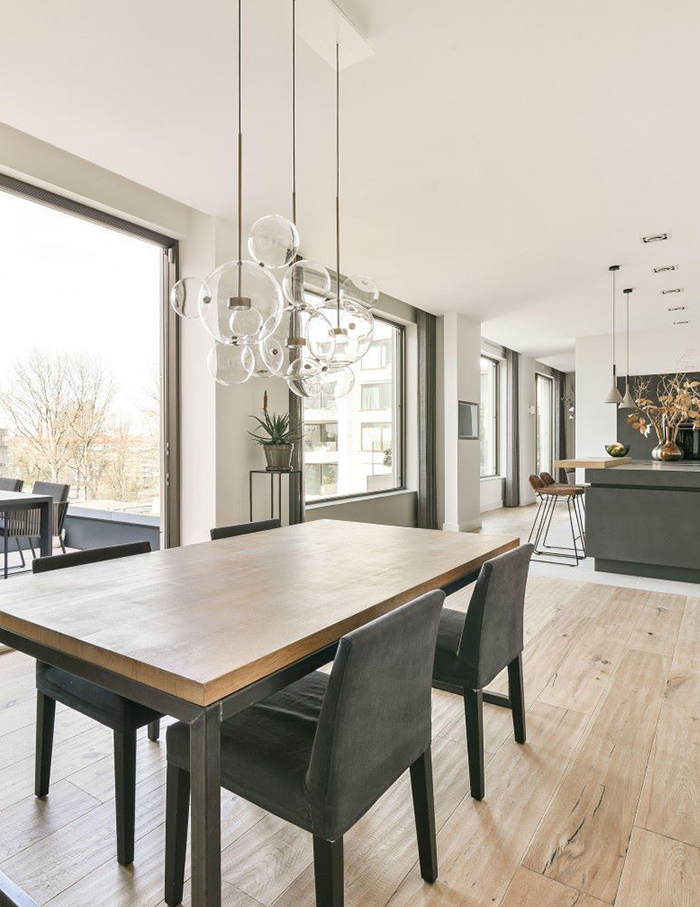 How does the brand constantly strive to reinvent and remain at the top of the game?
Greenlam Industries constantly strives to remain at the top of the game by adopting various strategies. One of them is having a dedicated team that works on different aspects such as product innovation, responsible sourcing, and environmental, social, and governance (ESG) and greenhouse gas (GHG) inventorisation and improvements. The team sets objectives and actions that are reviewed for progress over the previous year.
Another strategy that Greenlam Industries employs is increasing product usage awareness and imparting a feeling of pride to consumers in using their products. The company believes in delivering high-quality and sustainable products that not only benefit the customers but also the environment. By constantly reinventing and improving their offerings, we aim to remain at the forefront of the industry and lead the way towards a more sustainable future.
Tell us about your most cherished product from the brand's repertoire.
As a responsible brand committed to sustainable growth, all the products in our portfolio are cherished by us. We take great pride in offering a wide range of innovative and sustainable products, including decorative, laminates, compacts, interior and exterior clads, restroom cubicles and locker solutions, decorative veneers, engineered wooden flooring, engineered doors and frames, and more. Each of our products is designed to meet the highest quality and performance standards while also ensuring a positive impact on the environment. We continuously strive to improve our offerings and introduce new and innovative products to meet the evolving needs of our customers.
You may also like: 5 questions with Gaurav Agarwal, Co-founder of Stonex India on current marble trends, sustainability and a new experience centre of the brand