Design
Tiling it since 1922—A peek into the 100 years of Bharat Floorings and Tiles and a word with Firdaus Variava
JUN 19, 2022
| By Twinkle Tolani
As old as the Art Deco movement but still in style, Bharat Floorings & Tiles has completed 100 years since its genesis and is on the path to hundreds more.
Following the lull of World Art Deco Day, celebrated on 28th April, one cannot help but notice the international movement's footprint in India, especially in Mumbai and the company's role in its propagation. The iconic Art Deco floors, which still line cinema houses and art deco buildings of Marine Drive, Oval, Malabar Hill, Bharat Floorings and Tiles, were pioneered by the giant.
Since its inception in the pre-independence era in 1922, the company has assisted India's progress. Perhaps, its rigour is owing to the Swadeshi movement, a period when the spirits were high enough for a young lawyer named Pherozeshah Sidhwa to abandon his articleship and kickstart Bharat Floorings and Tiles with his nephew Rustom Sidhwa in the sheds of Uran, a fishing village in Mumbai.
You may also like: 100 years of Amar Nath Sehgal – Chronicles of the artworks by the modern artist find a rekindled life in this centennial book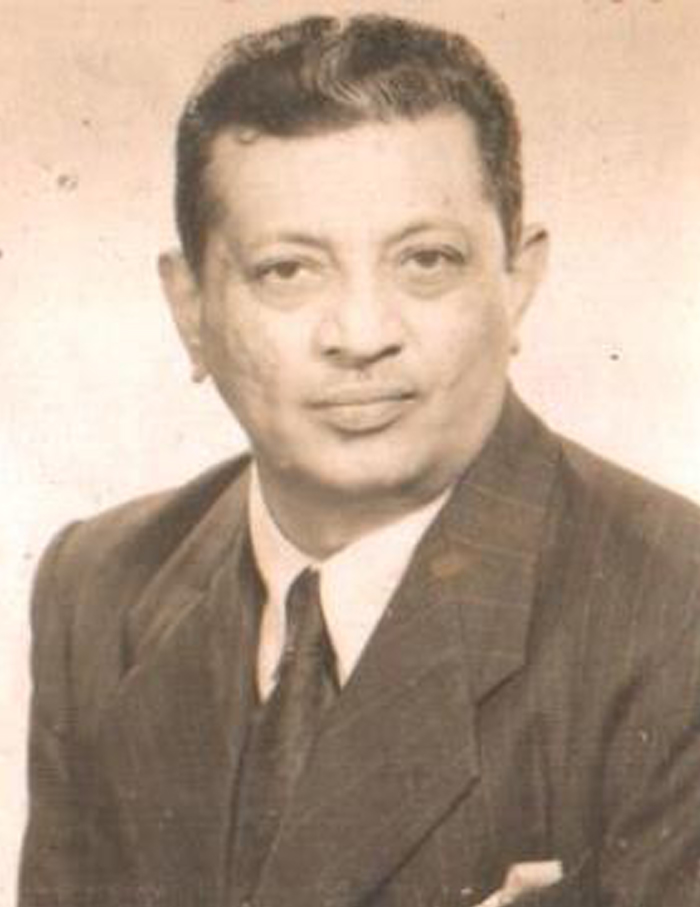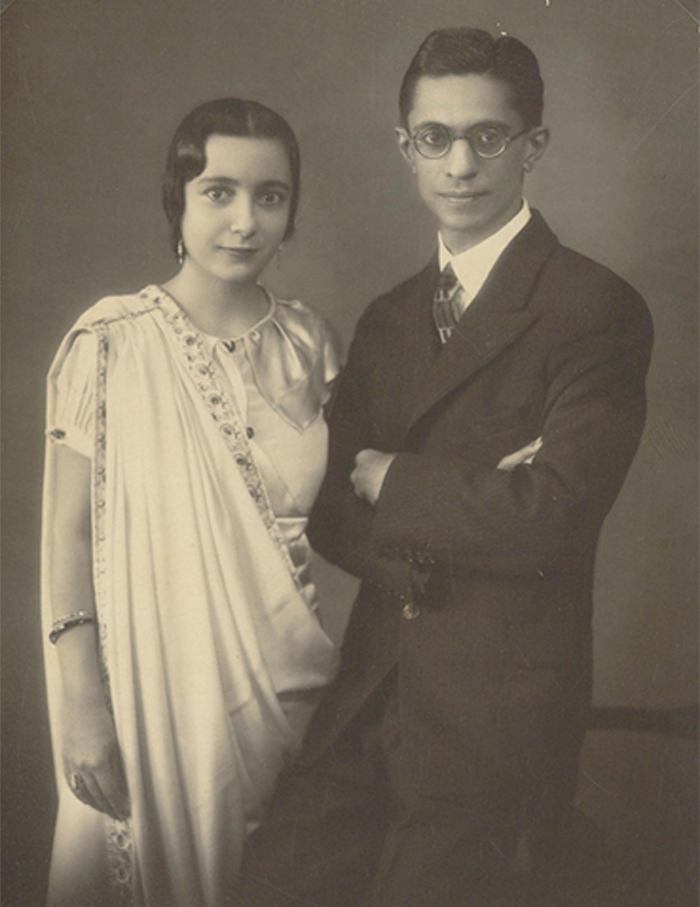 The business took off, and before the countrymen could see the dawn of independence, they witnessed Bharat Floorings & Tiles' reverence as the largest tile manufacturing unit in the country.
The residences of the royal families of Gwalior, Bikaner and Hyderabad and homes of emerging industrialists like the Mafatlals and Birlas in Mumbai strictly employed flooring from the company.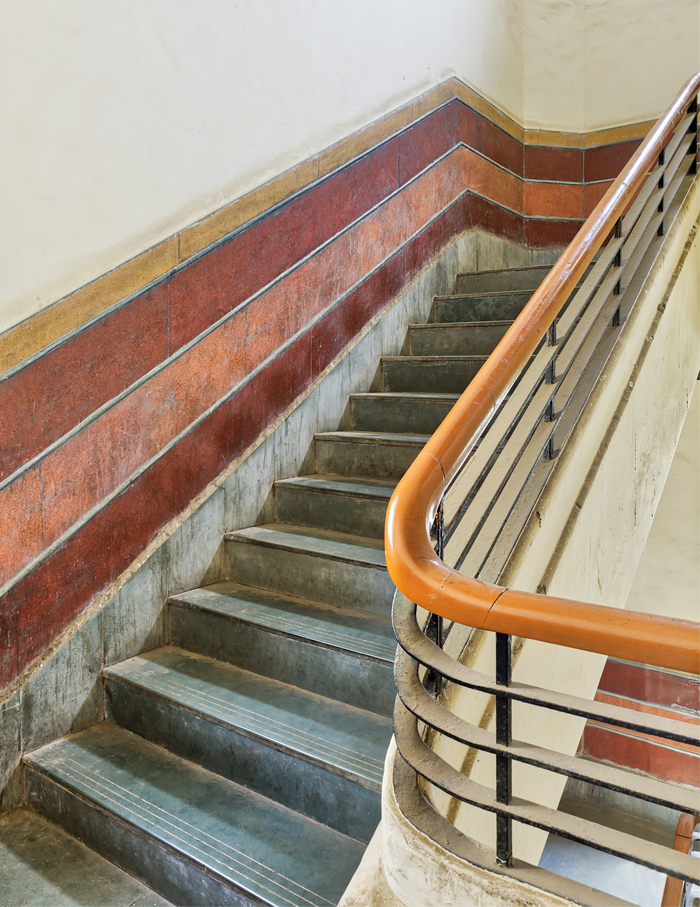 Even public buildings built by the Public Works Department, like railway stations and hospitals, turned to Bharat for their top-notch quality.
Like every success story, Bharat Floorings & Tiles' trajectory is not without hurdles. Due to cement supplies being diverted to the war effort during World War II in 1940. The company had to shut down momentarily. But Bharat rode out tumultuous waves triumphantly.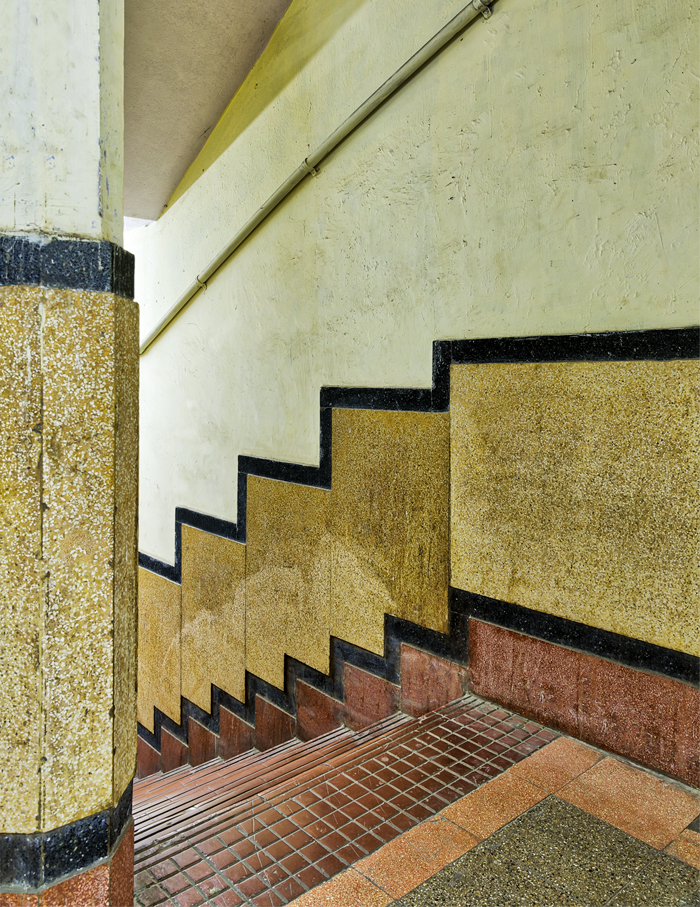 By experimenting and launching several supplementary products like floor disinfectant, polish and soap, the Sidhwas kept the tile eco-system running. On the other hand, they invested in factories making grinding wheels, Grindwell Abrasives and a printing unit, Bharat Metal Printers, which made metal packaging boxes for the biggest brands in the country.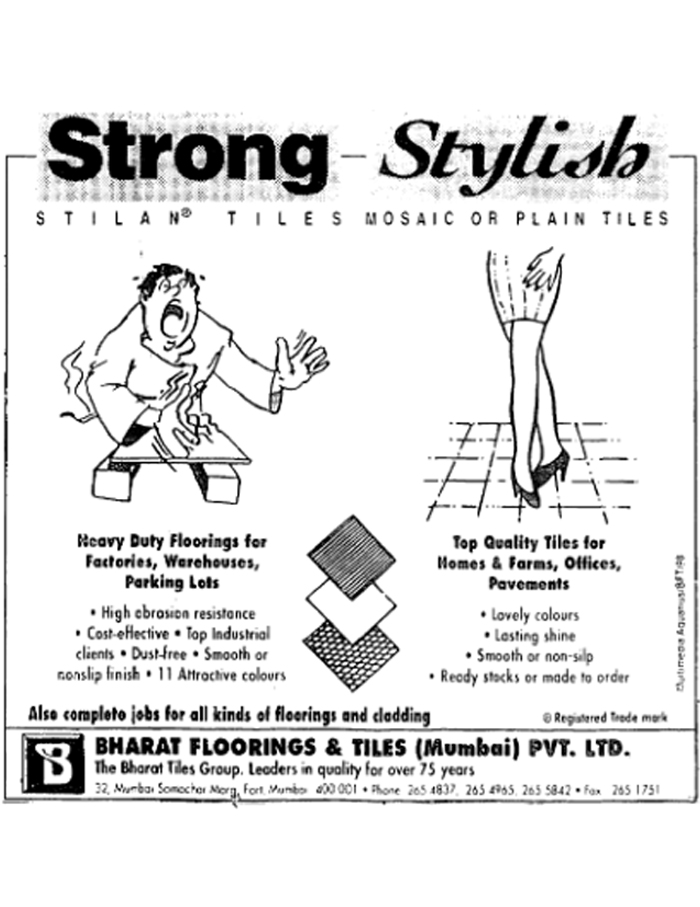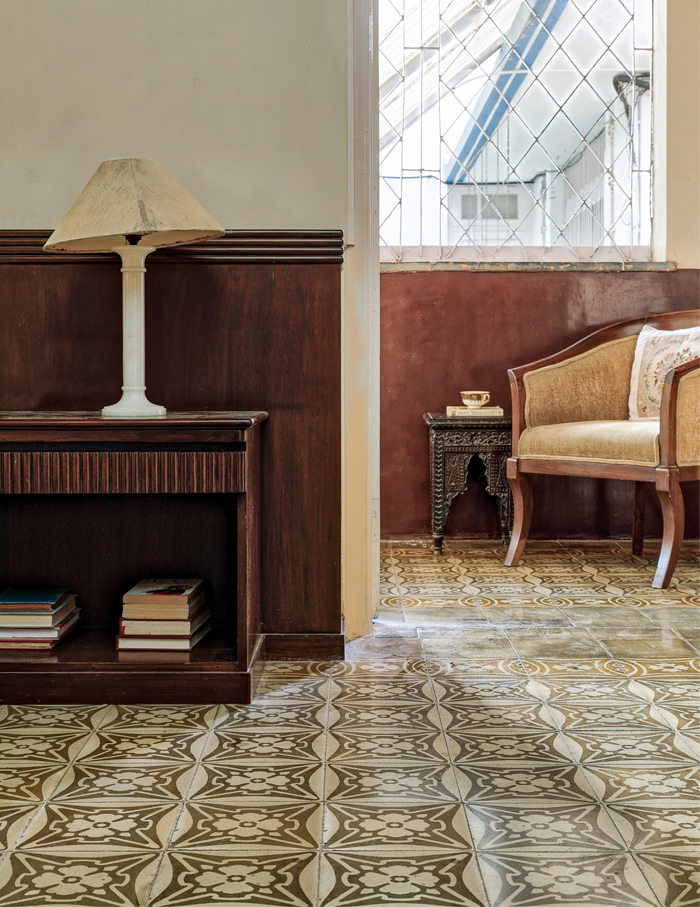 Once normalcy was restored, Bharat was back at the top in no time. A new range of premium terrazzo tiles fixed in the 23-floor Air India headquarters and a heavy-duty tile called Stilan, installed for city attractions like CST and Flora Fountain, re-established their dominance. Even so, the best was yet to come.
On the brink of the 20th century, the company rediscovered its original moulds and catalogues from its founding years. Bharat's Heritage range was re-introduced in 1999 at the first Kalaghoda festival and received crackling feedback.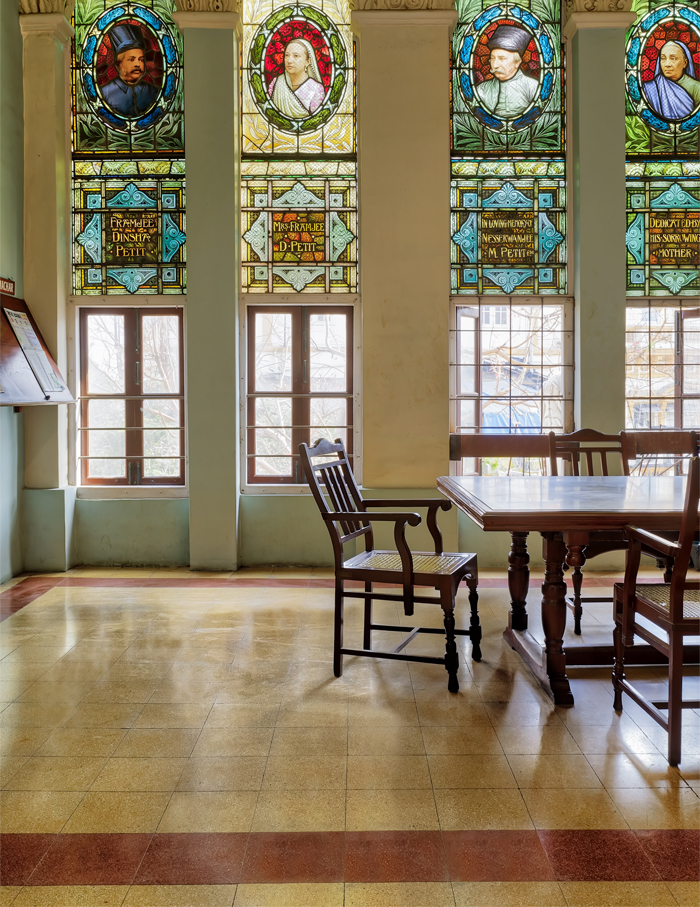 If you've ever visited the Salar Jung Museum or the Umaid Bhawan Palace, it might be interesting to know that you had the legacy of Bharat under your feet!
UNESCO awarded buildings such as the Bhau Daji Lad Museum, architect Vikas Dilawari's Yacht Club in Mumbai, and EDIDA 2013 winner, the Library House by Khosla Associates in Bangalore also flaunt flooring by Bharat.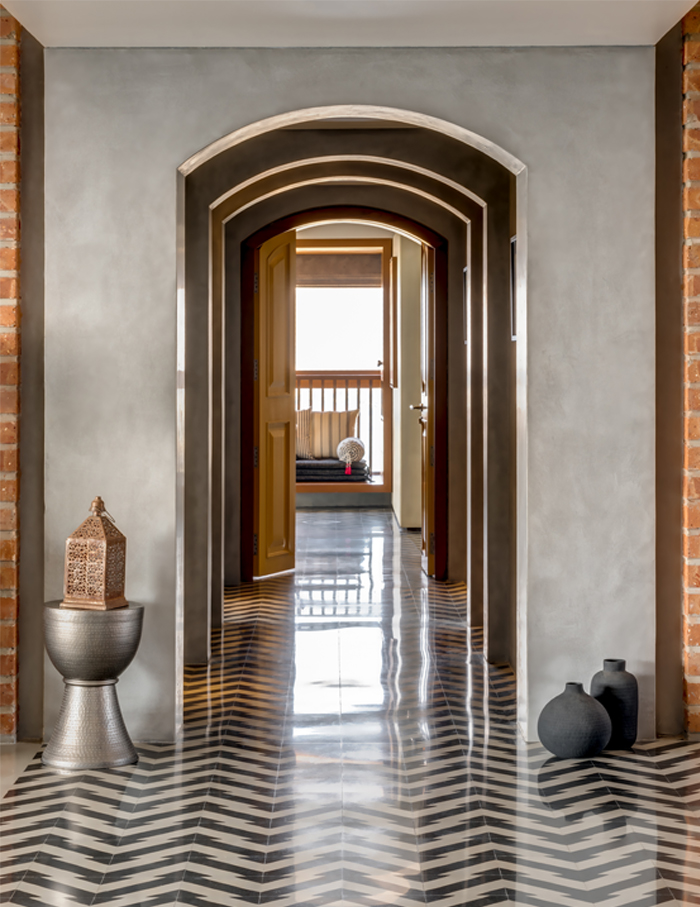 It all boils down to one question, what made Bharat Floorings & Tiles not only survive but thrive for an entire century? In conversation with the now-owner Firdaus Variava, it all came to light.
Upon being asked what he enjoyed more, the business and commerce or the designs of the tiles, Firdaus said, "I absolutely hate the nitty-gritty of business and commerce. If I enjoyed it more, the company would have grown by three or four times more. I enjoy the creative process that goes into designing beautiful things."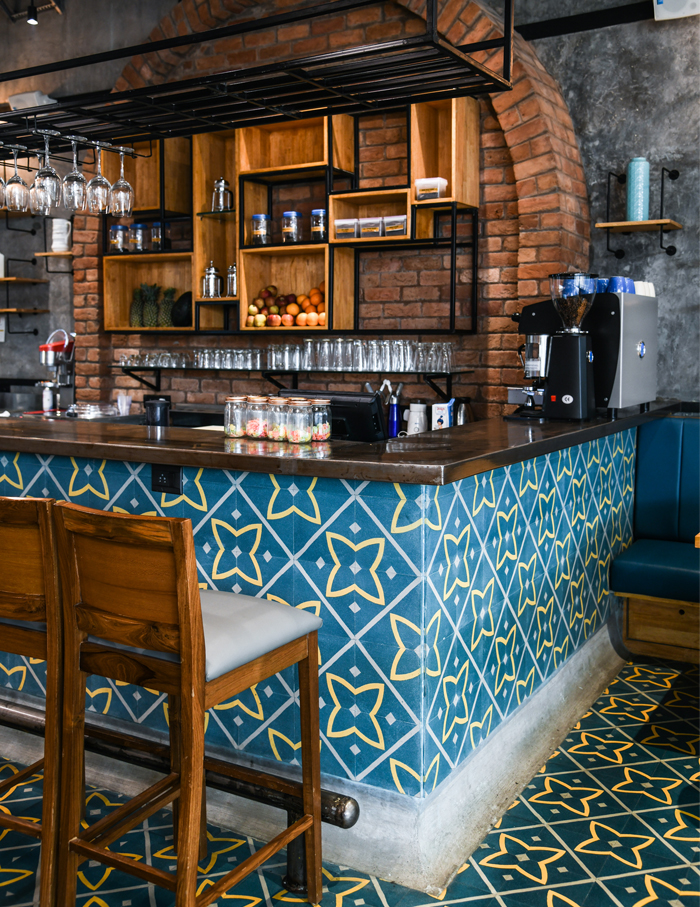 It seems like Firdaus inherited more than just the company from his forefathers—he inherited an innate sense of what runs a business—he inherited the passion. If the tale of Bharat Floorings and Tiles is not that of passion, then what is it? 
Even after launching the wildly successful Heritage collection, Bharat Floorings & Tiles refuses to stop. The company has dabbled into trades-of-the-hour like 3D and micro-topping, and come up with BFT+ Range and Made in India to satisfy customers from all walks of life. Evident in Firdaus' excitement in reminiscing about his work, these collections are not born of duty but of design patronage.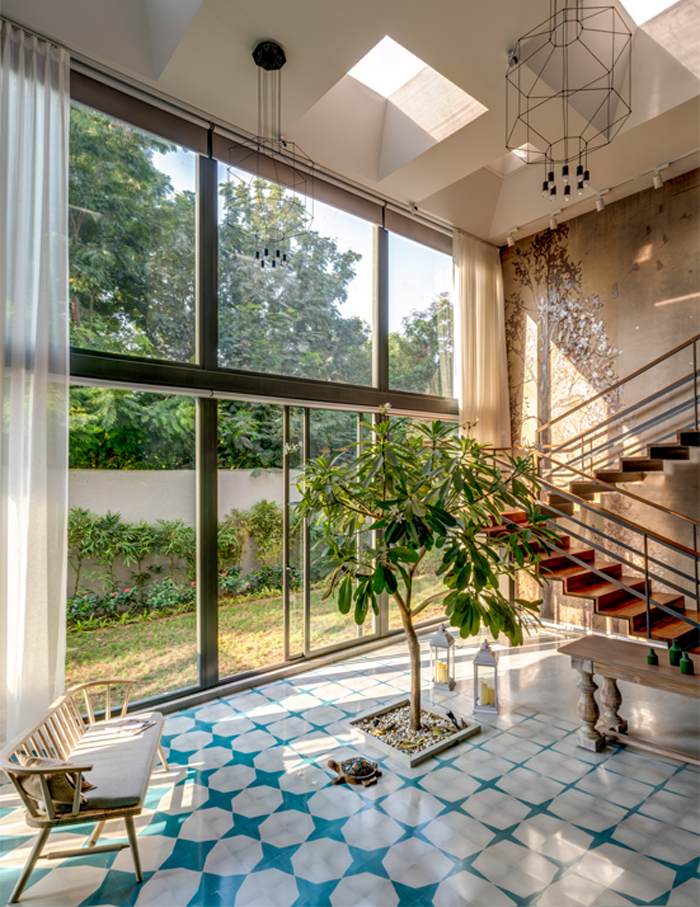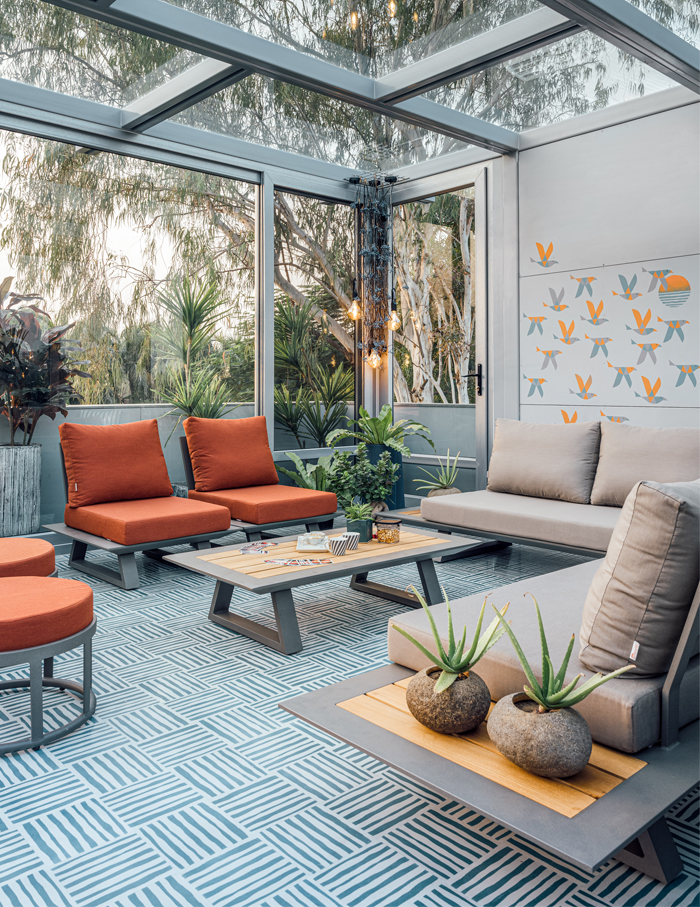 "I found the collection by Sian (Japanese Line) to be memorable, as the designer took me through the design process, and we also spent time at the factory where she made some of the tiles and worked on the colourways.
I also really enjoyed the Dash Dash Dot collection because it was such a refreshing way of looking at our tile designs. Our in-house collections, such as Made in India and The International range, were also great because they involved our company team members working with graphic designers in a free-for-all competition to decide whose designs would make it to the collection. And of course, working with The Busride Design Studio on their collection was also a blast because Ayaz makes me laugh a lot."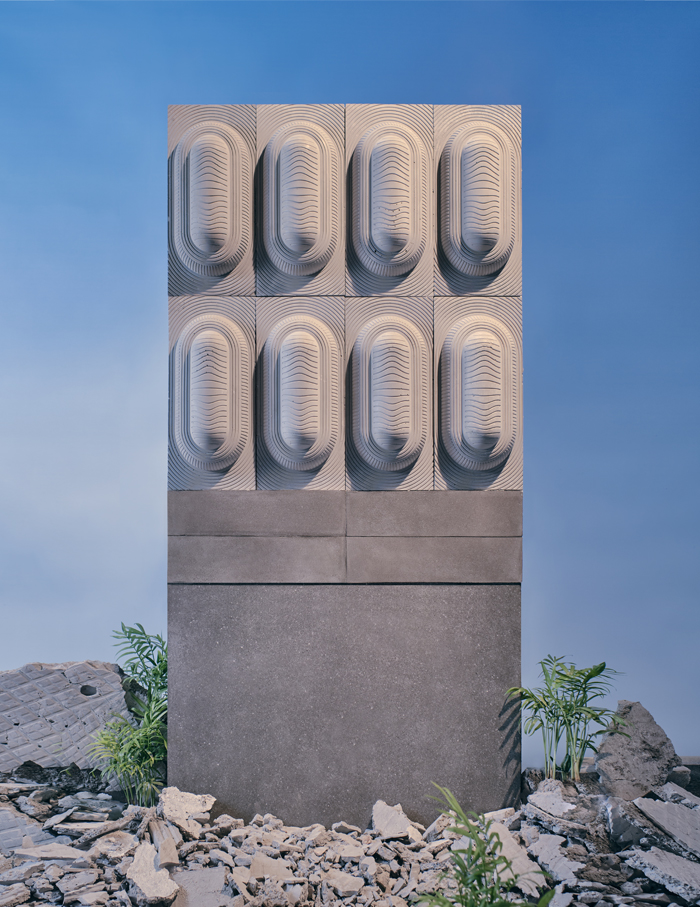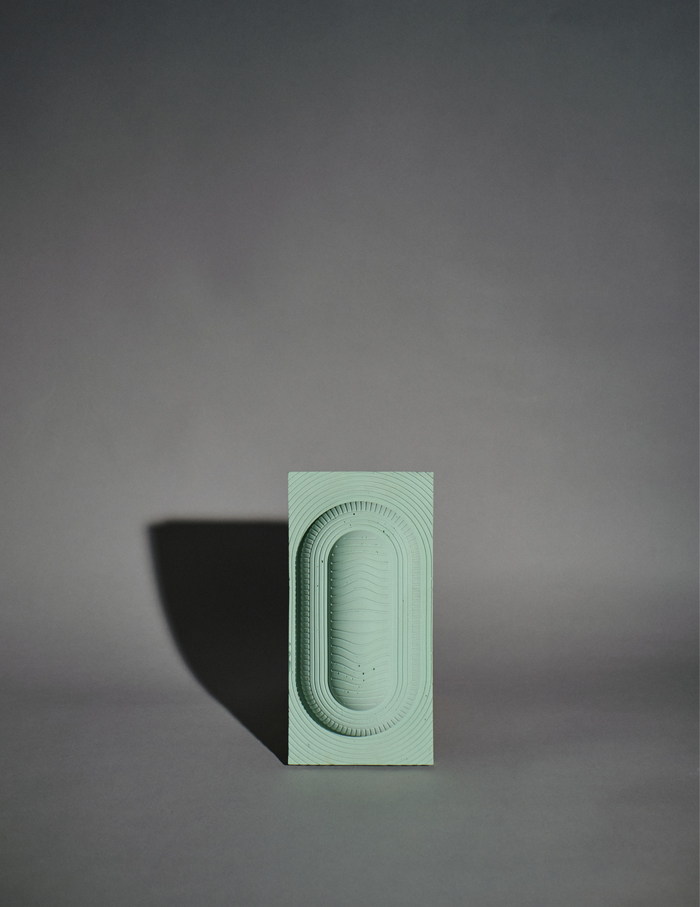 Firdaus' enthusiasm is infectious and makes one wonder how Bharat Floorings and Tiles can represent the country worldwide. So far, India's absence in the cement tile exporting arena is enough proof of the company's competency.
In a country where luxury means nothing less than the best world over, the designer's opting to go local is evidence of Bharat's will to experiment with design and go the extra mile.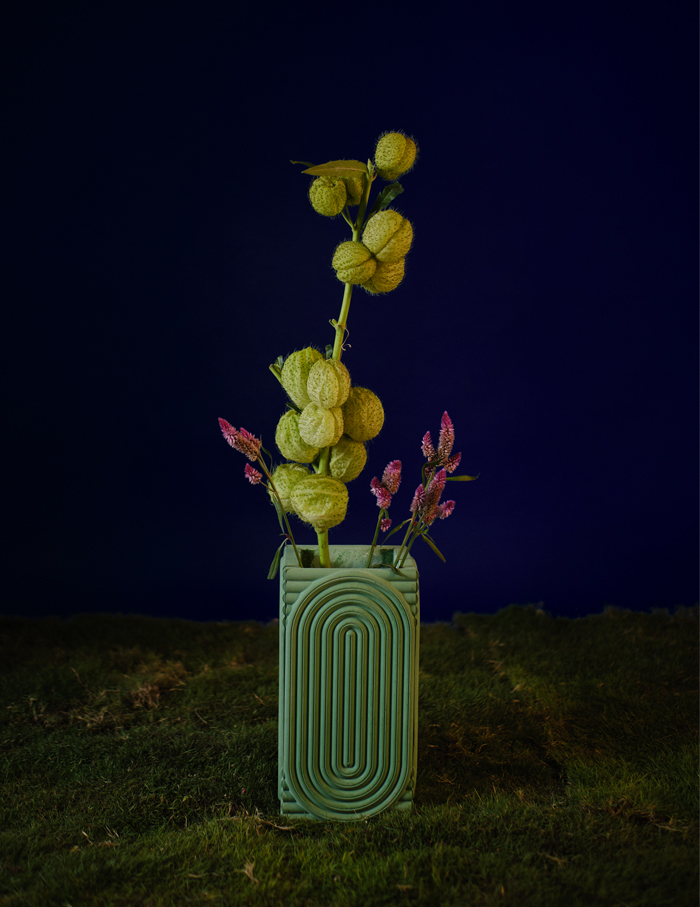 However, while Firdaus certainly sees expanding internationally in the future, he is in no rush. "We have always been a niche player and will continue to do so when we expand internationally. We will always reach out to those designers and outlets that understand our brand ethos, which is to provide long-lasting, well-designed materials. We have started our venture into Dubai. Hopefully, over the next few years, we will be able to identify more international locations where they have the confluence of taste and the ability to pay a fair price for our products," he concludes. 
You may also like: Design for the new era — 5 questions with Ronald Young of Williams-Sonoma on home decor in the post-pandemic world