Design
Design for the new era — 5 questions with Ronald Young of Williams-Sonoma on creating a new trajectory for home decor in the post-pandemic world
JUN 7, 2022
| By Pratishtha Rana
Ronald Young, helming the global expansion and brand evolution of Williams-Sonoma has in his hat a slew of aspirations and solid plans to drive the next steps of the brand. 
Williams-Sonoma, known around the world for producing a design-forward curation of home decor, furnishing and home ware and other design essentials, has been the parent brand that fostered the birth of West Elm amongst other brands under its umbrella. Style, functionality, comfort and that conspicuous hint of modernity makes the brand what it is today!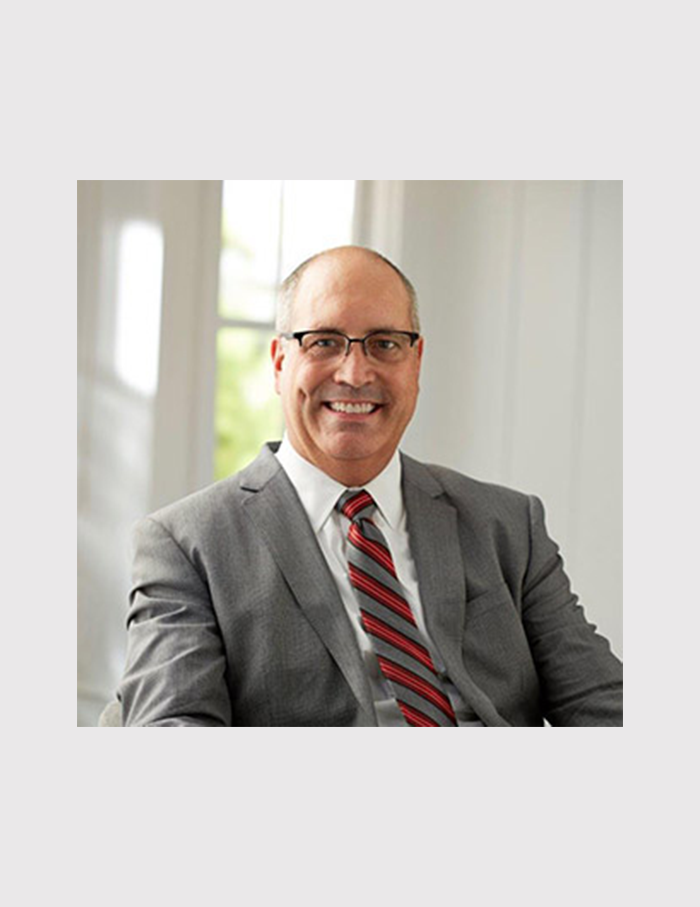 Ronald muses, "We pride ourselves on being transparent with our customers on where things are made and what they are made of. So not only can our customers feel good about bringing our products into their home, but they are also able to celebrate the maker or the design inspiration." 
In a conversation with ELLE DECOR India, Ronald Young lays out all that he has in store for the consumers of good design and aspirers of a lifestyle that gets better every day…
As a part of the Williams-Sonoma family, how has your personal perspective on design and decor evolved over the years? 
Working at Williams-Sonoma, Inc. has fostered my appreciation and affinity for craftsmanship and quality. Our in-house design and sourcing teams are always on the cutting edge of design, utilising unique materials and prioritising sustainability to create products customers are proud to have in their homes.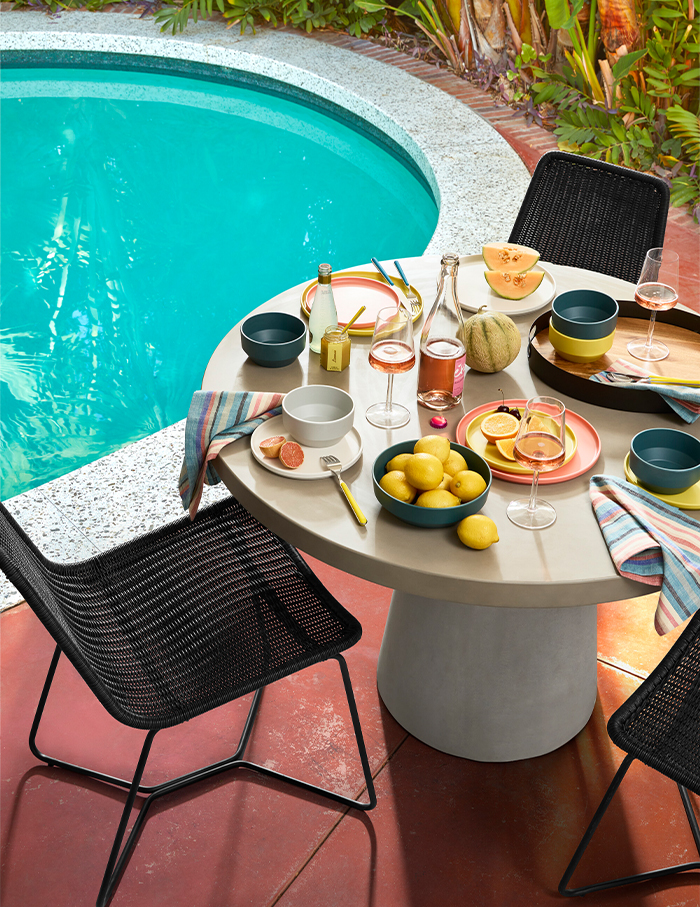 Being in the design and home furnishing space, how do you keep a balance between the ever-changing trends and demands of the consumers? 
We are led by our values first and foremost. For West Elm our ethos is 'good for people, good for the planet' that drives our approach to design. We prioritise providing our customers with well-crafted, functional and sustainable furnishings that incorporate innovation and often set trends.  
In which ways is the Indian market crucial to the Williams-Sonoma portfolio. Tell us about some consumer-centric trends you've observed in the last few years? 
India will be one of the largest home goods markets in the world, so we are excited to establish our presence by opening stores and servicing customers through our branded websites. Our portfolio of brands provides a unique product offering for consumers in this market by catering to every room in the home.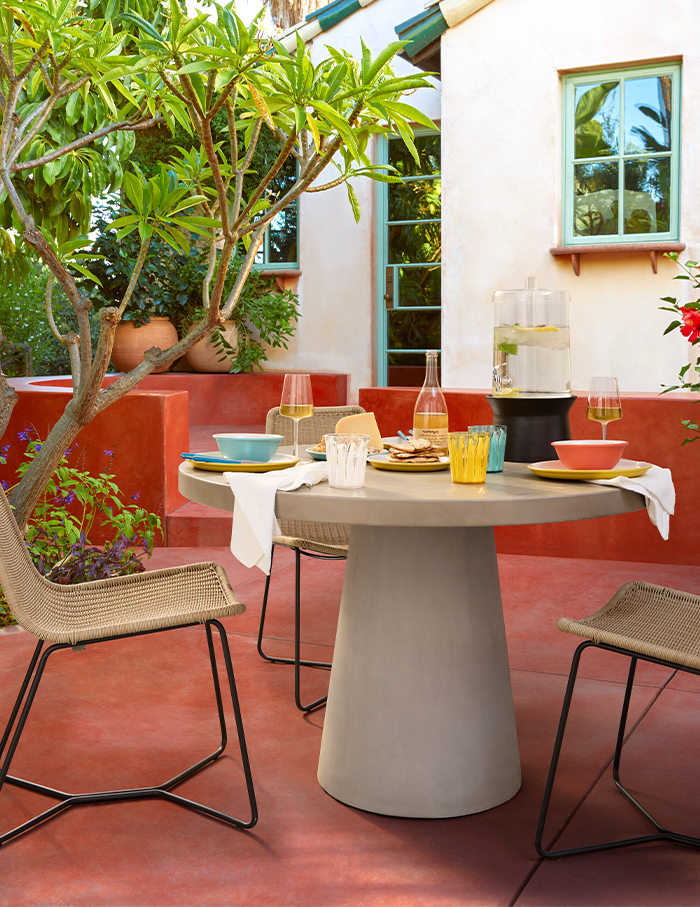 What does the future of retail in home furnishing, design and decor segment look like in post the pandemic world? 
During the pandemic bedrooms were offices and kitchen tables became classrooms. As we transition to a post-pandemic world, our designers are keeping things like hybrid work and the return to indoor entertaining top of mind. We know that our live design chat assistance is a valuable tool for our customers to get interior design advice from the comfort of home, but that customers have also missed the experience of getting to test out a sofa in person.
Both our digital and physical stores remain equally important to reaching our customers wherever is most convenient and comfortable for them.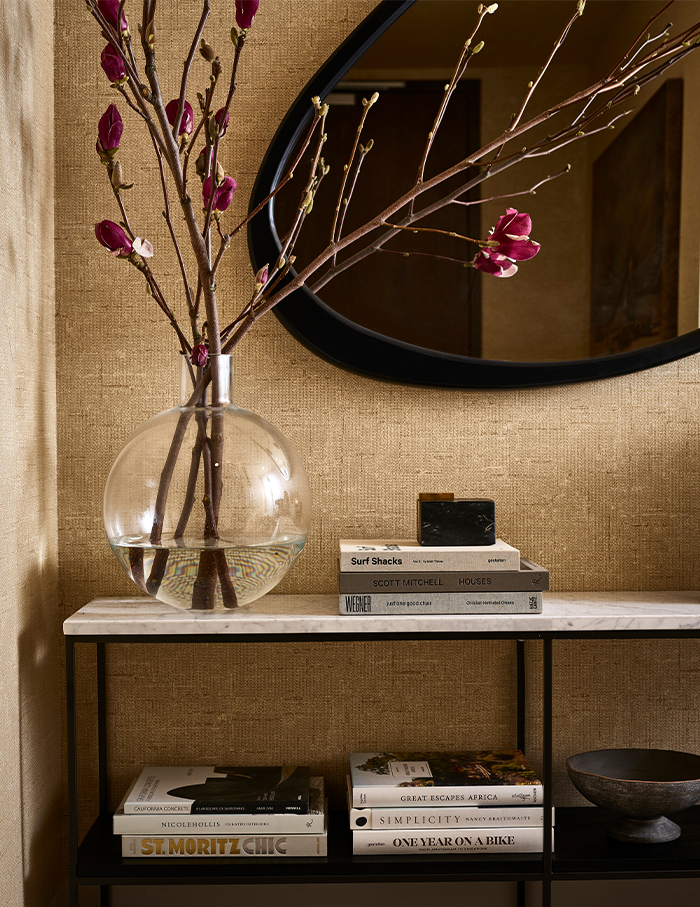 Tell us 3 design and lifestyle trends that you have incorporated in your daily routine?
Functionality and Family Friendly: After spending more time than ever at home over the past couple of years, I'm focused on the functionality and durability of my spaces. I need drawers for storage in my dining room table and an office chair that offers comfort while fitting in the style of my home.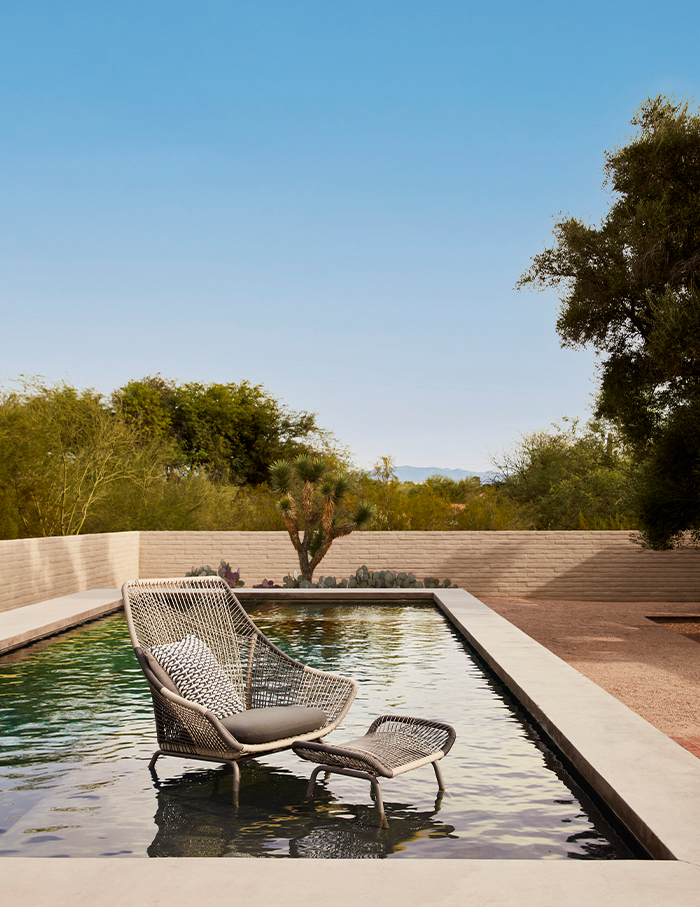 Outdoor: Whether a small porch in the city or an expansive patio with a yard, these outdoor spaces became crucial extensions of our home during the pandemic. For me, having a spot that is stylish, comfortable and can withstand the weather has made all the difference in where I choose to spend my time. 
Mega Collections: Our West Elm Signature Collections have some of our most iconic pieces that fit a broad range of aesthetics. They incorporate our signature look, are designed with our values in mind, and can be mixed and matched among one another or into new spaces to complete the room. 
You may also like: Global design home retailer West Elm establishes its foothold in India by launching stores in Mumbai and Gurugram