Mindful leadership and compassion—these are the two attributes that are extremely understated, yet are responsible for the strong foundation of brands across the world and various segments. What if there was a brand that solved our daily challenges in the bath space through accessible technologies and great design—where every feature and functionality served a purpose? After all, bathrooms are no longer just bathrooms but private sanctuaries that offer oodles of quiet and tranquility.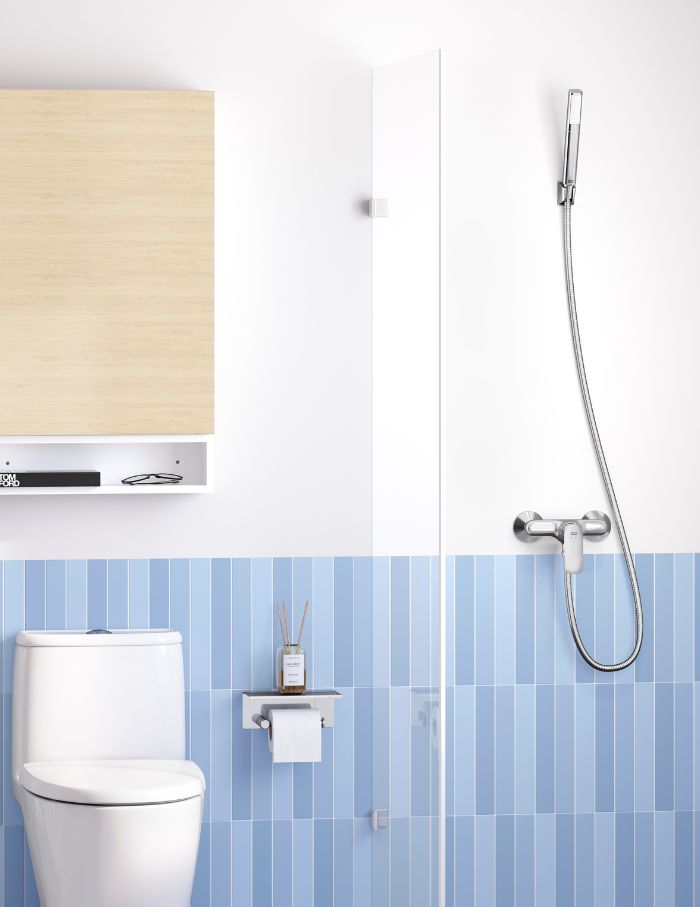 American Standard, one of the most iconic names in sanitary ware and part of LIXIL, has focussed on its mission to enable everyone to create a home to love everyday since 1872. Today, backed by more than 140 years of pioneering legacy, American Standard continues to raise the bar in delivering dependable bathroom solutions that combine thoughtful designs and innovative technologies to create inviting bathroom sanctuaries that offer ultimate comfort and performance.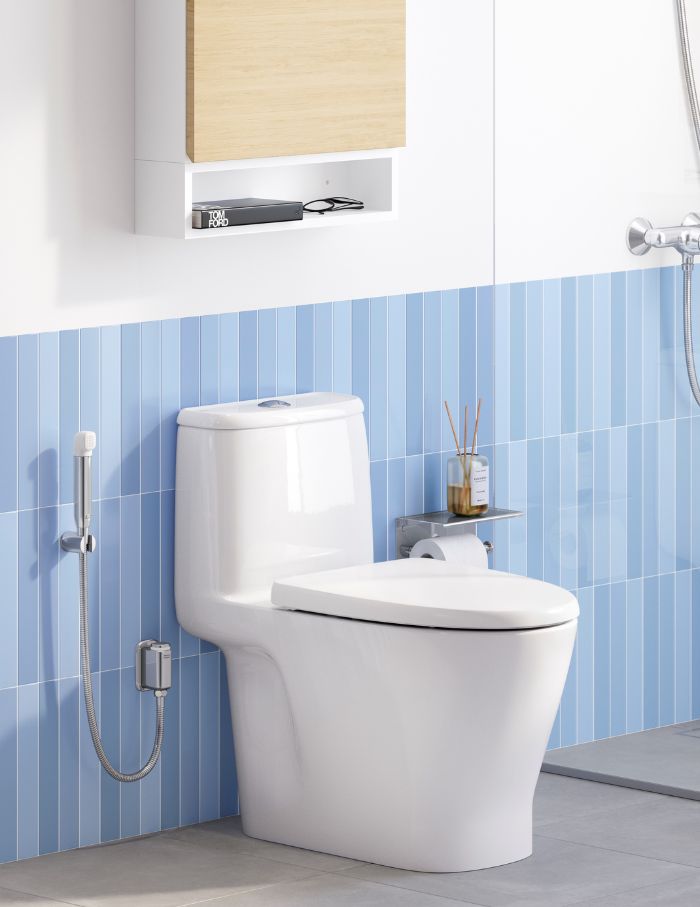 Building on this rich heritage, they unveiled a new brand identity on 15th February 2023 at the American Standard Trade Event held in Bangkok, Thailand, "Love where you live, no matter who or where you are—LIFE. LOVE. HOME." To commemorate the launch, Satoshi Konagai, Leader, LWT APAC said," We are excited to deepen the American Standard brand empathy and closeness to consumers, with the new brand claim of LIFE. LOVE. HOME that matches our consumers' aspirations and lifestyles to create a home that they will cherish everyday." In an exclusive conversation with ELLE DECOR India, he also shared his thoughts about LIXIL's consumer-centric innovation driven by macro-trends like Urbanisation, Health and Well-Being, "Sustainability is definitely one of the key trends, it's no longer just a buzzword."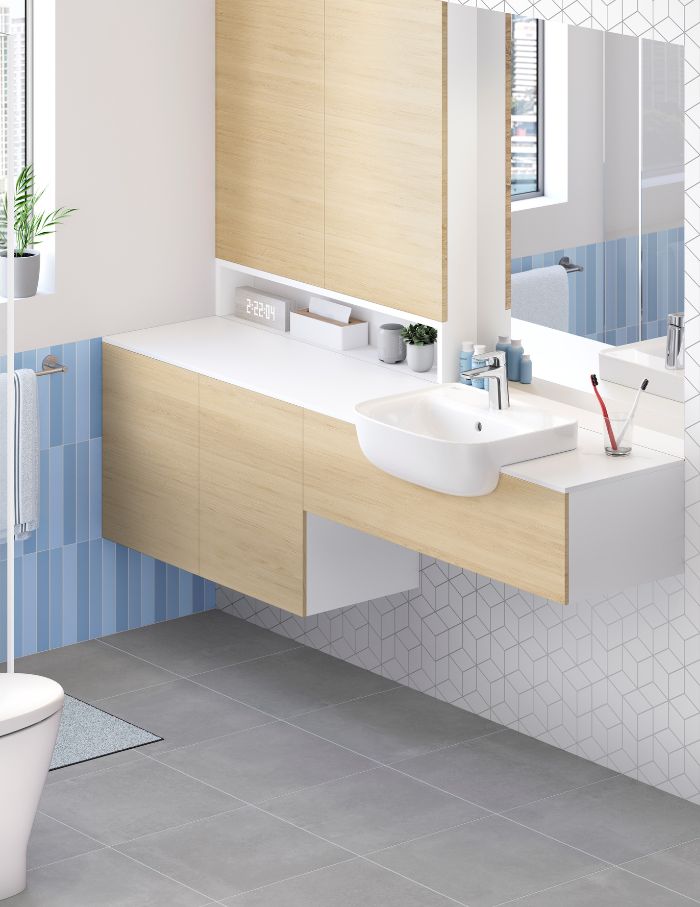 What's more, the launch event also introduced the new American Standard Loven Collection, which is the first collection launched under the new brand identity. Talking about the collection, Antoine Besseyre des Horts, Leader, LIXIL Global Design, Asia Design spoke about its cohesive design aesthetic, "I think we need to design more and more for people. If you look at what has been done in the past, sometimes, you know, things were designed to make a statement or for mere impact, but in a way those things become recognisable. The Loven Collection ensures a polished and well put-together look for any bathroom as it features in a compact footprint,  making it a perfect fit for urban residential projects."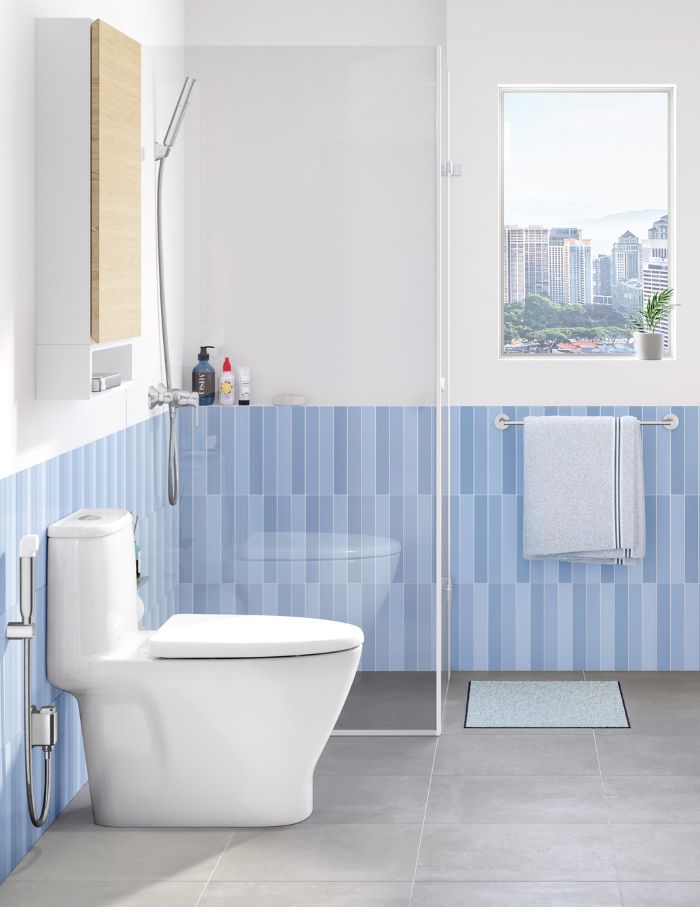 Depending, inviting and pioneering—American Standard's brand value comes to life through their signature elements which influence and inspire every product they design. They offer classic, transitional and contemporary designs to fit the different lifestyles and design preferences of their customers. 
You may also like: Take some time out for self reflection with artist Nayanaa Kanodia as she tests the limits of our sentience