Lifestyle
With 'Ways of Seeing', DAG delves into scopophilia—the pleasure of looking at something or someone—from the perspective of both sexes
FEB 17, 2021
| By Urvika Barua
The 1993-founded art foundation DAG encompasses several sectors—museums, art galleries, exhibits, publishing, libraries, etc, with programmes for the specially abled. And we're super excited about this historic exhibition titled Ways of Seeing, which showcases over 150 works that mirrors India's contemporary art phenomenon.
This DAG exhibit brings back into focus concepts such as scopophilia or the pleasure of looking at something or someone with reference to the gazer and the gazed. It explores the subtle distinctions in the ways that artists of both sexes create and experience art.
Ways of Seeing is divided into two parts. The first, Women Artists, features 22 prominent artists, including Sunayani Devi, Devyani Krishna, Amrita Sher-Gil and Rekha Rodwittiya, to name a few. While the second is Women as Muse and includes 32 names such as MV Dhurandhar, Jamini Roy, FN Souza, MF Husain and Jogen Chowdhury.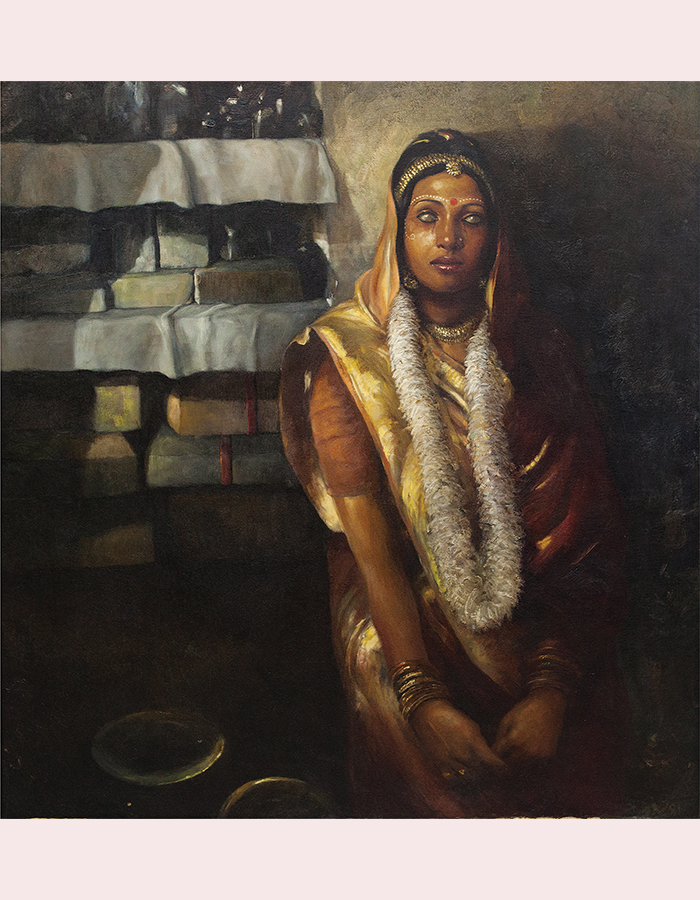 The exhibition discusses the implicit distinctions between the approaches of artists from both genders and how they produce and interpret art.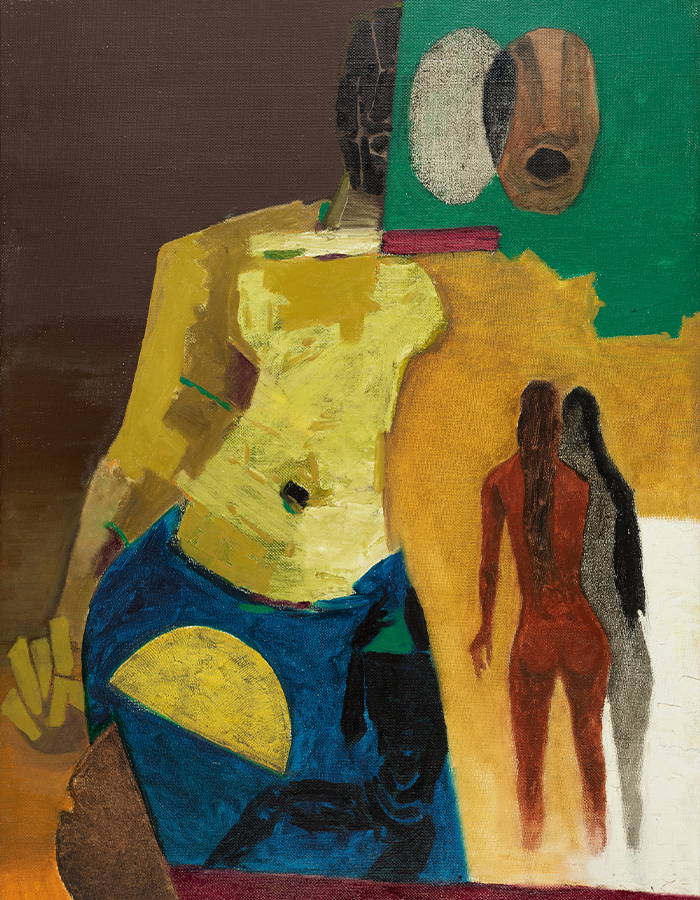 It is as far from the fact as it can be that 'male artists paint entirely female subjects' but the voyeuristic intention of the male gaze is undoubtedly more conspicuous in their artwork. It does seem that female Indian artists paint differently, although they have not refrained from illustrating the nude body. However, the divergence lies in their desire to convert the body into a manifestation of their potentially feminist interpretation. For women artists, the female figure is rather an opportunity for inquiry into societal disillusionment.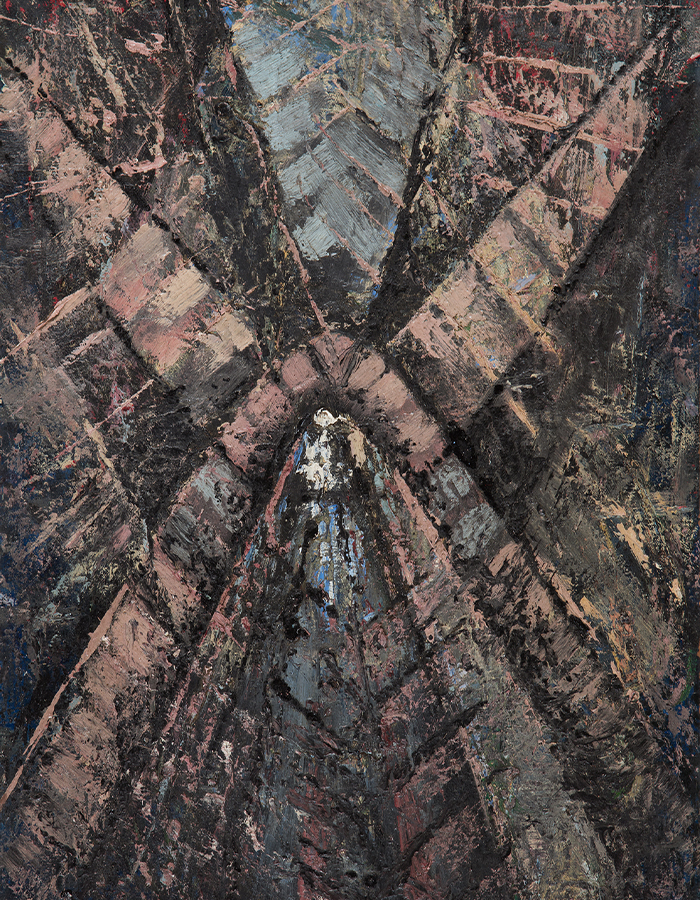 The showcase represents artists born in the second half of the 19th century all the way to those born in the mid-20th century—India's most revolutionary period in terms of contemporary art, which saw the exploration of concepts, techniques and formats.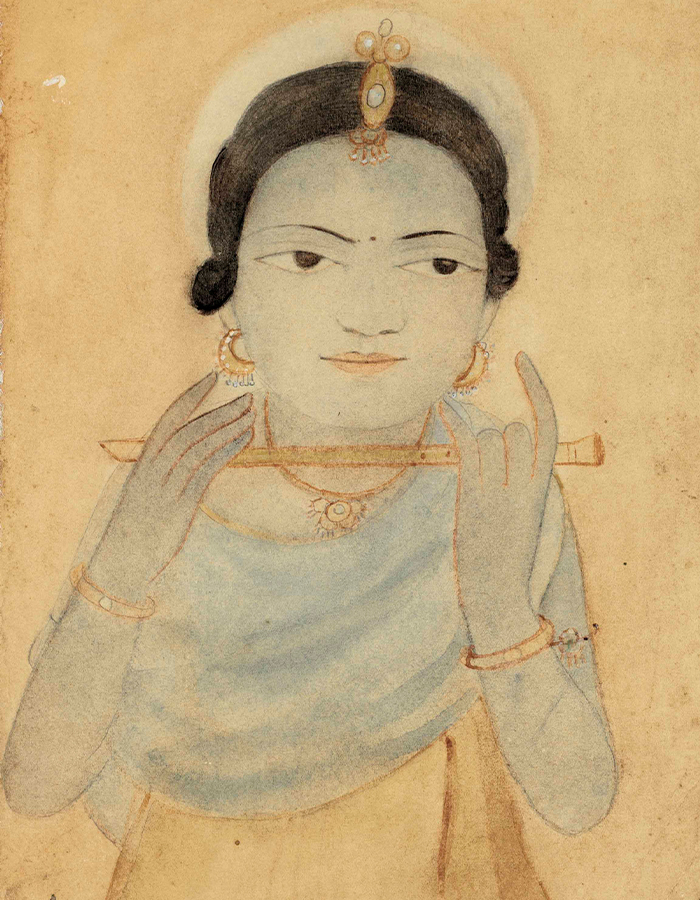 "With this show, DAG looks at two aspects that define the gaze. Women artists, their examinations of their own bodies as well as the territories of art they occupy. This would have remained incomplete without the male artists and their surveillance of the female body. It was necessary to confine the work of these artists with reference to women, suggesting a skew that does not necessarily denote their wider canvas of work or view. But it was essential to establish the confrontation between the male gaze and the female gaze as real—and evident," shares Ashish Anand, CEO and MD, DAG.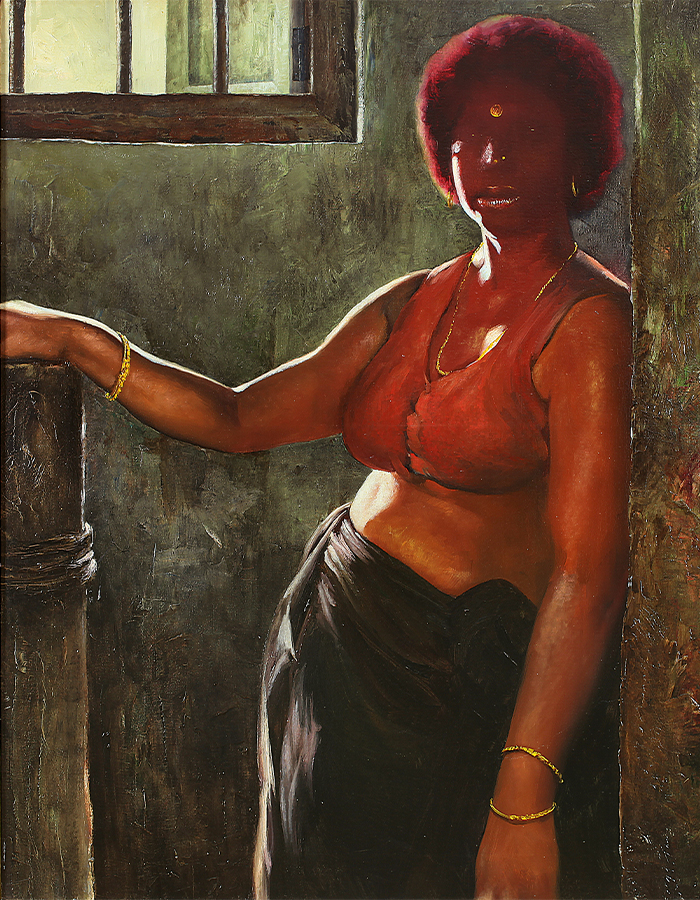 The discerning eye calls out the differences between the "gaze" of female and male artists among the 150 artworks that are on display. In Women Artists, although most portray the nude body, the gaze is not unscrupulous but is considered to be part of a humanitarian paradigm. Whereas in Women as Muse, the emphasis is primarily on the observation of women as a subject.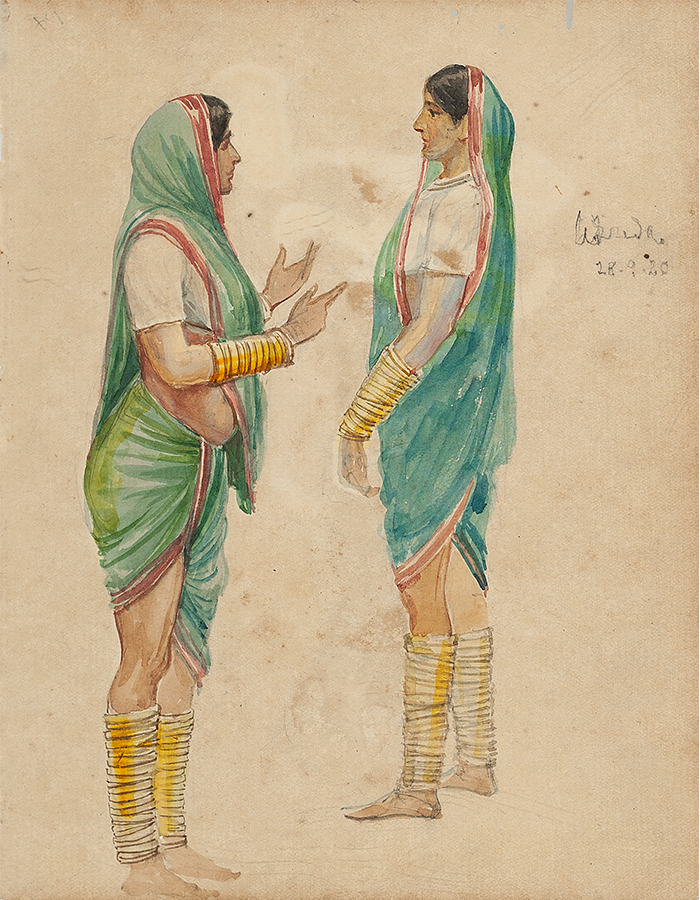 Ways of Seeing is open for public viewing online as well as at DAG (The Claridges, Delhi) till March 7, 2021