Lifestyle
DAG presents its newest exhibit Navrasa—The Nine Emotions of Art
JAN 2, 2021
| By Meghna Meduri
Drawing on its remarkable collection of pre-modern and modern Indian art, DAG brings together Navrasa, an unparalleled art show with stellar works of Indian masters through the lens of the aesthetic expression of nine bhavas or emotions that lies at the foundation of Indian art.
Exploring a melange of moods that we experience during the course of our lives—sometimes on the same day—but with a skew towards beauty, Navrasa depicts these emotions through the prism of art with a uniquely Indian perspective and breaks new ground in the visualisation of Indian art.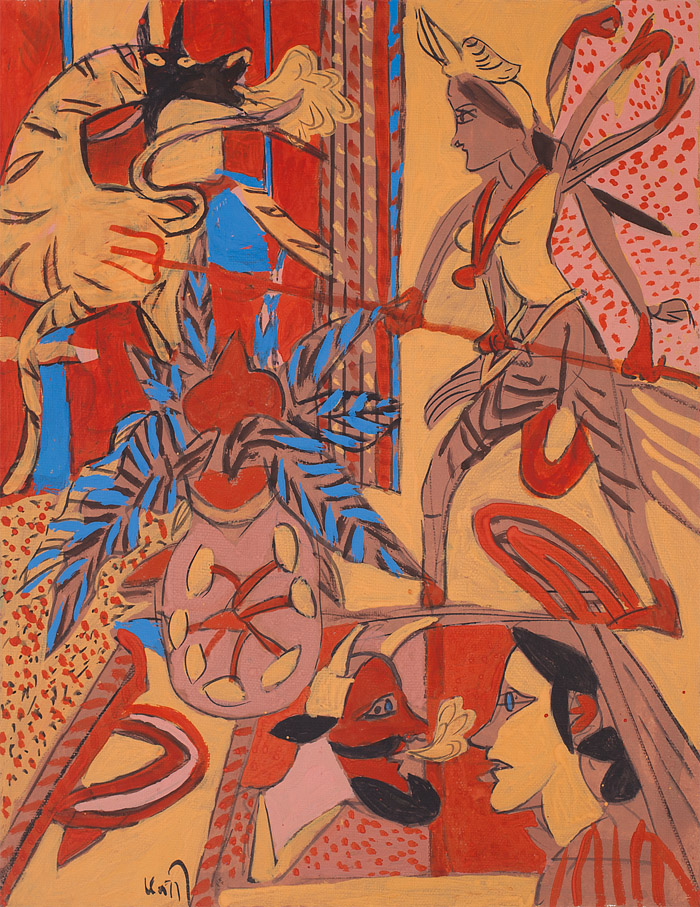 "We will long remember 2020 for the havoc that it created but also for the path to hope that it ignited. To mark an event that has reshaped our lives, I wanted to mark the transition from 2020 to 2021 with an exhibition, where we could revisit the many moods we experienced and their relationships with each other expressed through the medium of art," states Ashish Anand, CEO and MD, DAG.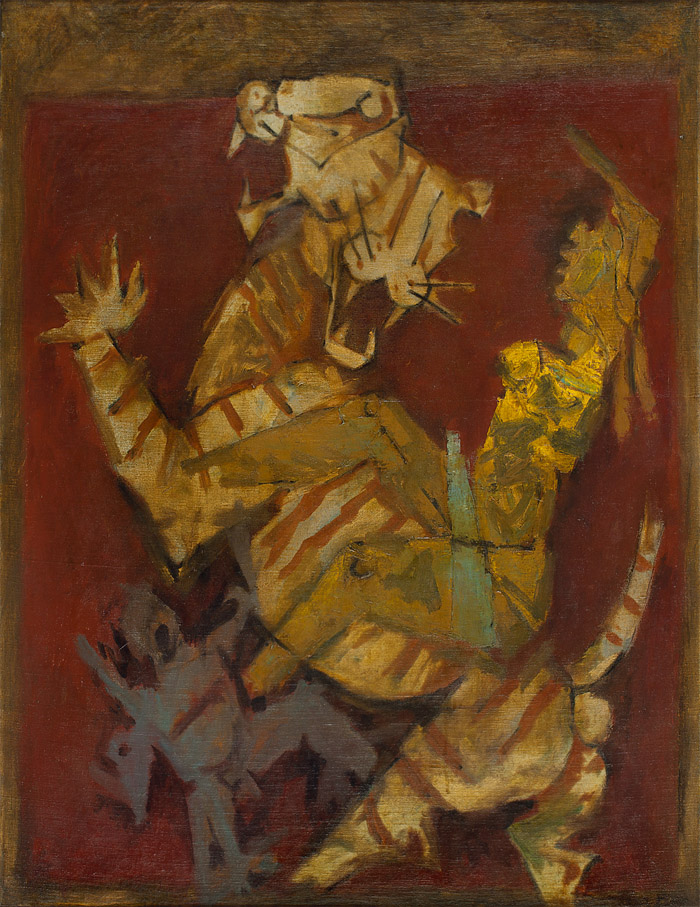 So, the show rediscovers these crescendos of human emotions—love, laughter, sorrow, terror, disgust, wonder and tranquillity—while also exploring their intrinsic link with each other and the dynamics they share with Indian modern art in Navrasa, throwing fresh perspective on a language created millennia ago.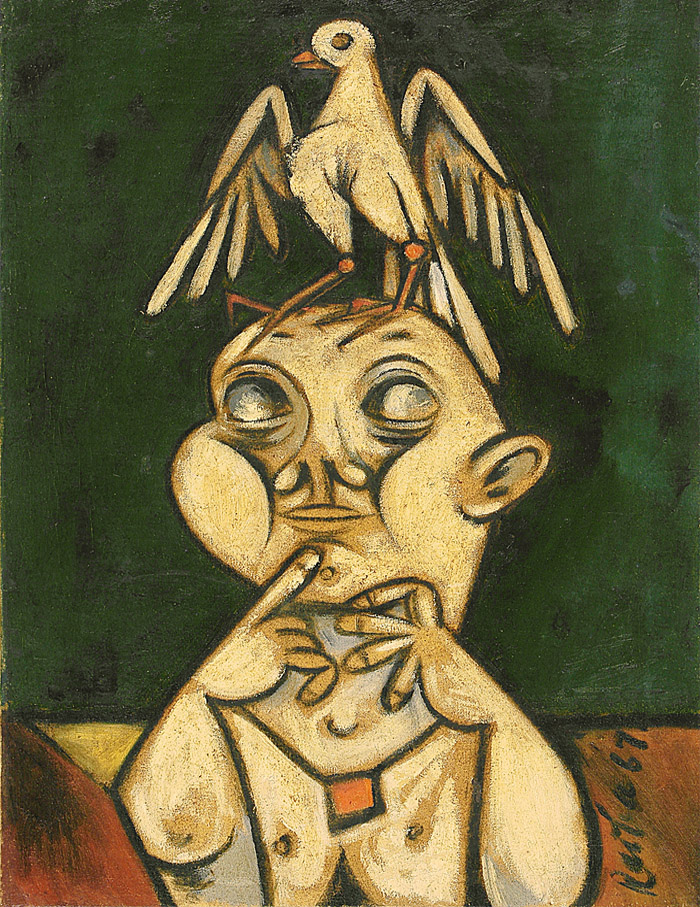 The deeply researched and carefully curated works of art with the likes of Raja Ravi Varma's Mohini Playing With a Ball, DP Roy Chowdhury's After Bath and Kanchan Chander's Mother & Daughter is exhibited at DAG in New Delhi and Mumbai until January 10, 2021.