Design
The Pure Concept Home weaves global inspiration into traditional textiles in their new range of premium home fabrics
JUL 20, 2021
| By Sharayu Shinde
A home is a unique reflection of its residents. The blend of tradition and modernity, crafted through the creative desires of the homeowners, turns spaces into personal sanctuaries. Inspired by these nuanced observations, The Pure Concept Home has curated a premium range of exquisite home fabrics.
Handpicked traditional and contemporary fabric development techniques render a distinctive edge to these theme based evocative collections. Artistic inspiration and travel stories from founder and creative head Chanya Kaur add delicate personality to the designs. Available exclusively online and at the flagship store in Kala Ghoda, The Pure Concept Home offers an extensive range of 200 options to choose from.
Selecting fabrics for a dream home and curating a tasteful collection is a highly personal, reflective process; nonetheless, it can be daunting and exhausting. The website is enabled with expertly designed, interactive features that aim to reduce the hassle around the process. This includes the option to order fabric swatches online from the comforts of your home.
Through the 'Style With' feature, experts assist by suggesting fabric styles that work with personal choices and inspirations. The 'Create My Fabric Board' helps organise shortlisted samples together in one place—creating a personalised fabric board, giving an overview of the design direction.
The 'Designer's Table', an exclusive feature at the flagship store in Kala Ghoda, facilitates a seamless experience. The in-house stylists offer expert assistance and guidance with selecting the right fabrics, every step of the way.
Chanya Kaur emphasises the importance of integrating fabric selection in early design ideation. "Bringing fabrics into the space design plan at a later stage is the usual trend. Instead, we like to build around a selection of fabrics that speak to us at the outset. When we see how this completely elevates the original plan, it naturally reasons why those fabrics were trying to get our attention," says the designer.
The versatile collection spreads across various themes. Textile traditions that define the construction of the fabrics bind the themes together. Artistic reimaginings of contemporary 'global-local' cultures and travel inspirations from around the world have been woven together to craft a selection that appeases a spectrum of interests, both classic and contemporary.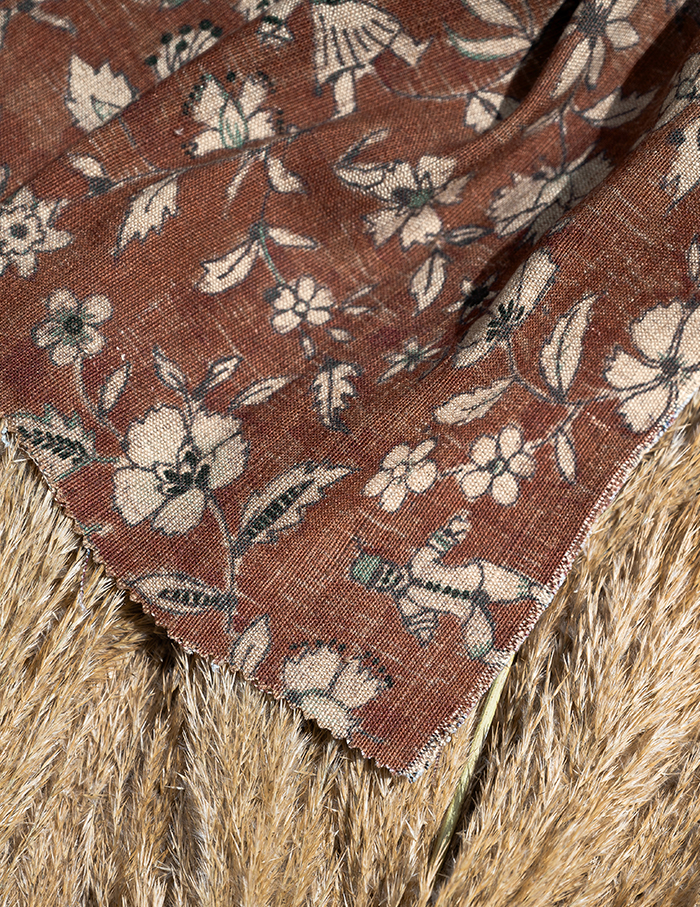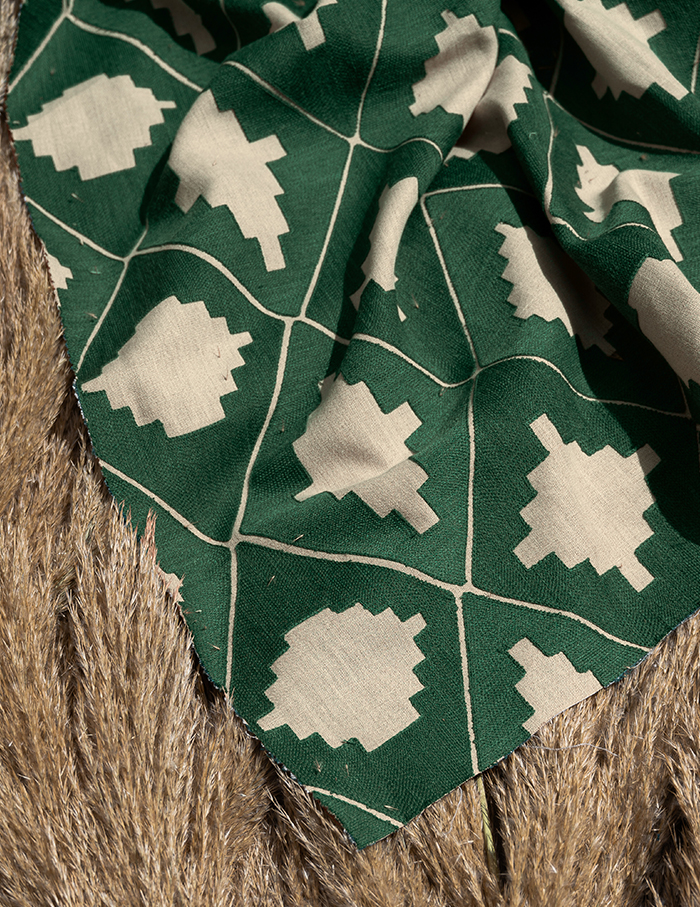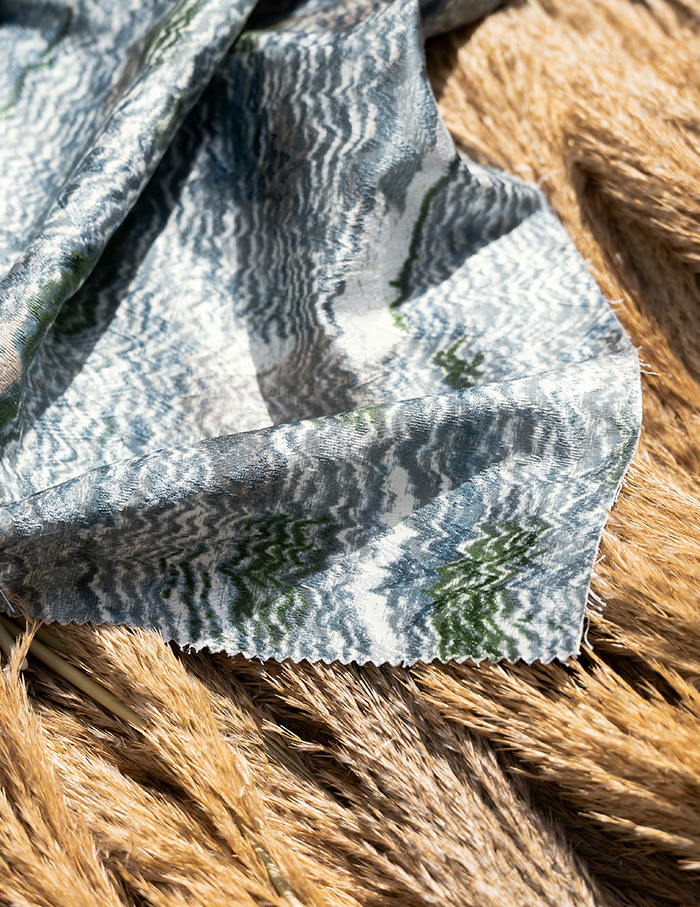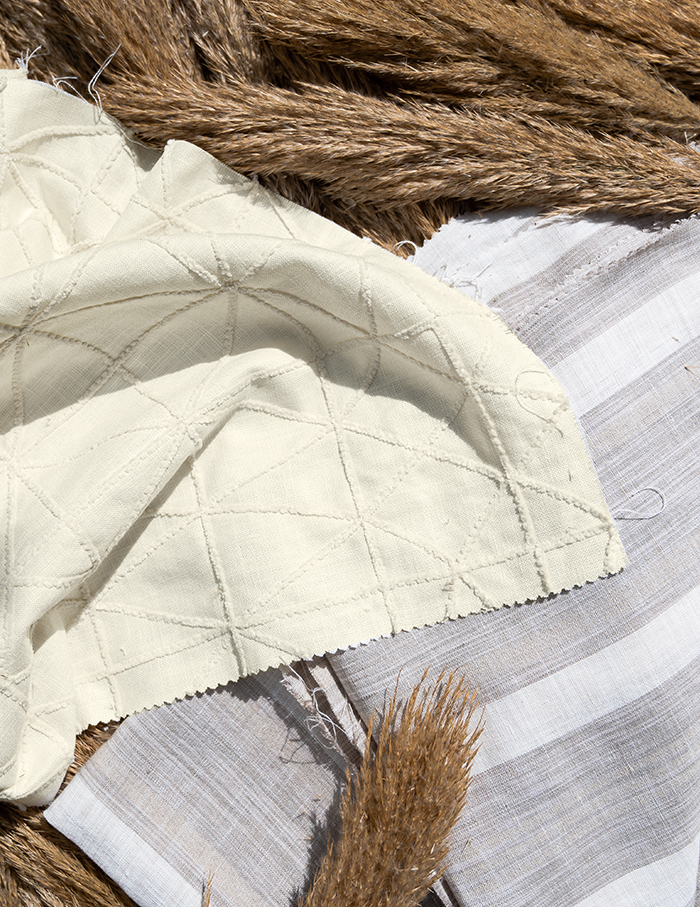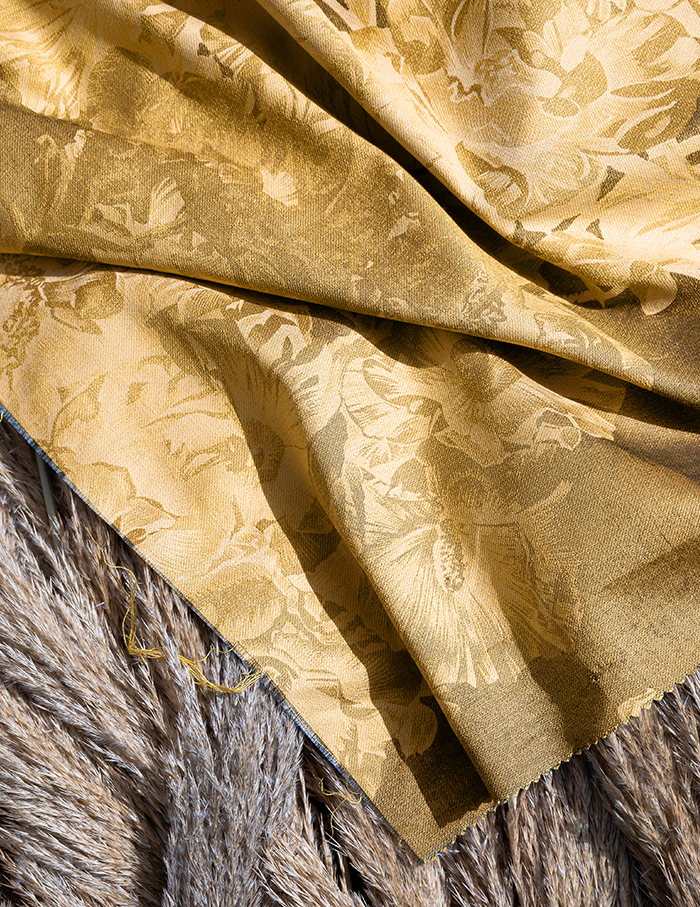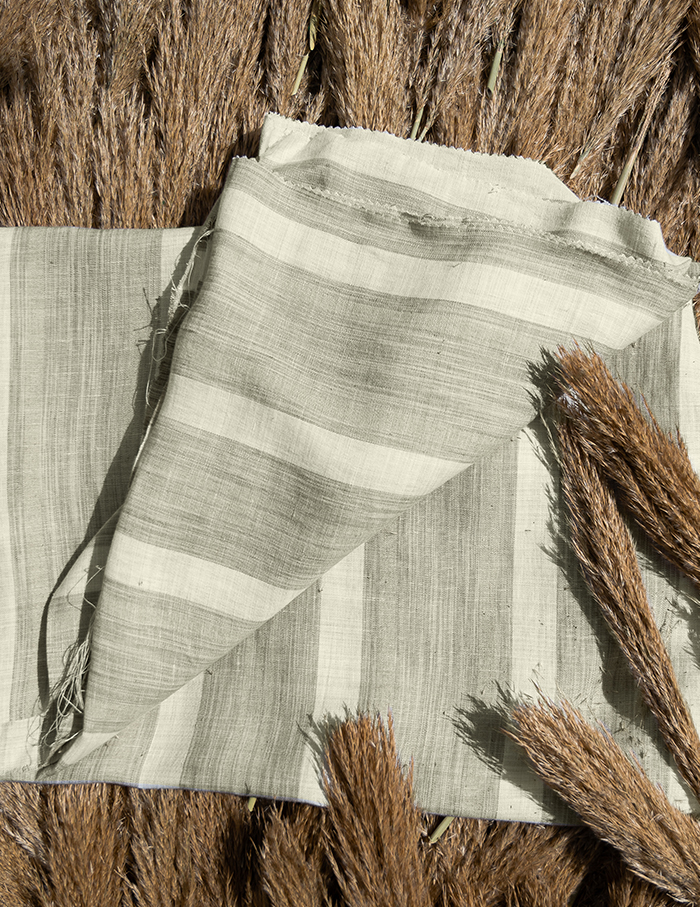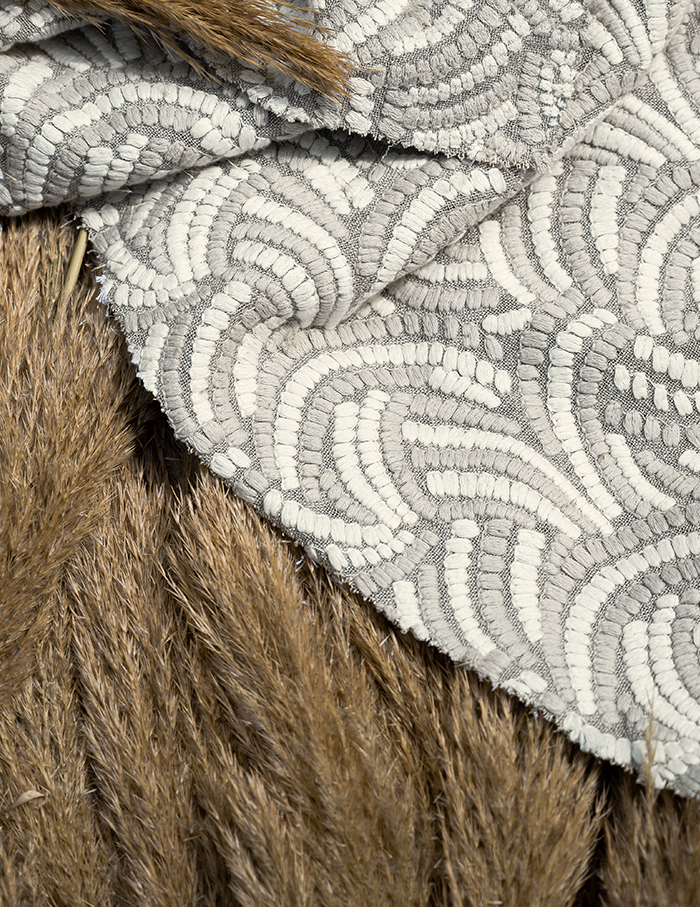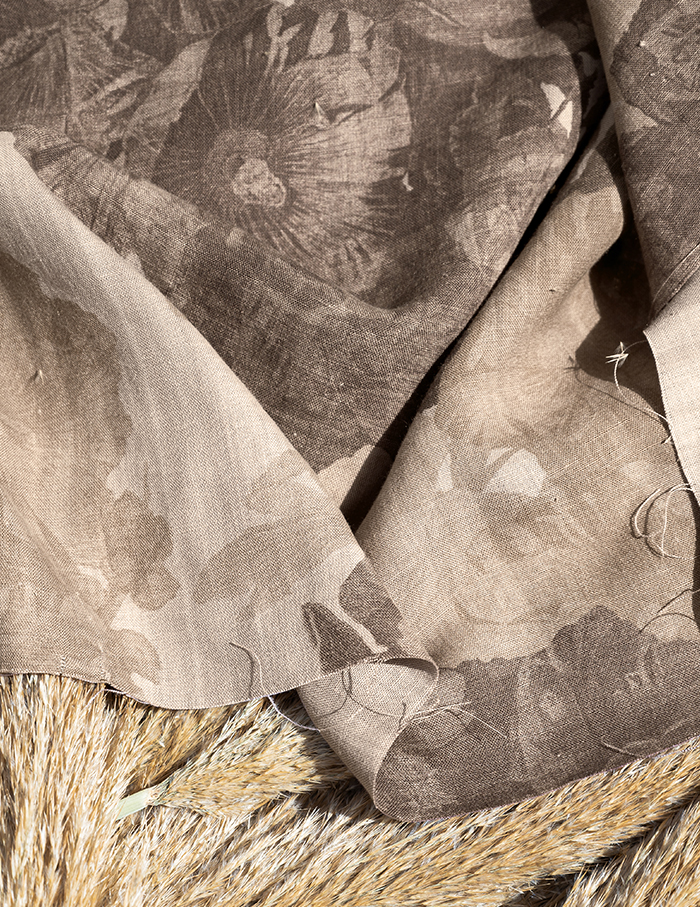 In an effort to make the experience more immersive and inspiring, each theme comes equipped with a specially curated playlist. The songs hum the mood of the theme and you can sing along to find your perfect fit!
Click here to explore the entire range from The Pure Concept Home.
Visit The Pure Concept Home store at:
Ground Floor, Ador House,
K Dubash Marg, Opp. Lion Gate,
Mumbai – 400001
tel: +91 72088 78394