Design
The Kulfi Project by former EDIDA India winner Farzin Adenwalla of Bombay Atelier pledges its earnings to support artisanal communities
FEB 5, 2021
| By Vedika Nair
For Bombay Atelier's Farzin Adenwalla, 2020 was supposed to be a year of excitement with her first showcase at Salone Satellite in Milan. However, with production coming to a halt during the pandemic, Adenwalla didn't wait for the next opportunity. In fact, she found inspiration unexpectedly.
Her conversations with craftspeople, vendors and artisans led to the realisation that while the past year hadn't been easy on any one, the artisanal community was hit particularly hard. And that realisation resulted in the creation of something fun and extraordinary, something that would help karigars. 
Adenwalla decided to fuse her love for desserts with happiness, excitement, nostalgia and design to incept The Kulfi Project. With fond memories of the dolce, the designer created special aluminium tables with terrazzo tops that replicated the swirls of flavoured kulfi perfectly! Bharat Floorings has extended its support to this initiative by creating the terrazzo tabletops using a unique blend of colours and aggregates.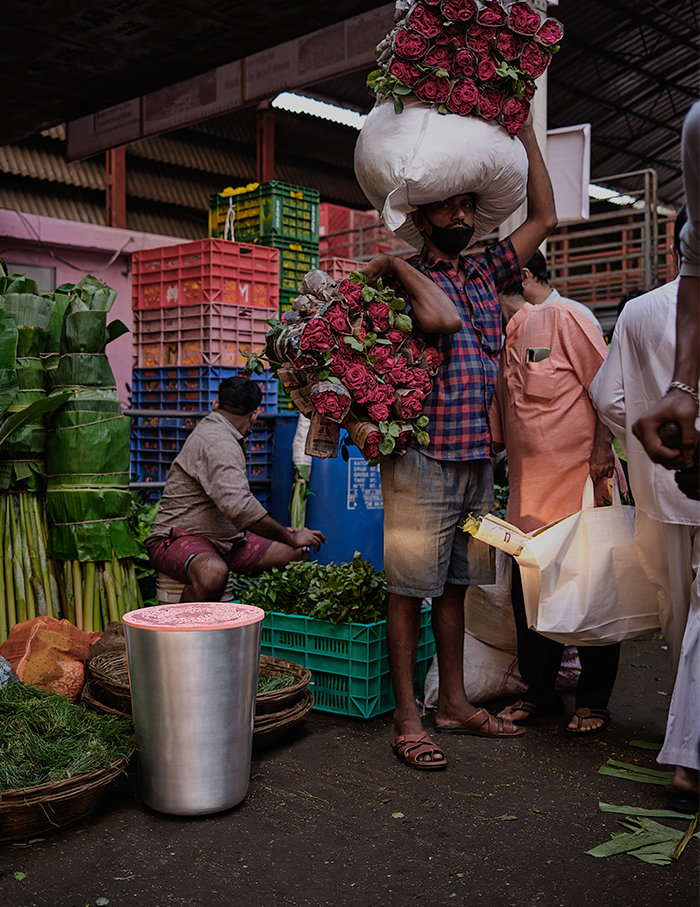 "I started off by creating imaginary and playful worlds of these flavours, a place everyone could disappear into, even for a few moments. As the lockdown extended, small opportunities came knocking, allowing me to create prototypes and develop the table," shares Adenwalla.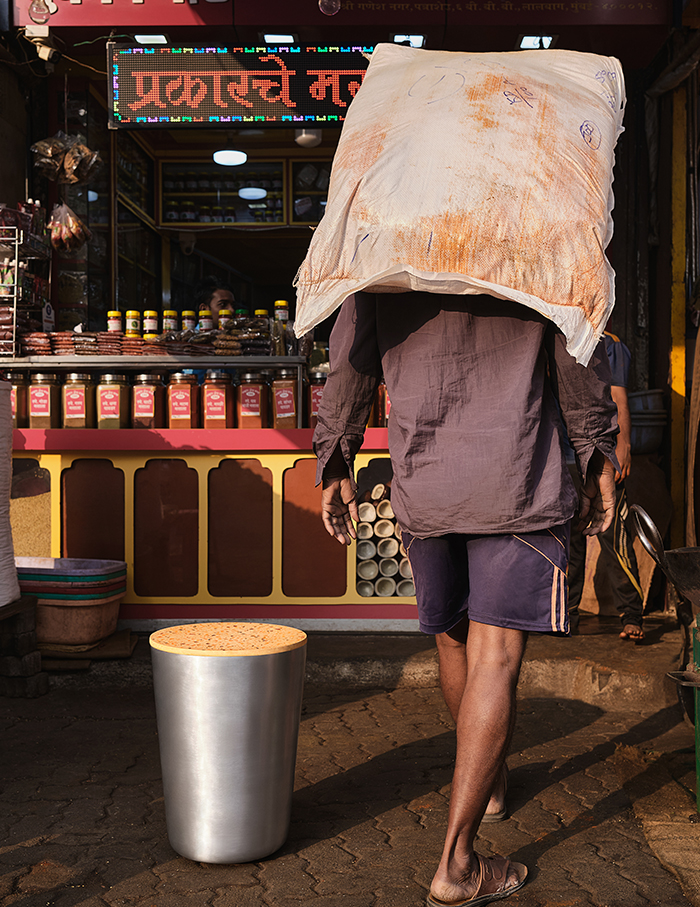 The creative launches The Classic Collection today with four "flavours"—iconic Rose, Pistachio, Saffron and Malai flavours. Most importantly in this "dessert meets design" initiative, 20 percent of the proceeds from the sales of The Classic Collection will be donated to Koftagrari, Kansa, Kandkari, Thathera, Bidriware and Naqqashi artisan communities. 
"My main motivations were to get the design industry excited, to think of innovative ways of working with crafts and artisans in India, and to create an awareness of lesser-known metal artisan crafts in India. I researched their stories, their crafts, their histories and wanted to  share these with a larger audience," the creative says.
If you're wondering, what's next for The Kulfi Project, we have the answer! Adenwalla will soon be launching The Chef's Collections under this initiative. It will include Michelin and other award-winning chefs from across the globe, whose signature kulfis are being turned into terrazzo tabletops! Stay tuned to see what the who's who of the F&B world contributes!