Edida
And the 2013 winners are…
NOV 27, 2013
| By Aditi Gaitonde
Our annual round up of the inspirational and the innovative; the simple and the superlative–the movers and shapers of tomorrow. Presenting the winners of the twelfth ELLE DECOR International Design Awards (EDIDA) India, 2013
EDIDA Designer of the Year: AYUSH KASLIWAL
Visions are translated to tangible objects with skill and precision, taking traditional elements to lend them a contemporary lease. His take on combining varied materials like brass with marble or glass with timber is intriguing. Internationally, his work has been seen at Maison et Objet, 2009 and Salone del Mobile, 2011.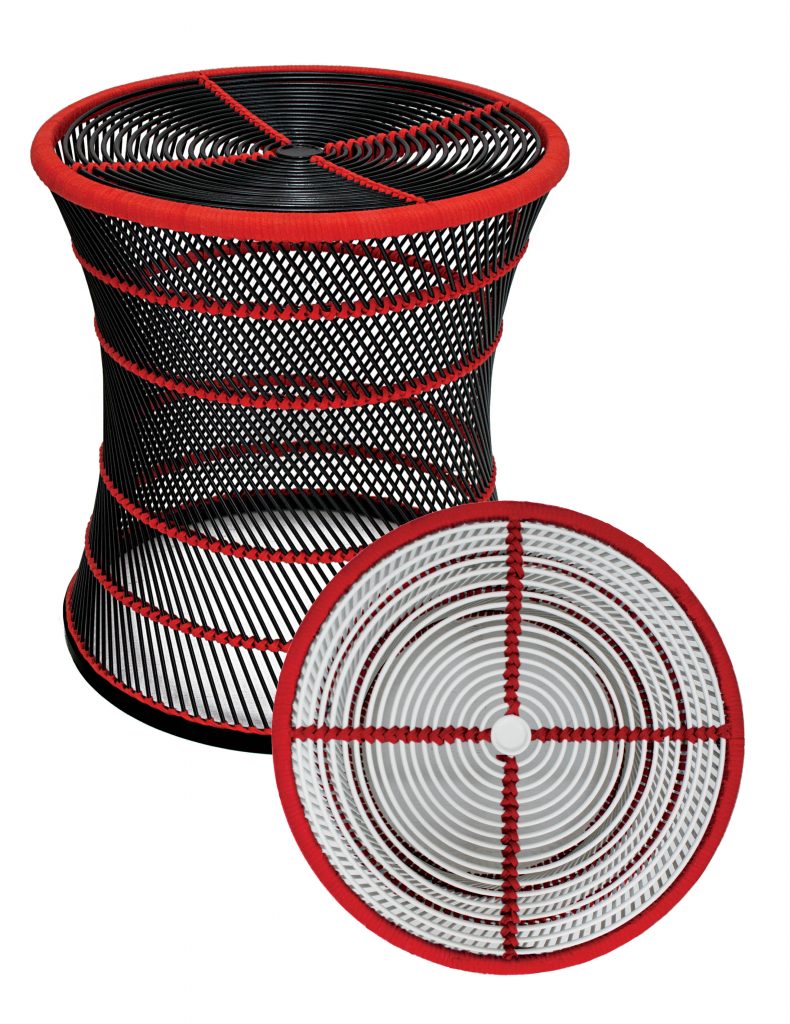 EDIDA Furniture: VALERIE BARKOWKSI & RUBEL DHUNA FOR NO-MAD 97% INDIA
A perch that's pretty: The reinterpretated traditional Muddah or cane stool is made with mild steel, PU coating and 100 per cent cotton strings, while still keeping true to its original form. Comfortable to use and lightweight, this seater is a technical achievement.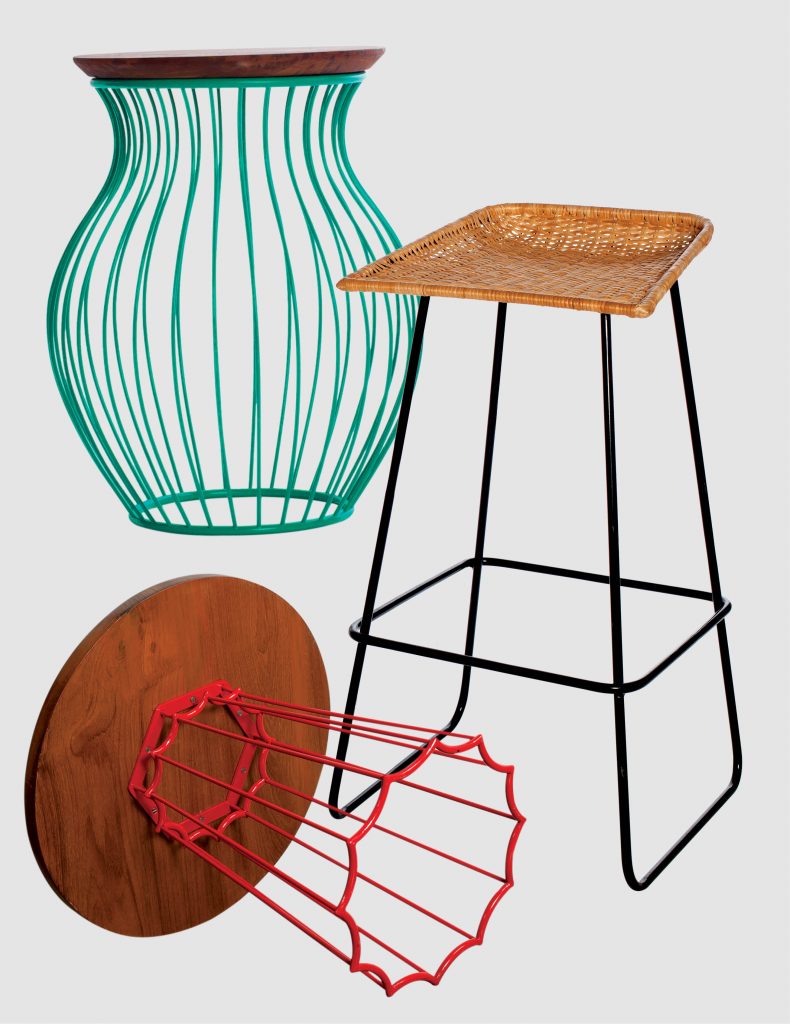 EDIDA Young Talent: FARZIN ADENWALLA
She makes an exemplary case for India inspired, modern and handmade furniture aiming for a glocal status. The 28 year old experiments with mild steel, lacquered glass and even cane. Recently represented by Architonic in Europe, she makes the most of her exposure to desi culture like the Winnow stool inspired by cane baskets used in Parsi ceremonies.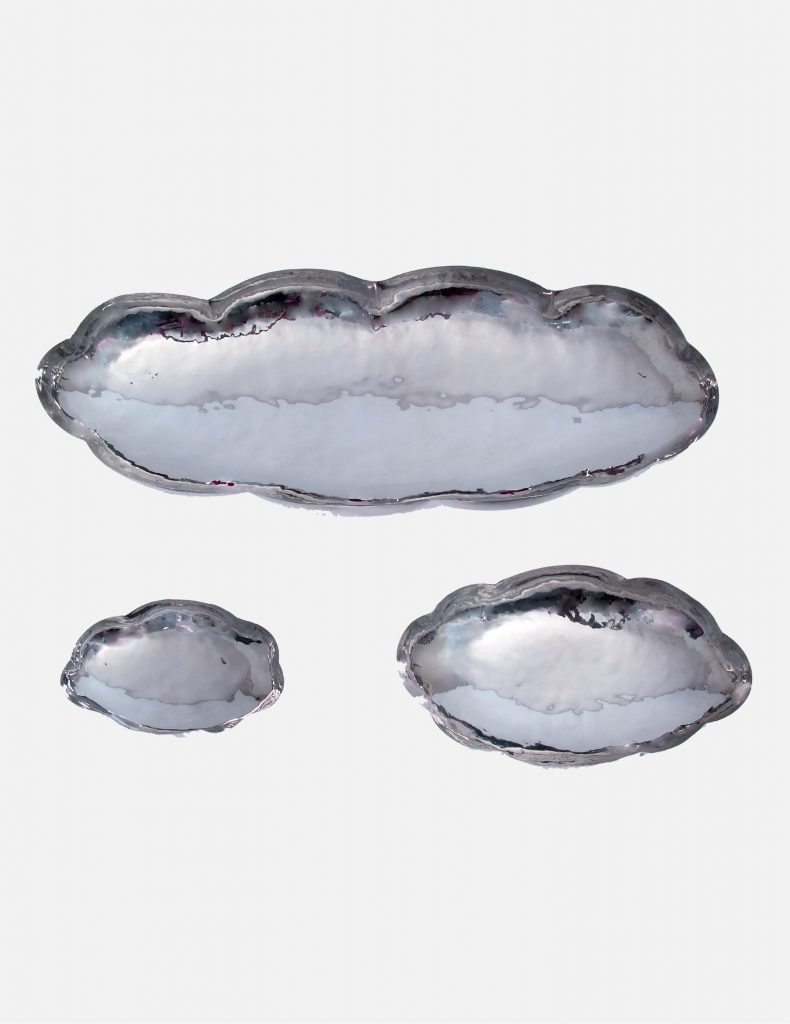 EDIDA Tabletop: MUDITA MULL
The Monsoon Collection: Handmade containers are die stamped and hand formed using stainless steel sheets, transformed into shapes of fluffy nimbus clouds, ensuring no two are alike. Her pieces were showcased at NY Now and AmericasMart Atlanta.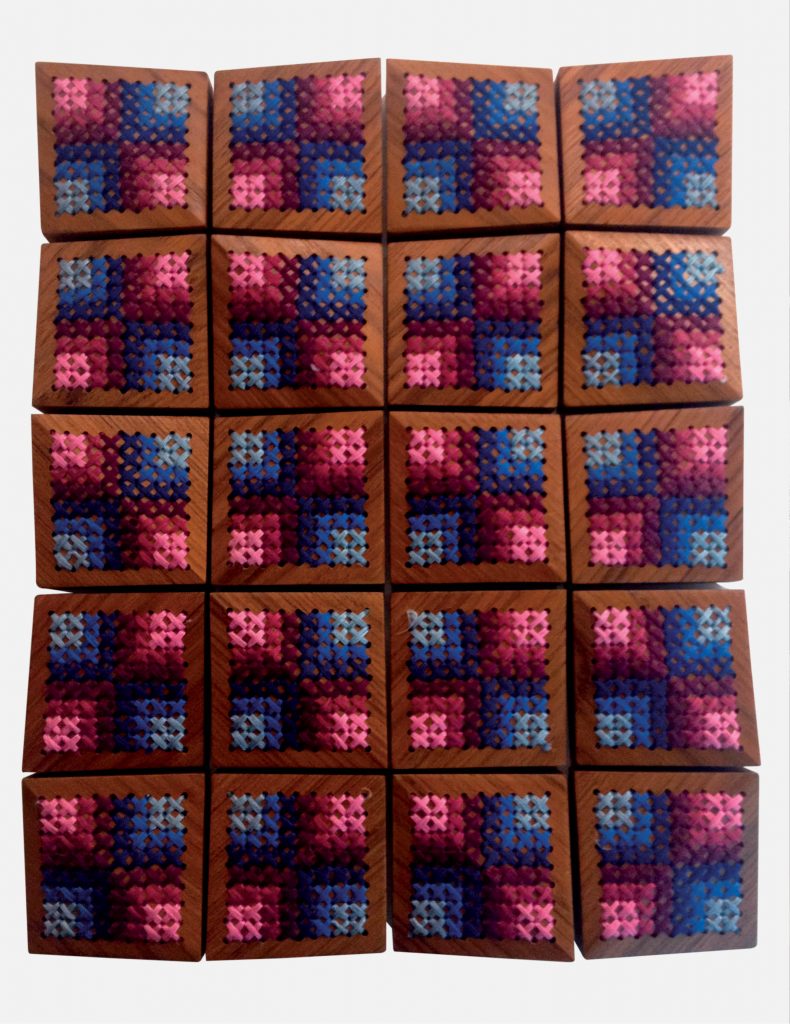 EDIDA Wall finishes and Coverings: ROOSHAD SHROFF
Handcrafted, these embroidered recycled Burma Teak wall tiles are colour coordinated with gradiant patterns. Carved in convex and concave shapes, it was first conceived on a larger scale for the Christian Louboutin boutique, Mumbai.
EDIDA Fabrics: VALERIE BARKOWKSI FOR NO-MAD 97% INDIA and SARITA HANDA
Isayu by Valerie Barkowski for No-Mad 97% India is inspired by ethnic Moroccan fez embroidery. The intricately hand embroidered Leopard Fabric by Sarita Handa is layered for dimension to resemble the wild cat's spots. It was launched at Maison et Objet in September 2013.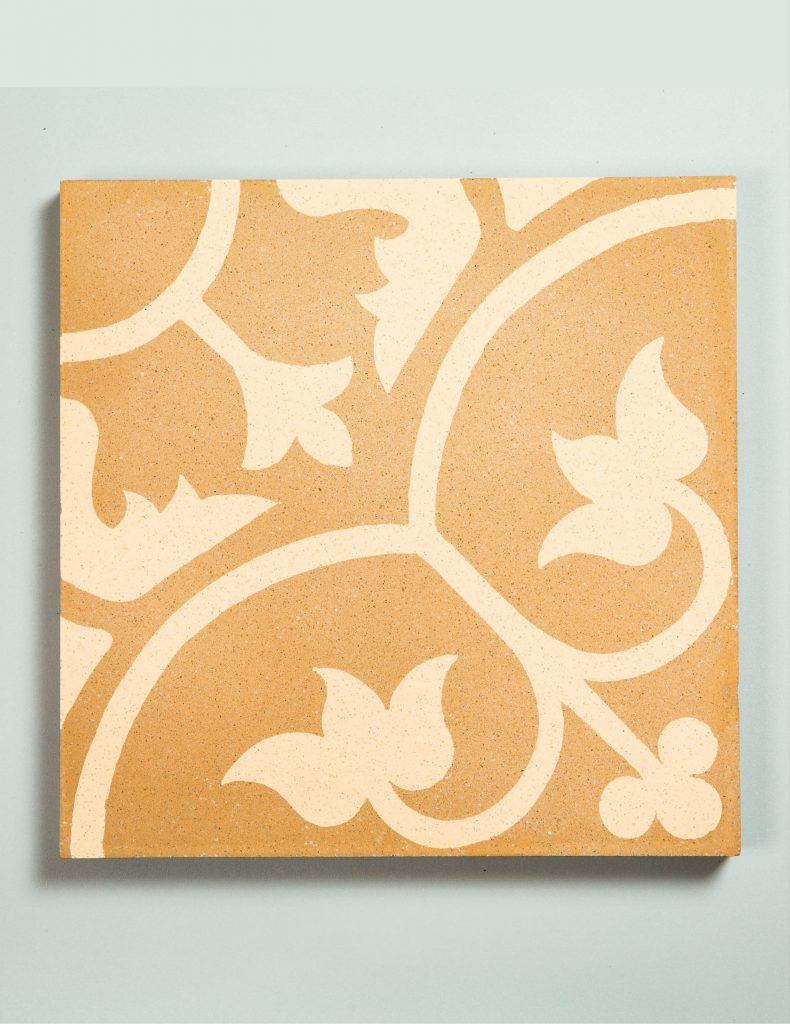 EDIDA Flooring: KHOSLA ASSOCIATES FOR BHARAT FLOORINGS AND TILES
Handmade cement Heritage tiles are fabricated one at a time using a mould and mineral pigments, followed by curing using just water and air. Exemplifying regal tastes, these slabs are reminiscent of a rich bygone era.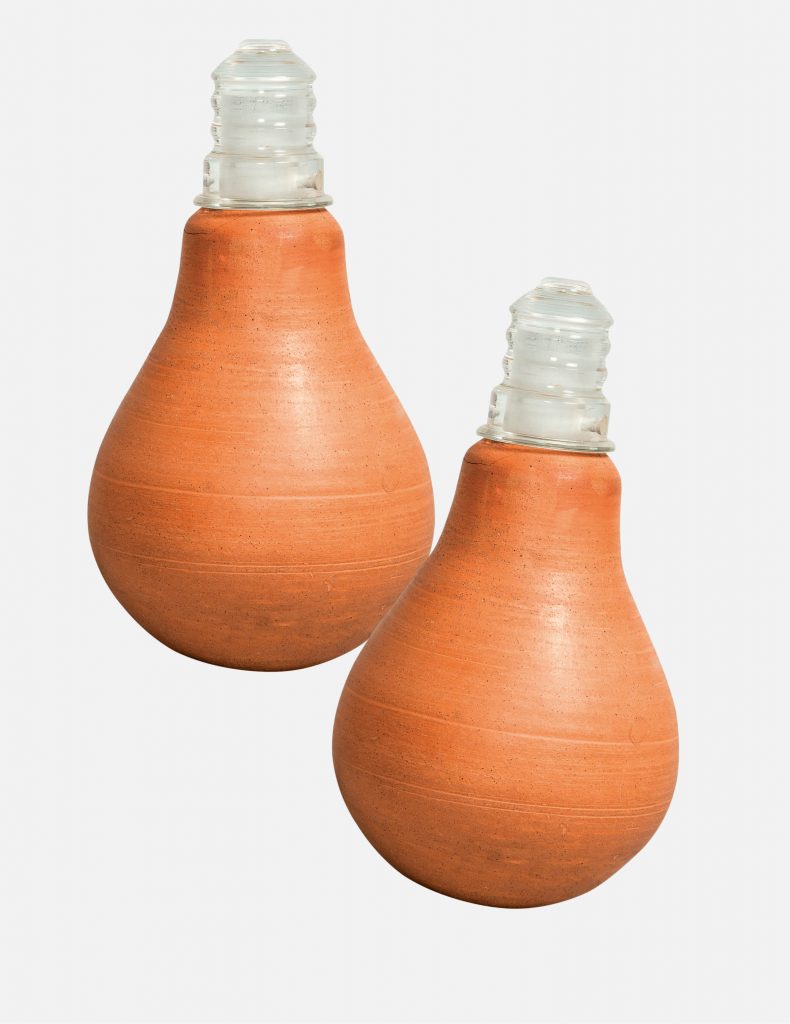 EDIDA Lighting: ASHIESH SHAH and THIERRY BETANCOURT
Purely functional and resonating with humour, The Bulb Project features a moulded terracotta body and an LED set within an acrylic threaded holder. Metamorphosing a mundane object by turning it on its head (literally), the familiar design appeals to a universal audience.
Photography by Bajirao Pawar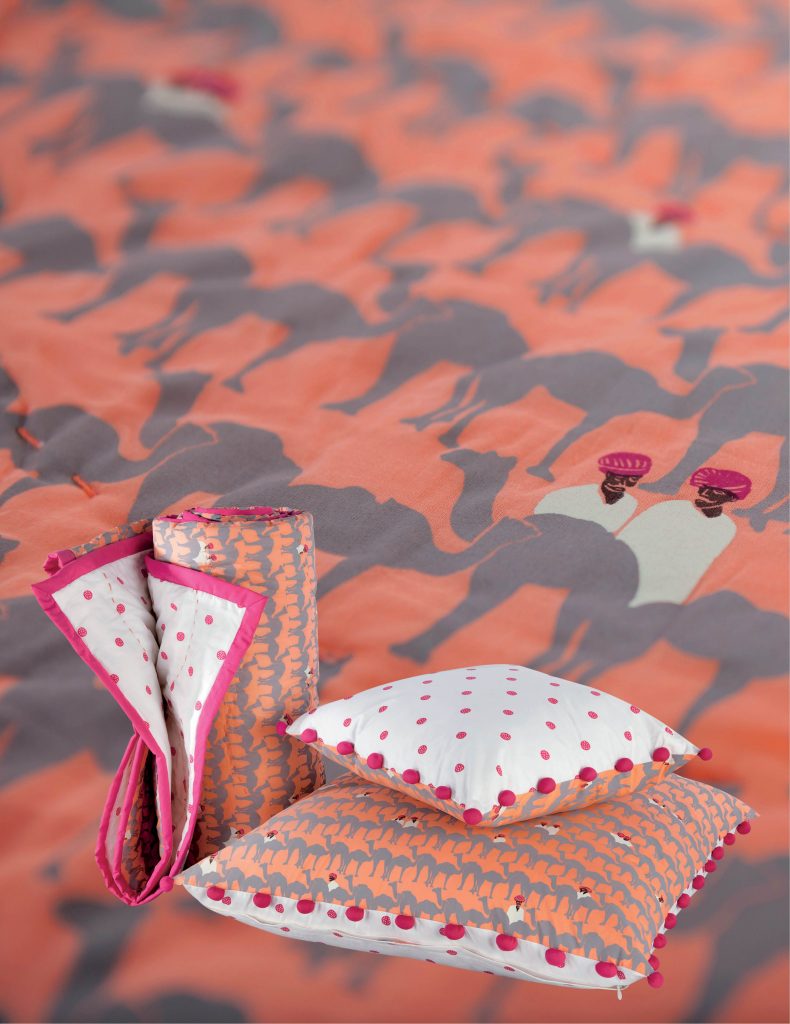 EDIDA Bedroom: SARAH FOTHERINGHAM and MANINDER SINGH
Camel Traders Quilt from the Pushkar Collection for Safomasi is a handspun cotton cambric quilt made of mill dyed fabric with screen printed artwork, a bold colour combination and fun illustrations.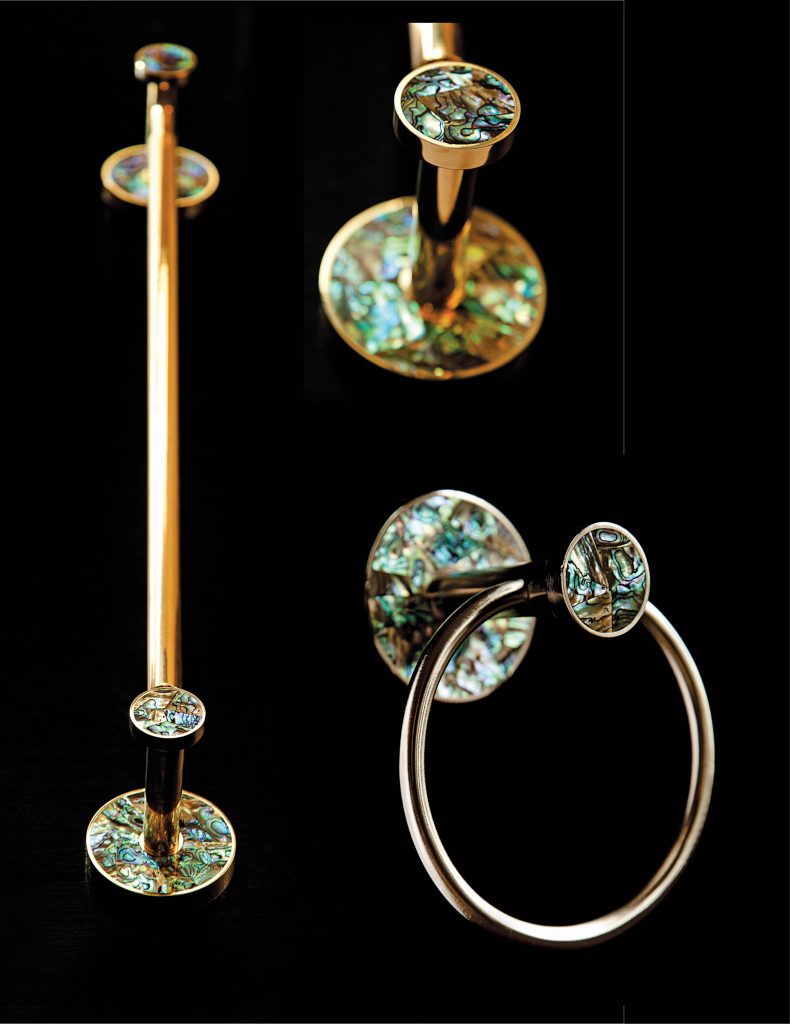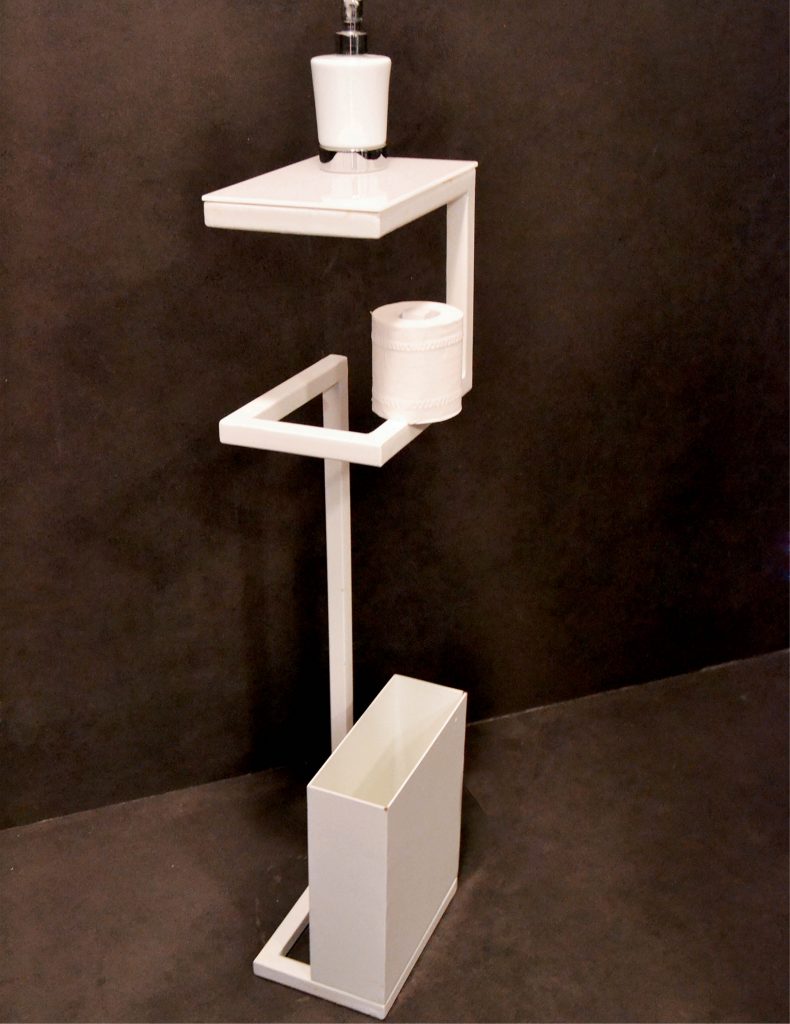 EDIDA Bathware Joint Winners: SOURABH GUPTA & GOPENDRA SINGH AND VIKRAM GOYAL
Ideal for the space starved washroom, the free standing "Self Help AO/2012" is a decluttering storage device made by Sourabh Gupta and Gopendra Singh. Vikram Goyal's The Celestial collection of bathroom accessories for Viya Home is an amalgamation of fine craftsmanship in metal and pietre dure where semi precious shell and stone are set into brass using a modification of an old technique.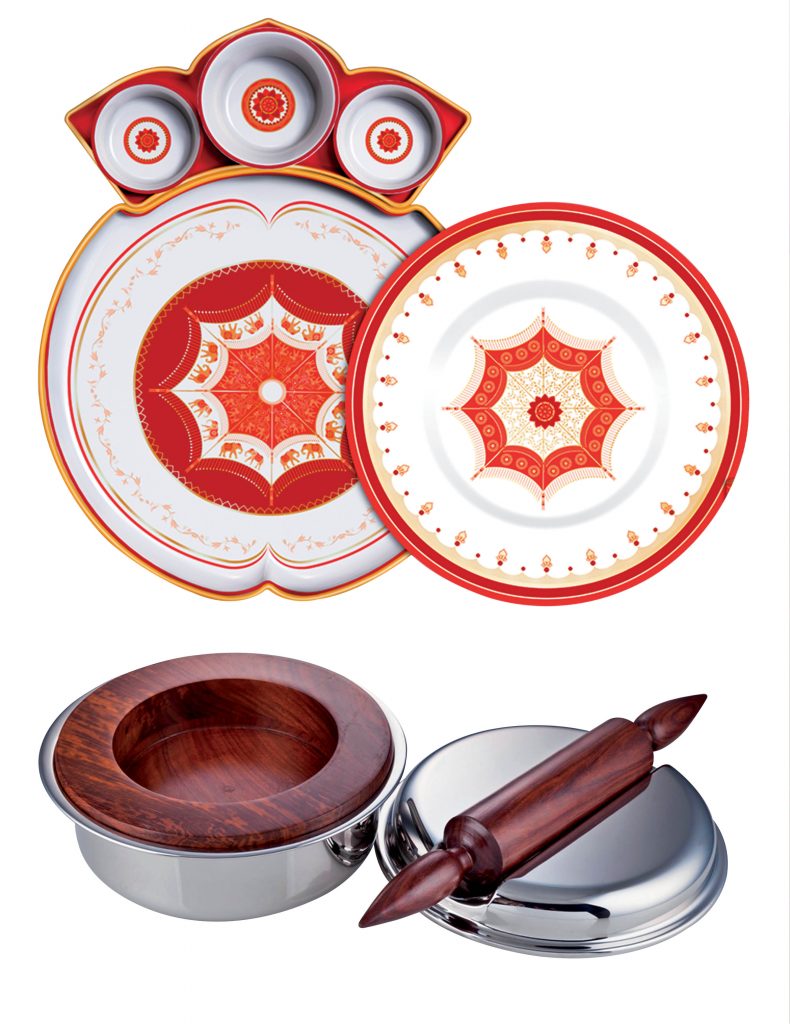 EDIDA Kitchen Joint Winners: FOLEY DESIGNS FOR ARTA BROCH CERAMICS AND SRISHTI BAJAJ FOR ARTTD'INOX
Ceremonial Umbrellas collection by Foley Designs is juxtaposed with special inks like platinum and gold, celebrating elaborate parasols that have historically occupied a significant space in the story of monarchs around the world. By reexamining the tedious activity of making of chappatis, the ingenious Tattva Stack by Srishti Bajaj elevates the everyday experience.
EDIDA Student of the Year: NIMISHA SINGHAL FROM NID
The rug cum floor lamp also doubles up as a wall tapestry with a light source. Named Floret, it takes inspiration from MC Escher's tessellation methodology wherein one unit used several times results in an evolving pattern. It involves slitting flaps in the fabric in strategic places to allow an overlap, eventually creating a tactile 3D surface. The addition of a bulb adds extra functionality and promises potential.