Design
The ingenious of indigenous—an inspirational lookbook of Indian materials and traditional craftsmanship brought to life by the Indian Institute of Interior Designers
JAN 23, 2023
| By Tanvee Abhyankar
It is to India's massive craft heritage that we owe our pride to; to the richness it adds visually, to the value it adds to lives, to the livelihood it adds to and to the nature that it gives back to. Untarnished by the modern inventions in mechanising craftsmanship and the lure of consumerism, Indian crafts have perhaps survived because of the love artisans have for it; the pride that they hold.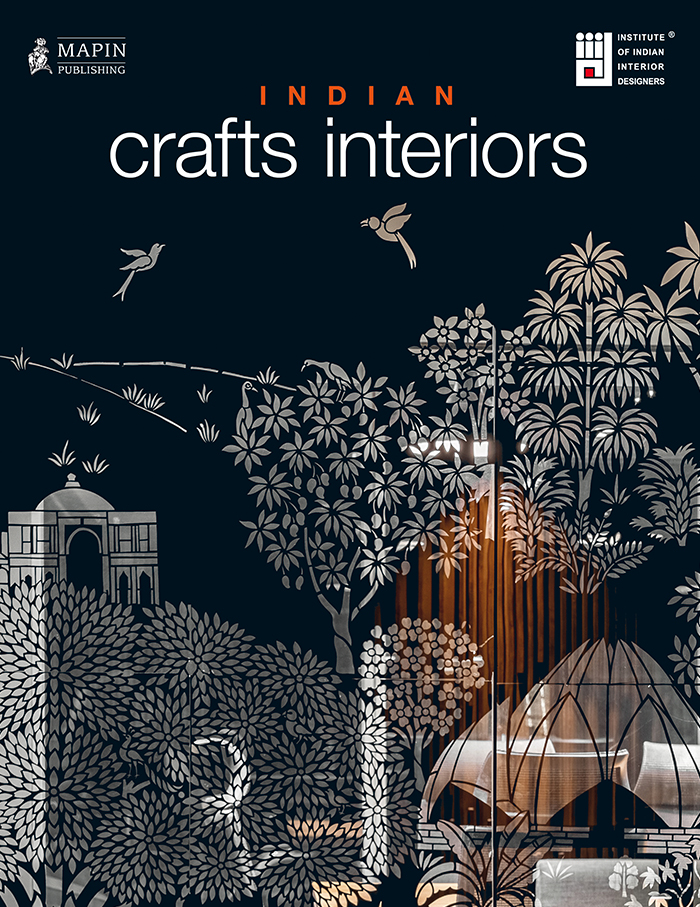 The book Indian Crafts Interiors stars Indian materials in and as they are used traditionally and paves way to using them in a contemporary way as well. This indispensable volume, edited by Jaya Jaitly and Aman Nath, has been published by Mapin Publishing, Ahmedabad (www.mapinpub.com) in association with the Institute of Indian Interior Designers (IIID).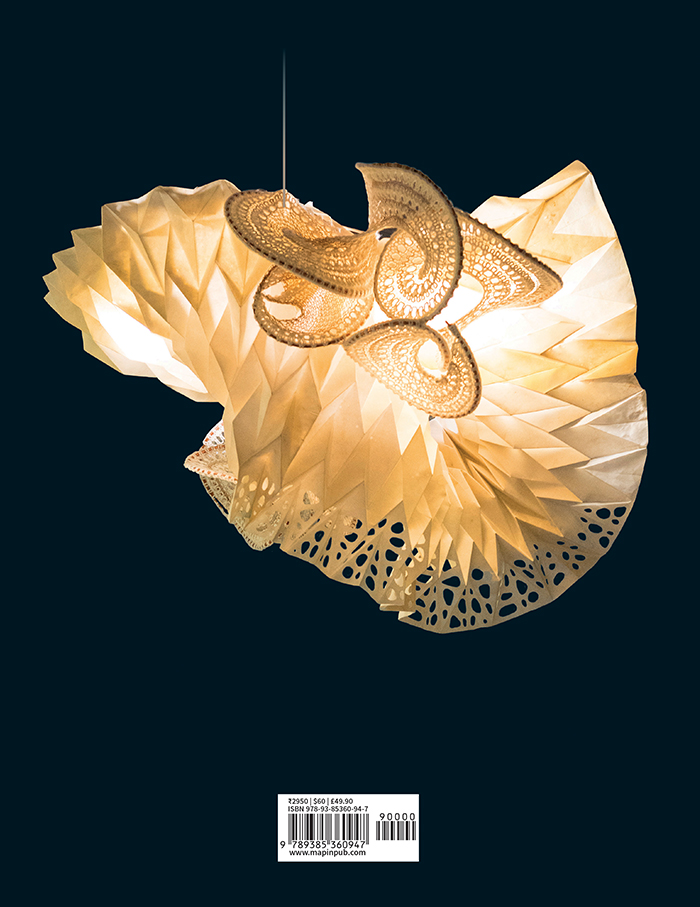 Cherishing the past
Since the inception of Indian civilization, the pinnacle of crafts had started—superior techniques, natural materials, impeccable craftsmanship and unmissable applications. The crafts were way ahead of their time, and the artists were zesty and proud of their skills, but soon came industrialisation and it washed away many artisans of their livelihoods. There was a steady fall in practitioners of crafts after that and unfortunately for India it never picked up the same pace ever again. The book aims at revival of these crafts, their materials and techniques to start a torrent of  limitless possibilities for innovation, inspiration, research and experimentation.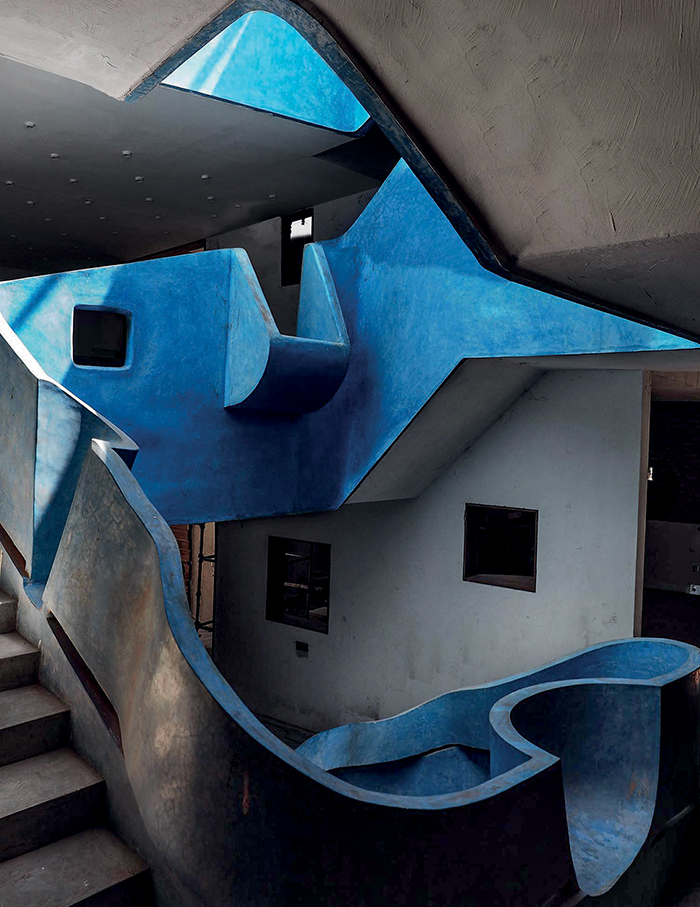 Strengthening the present
The core ability of the book lies in the fact that it develops a ground for innovation. Unlike probably other sources in literature, this piece encourages further experimentation with a lavish showcase of the possibilities of Indian crafts being used in expressive, practical and contemporary ways within the interior spaces. Additionally, the scope is not limited to one particular era, style or function—with examples from within India, created by notable practices, the book is organised by material and has a variety of examples, design solutions and materials used in modern capacities.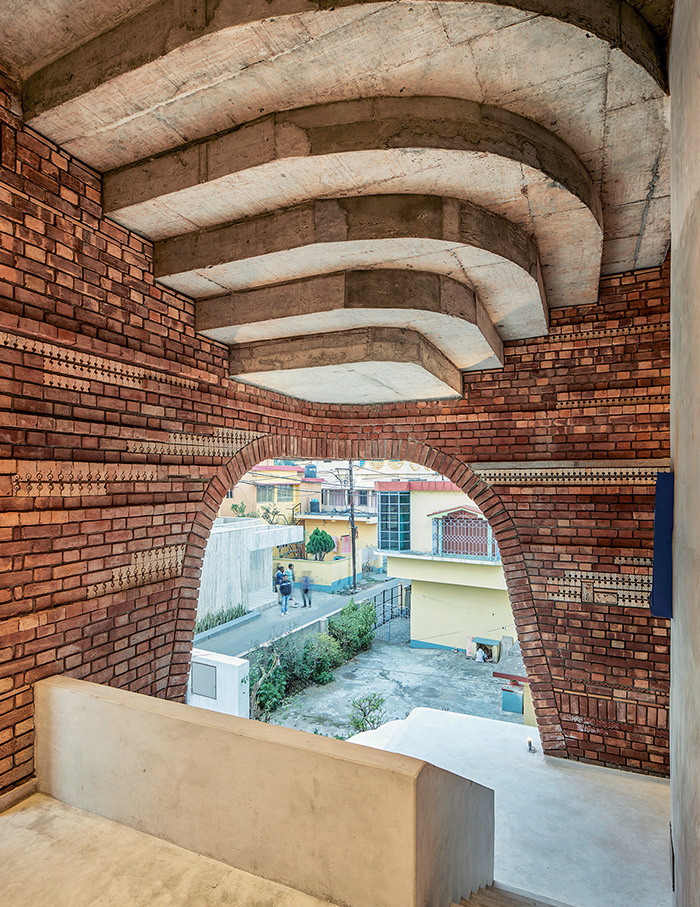 Solidifying the future
Contemporary discourses on design have been slow to recognize the potential of this heritage, with only a handful of artisans still keeping it alive. The future this book sees is where there is focus on sustainability, upliftment and progress of the artisans and well as their skills, preservation of the beauty in Indian crafts and making it strong enough to sustain and foster over time. With two eighty-eight photographs and a map, the collation of the book is an interesting journey in totality. The future, not only for crafts, but also for design should not be an afterthought, but a part of its DNA.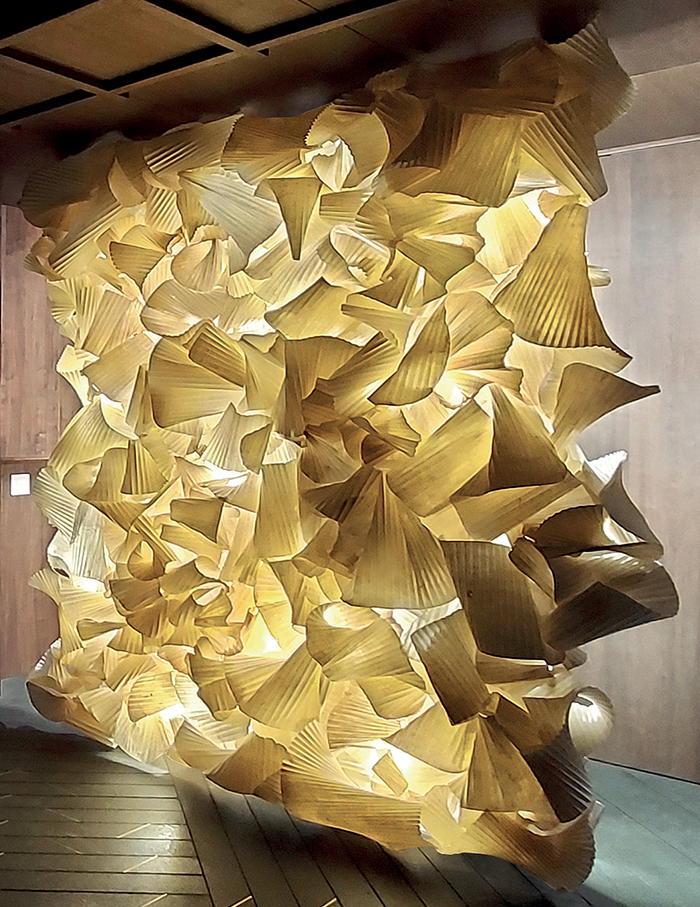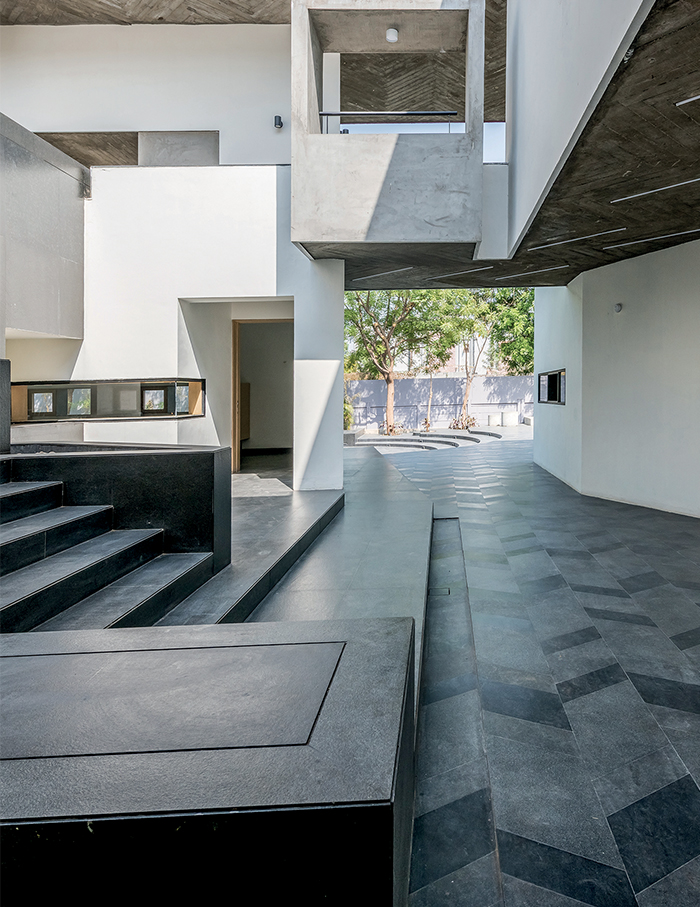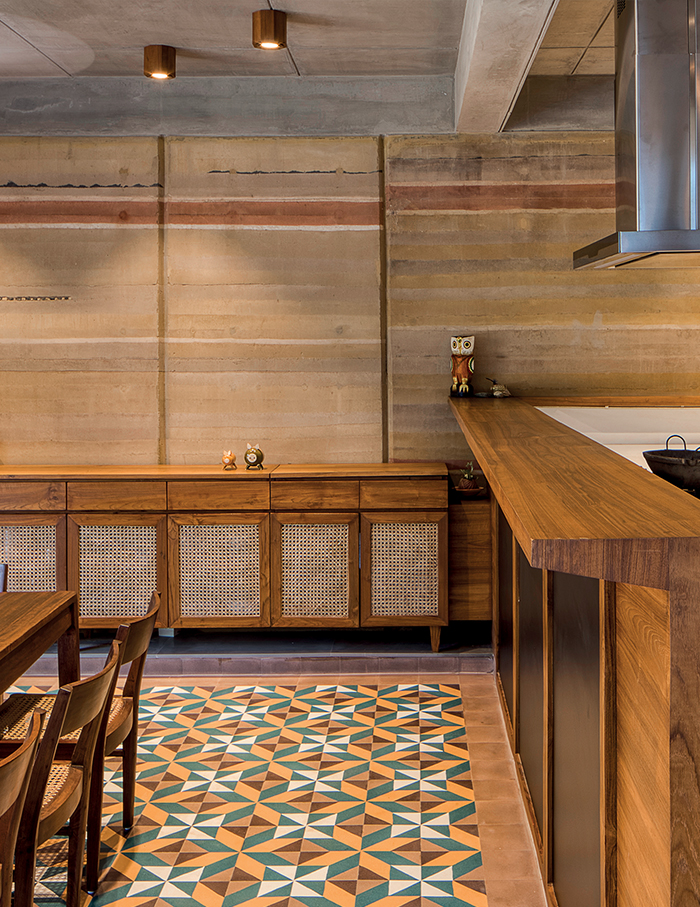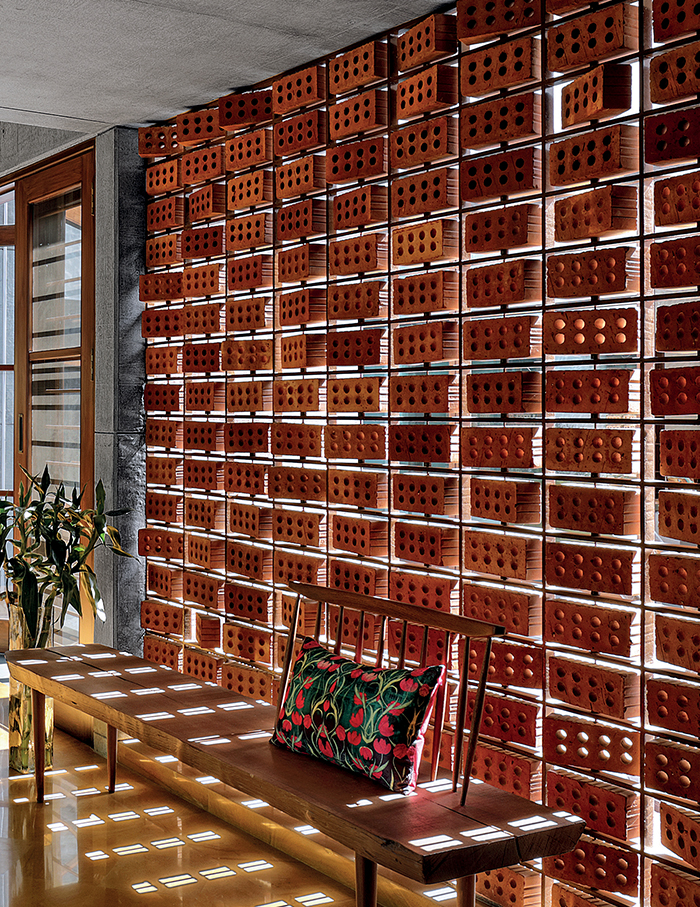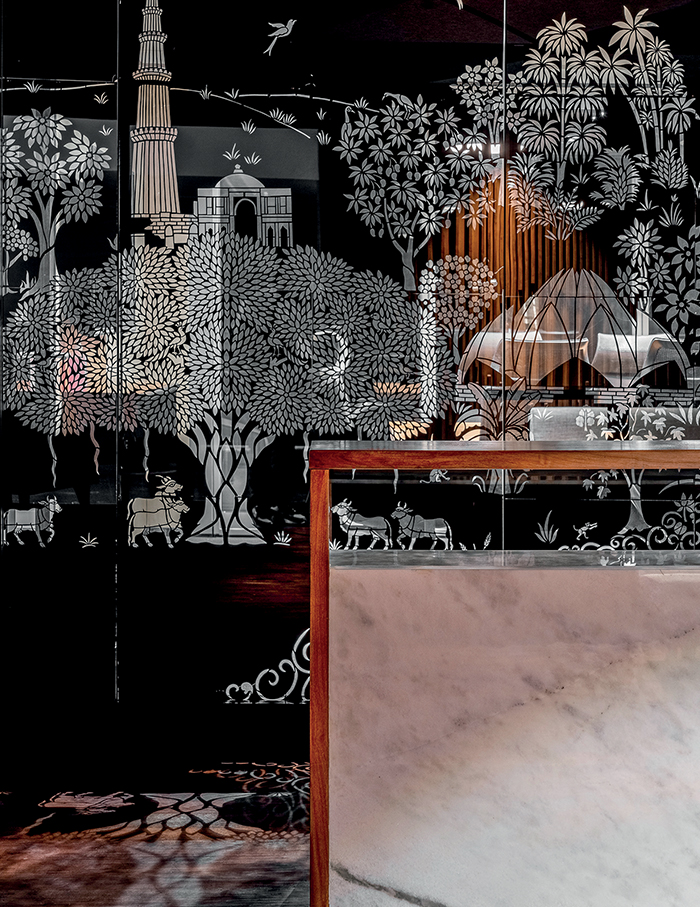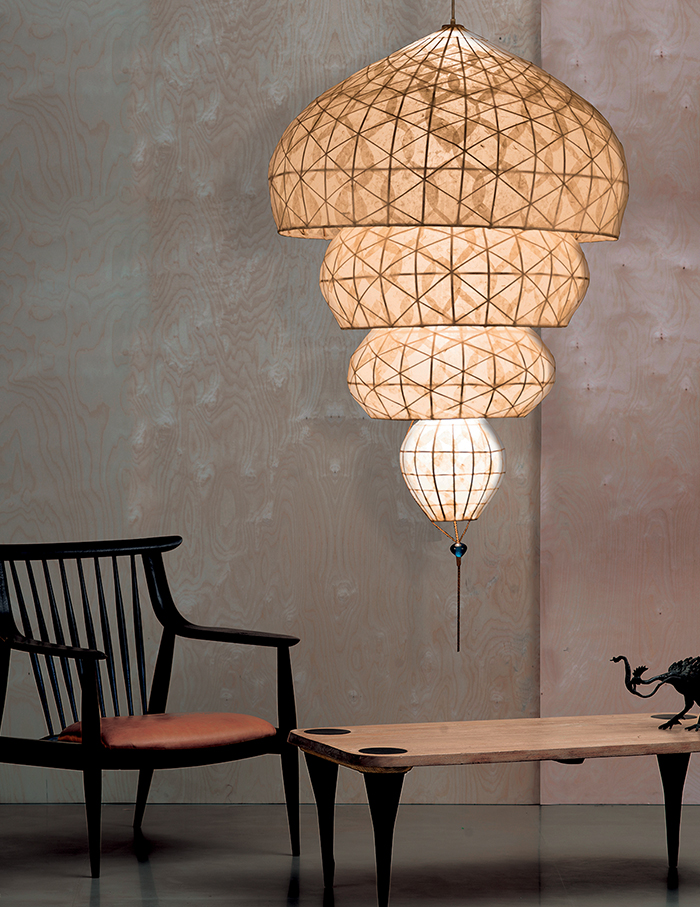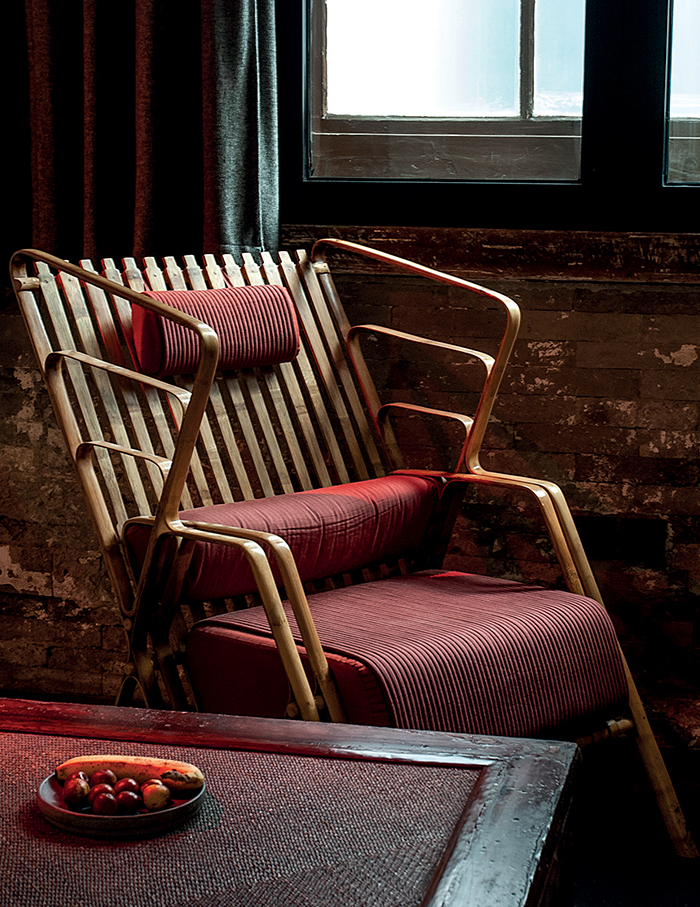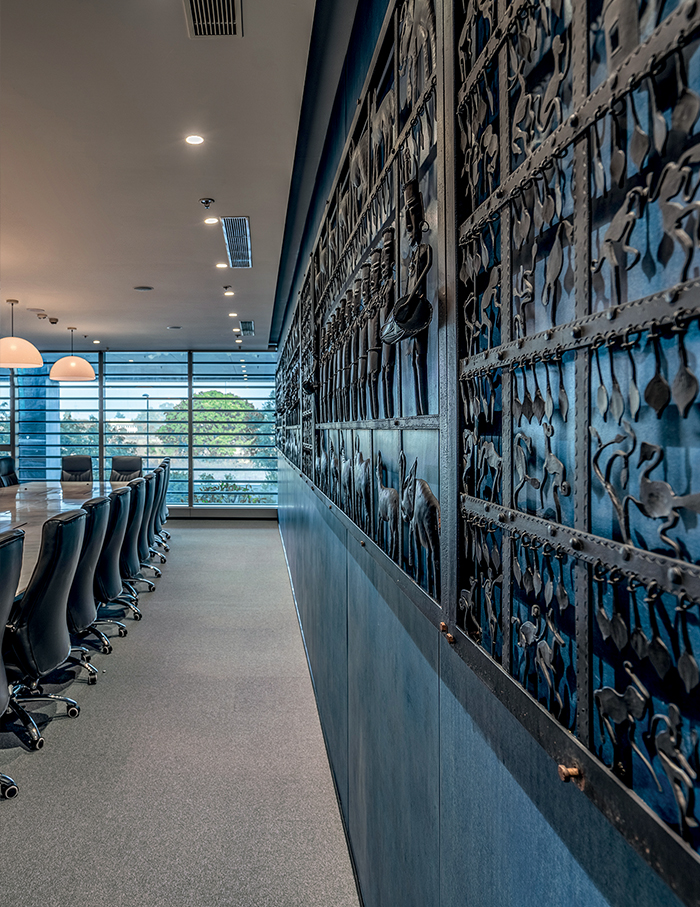 You may also like:Anirban Mitra captures the elite, unseen homes of the city in his book Calcutta: Stately Homes and Palaces