Design
Escape into new ways of luxury living! Sussanne Khan crafts a gorgeous show home at Lodha Villa Royale near Mumbai
AUG 19, 2022
| By Pratishtha Rana
If you think about it keenly, the interpretation and function of 'luxury' as a concept for modern-day dwellers has transitioned from just being a momentary gratification to actually being absorbed into the everyday lifestyle.
Breaking the ceaseless pattern of city bustle into something more meaningful and aesthetic, a new collaboration has brewed between luxury real estate entity Lodha and interior designer Sussanne Khan.
You may also like: Take a tour of Susanne Khan's breathtakingly beautiful apartment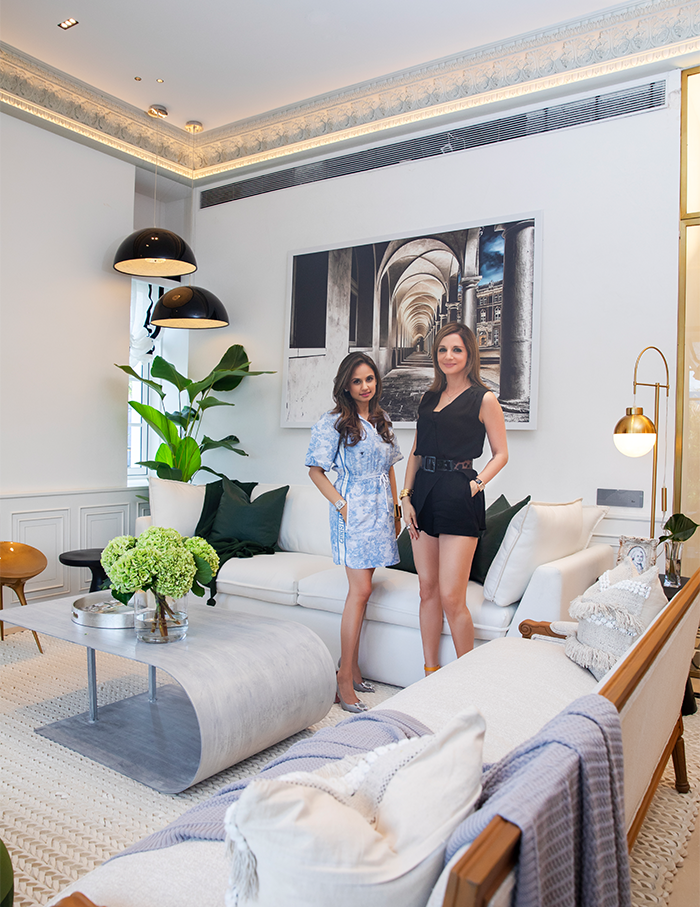 Designing a show villa at Lodha Villa Royale, Sussanne Khan has imagined and outlined a rather exceptional experience of embracing the urban life, but with a detailed focus on combining the finest facets of design, decor and utility.
Lodha Villa Royale is an all-villa estate sprawling an expansive 20 acres in Thane, in the neighbourhood of Mumbai, off Mumbai-Nashik expressway. Perched as a modern oasis—privacy, lush greenery and lake, quietude and many amenities find home here.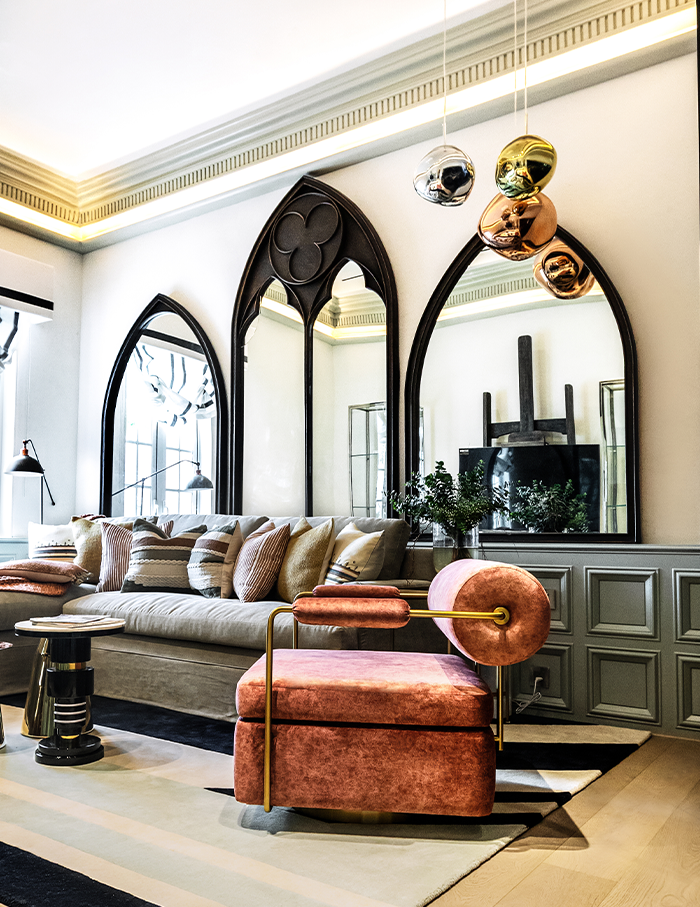 The villa hosts meticulously apportioned spaces, from the foyer, living and dining rooms to the bar area, family room, bedrooms, multiple balconies, walk-in closet and bathrooms.
Mirroring a distinct colonial European architecture of the 18th century, the 3,300 sq ft villa wraps in it an additional parking space of 830 sq ft and a private garden spread across 1,650 sq ft. Sussanne explains, "Lodha Villa Royale offers a rare living experience, unlike any other region in Mumbai – a villa of your own with a plush little garden, wide open & green spaces and roomy interiors."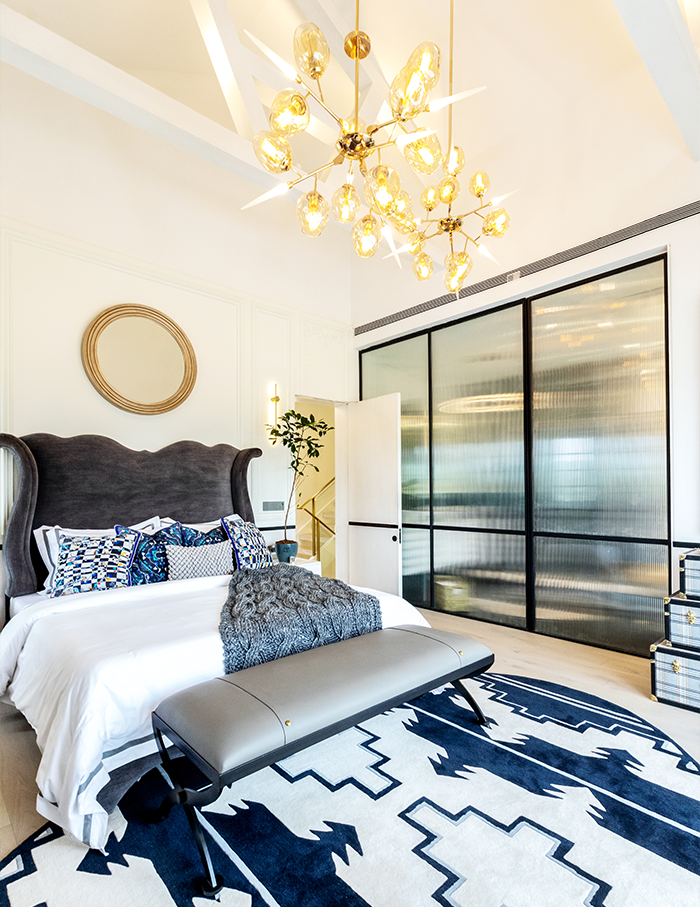 An underlining theme of old-world Bombay runs through the layers of the show villa. Sussanne adds, "The concept of bringing the coastal zone of where I am from and blending it with colonial Bombay was how I brought the entire design story together. It syncs beautifully with our architecture that portrays a perfect integration of exquisite old-world charm and ultra-luxe modern-day comforts."
An eclectic but sophisticated splash of colours wins attention—with teal blue hue in focus laced together with tones of salt white, sand, honey and spruce green.
Vinti Lodha, Advisor- Lodha Luxury Collection, and Sussanne sum up, "A diverse palette of architectural patterns, neutral colours, textures and a variety of fabrics complementing the exteriors is followed through the interiors of the villa, giving it a modern, colonial island vibe."
You may also like: Lodha Luxury joins forces with Abu Jani and Sandeep Khosla to create an opulent Mumbai home