Design
Breezy strolls in Sri Lanka: Sundara by Mosvold Boutique Hotels stands as a tropical, indulgent getaway
OCT 27, 2023
| By Hitakshi Nagda
As your feet touch the lush greens, with views ahead stretched till the horizon, while you soak up in the mellow sunlight that pierces through tall palm trees, an enchanting frame of Sundara by Mosvold Boutique Hotels grips the sight. Unwinding in a property which caresses the quietude that the surrounding has to offer, with the tender gushing sounds of the waves, this destination emerges as a comforting escape. And adding to the sheer delight of travelling to this culturally and architecturally-rich country, Sri Lanka is now visa-free for the Indian passport holders. A cue enough to book your flights, we guess?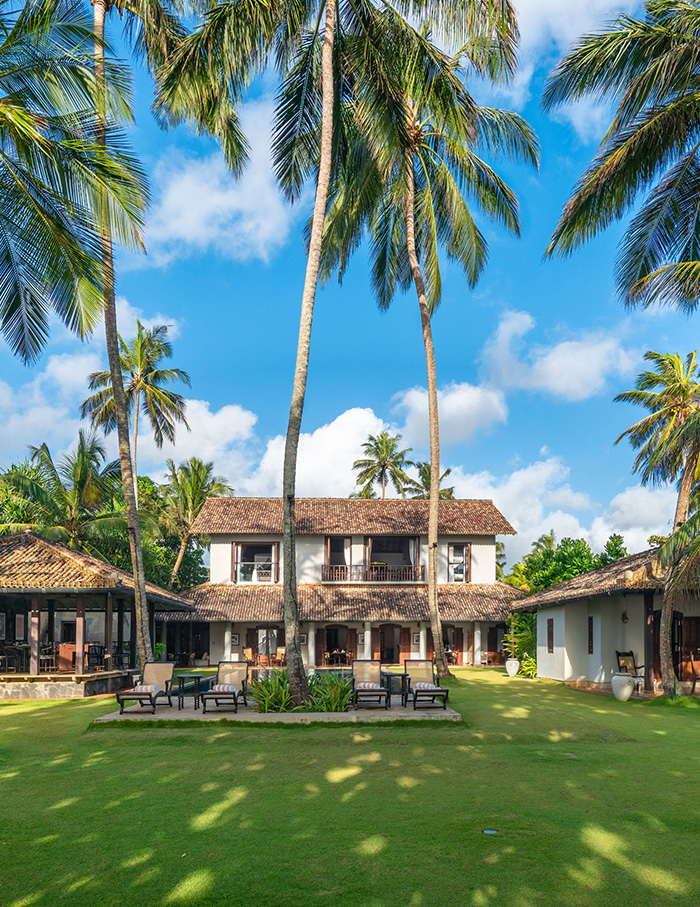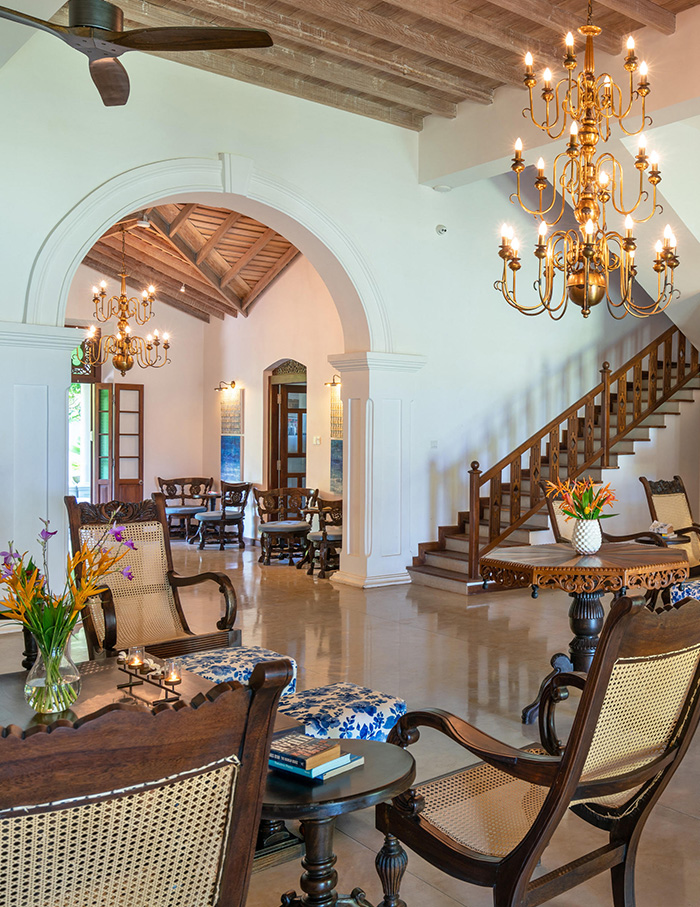 Situated in Balapitiya on the southwestern coast of the island, Sundara, the 8-key luxury villa, is an ode to the ever-so-rooted and resplendent Sri Lankan heritage, taking inspiration from the post colonial design concepts. As the name suggests, 'Sundara', meaning beautiful in Sanskrit, is truly a spectacular getaway, engulfed in a certain tropical minimalism, which the island country is famed for as well.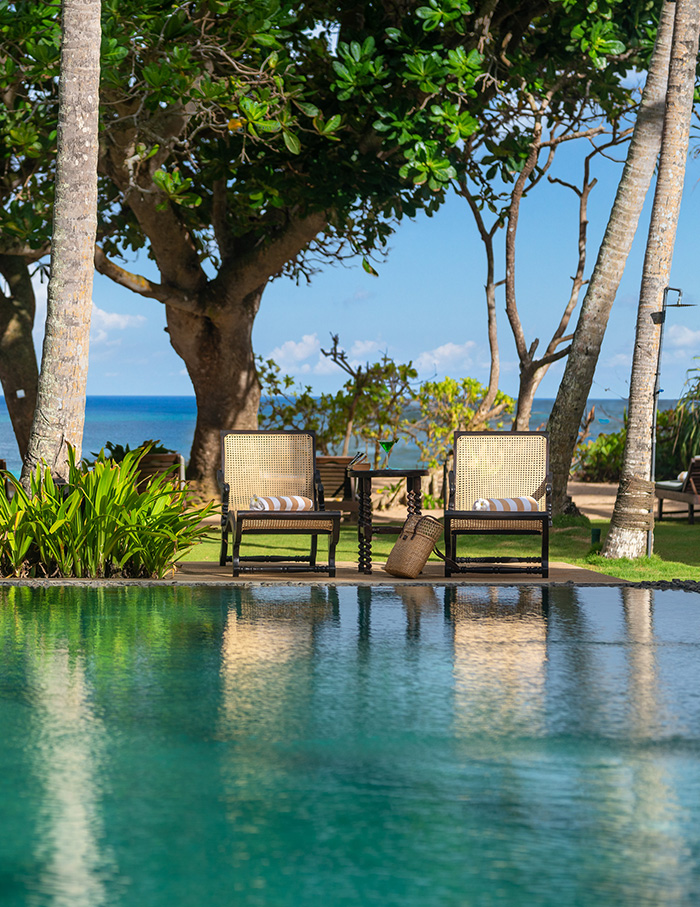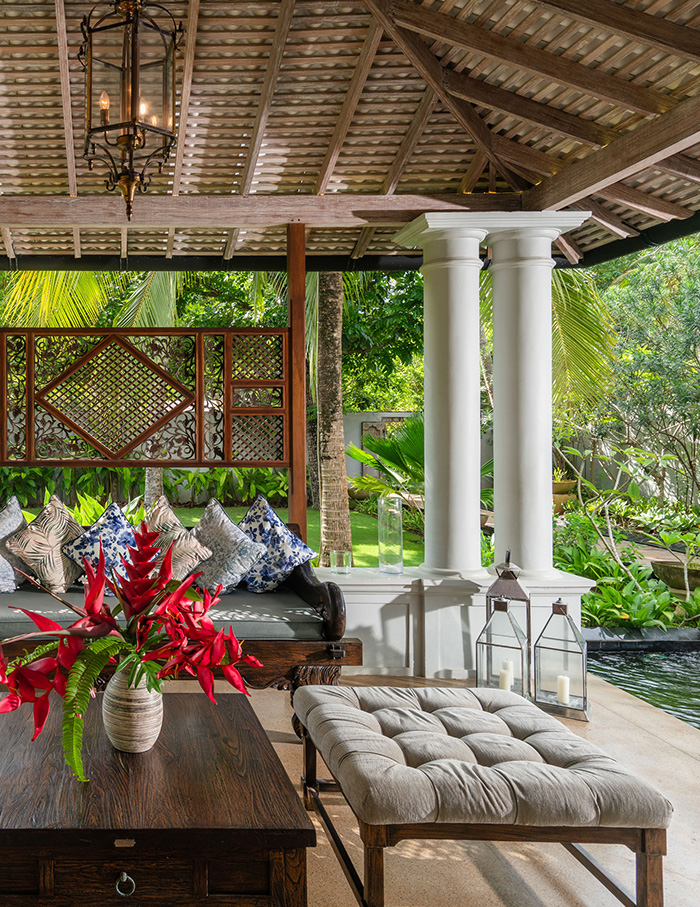 Singular design clues
With a curation of eight luxurious rooms, each reflecting a varied theme of the elements, substantial to the Sri Lankan heritage, while giving its own personality and style, Sundara has attained a perception of the blend between the empirical boutique hotel and the authentic preceding Sri Lankan legacy in design.
The palette embraces the hues of greens and blues with a hint of wood textures, offering  a continual flow of the extensive reaches of the habitat, the villa encompasses up to 19 people at once, offering access to the unsullied beach to pamper your eyes with the momentous sunsets.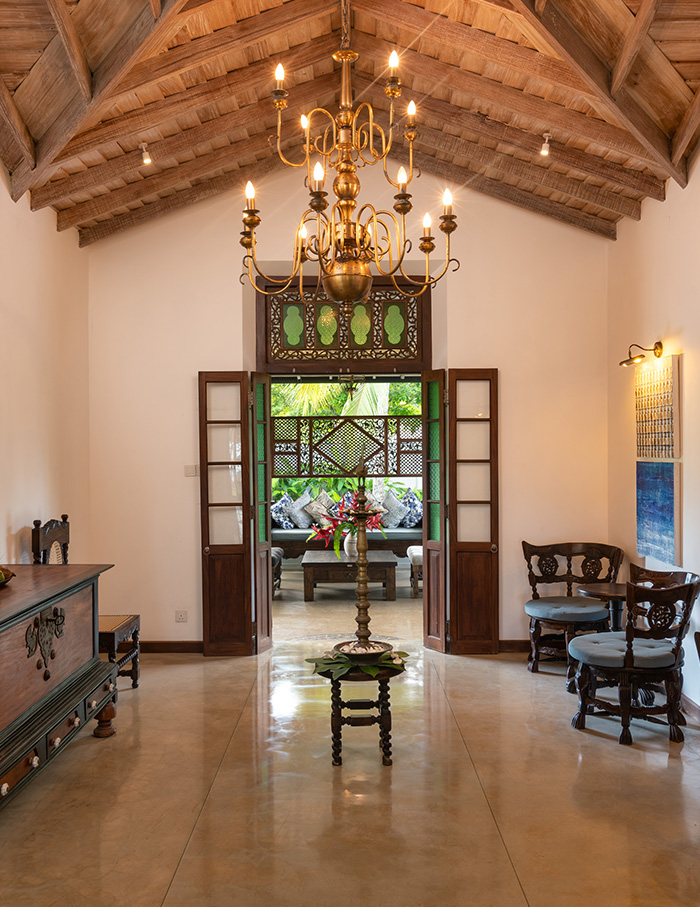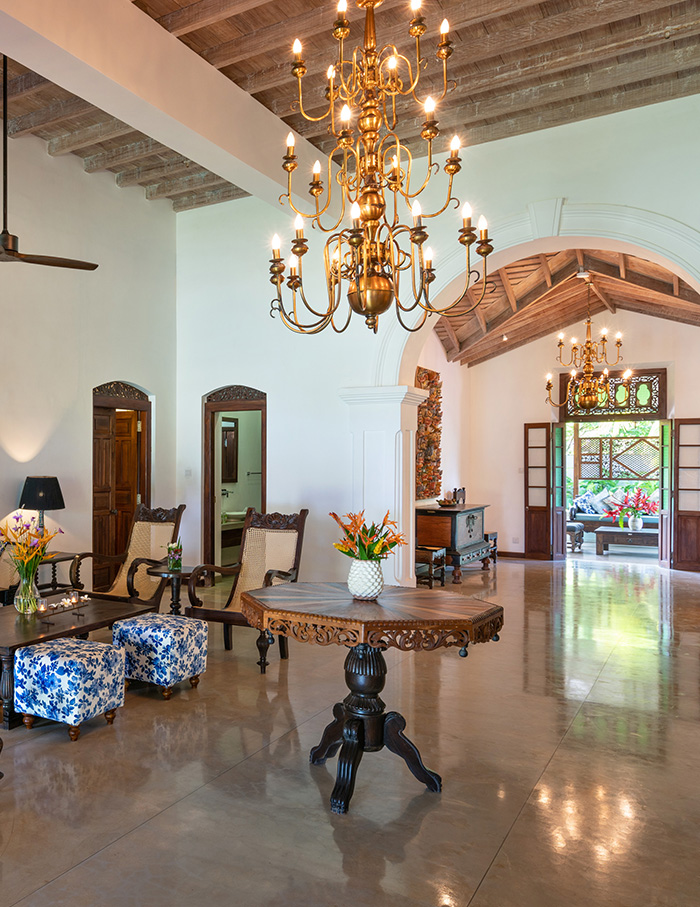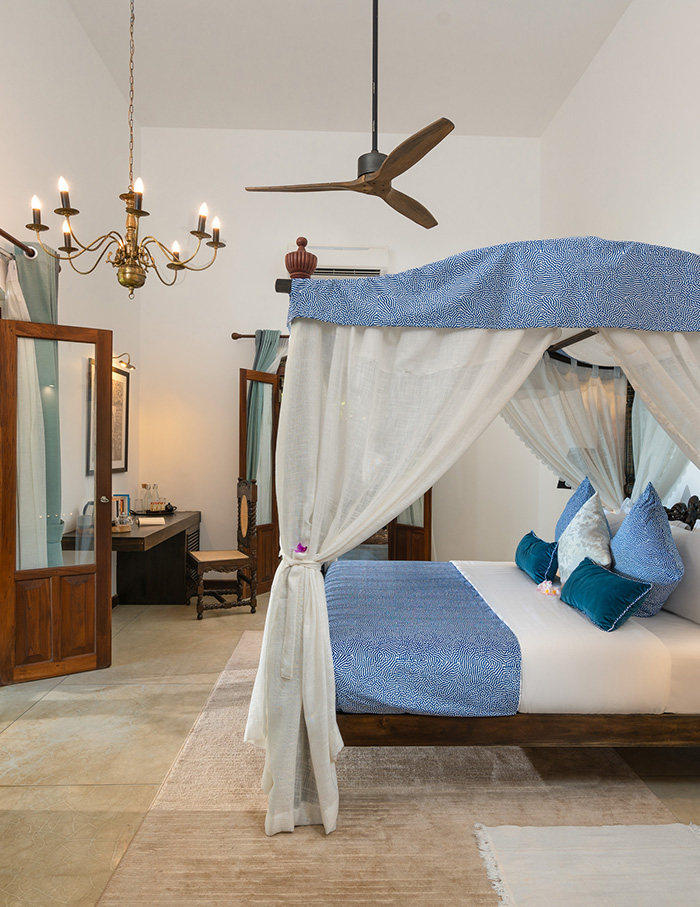 Local living
As you savour the rejuvenating stay at Sundara, the venue also presents some of the most exclusive local experiences that you can discover and dive into. Like, curating a meal with the authentic taste of the local food, indulging in a boat safari, wandering through the Ambalangoda mask museum, witnessing the turtle hatching at the Kosgoda Turtle Hatchery and lastly, ending the day with encountering the works of Geoffrey Bawa's Lunuganga Estate, which is truly a reigning design marvel.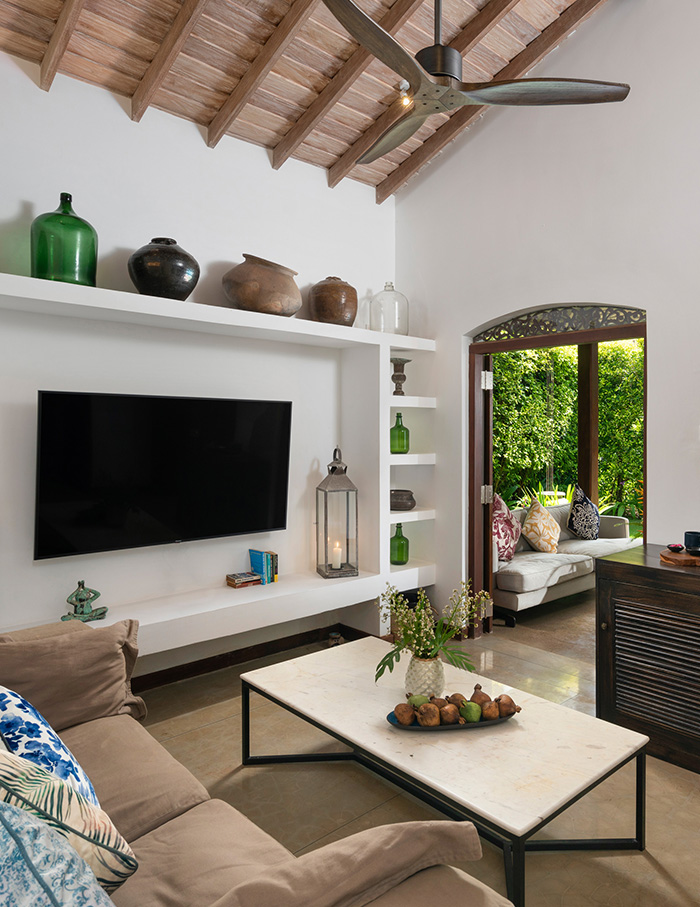 Nilanka Martinus, Managing Director of Mosvold Boutique Hotel reveals, "As Sri Lanka bounces back after a momentary tourism slump, experiential, boutique luxury is surely the way forward. Our guests at Sundara by Mosvold love to be immersed in our selection of curated local experiences by day and enjoy our gorgeous Sri Lankan design sensibilities and authentic hospitality by evening. This is indeed a unique selling point of our diverse island."
Scroll below to see more glimpses of Sundara: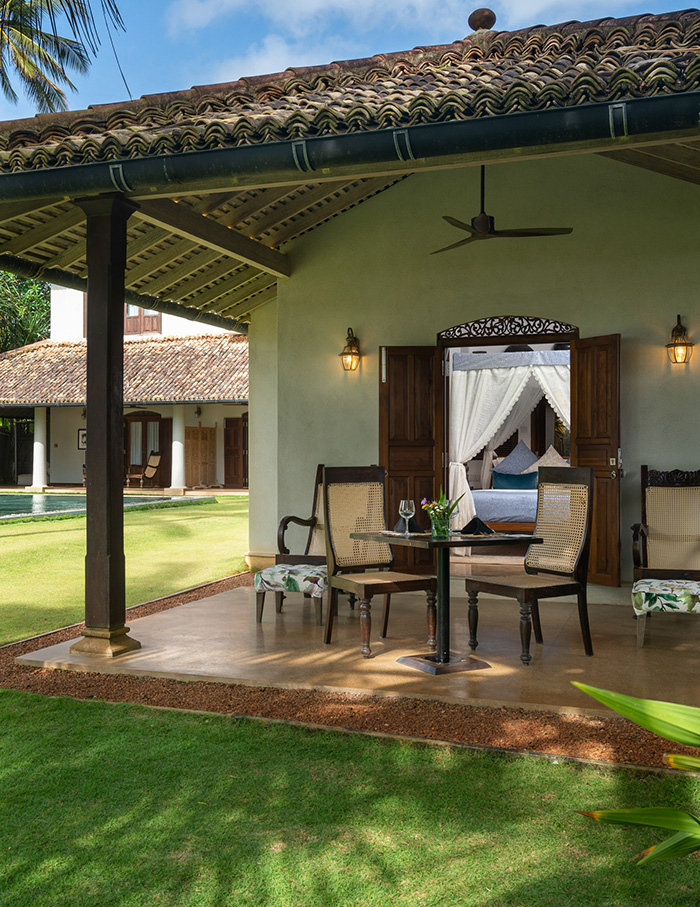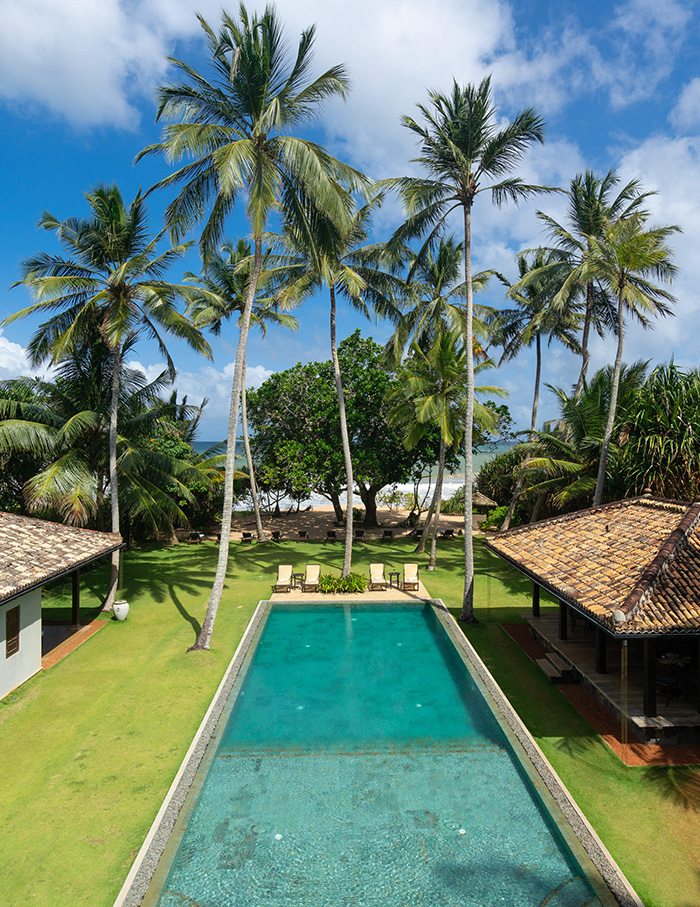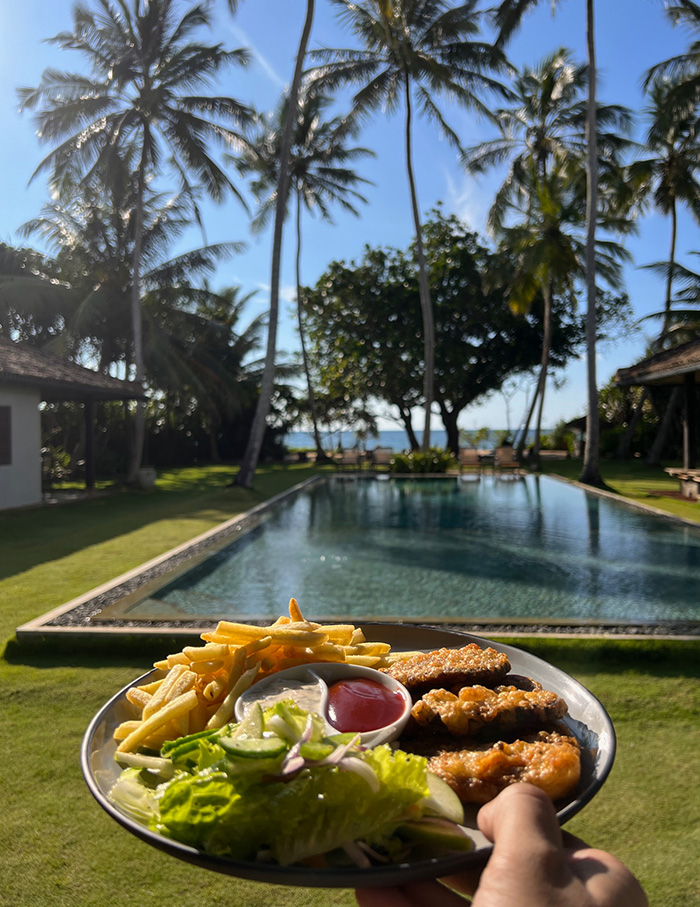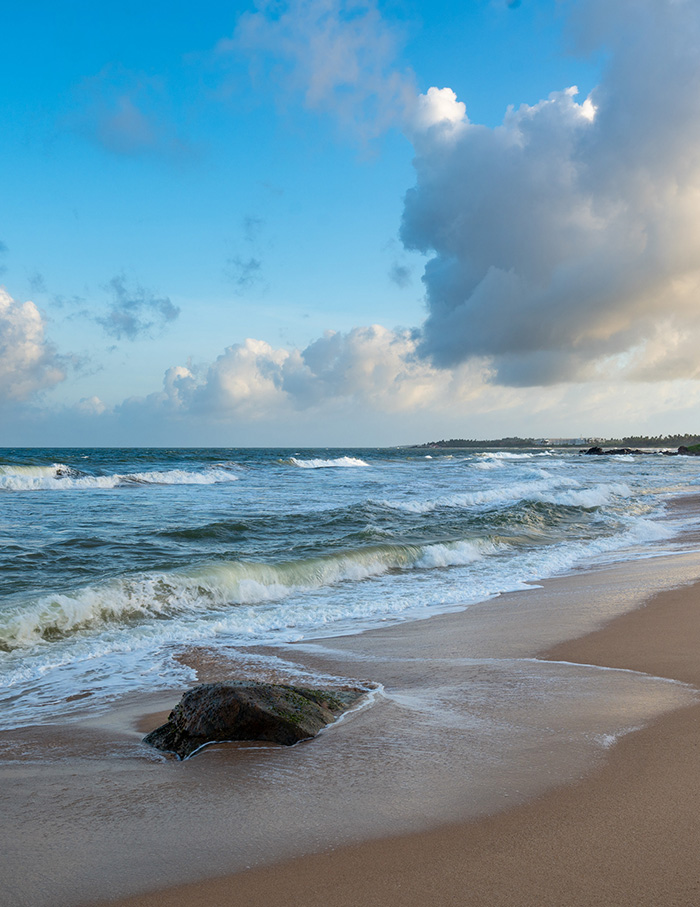 You may also like: Amadeo by Oberoi, the first restaurant inside Nita Mukesh Ambani Cultural Centre is a fine wok of global cuisines