Design
Hands presents GraphX, a new collection of carpets that captures both the allure of the past and the sensibilities of the present
DEC 10, 2020
| By Aneesha Bhadri
When nature and luxury are brought together in design, the result is a winning creation that charms one and all. Hands' latest launch GraphX combines the best of both worlds.
Made using botanical silk for the hand-knotted rugs and bamboo silk for the hand-tufted ones, the collection offers a plethora of custom made carpets in different hues.
GraphX reveals the dynamism between proportion, geometry and evolving patterns, giving visual coherence to design through graphics.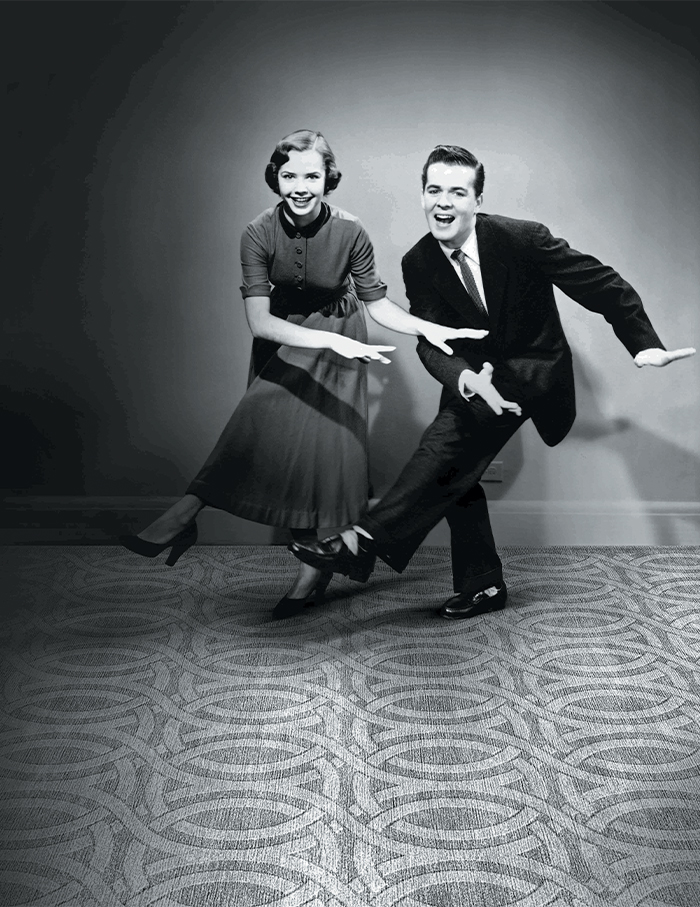 The range embodies a certain contemporary vintage charm, as Ravi Patodia, MD of Hands, says, "A carpet must do nothing less than elevating the space to an extraordinary expression of elegance."