Design
Scarlet Splendour raises the curtain to its experiential store in Kolkata
SEP 4, 2021
| By Kashish Kaushal
Extravagant, plush and mysterious, Scarlet Splendour invites the world to witness idiosyncratic narratives in their experiential store—Teatro Scarlet. Drawing from global design trends with a fascination for bygone eras and dramatic colour palettes, the 1,500 sq ft studio in Kolkata features performances from the world's finest talents.
Pioneering styles that has flabbergasted international markets, founders Ashish Bajoria and Suman Kanodia bring together prolific designers with nonconformist aesthetics, culture and craftsmanship to craft exclusive pieces for the experience centre alongside pieces that they have collected over the years.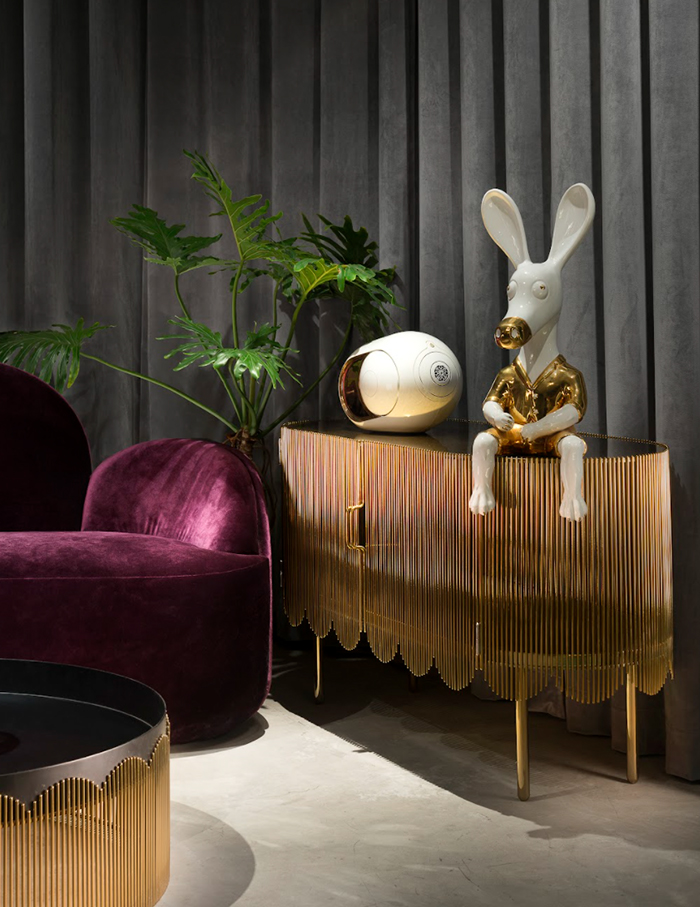 Teatro encompasses Bajoria's and Kanodia's affinity towards wanderlust, nature, culture, colours and all things monumental. Bajoria elaborates, "For us,
everything is about drama with maximalist pieces, hence the name Teatro—a theatre wherein the collection has diverse and disparate characters." Illustrating Bajoria's design disposition is the Forest Collection that is reminiscent of tropical gardens that Bajoria and Kanodia have nurtured at their residences that gradually evolved to mini-forests.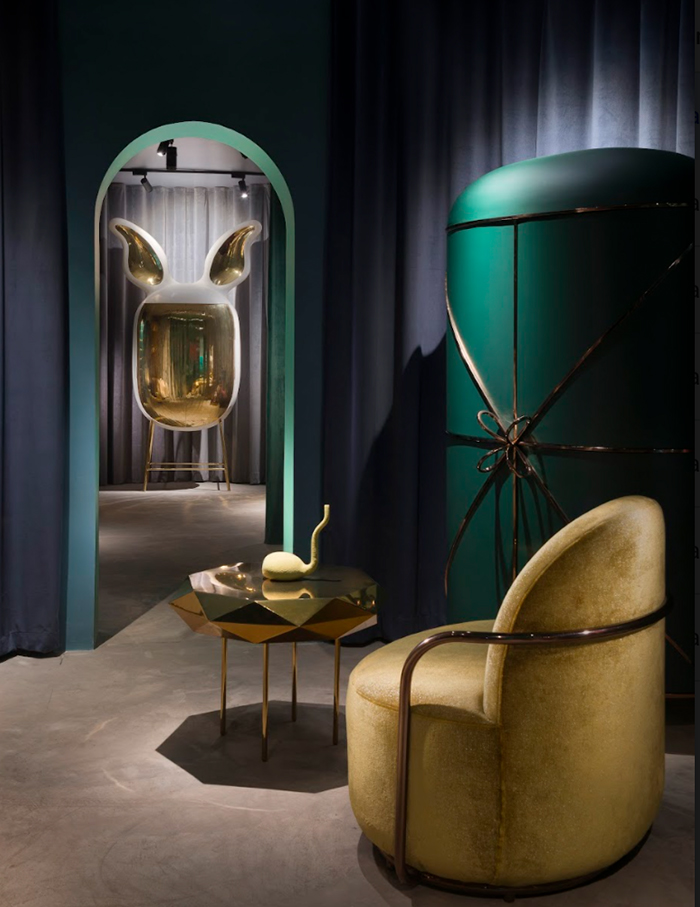 Fascinated by flora and fauna, the founders connected with Marcantonio Raimondi Malerba whose work is often inspired by the connection between man and nature. What began as an exclusive chair named 'The Forest Chair' evolved to sculptural furniture pieces leading to the Forest Collection. Bajoria explains that balance and restraint is key to his spatial language, "Our pieces depict bold characters and we needed to underline the maximalist aesthetic with minimalist surroundings. Since the experience was of a theatre, we have incorporated curtains to bring in softness alongside a play of light with colours that are classics to impart a timeless appeal."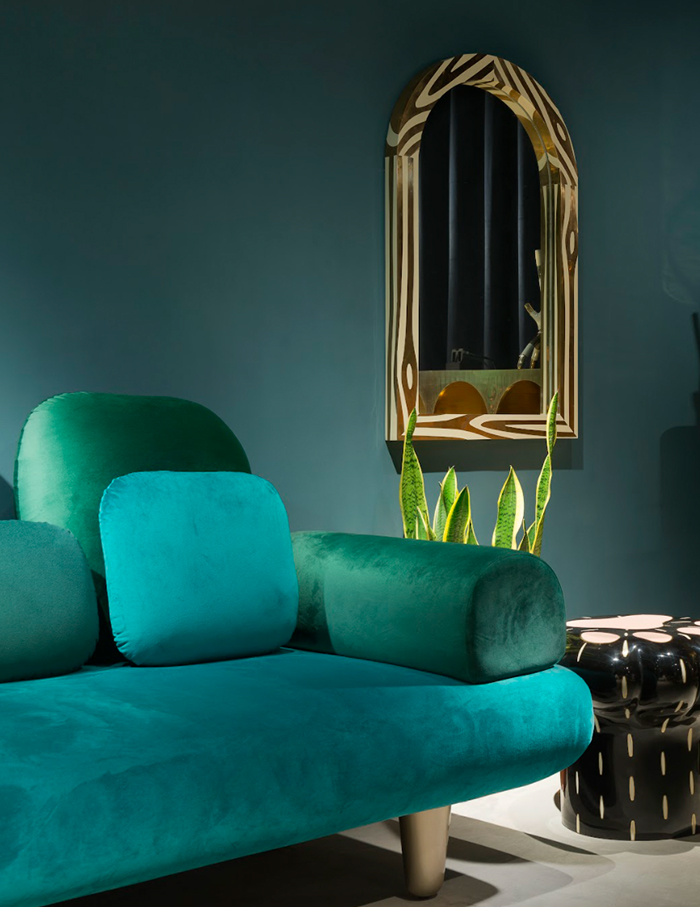 Other pieces include the Strings Collection, opulent Mandala Cabinets and the poetic 88 Secrets range of bars, credenzas, sofas and rugs, amongst others. Beyond its stunning offerings, Teatro is akin to a spatial experience of art that endeavours to offer its visitors a pause in time to soak in colours of life with experiences that are not only maximalist but also mindful and meditative.
Click here to read the August – September issue…