Design
Sarita Handa retail celebrates ten glorious years in business with the launch of a brand new experiential concept store— Sarita Handa Now
NOV 17, 2022
| By Kashish Kaushal
Beyond the objects and pieces that make a house snug, it is the tactility and little touches that encompass the true sentiment of a home. And encircling all its tangible goodness with the casual ease of a loved and lived-in home, Sarita Handa takes a leaf out of the past to make way for the future. Navigating both realms, the new concept store Sarita Handa Now sprawls 11,000 sq ft in New Delhi as it pays homage to its heritage.
What sets the store apart is the sensorial experience it offers—an artful journey interspersed with carefully curated art, artefacts and furniture.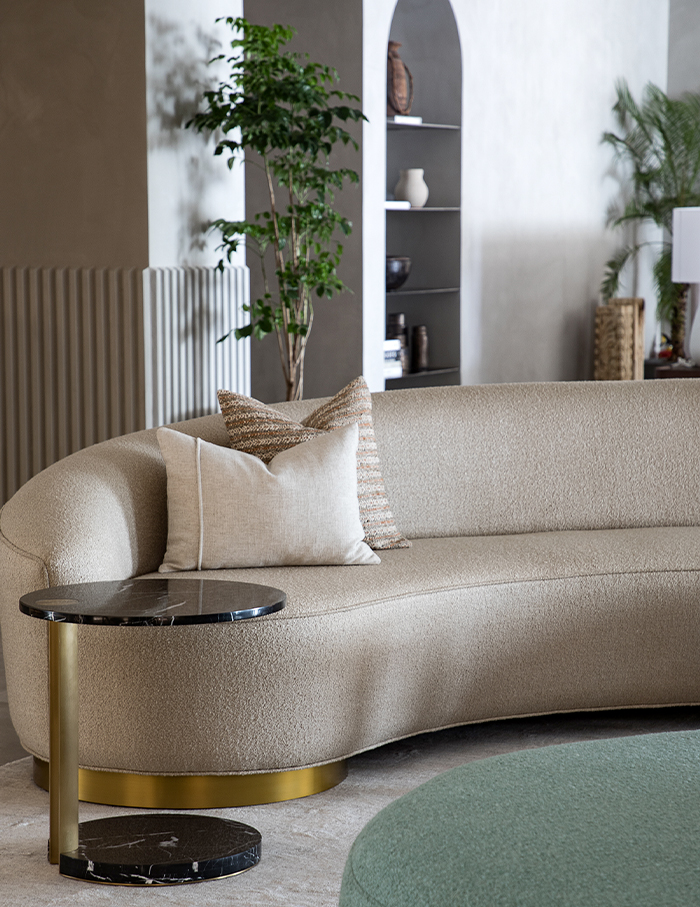 Together with, Suparna Handa, Managing Director and Capt. Rahul Puri, Executive Director of Sarita Handa and long-time collaborator Amith Chhabra, Founder and Principal Designer of Studio LCD, the store ushers in a design language that draws from the design principles of wabi-sabi, feng shui and biophilia.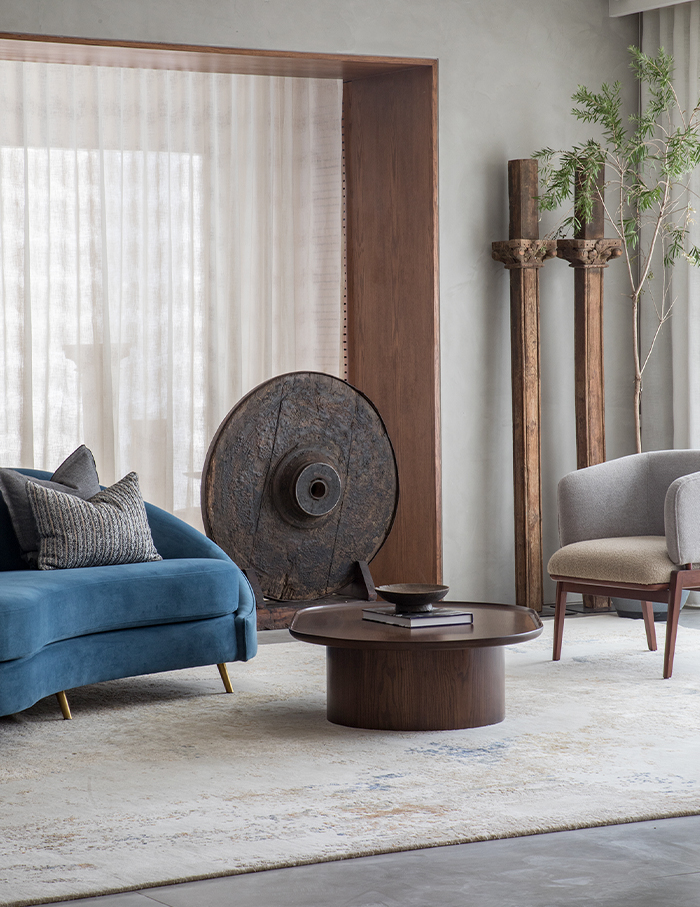 "We wanted people to not just spend time at the store but also engage with every item on display—from the curated furniture pieces to the objets d'art and other collectables," shares the interior designer.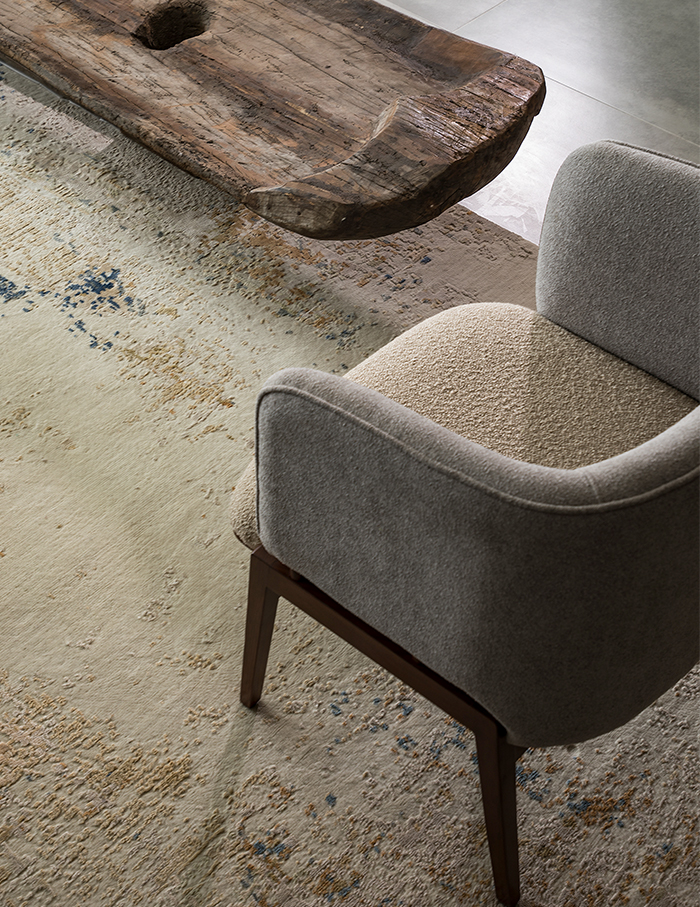 India's leading luxury textile brand Sarita Handa has played a pivotal role in ushering a design language with global contemporary aesthetics rooted and inspired by the rich heritage of Indian craftsmanship.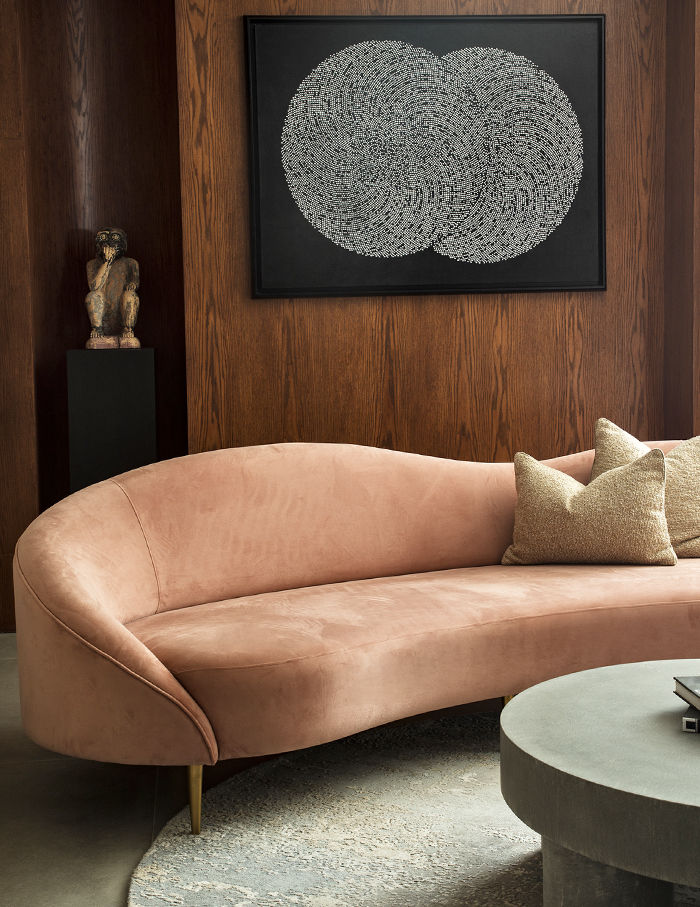 "Creating an environment where you can be cocooned and nurtured was our top priority. It's simple luxury with attention to detail and a focus on 'less is more' philosophy," says Founder and Creative Director of the brand Mrs Sarita Handa.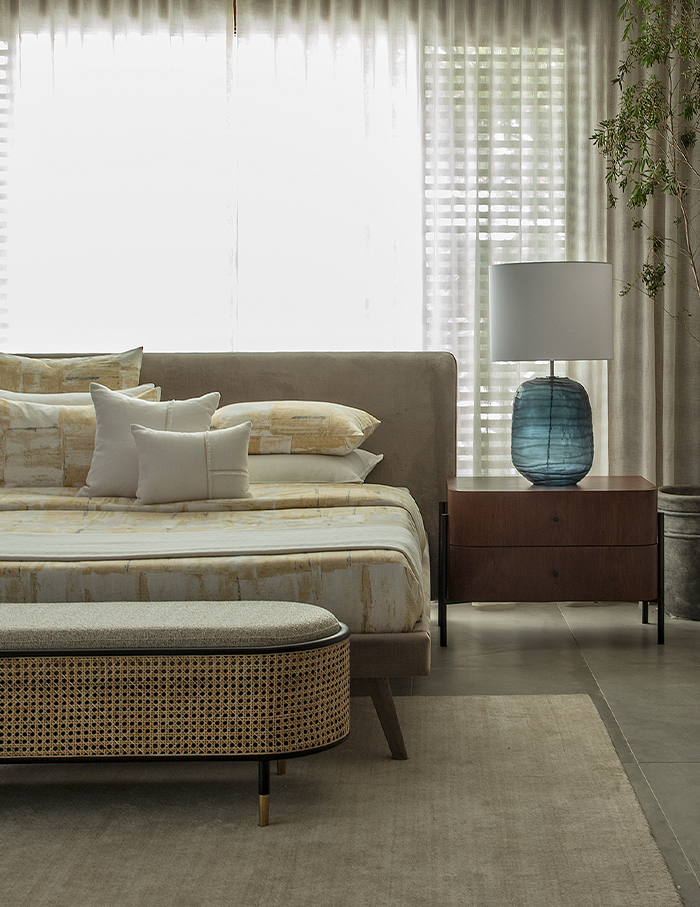 Focusing on modern aesthetics, the store is more than just a regular contemporary space. Concept driven rooms with myriad living, dining and bedroom settings aid customers to visualise the space as if it were their own.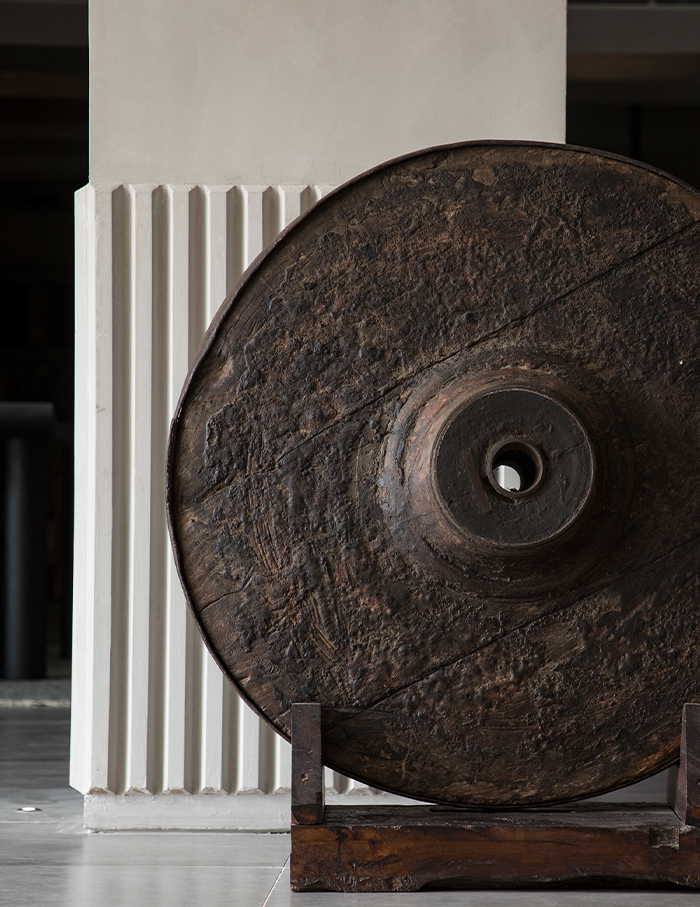 Another facet that deserves a mention is the various collaborations— Sarita Handa Now with Gallery Art Positive that displays works from artists like Harish Ojha, Siddharth Kerkar and Anni Kumari.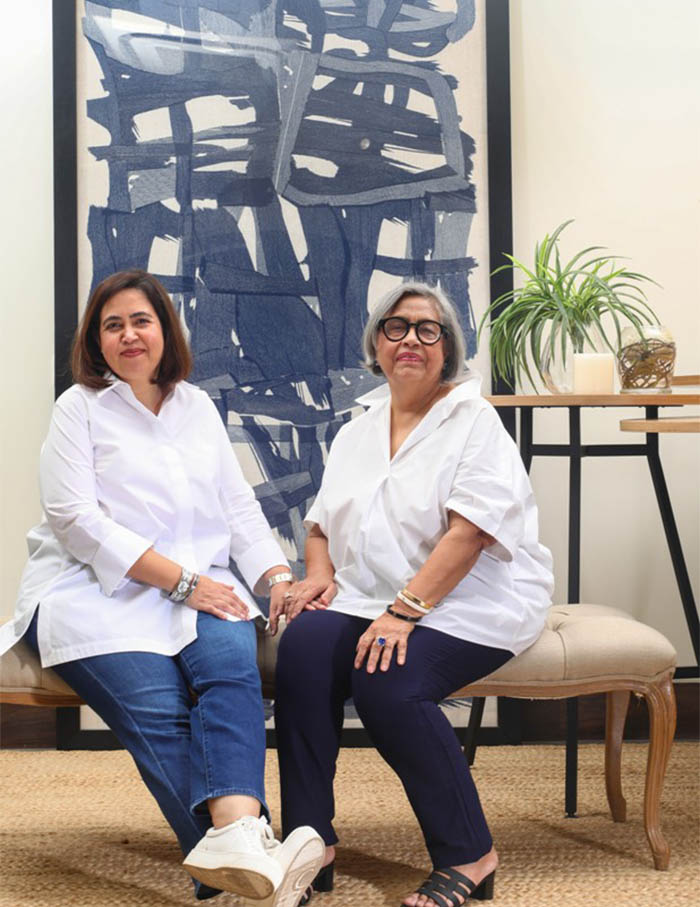 Whatever your dilemma, there is nothing that a play of textures through handwoven fabrics, natural materials and sculptural design can't solve! 
Click here to discover more about Sarita Handa Now, featured in the October-November 2022 ELLE DECOR India issue!