Design
Samāvé by Zoya manifests a line of jewellery that is inspired from the powerful narratives of ancient stepwells
JUL 13, 2021
| By Urvika Barua
Constantly challenging conventions, Zoya derives inspiration from historical fables of women, water and life to devise an exclusive selection of jewels—Samāvé. Bringing a collection of rare jewellery, Zoya from the House of Tata translates the visual vocabulary of stepwells into a distinct design aesthetic. Marking its thirteenth year in business with a product designed for the sophisticated and savvy female, the collection bridges the past and the future.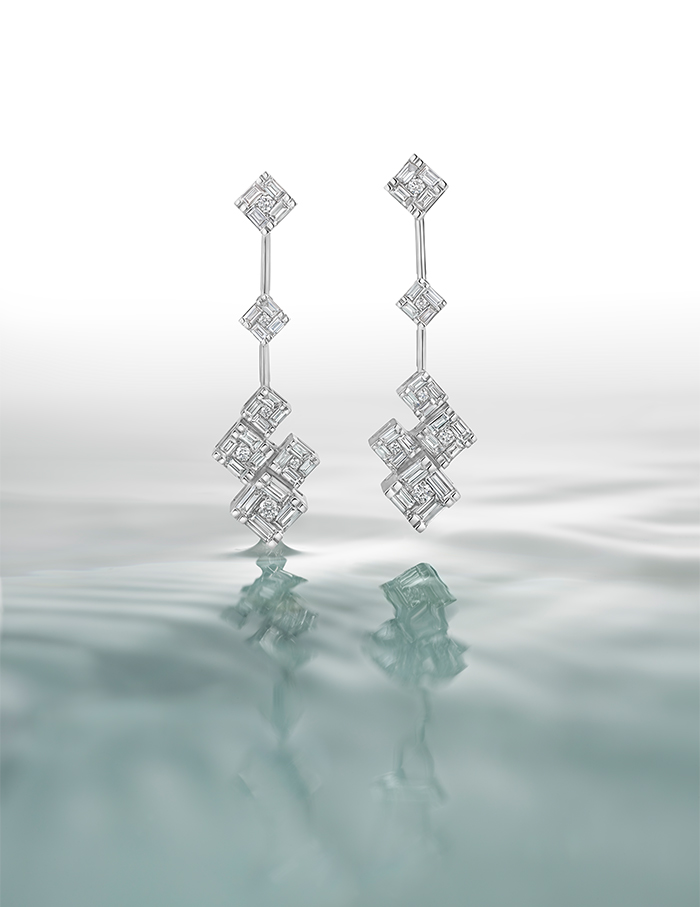 Ajoy Chawla, CEO, Jewellery Division, Titan Company Limited, articulates, "This collection is a distinguished feat in jewellery making. The design story celebrates the centrifugal force that is the Zoya woman while the patent underscores Zoya's commitment of continuous investment in design innovation, excellence in craftsmanship and legacy of creating works of art that bring together global sensibilities, and redefine the way in which fine jewellery is presented in India and globally."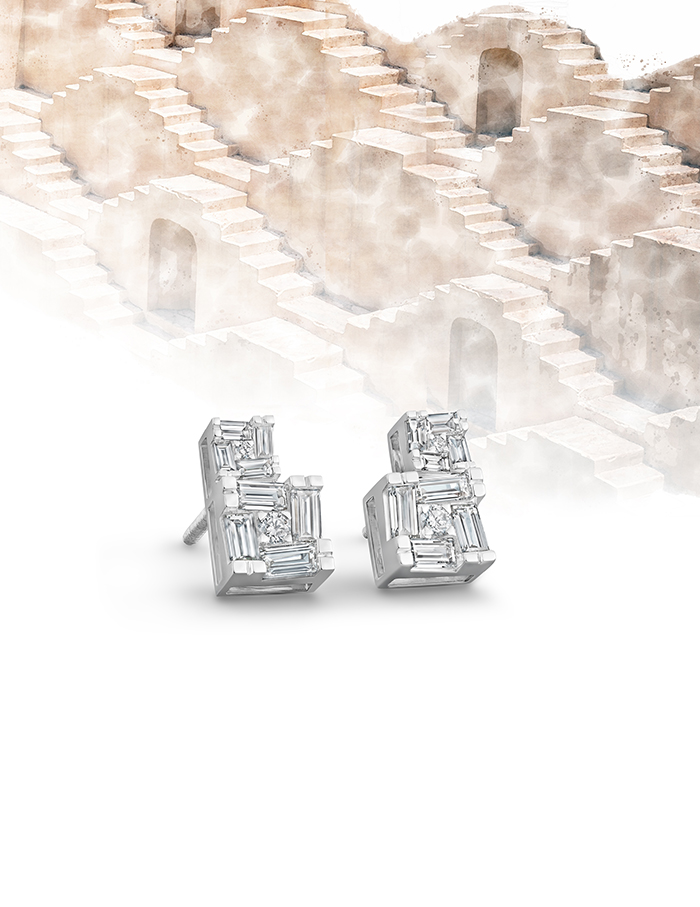 The premium atelier is delighted to introduce its first, patent-pending "Zoya Baoli Setting", an autograph collection that will appear in future seasons and evolve into a distinctive brand identity. Each piece in this luxurious line of haute joaillerie is handmade for the Zoya woman, who has an eye for brilliance, a passion for the spectacular, and a yearning for depth.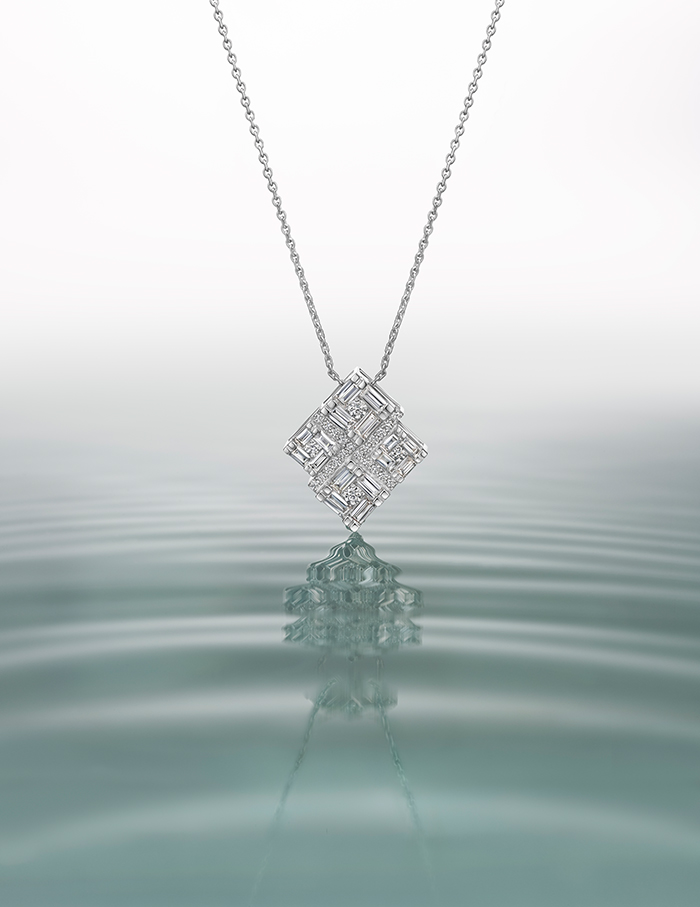 Delicately handcrafted one piece at a time, each element within Zoya's craftsmanship process celebrates technical mastery and craftsmanship. Set at an unusual angle to mimic the symmetry of the outer square, it maintains the natural stone's asymmetries. 
The elevation and positioning of baguettes in an infinite loop represent a seamless flow of illumination which is structured to deliver a drama of light and shadows. The round brilliant cut diamond is placed in the heart of the unconventional 'reverse' design of the setting, symbolising the aquatic heart of the stepwell, the essence of life. The stepwell is more than a source of water, it is a sacred space.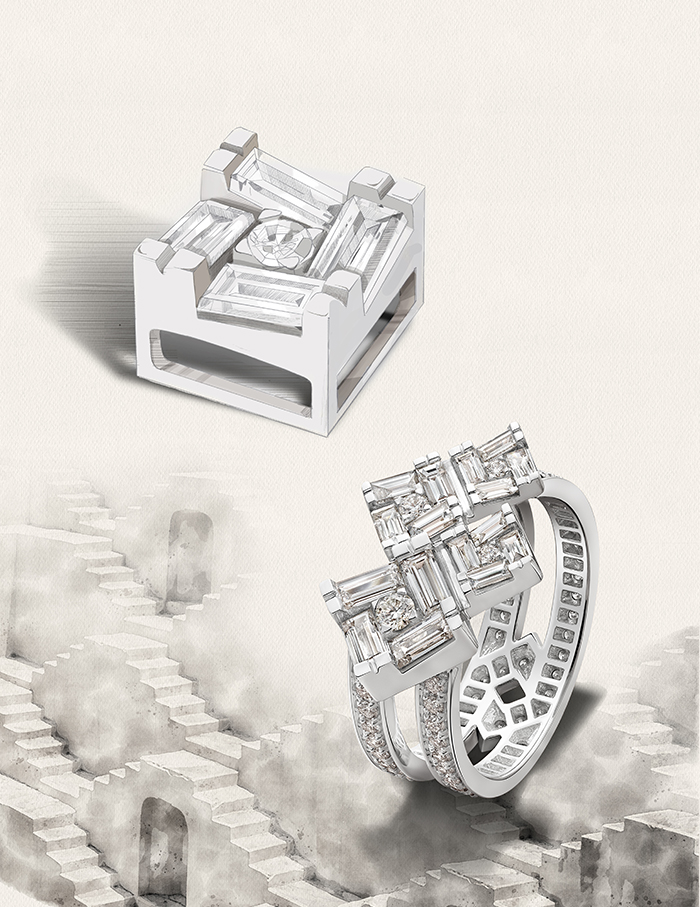 Samāvé's one-of-a-kind setting is obtained by meticulously casting diamonds right into the gold. Only the finest diamonds are chosen, relying on their capacity to endure the intense heat of the furnace casting process. Behind the stones, micro azure-cut windows enable polishing tools to be accessed, yielding in the immaculate lustre which has become associated with a Zoya creation.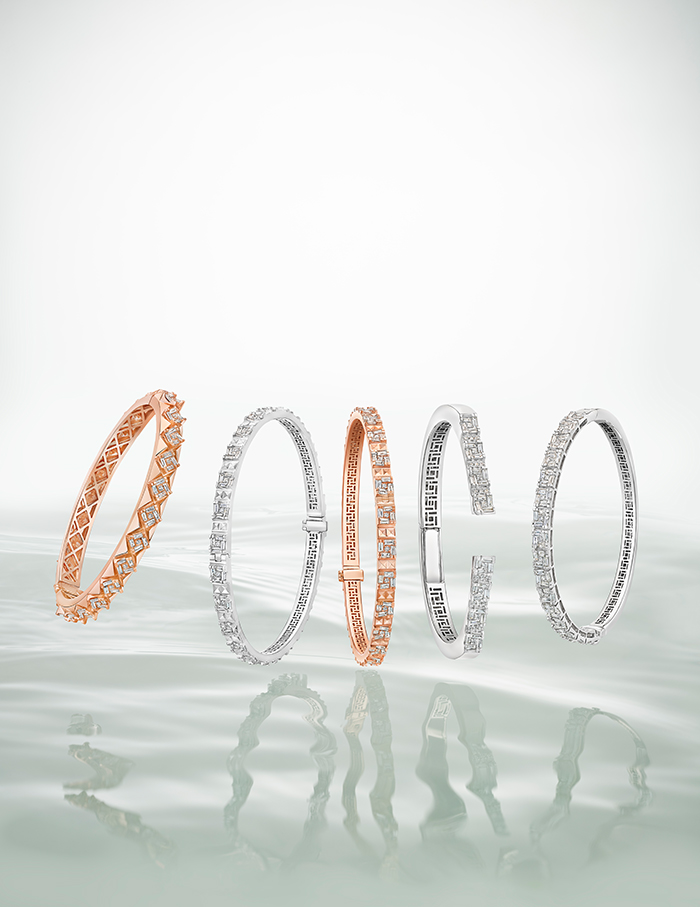 Zoya derives appreciation from a diverse array of external and internal adventures, encompassing renowned locations, culture, art, art mythology and characteristics that encourage the exploration of sisterhood and one's feminine essence!
Zoya will be hosting a panel discussion on its Instagram and Facebook handles on July 14th at 6.30 pm with Birwa Qureshi, Purnima Mehta Bhatt, and Beate Steinfeld moderated by luxury specialist Nonita Kalra. The discussion will focus on the historic significance of stepwells as a catalyst for feminine bonding and the women will discuss 'Stepwells as a Catalyst for Feminine Bonding: Then and Now'