Design
Ravi Vazirani brings in his unique aesthetic and natural materials to Rohan Parikh's minimal office in Mumbai
MAY 12, 2021
| By Saloni Rege
Starting with a raw shell at an ongoing construction site allowed designer Ravi Vazirani and his namesake studio to configure a workplace layout that would adhere to all of Rohan Parikh's requirements.
A critical need was that of a fluid and inspiring space, so the principal designer conceptualised an open plan peppered with indigenous natural materials.
The resulting 3,500 sq ft office is layered with formal workstations, co-working zones, an interactive lounge and an ideation corner, such that it promotes communication without visual barriers but also provides privacy when needed.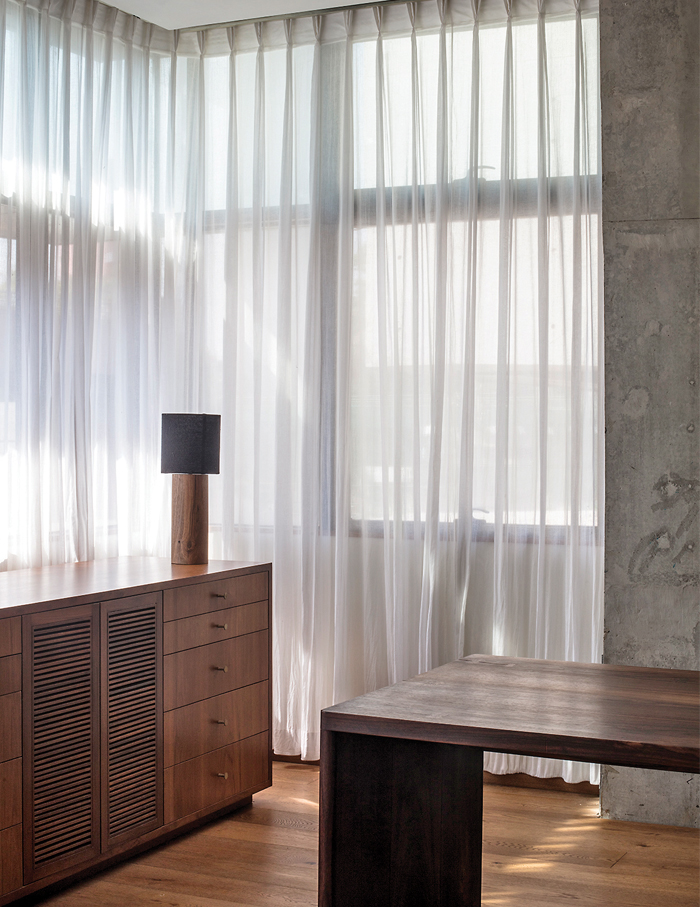 "We were tempted to use primary colours initially since the office is made for an educational institute. Instead, eventually, we chose to play with the abundant daylight that streams in, laced with a combination of exposed concrete, wood and black slate-like tiles," Vazirani adds.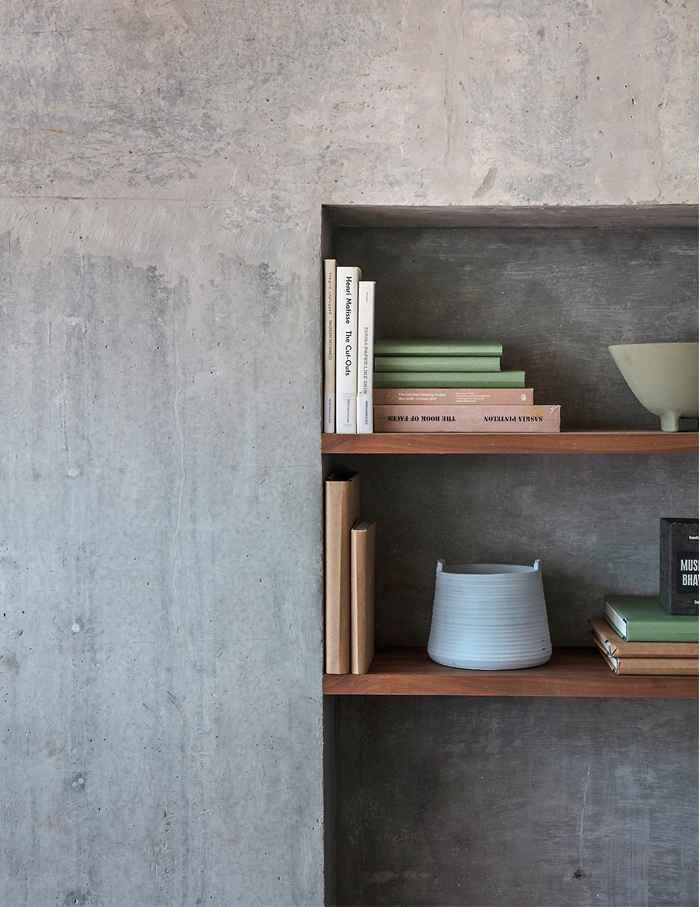 When asked which was the section he most enjoyed designing, the creative immediately mentions the director's cabin. "It has expansive windows that spill light onto the wooden floors and concrete walls. The area also boasts a coalesce of custom made and iconic furniture pieces."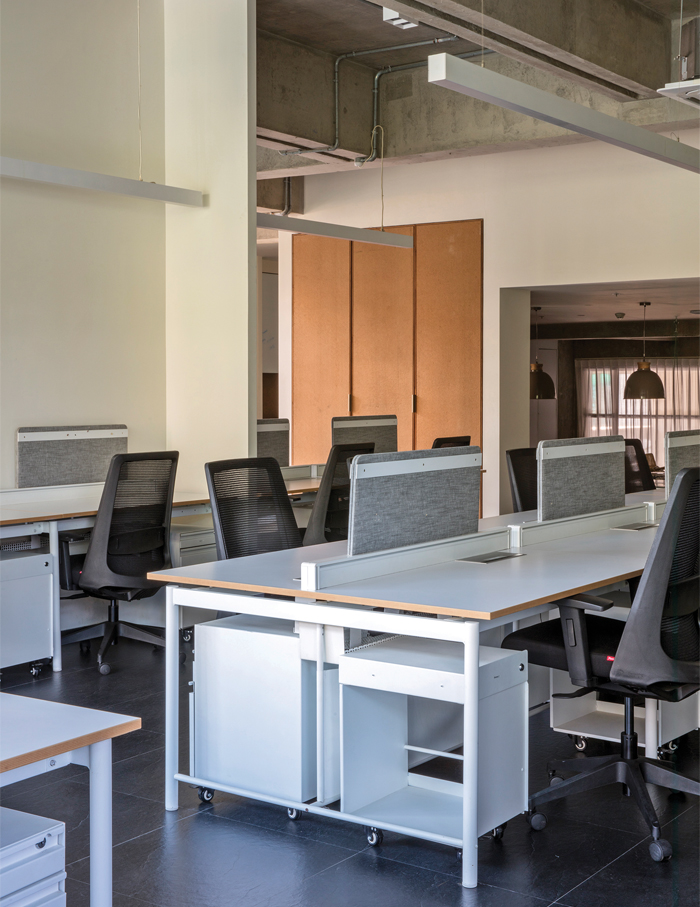 Another interesting space is the monochromatic discussion chamber with a Rewati Shahani artwork on the wall and tables in back-painted graph glass for sketching and ideating.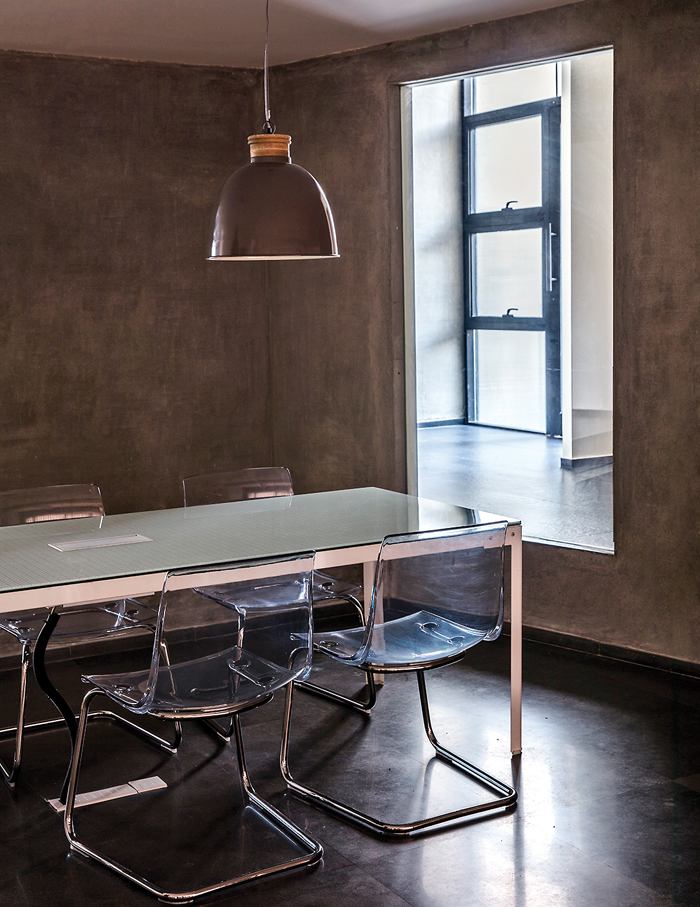 "Spaces we design usually lend an air of calmness and soulfulness, putting into practice the 'less is more' theory. I'd like to believe this office is an extension of that vibe," Vazirani shares.