Design
Plusminus lighting system by Vibia plays light and seek with design
AUG 23, 2022
| By Shriya Goyal
If you could play a game with lights, form and fixtures, what would you call it? We would call it light and seek with an edge of design! With cutting-edge materials and aesthetics, Vibia brings forth an exploration of the new era of lighting—decorative, technical and versatile.
Designed by Stefan Diez, Plusminus is a lighting system that allows itself to be shaped into whatever form that may be desired. With a compositional value and enormous lighting possibilities, this minimal set of lights introduces a play of forms with experimental frameworks.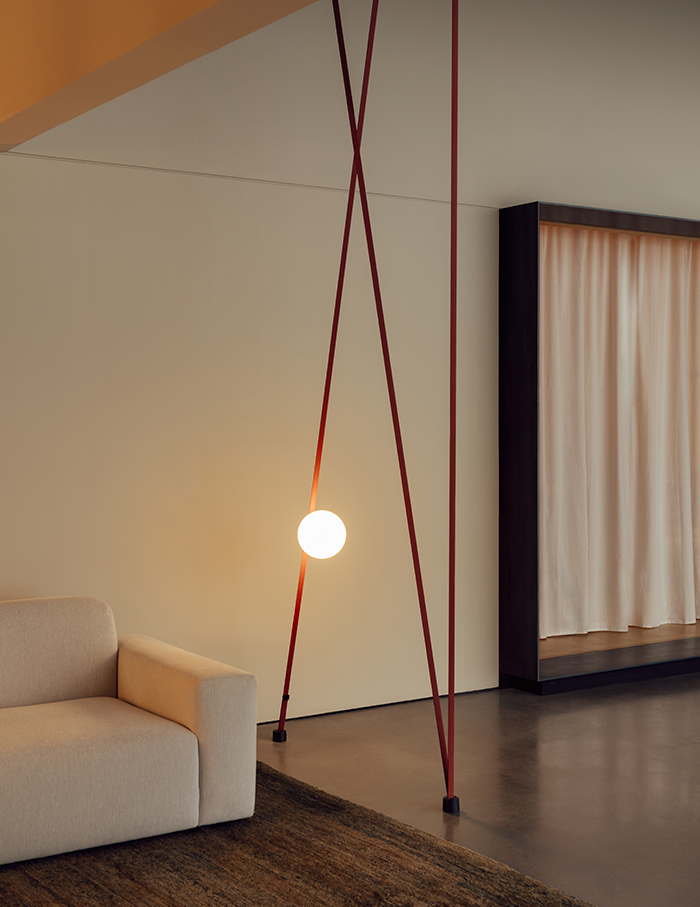 Divulging in the digital
Merging physical and digital, the design enables professionals to visualise their design in a space, either by a 3D model or by customising their configuration step by step. With the opportunity to compose personalised layouts from over 100 preset configurations, Vibia's configurator tool and user-friendly digital platform's intuitive creations of personalised lighting effects suit any mood. With an intent to launch and transmit the communication campaign, Six N. Five became one of the collaborators.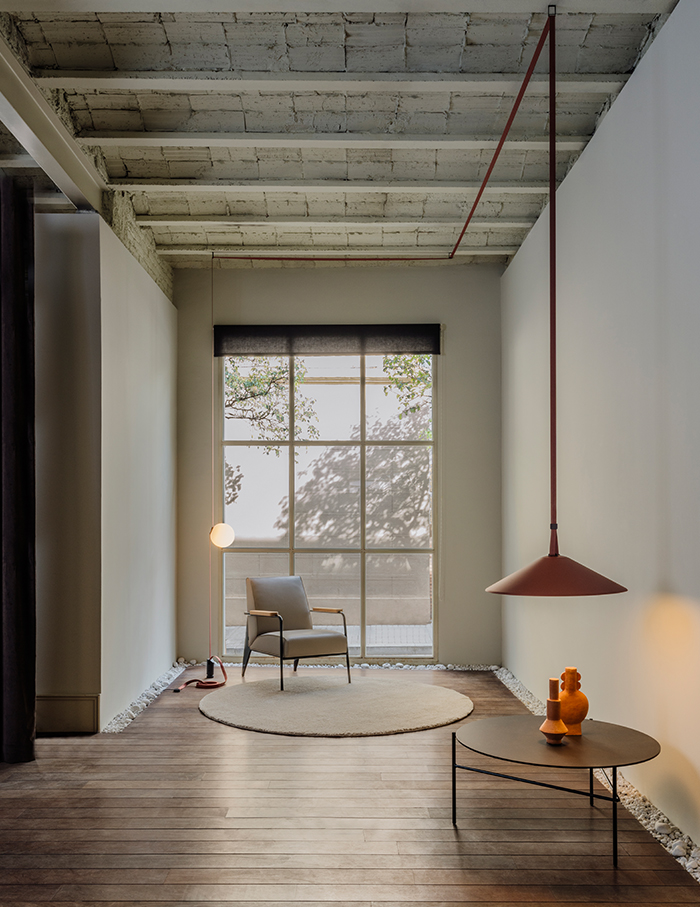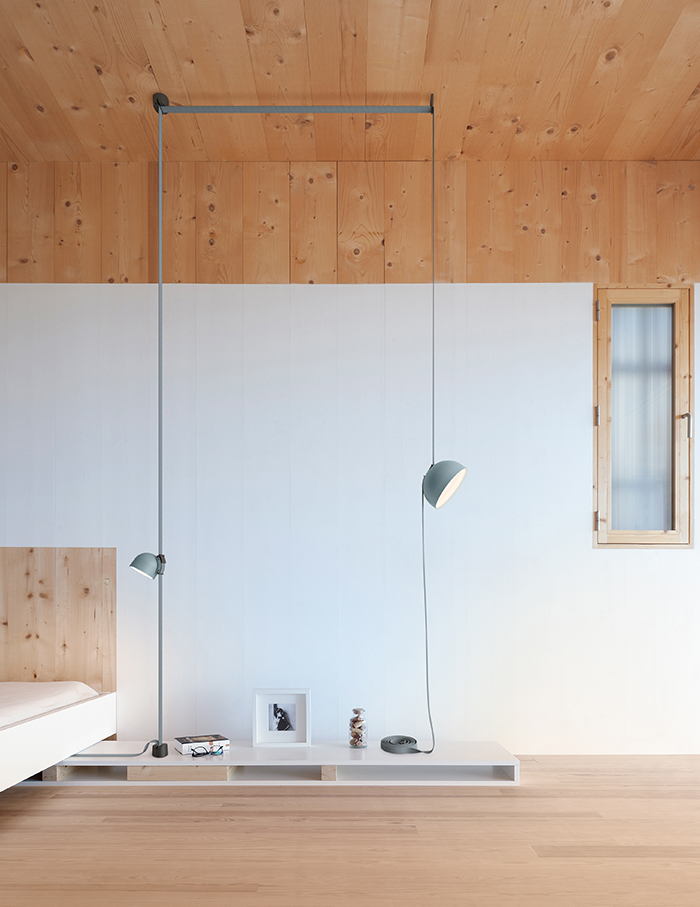 Configure the configurations
Hanging lights are customarily associated with fixtures hanging on rigid metal wires. Though an exploration of material instituted a conductive textile belt in this collection. Rendering the flexibility to curve into any shape, its simple click and connect system offers freedom to clip multiple different luminaires along the length. Be it soft curves for pendant lamps, taut geometric lines for track lighting or wrapped across a space to foster drama, if you can draw it, Plusminus can create it!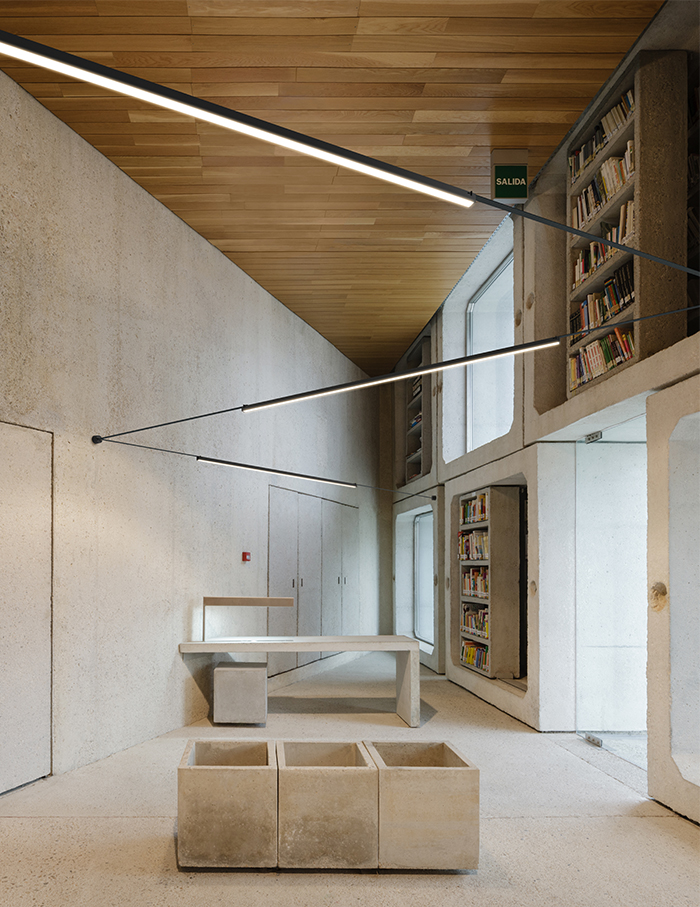 Experimentation and exploration
A physical exploration of Plusminus with Six N. Five in a range of different spaces, demonstrated the fluidity of light and ease of installation with multitude of configurations. Simple to use but endlessly transformative, it represents novelty in lighting design. Light is now a material you can play with and transform in your hands. Illuminate your light reveries with a precise control over the source, aesthetics and layouts.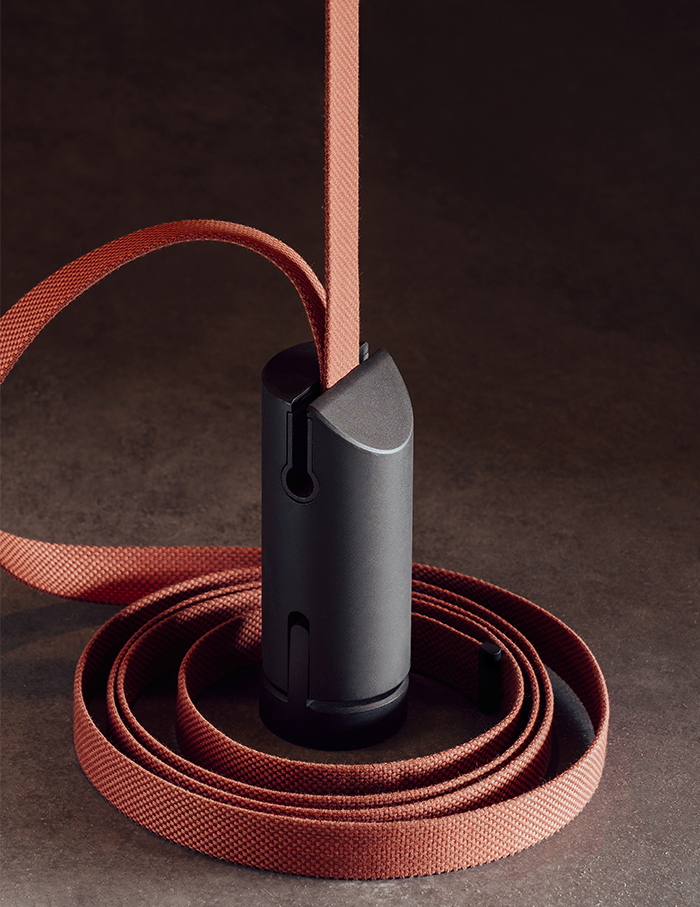 You may also like: Exemplary assortment of lights with their eclectic outward demeanours