Trends
Focus on lighting: Exemplary assortment of lights will show you the way with their eclectic outward demeanours while fulfilling their core purpose
JAN 8, 2022
| By Kashish Kaushal
Trend and Style Direction by Sonia Dutt
We love…
…this collection of lights by the American designer Lindsey Adelman. Capturing a luxurious spirit of nomadic wandering, this new collection titled Paradise creates a feeling of indulgent spontaneity. Meticulously crafted elements are swagged, pierced, and illuminated to generate an unexpected clash of couture and punk. With Paradise, Adelman brings her ethereal approach to lighting at ALCOVA, Salone del Mobile, introducing yet another boundary-challenging collection.
Website: lindseyadelman.com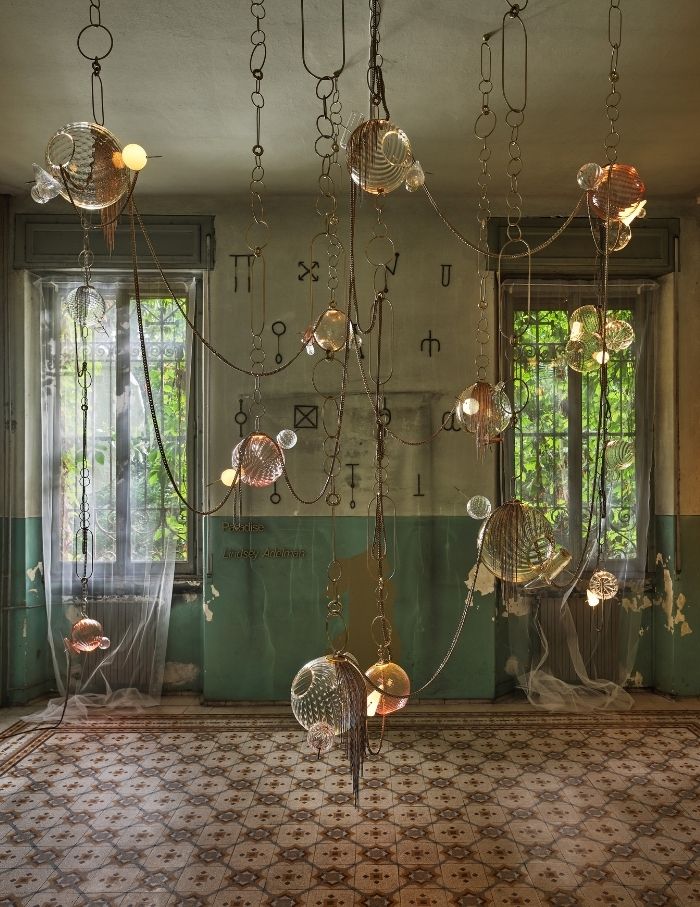 Hot trend: Dribble Descent
Seize the brightness from these water droplet inspired forms as the outside marks a scintillating debut inside
DEW DROPS FROM BOMMA AT LIGHTBOX
Dewdrops sparkling on a thin blade of grass expose the elemental beauty of nature that continues to fascinate us. The intimately familiar yet charming shape of dewdrops has inspired this collection with its precise details. Lit by an internal light source offering an exceptional aesthetic experience, the crystal objects, with hints of iridescence, adhere tightly to hand sewn bands from an innovative material.
Website: www.lightbox.co.in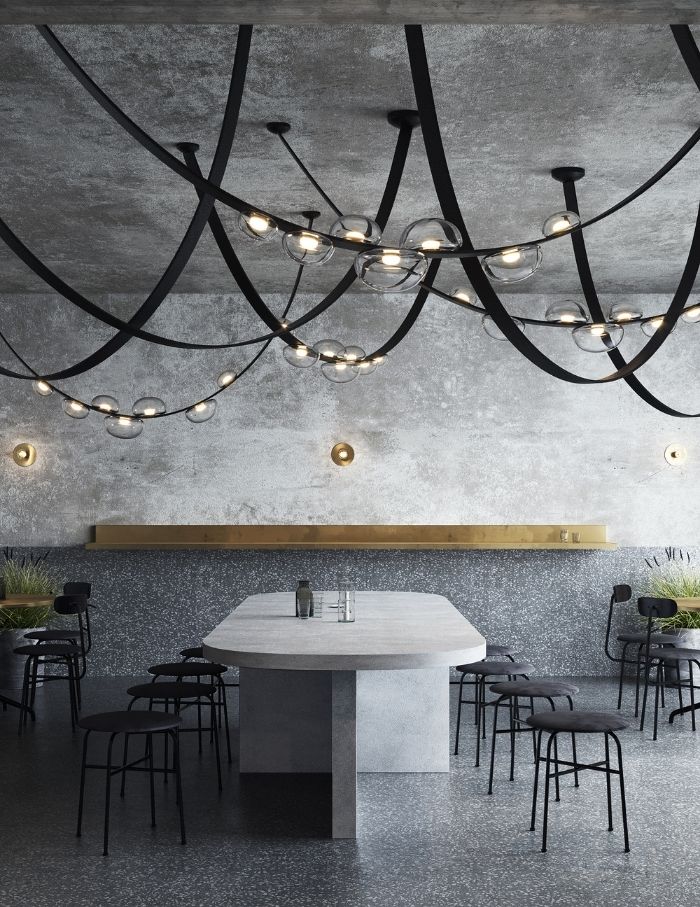 Hot trend: Saturn ring
Be starstruck with these seemingly extraterrestrial lights that you cannot help but orbit its uniform design and sleek silhouettes
LA LINEA BY BIG FOR ARTEMIDE
Technology coupled with flexibility takes the form of varied geometries in this light by BIG – Bjarke Ingels Group for Artemide. Christened La Linea, the entity looks basic but is rich in innovation and capable of freely twisting and turning. Ideal for outdoor spaces, architecture, parks, or public and urban areas, it requalifies common spaces and promotes relations between people and their surroundings. Apropos Saturn, La Linea generates a ring-like structure, similar to the celestial rings of the planet.
Website: www.artemide.com/en
Hot trend: Everyday objects
Theatrics like these are hard to come by but fret not, find the fun in funtastic with installations that are not only unconventional but inspired from the mundane
THE BROKEN EGG BY INGO MAURER
An art piece by Ingo Maurer, a Munich based designer, The Broken Egg was based on the concept of seemingly jovial structures to be built in the art park in Inhotim, Brazil. The egg's natural geometries create an incredible interior auditorium space while an organic fissure runs across the curved roof and wall, letting in only a sliver of light that reveals the volumetric expanse of interior space, drawing a powerful ray of light to the exterior from the activity inside.
Website: www.ingo-maurer.com/e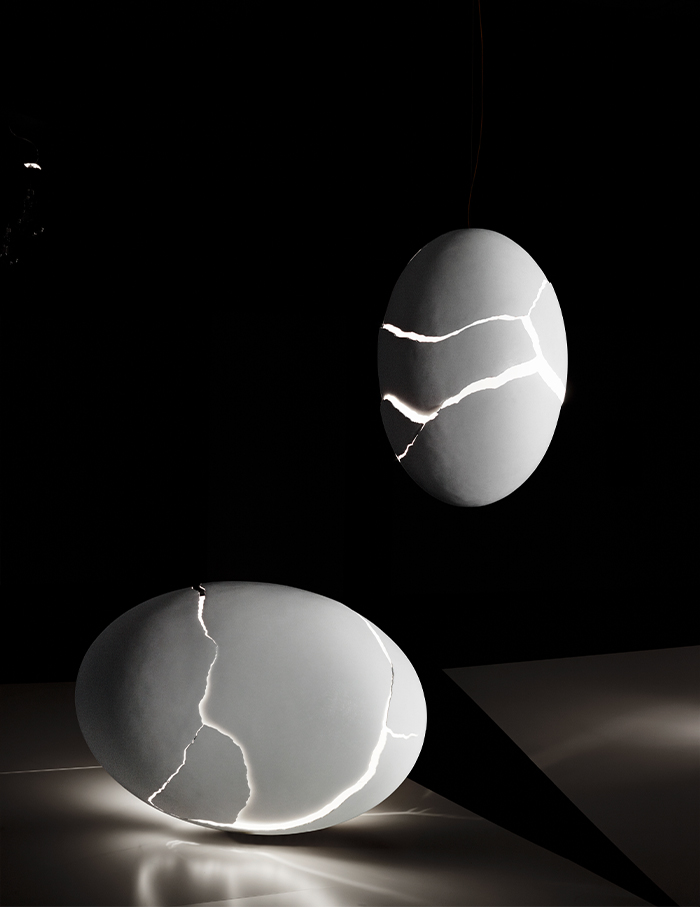 Hot trend: Black lace
The intense charm of soft, warm, enveloping light oozing out of a classic chandelier transforms any room into a welcoming, appealing space, alternating opaque and transparent volumes
TAIF BY BAROVIER&TOSO
A king, his palace, an iconic chandelier—the perfect synthesis of experience and selected materials wrought with stunning and unequalled harmony. Available at Emery Studio, Taif was created in 1980 for the home of the Saudi king in the eponymous city of Taif, whence comes the name. Angelo Barovier rethought the image of the traditional Murano chandelier, preserving the value of blown glass while incorporating new languages.
Website: www.barovier.com/en and @emerystudio.in
Hot trend: Rouge Rendezvous
Playful shades of pink add a delectable touch of sweetness and make for a stunning display of pendant lights that emphasise careful attention to
every single detail
SANS SOUCI 
A bespoke lighting installation masterfully expresses a passion for superior design. Czech designer and producer Sans Souci, renowned for creating tailor-made decorative lighting fixtures, glass objects and architecture features for projects around the world, have elevated The Connaught Pâtisserie
in London, United Kingdom.
Website: sanssoucilighting.com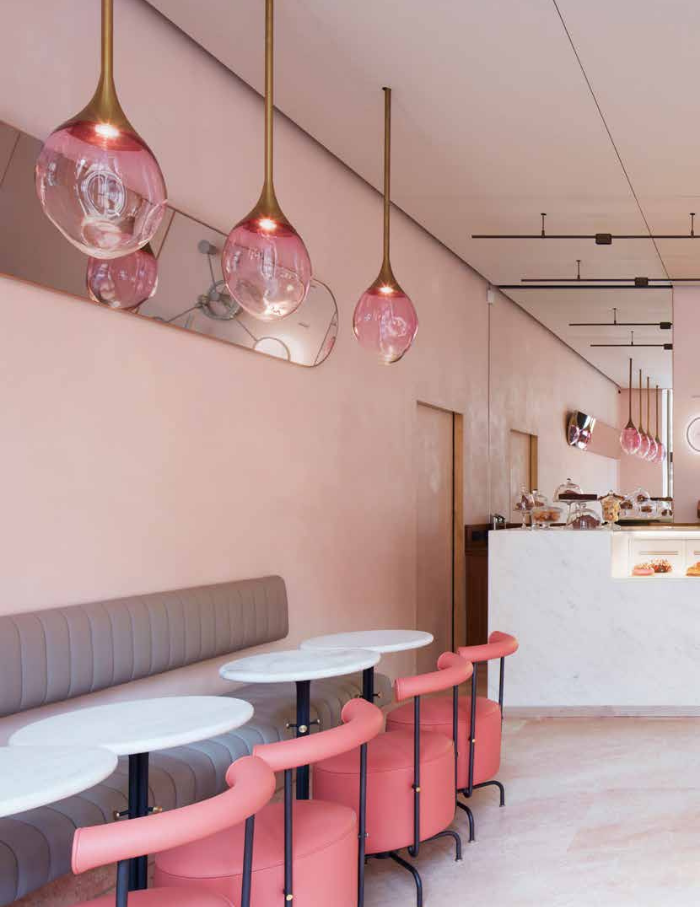 Hot trend: Groupism
Hues and tints get reflected under the sunlight fostering colourful concoctions in straight lines, traversing undeviating paths with unmatched finesse
ON LINES TABLE LAMP BY LIGHT&YOU
Infinite configurations of light and transparency create heterogeneous reflections on surfaces that the light falls on. Base of the On Lines table lamp designed by Jean Nouvel for NEMO is equipped with tracks to freely position different diffusers. It is available in white painted base with coloured diffusers and black painted base with neutral and red diffusers.
Website: www.lightandyou.com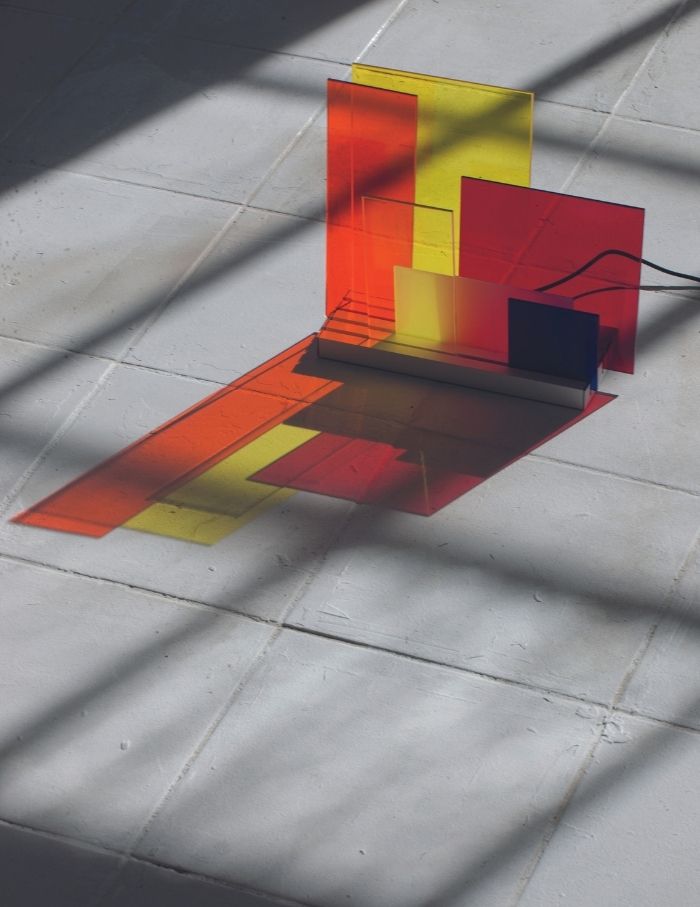 Hot trend: Sustainable
Take a peek inside the future of lighting as diverse materials come together to create an installation that is thought-provoking and gives a new lease of life to those discarded
DARK MATTER BY STUART HAYGARTH
Created solely from hundreds of found black plastic objects collected on the coastline of the United Kingdom, the hanging light sculpture deploys a plethora of different objects within the work. Hair combs, packaging components, fishing utensils and more are used in this commissioned work by Rei Kawakubo for the new 2019 Dover Street Market flagship store in Los Angeles, USA.
Website: www.stuarthaygarth.com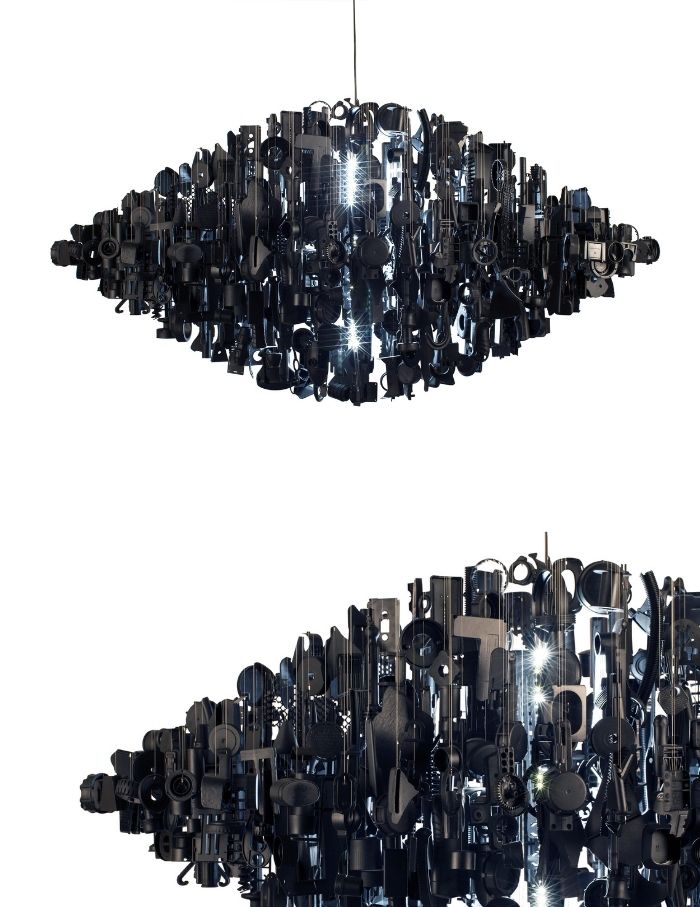 Buzz Focus: 
Make way for extraordinary lights fashioned from diverse realms of design that enlighten as well as attract attention towards the ephemeral…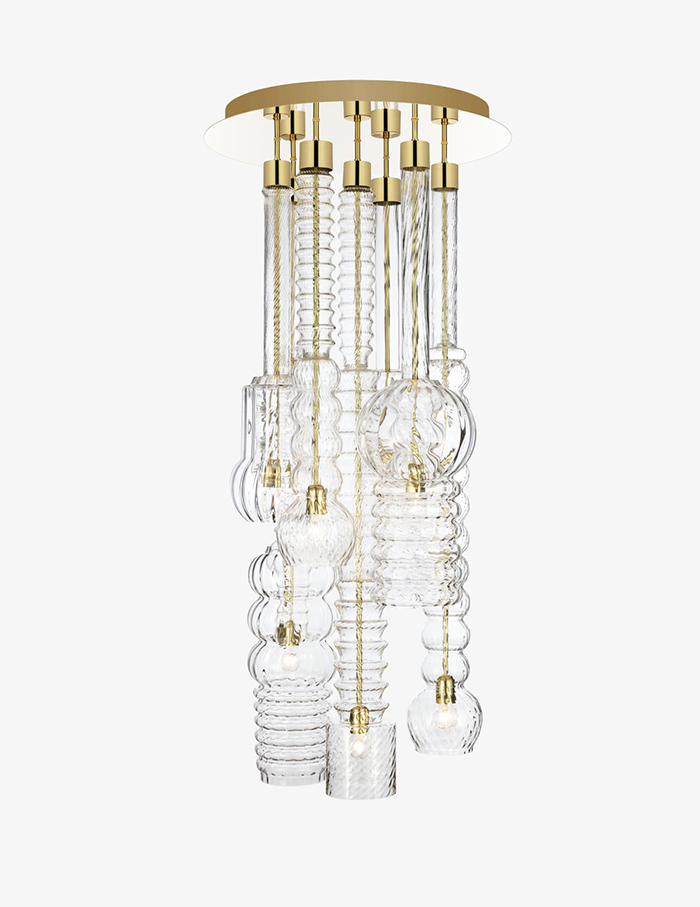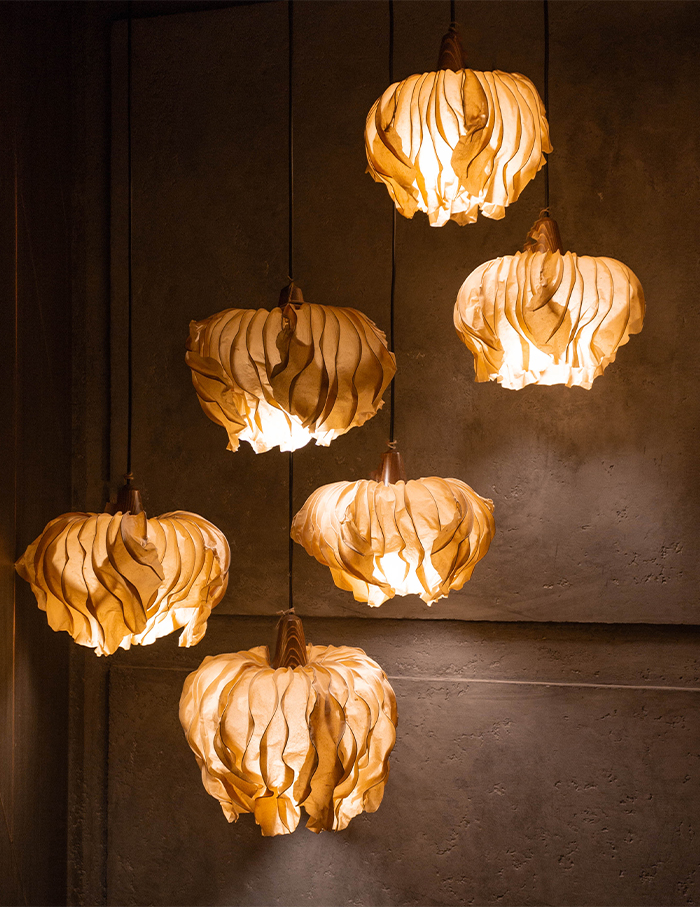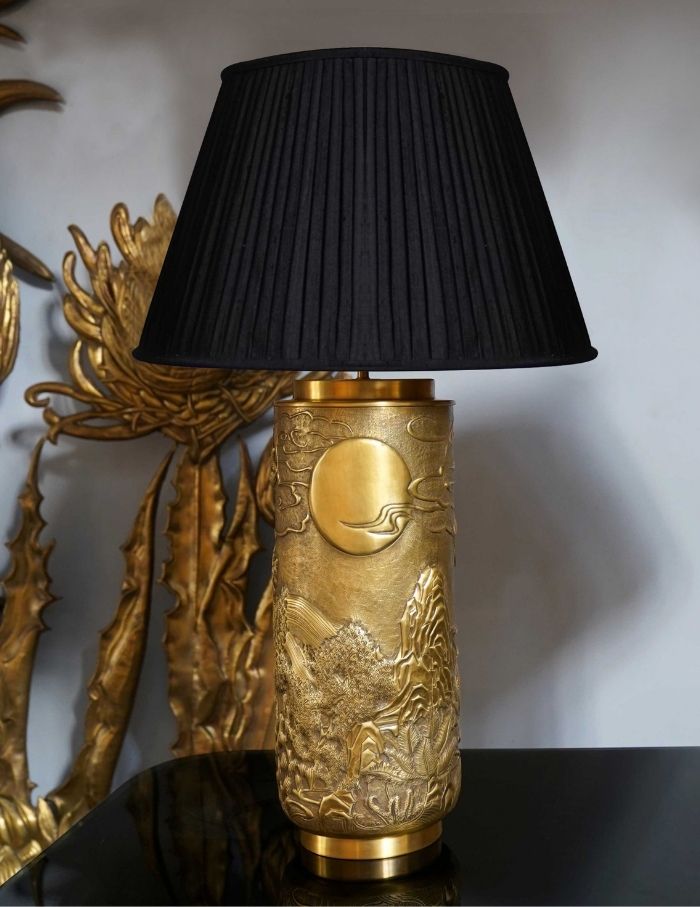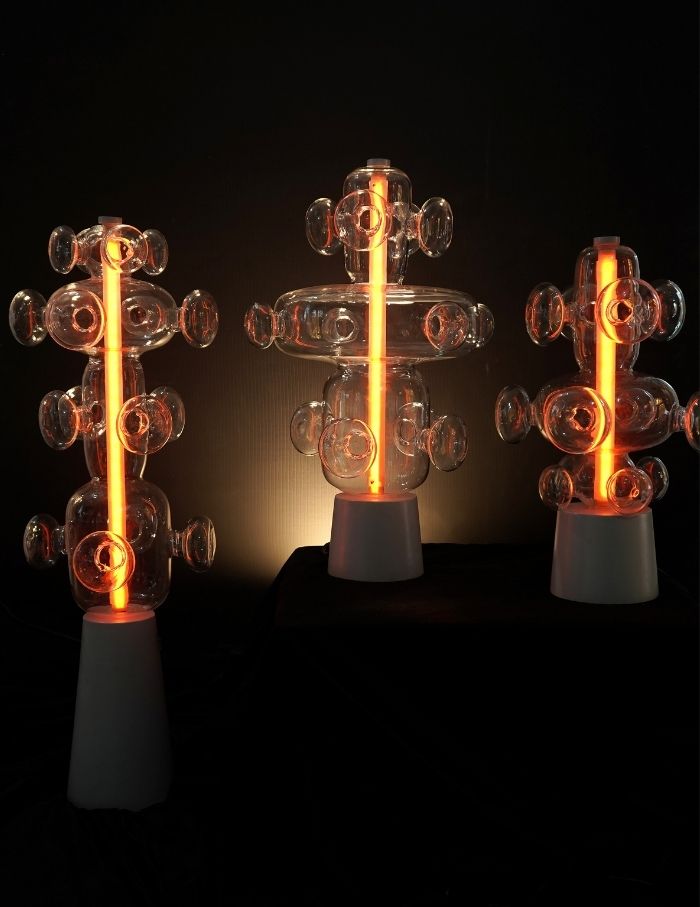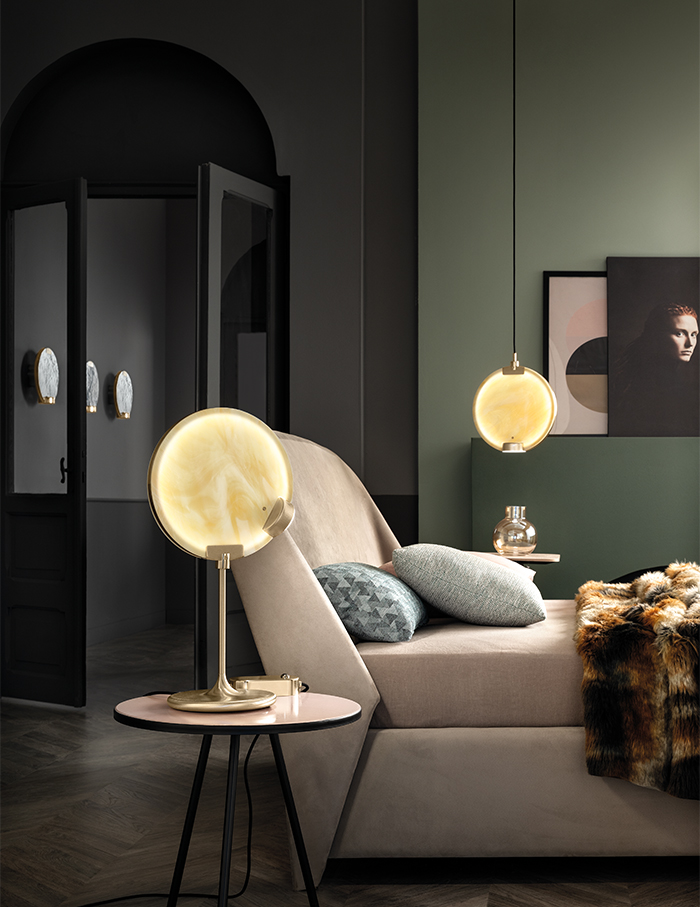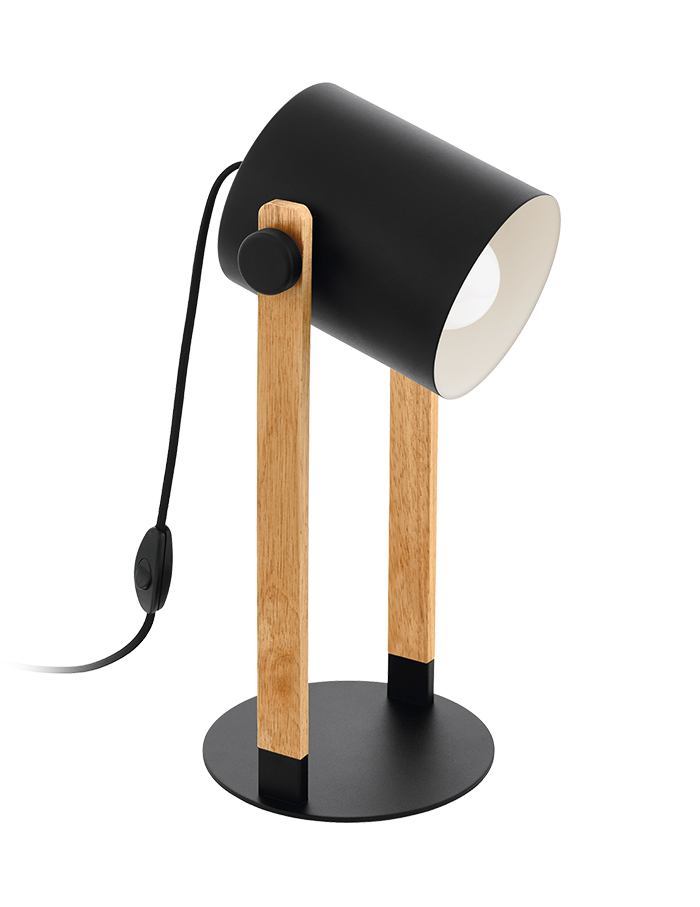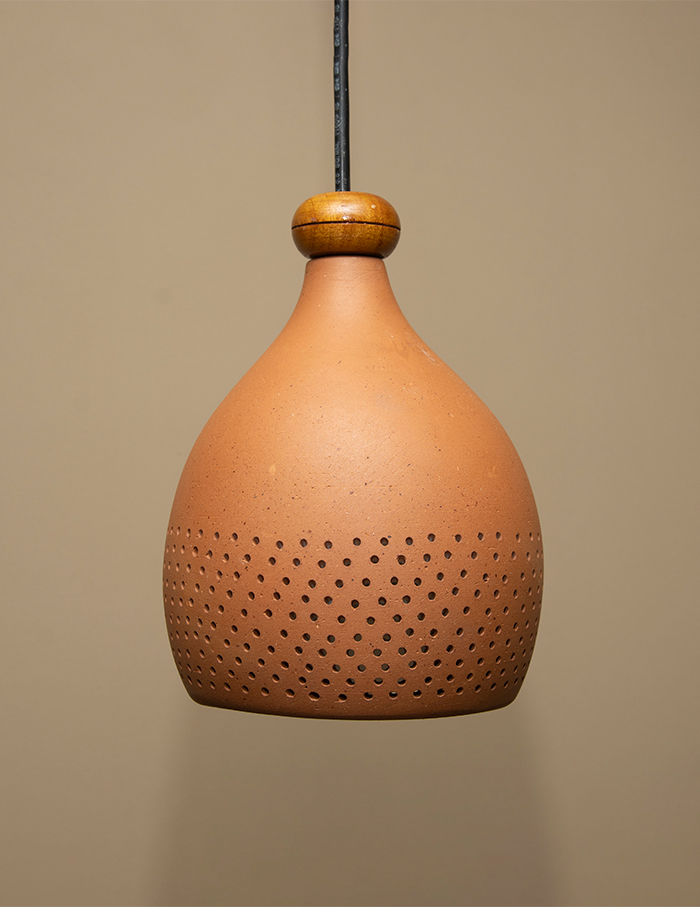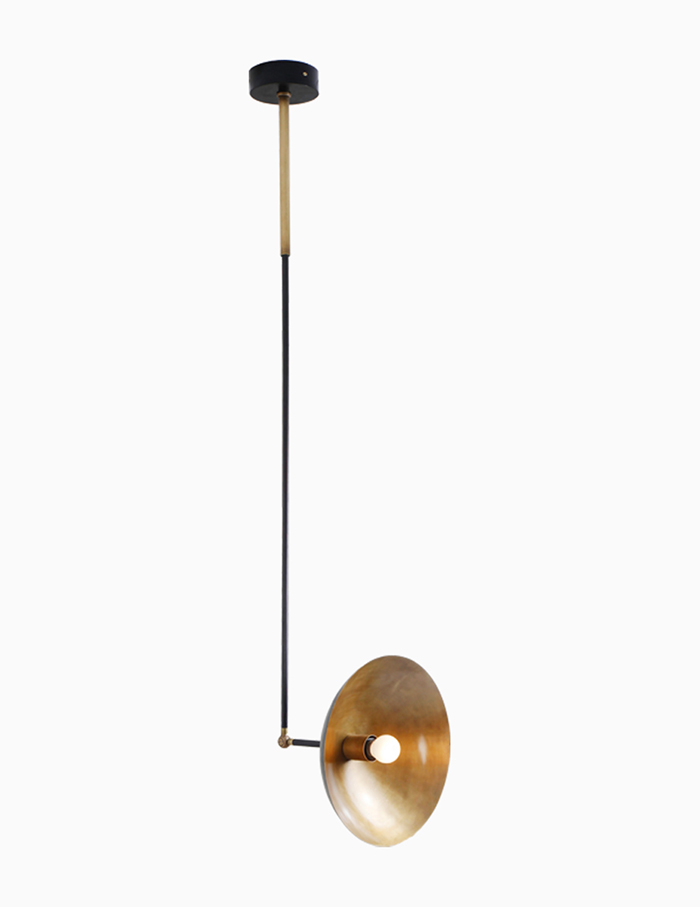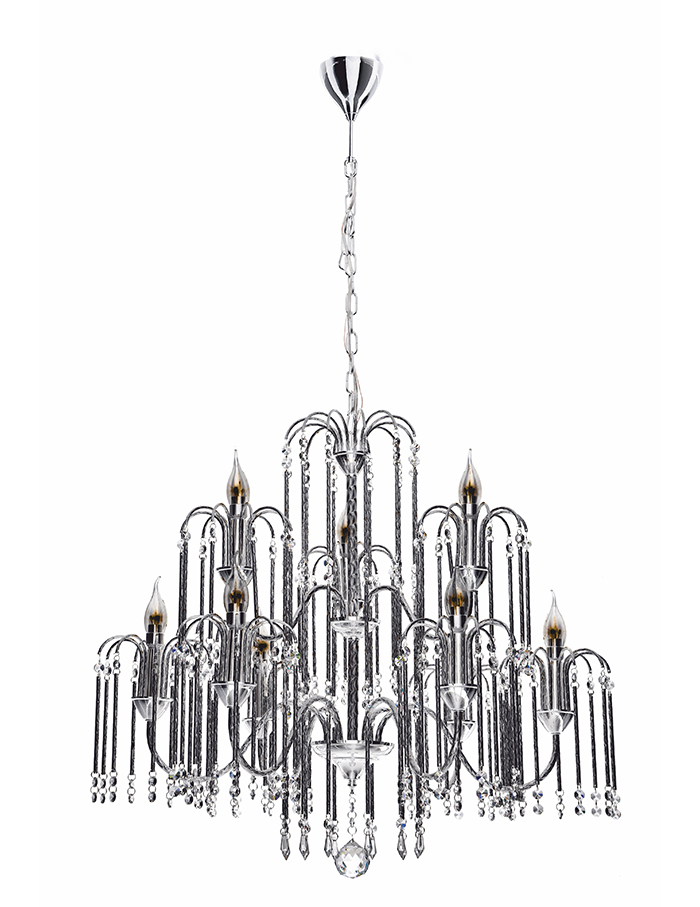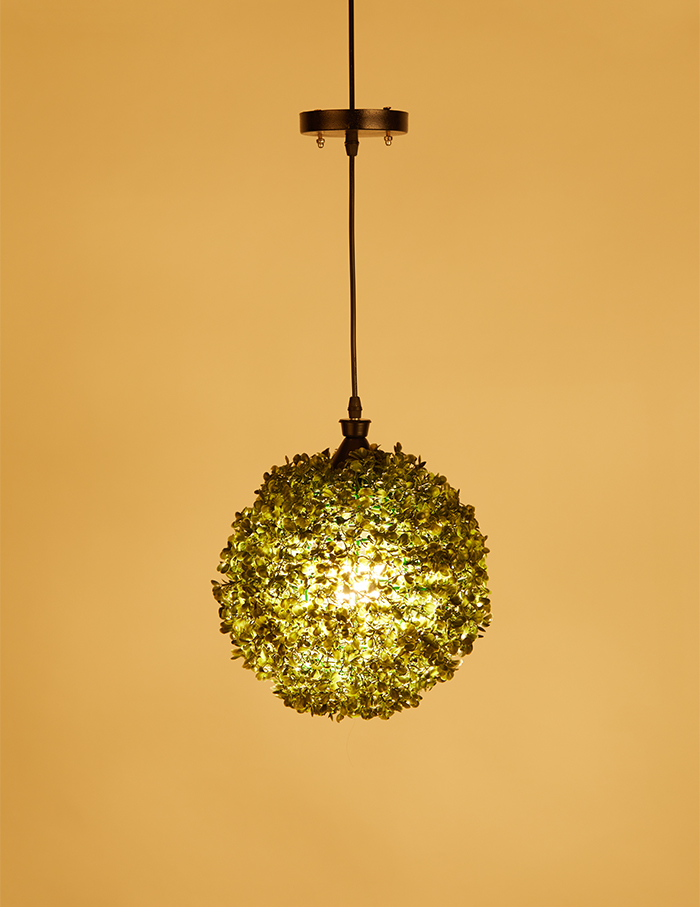 Stay updated on more hot trends by clicking here ELLE DECOR India's December 2021-January 2022 issue…