Design
#NowPalette Seek inspiration from our shades of the season — Avocado
AUG 11, 2023
| By Diya Shah
Rich and decadent — avocado evokes the season of fresh new beginnings. Bringing renewed vigour and a spritz of youthfulness, fresh hues travel across the world and find a place in your home with the promise of a vibrant lifestyle.
Trend and Style Direction by Yashika Punjabee  Styling assistant Juhi Agarwal
The Inspiration
As we step into fall and leave monsoons behind, we see the world anew. A rush of exhilaration has us glowing and refreshed, like slicing open and unveiling that perfectly ripe avocado. Not too soft, not too firm, but velvety, creamy and spotless, evocative of happiness and delight.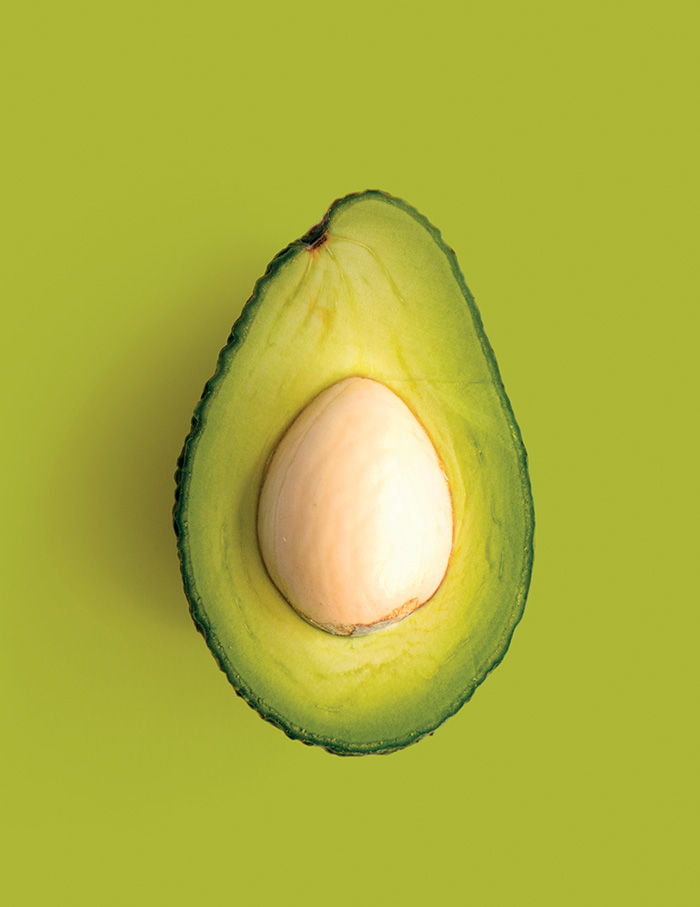 The Accents
The vivifying tones of avocado do not cease to surprise with their versatility. From decadent textures to hues, cosy yet refreshing, they meet every whim of an urban lifestyle.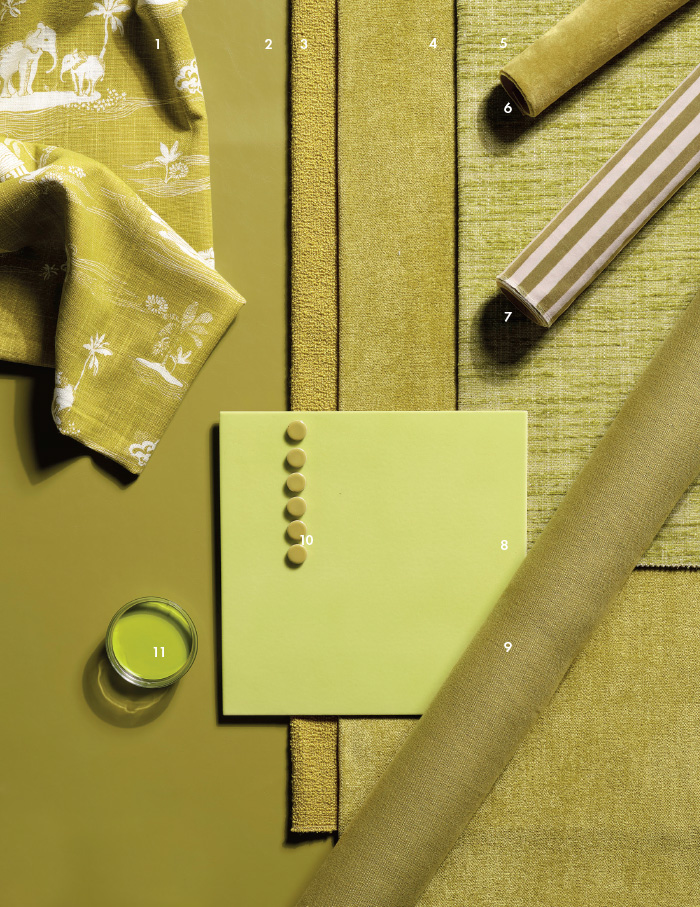 The Features
Organic yet modern, the Villa Ortizet in Saint-Pierre-le-Vieux in Lozère, France echoes the fresh yet decadent quality that the perfect avocado embodies. The collaborative project between Anthony Authié, founder of Zyva Studio and Charlotte Taylor, founder of Maison de Sable resulted in a dreamlike space that pays homage to the French countryside. The house approaches the world from a fresh perspective and is structured as a green monochrome shell that integrates natural elements while firmly rejecting traditional greens.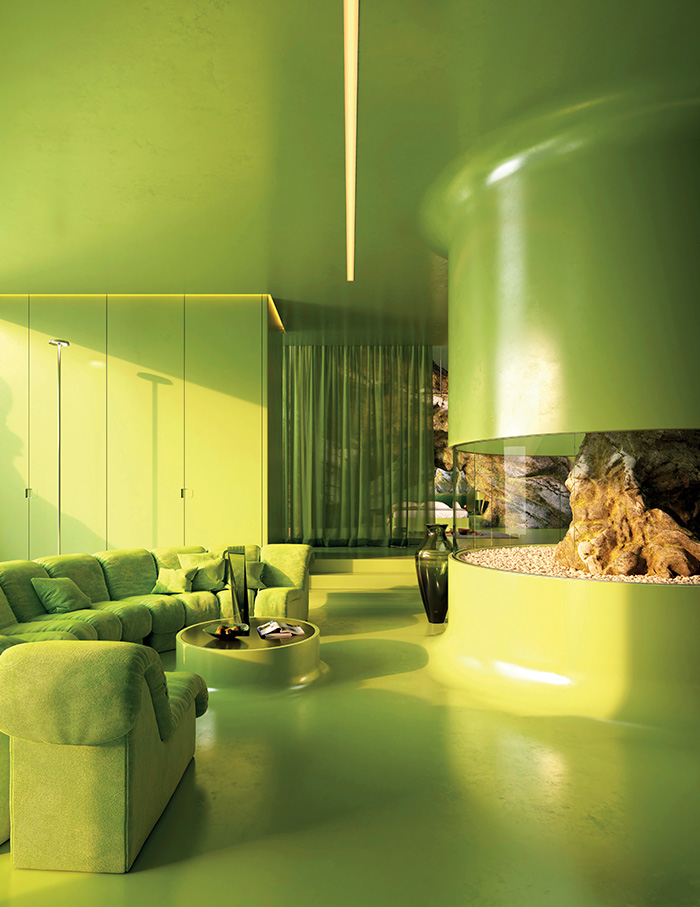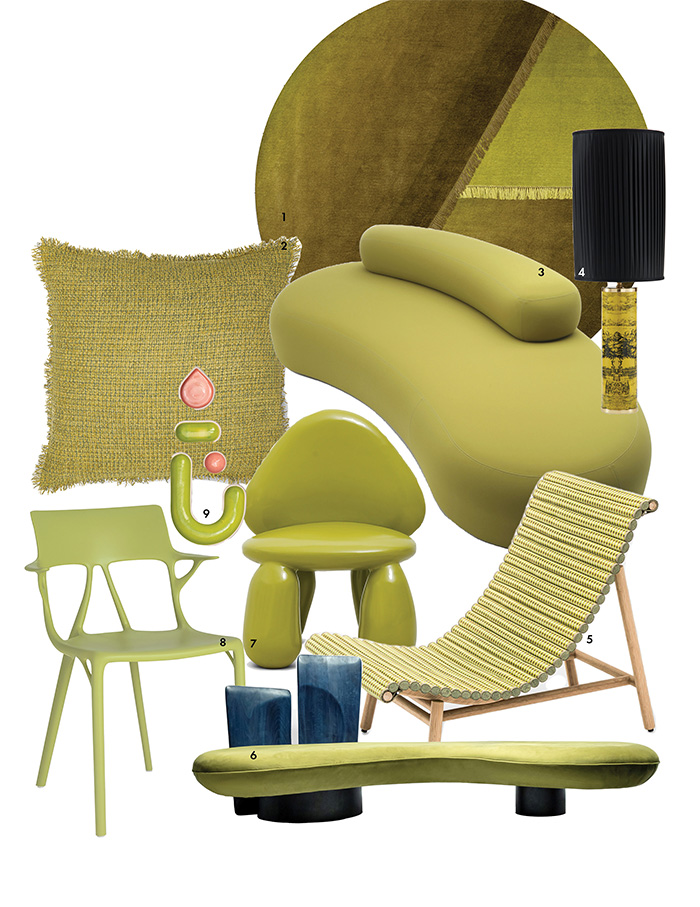 The Products