Trends
#NowPalette Burnt Sienna—an aged, earthy tint that matures into a strong and eloquent autumnal tint
DEC 7, 2020
| By Sonia Dutt and Aneesha Bhadri
Seek inspiration from aged earthy tints of heritage places—textures and tones that mature and metamorphose into bold, rustic interiors! Trend and Style Direction by Sonia Dutt
The inspiration
With the passage of time, vibrant hues mature into strong and eloquent autumnal tints. A visit to the ancient Fatehpur Sikri sheds light on the transformation of earthy terracotta and sandstone shades of the town's heritage sites into a beautiful burnt sienna. An exquisitely warm and bold spectrum with a sun drenched glow emerges, bridging the gap between the eras.
The features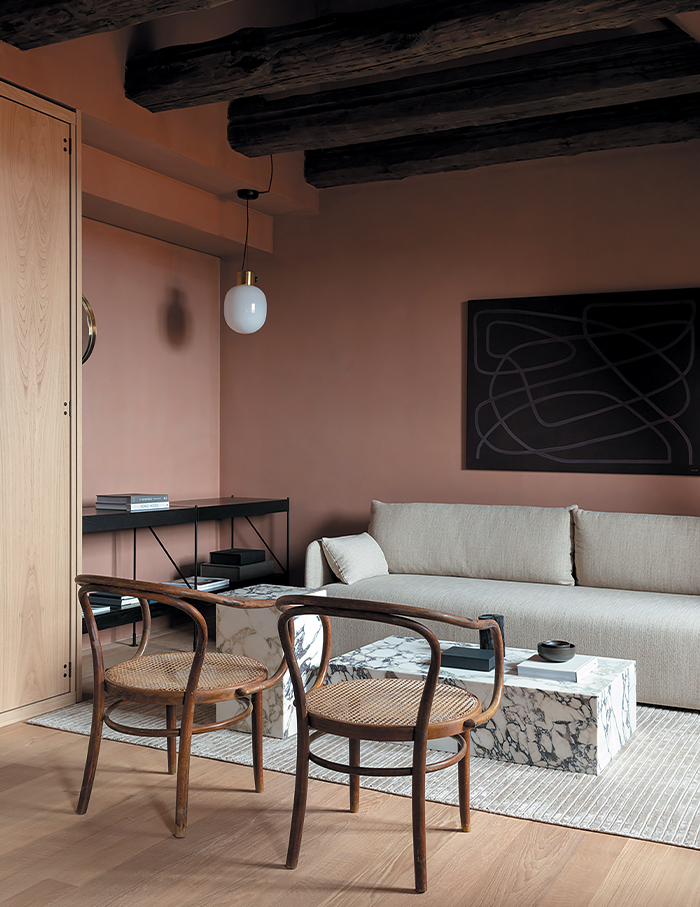 Norm Architects and Danish design brand Menu collaborated to create The Audo, a multipurpose facility that comprises a restaurant, coworking and events space, concept store as well as a hotel in Copenhagen. While its interior palette of browns, dusky peach and earthy reds spells elegance and warmth, it is the neo-baroque structure that references the glorious age of Greek and Roman styled buildings in Denmark during the early dawn of modernism.
The accents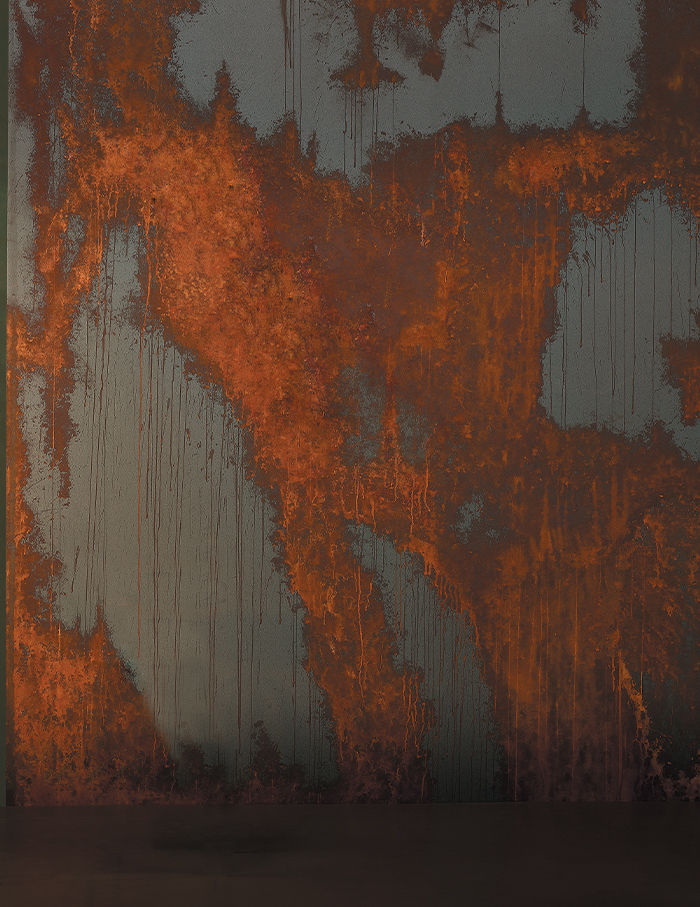 We love how a metallic touch on burnt sienna results in copper tints—its burnished rosy glow the perfect counterpart to that spiced ruddy russet shade. This warm metal lends a touch of old world charm to contemporary spaces.