Design
This father-daughter duo of Namak India is changing the interior décor space and here's how
JUN 18, 2022
| By Namak India
A new homegrown interior décor accessories brand has entered the market as a pandemic venture. Founded in December 2020, by father-daughter duo, Ajay and Aditi Gupta of Namak India, the pilot project stems from a legacy of serving international clientele for over 40 years by the parent company—Paragon India.
Ajay Gupta founded the parent company and has been helming it ever since its launch in 1980. In 2020, when the pandemic started taking over globally and the employment of many artisans was uncertain, it was then the idea germinated to launch Namak India.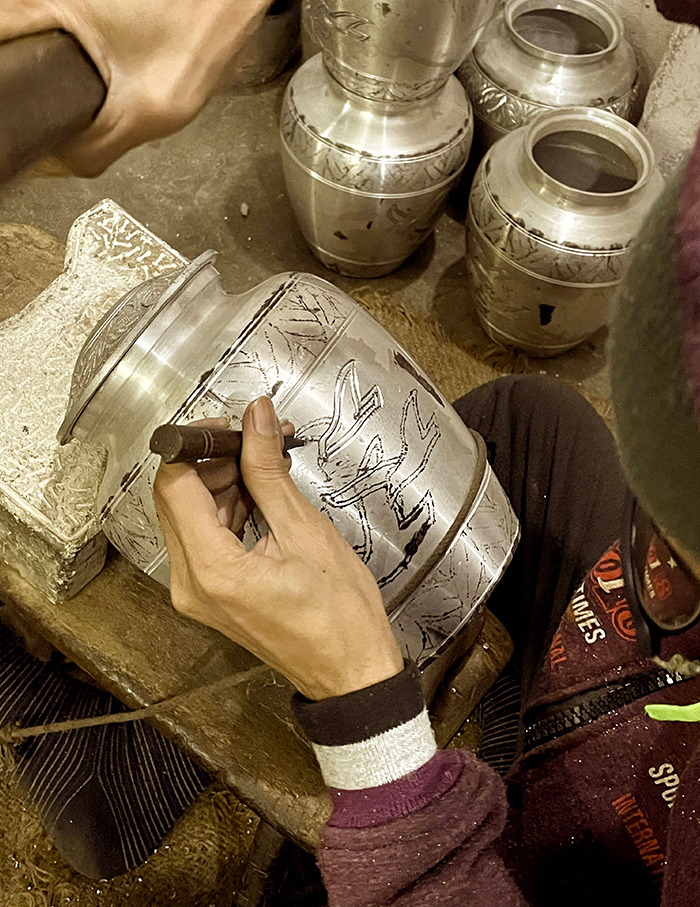 The parent company has been exporting handcrafted premium designer accessories to various parts of the world and has created a niche for itself. Today, Namak's efforts are towards establishing the brand as a go-to home accessories category.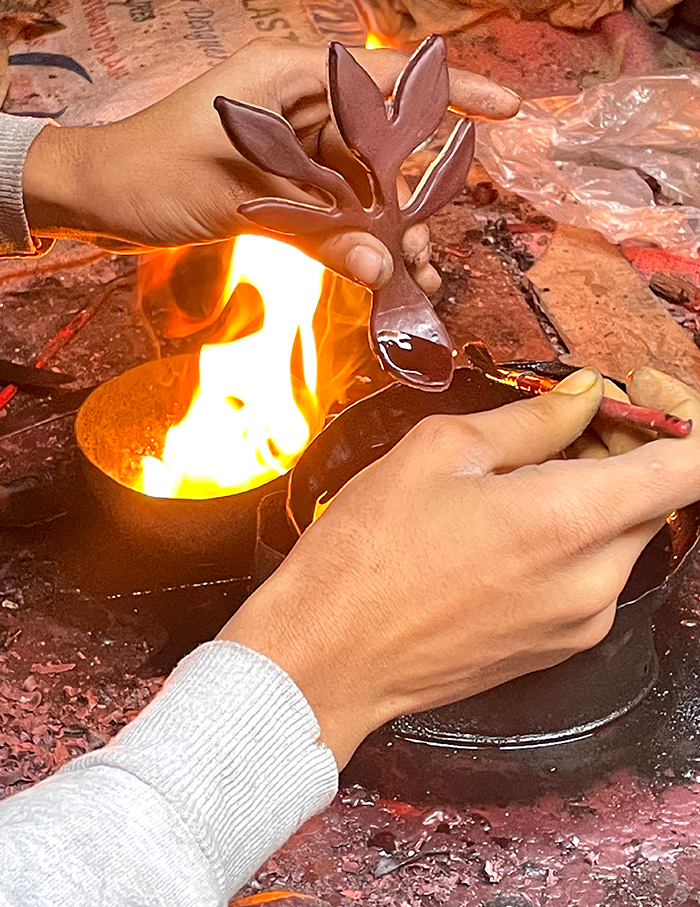 Aditi, who is helming the brand understands the requirement of beautifying the spaces and aptly elaborates "Namak as a labour of love with a pinch of nostalgia reignites the passion, dedication, and effort that goes behind the craftsmanship of each product created by the artisans."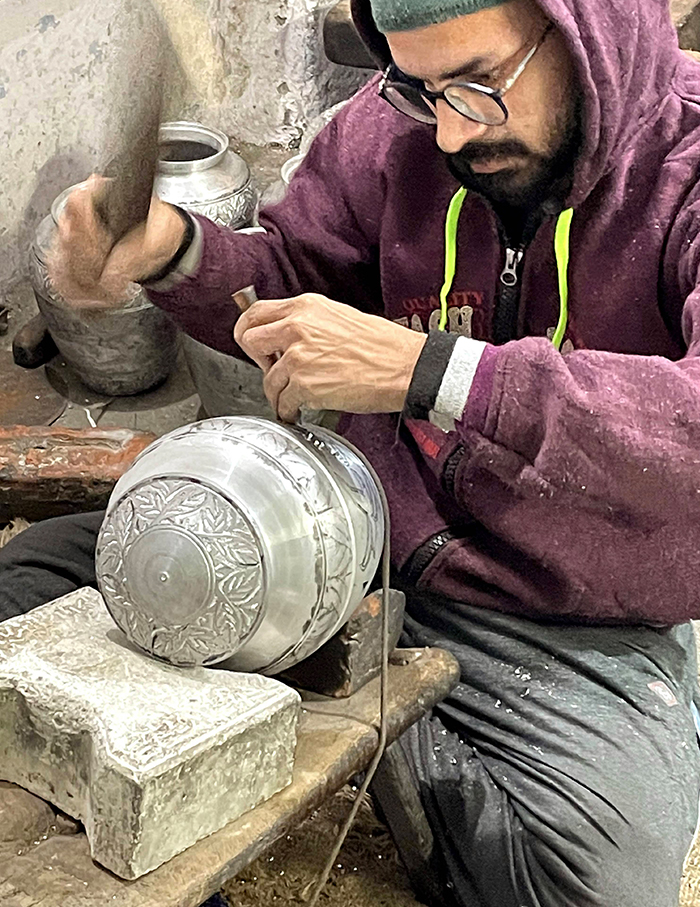 Adding further, Ajay Gupta says "Namak India offers the perfect marriage of fun, functionality, and exquisiteness in design. The brand offers a gamut of product ranges from jewellery organisers, decanters to trousseau trunks, and many more; crafted by the artisans to keep you spellbound. What sets them apart is their price point, serving premium quality products at an economical rate."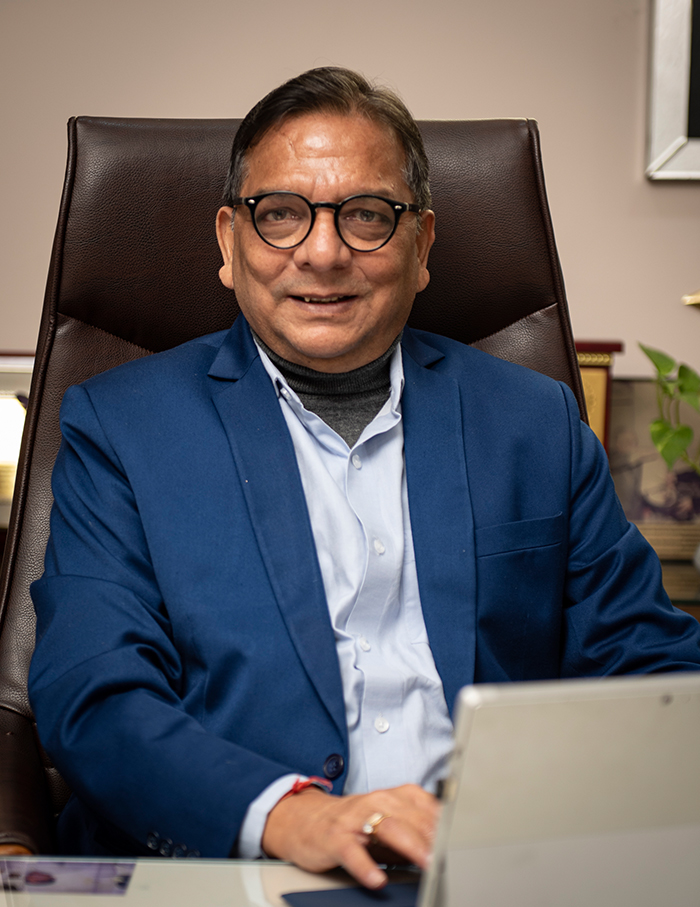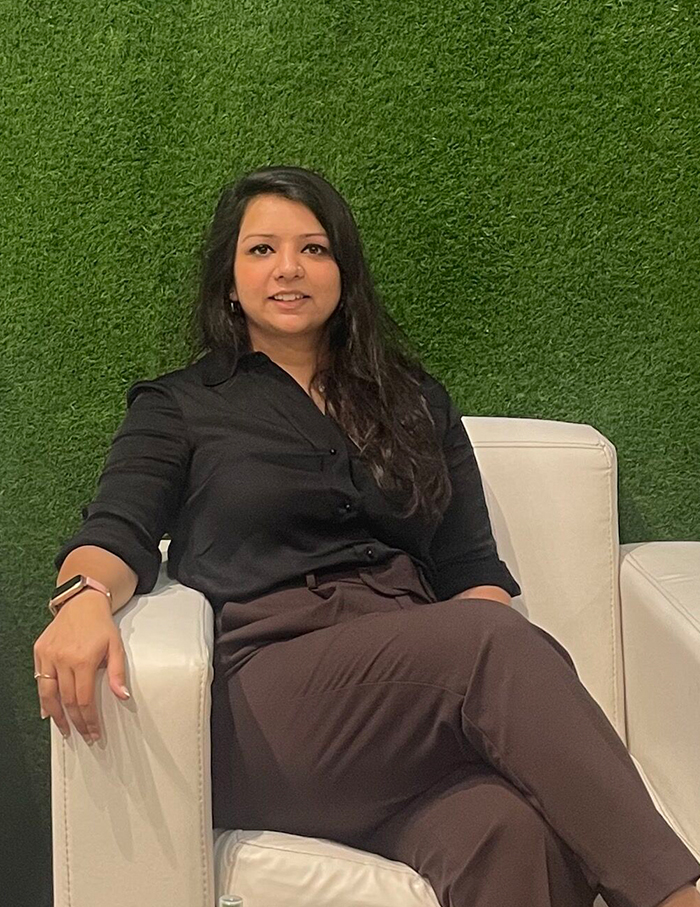 The brand proudly exemplifies the Make in India initiative of promoting employment to artisans who truly brings life to each product. The décor accessories are immaculately and intricately crafted to amplify the aesthetic of one's space.
Website: www.namakindia.com
You may also like: Step into our edit of new cool stores in India for your shopping sprees and store inspirations