People
Late Dr. B.V Doshi—ELLE DECOR India looks back on his life and ideals that shaped modern Indian architecture
JAN 24, 2023
| By Shriya Goyal
The Late Dr Balkrishna Vithaldas Doshi 26 August 1927 – 24 January 2023
He was a man who personified a strong stand towards design. A man who resonated with the Indian identity rather than the design motifs that had intrigued the British back in his younger days as he shaped the architecture of modern India. 
The Pritzker laureate ascended one more stepping stone on 15 June 2022 as he was awarded UK's highest honour for architecture, the 2022 RIBA Royal Gold Medal, by Britain's Queen Elizabeth II. But, in the realm of modernism and development where high rise buildings or glass facades are markers of urban success, the architectural works of Dr. B.V Doshi have always been grounded in context, exhibiting a localised approach.
Realigning contemporary design to the needs of India, Doshi's proactive stance towards the discourse of Indian architecture poses a question—where does this approach stand in between a world obsessed with touching skies?
You may also like: 100 years of Amar Nath Sehgal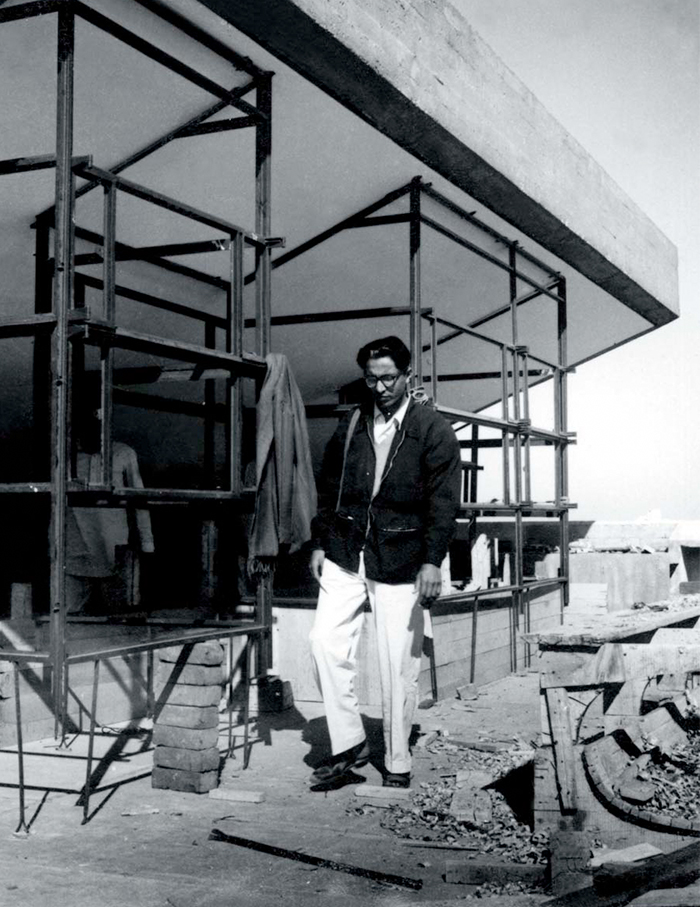 Commencing his architectural journey with education at Sir J. J. School of Architecture in Mumbai, Doshi proceeded to London in 1950 and worked with Le Corbusier—the pioneer of modern architecture. It was the Post-independence era, when an aspiration for modern India marked a wave to acquire influential and international architecture. With a newfangled aesthetic of greys and whites and concrete houses, the Bauhaus movement stepped foot in the country.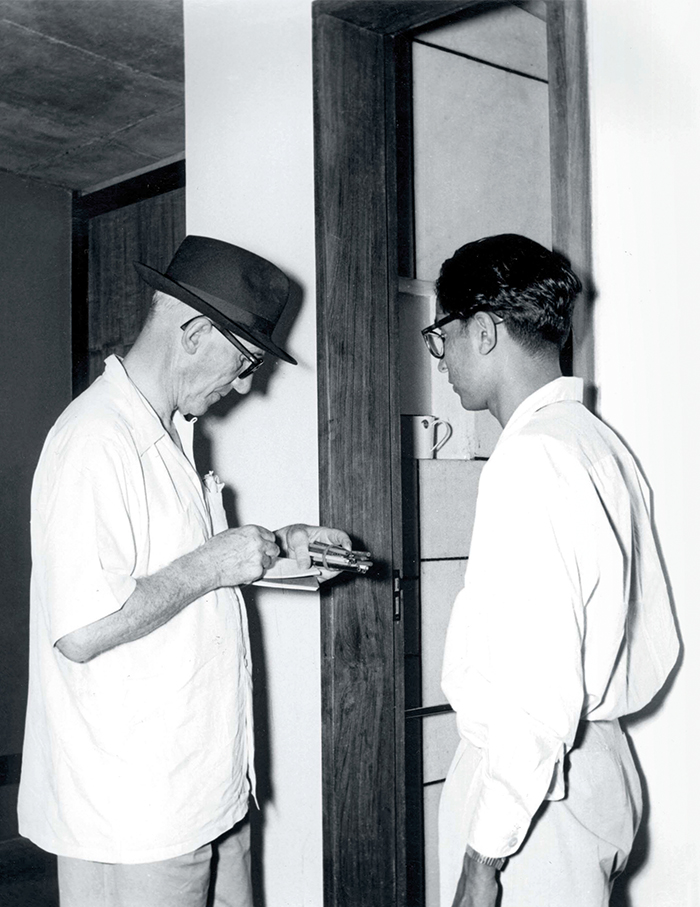 Returning back to the country and working in Le Corbusier' atelier for the city of Chandigarh, Doshi adopted his formal vocabulary and attempted to incorporate it into his early works. With a focus on India's past, spatial experiences and their significance for the built environment, his projects resonated with the Indian identity rather than the design motifs that had intrigued the British.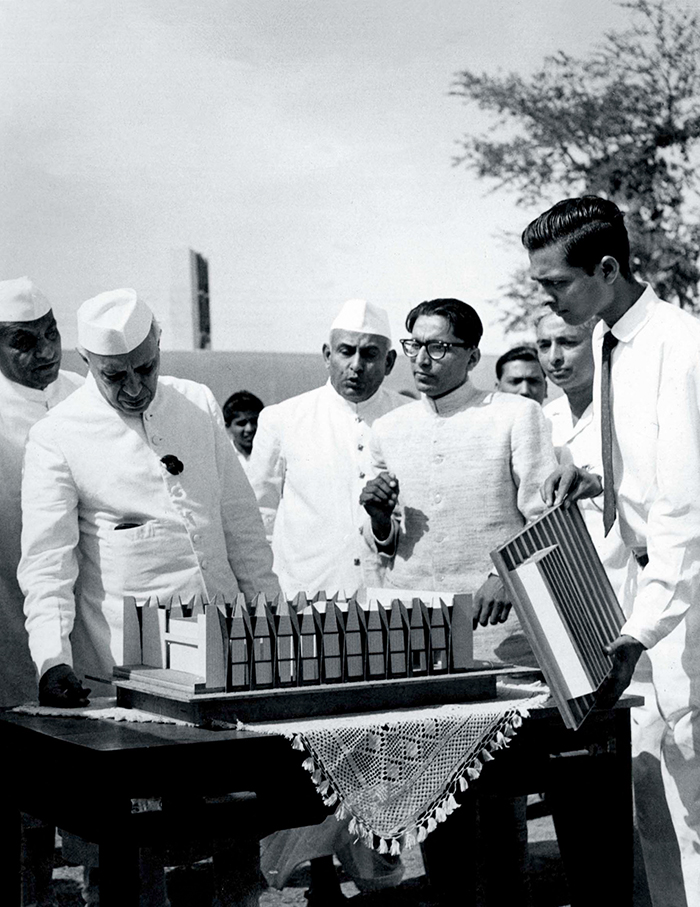 Today, with sustainability being the talk of town, every other architect or designer is set out with an aim to incorporate it into their projects. Trading the international for local, B.V Doshi commenced this notion long back. Developing an approach that oscillates between industrialism and primitivism, modern architecture and traditional form, his practice is based on ideas of sustainability with an endeavour to root in social, ethical and religious beliefs. 
Though there's no denying that the soaring steel-glass towers leaves us wide-eyed at the first glance, the structures reflecting culture and local materials unfailingly render a sense of warmth and devotion. This fondness to the rich material palette and the cultural galore is what made Doshi' building stand out for me. Even though he valued modernist architecture, the adaptation to an Indian way of life marked his approach. Will his triumphs embark India towards a more definite concept of sustainability? This is an answer I leave on time, though I do hope it enhances the appetite of upcoming practitioners to follow their heart, take risks and set the trajectory for next generations.
"Follow your heart and do what you think is appropriate for the welfare of the society and profession." Balkrishna Doshi
Scroll down to see a few more important glimpses of Dr. B.V Doshi's life: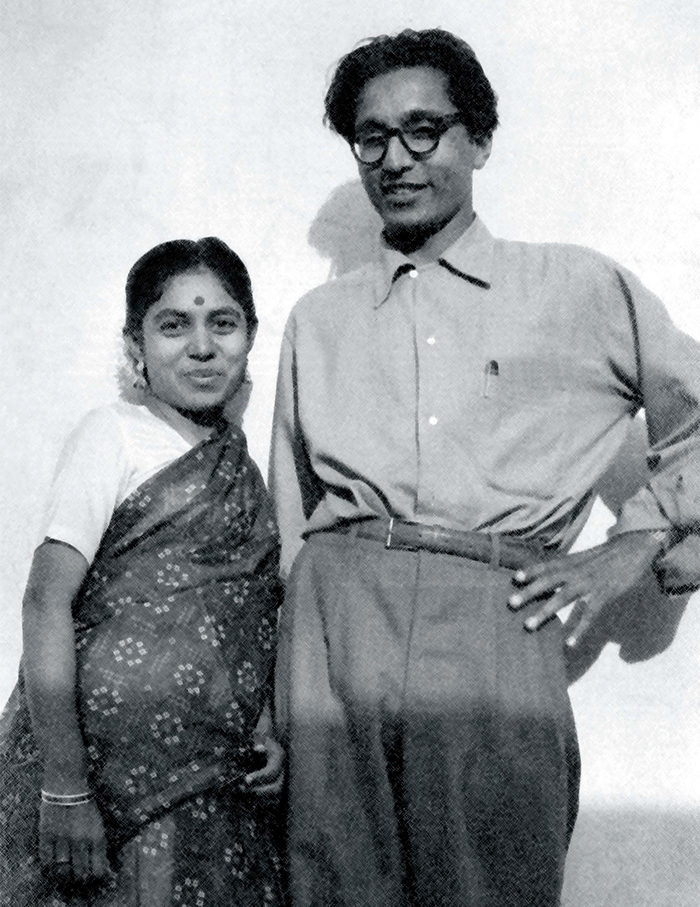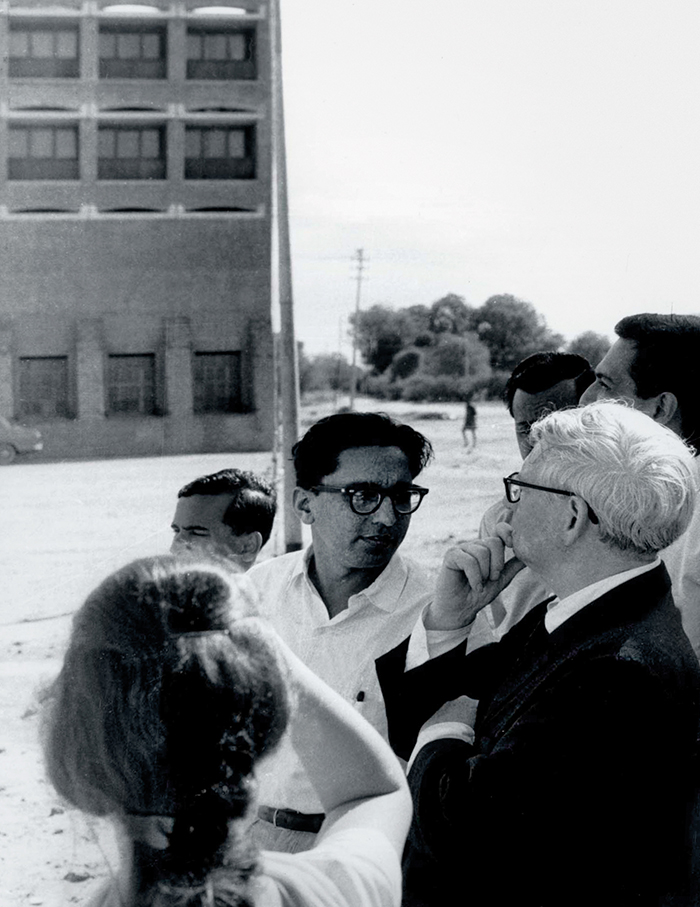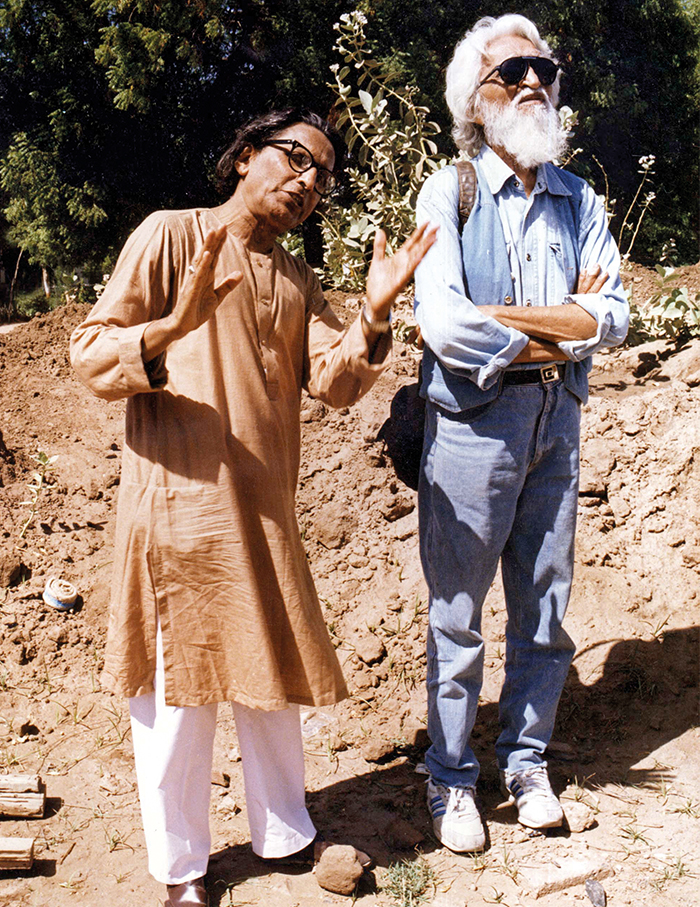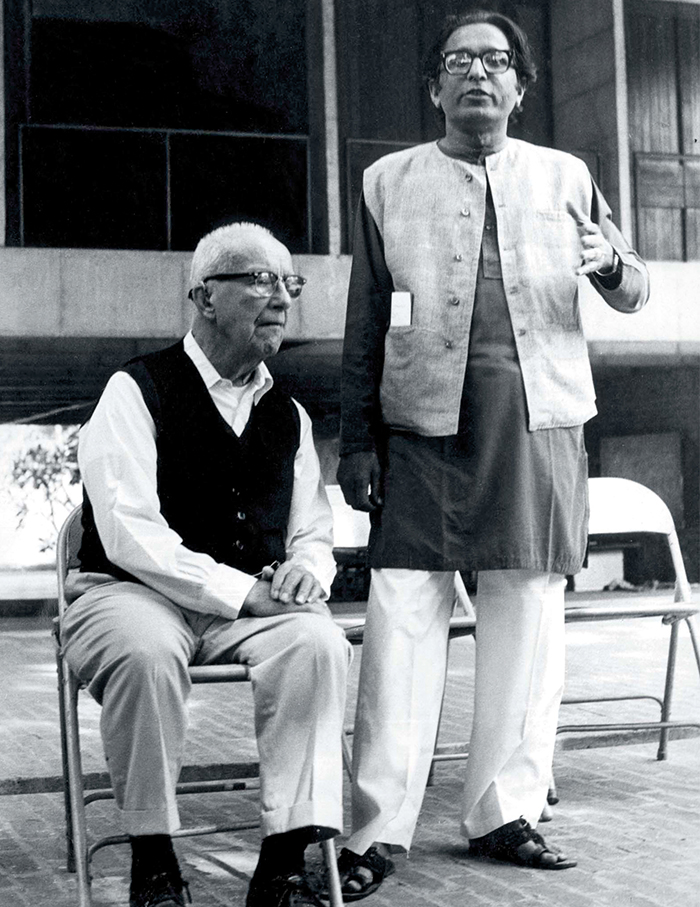 You may also like: A conversation with Piet Boon on his love for Scandinavian simplicity