Lifestyle
Stirred in style—Kiko-Bā by Strawberry Moon Hospitality in New Delhi is a modern makeover of the quintessential Asian dining experience
JUL 9, 2022
| By Sneha Gandhi
While fusion food may be common, fusion interiors still have an enticing aura to them. Consequently, Kiko-Bā, the new modern restaurant in Basant Lok in New Delhi is sprinkled with Scandinavian and Japanese design style influences packing the power of dignified simplicity with a strong reference to nature.
Conceptualised by Aman Kumar and Arjun Jain, Directors of Strawberry Moon Hospitality, the 3,500 sq ft eclectic space aims to redefine the classic asian food experience with its unique interior styling and food menu. "Aiming to curate a unique identity that enhances the vibe of the space, Studio Majimé visualised the branding and interiors of Kiko-Bā working closely with the team," divulges Aman.
You may also like: The retro touch—Visit the '90's at the New Delhi restaurant Nineteen78, the newest outpost by Neha Gupta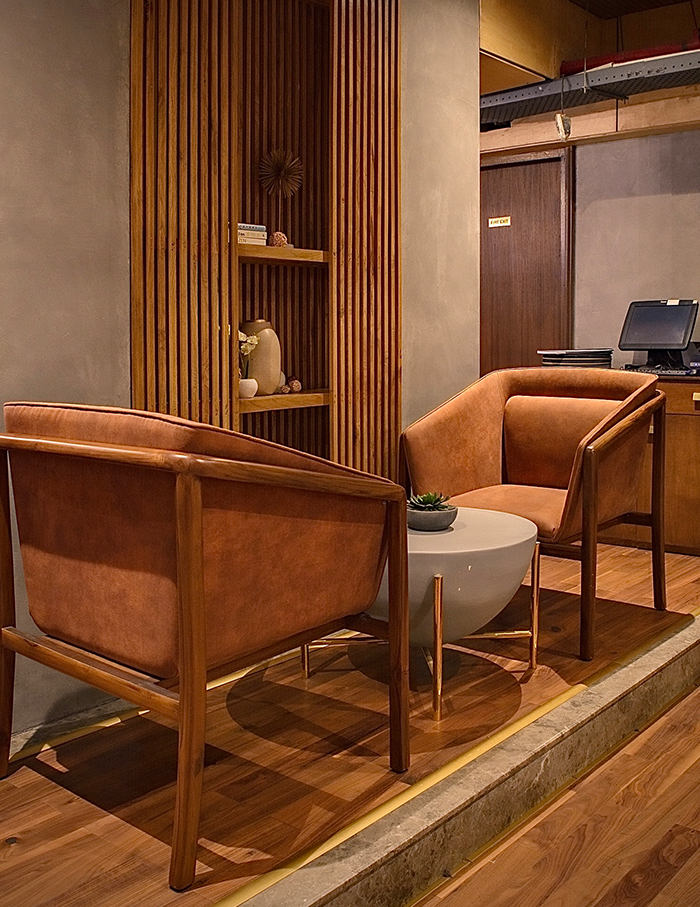 Design we love!
Welcoming with dual tones of grey stone and warm woods, augmented by an interplay of light and shadow through the horizontal and vertical patterned shutters, the fine-dine restaurant extends a soft glow throughout its expanse.
"The greatest challenge was taking the decision to go 'minimal' and wondering if it would respond well in the market. After the space came together not only did the consumers love the energy of the brand but they also related to its fresh design approach," reveals Aman.
The material palette revels in soothing tones of teakwood, birch wood and Spanish Grey Emperador stone accentuated by suede and brass. The resultant warmth transforms the space into an intimate, cosy environment.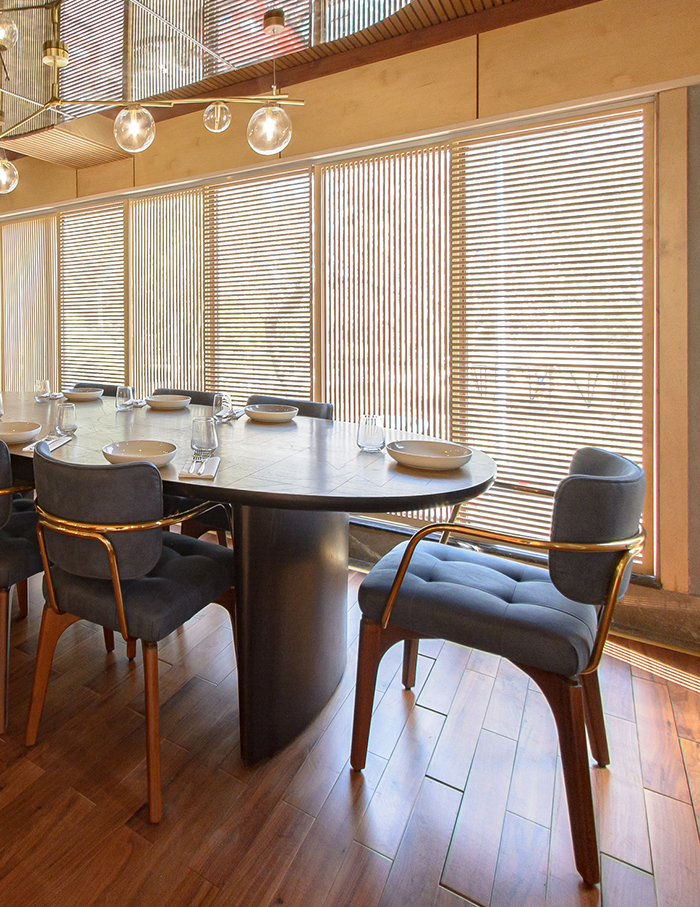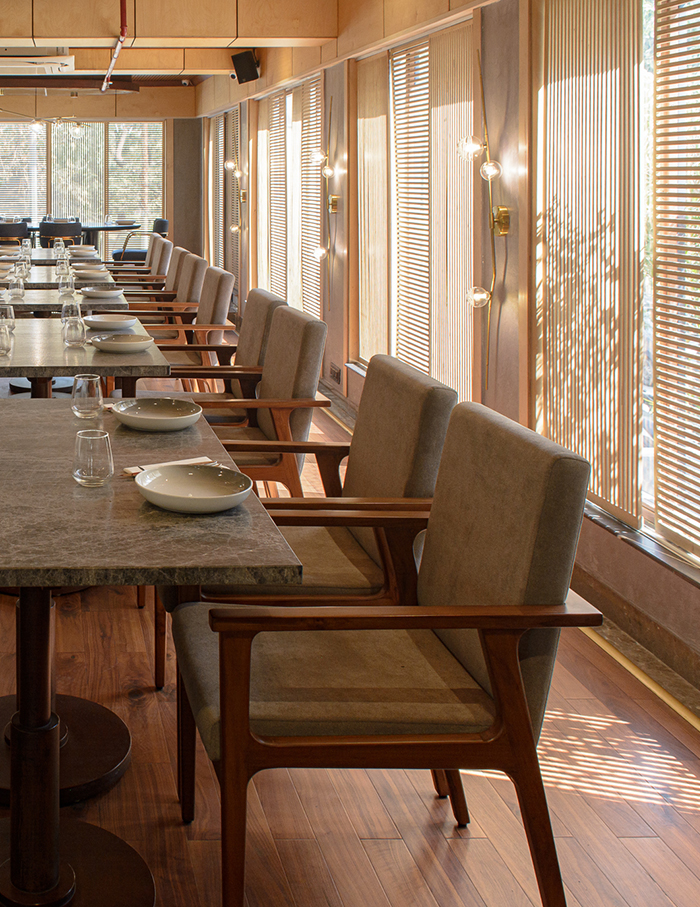 Menu to savour!
Seeking to bring back the concept of 'fireside cooking', the main element on display is the Robata. "The beauty of open fire cooking enhances the flavours of the products through various smoke flame cooking techniques," explains Aman.
Mood lighting and uptempo music add to the luscious menu of Tofu Steak, Truffle Scented Mushroom Wok Tossed Fried Rice, Grilled Avocado with a truffle-yuzu dressing, Soft Prawn Dimsums and Edamame Hummus. The Custard Bao and Toffee Pudding desserts coupled with delectable cocktails like the Moosh Gin and Ba-Me Scotch make Kiko-Bā an indulgent experience.
Scroll below for some stunning glimpses!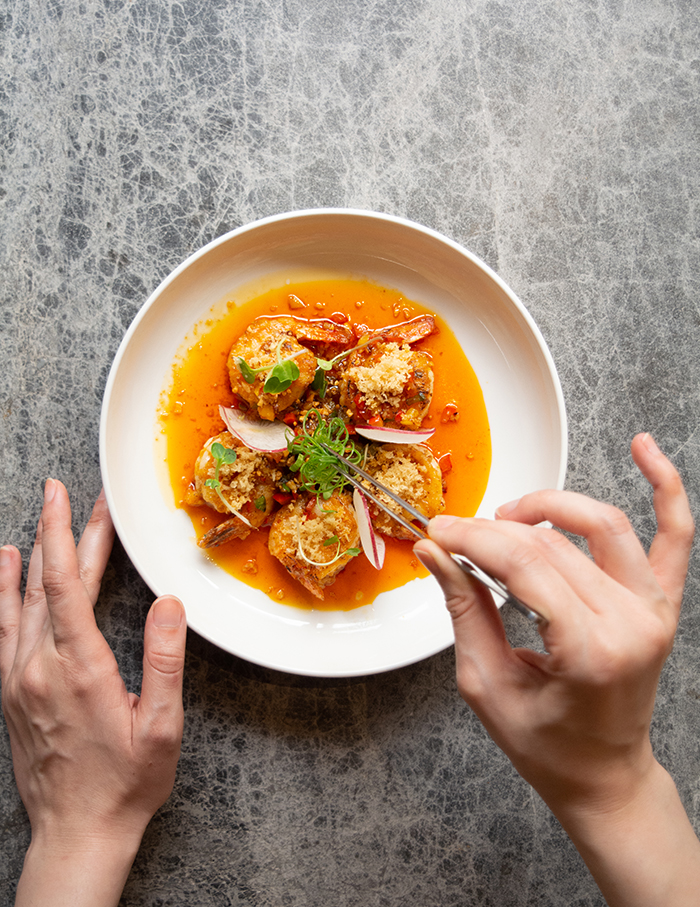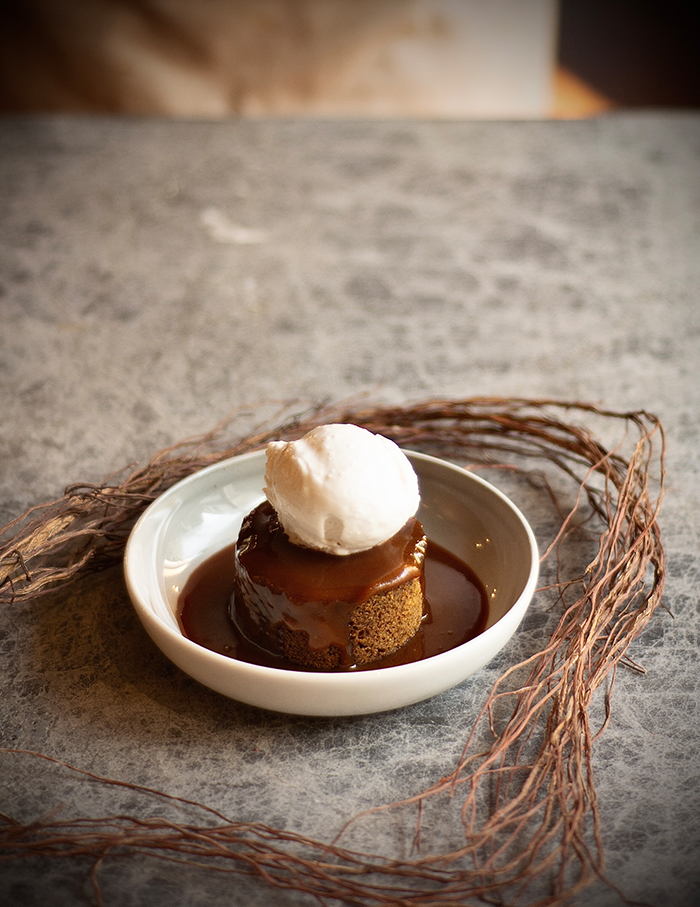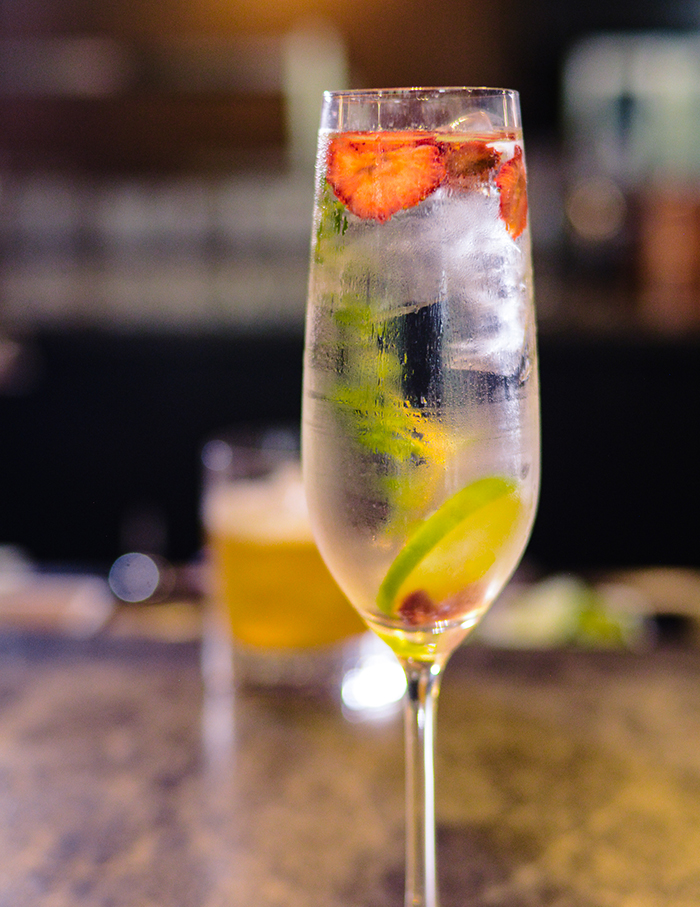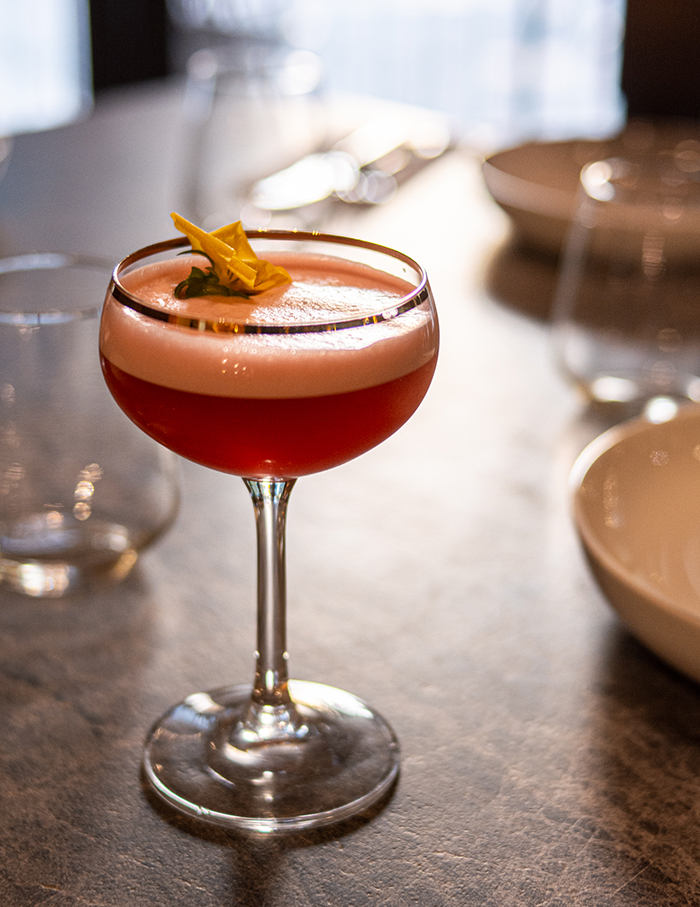 You may also like: Where we'd rather binge eat — Mumbai gets a new outpost of The Nutcracker in BKC designed by Tejal Mathur