Design
A visual tour to Frieze Art Fair London through the lens of Misho's Suhani Parekh
OCT 13, 2023
| By Team ELLE DECOR India
ELLE DECOR India saunters through Frieze Art Fair in London with MISHO's creative director, Suhani Parekh, who takes us through the fair's 20th anniversary show laying out a vivid palette of South Asian artists and their art.
Since its inception, MISHO has made a name for itself as a globally revered and award-winning design studio. Its defining mark; jewellery pieces 'sculpted as modern architecture for the body'. At MISHO, the idea of design and art go hand in hand. 
With autumn finally reaching London, the time has arrived for galleries from across the globe to gather for one of the world's most influential and diverse contemporary art fairs. With iconic sculptures by Anish Kapoor to this year's Frieze Stand Prize winners, Experimenter Gallery, it was a pleasure to experience some of our favourite creators represented at this year's fair. 
We loved visiting Project 88, Nature Morte, Jhaveri Contemporary, Experimenter, and Vadehra Art. Each presented their stunning curations of contemporary artworks from the global South Asian diaspora, giving a glimmer into the perspective of the world around us from their lenses. 
Scroll below to see snippets from Frieze Art Fair, London.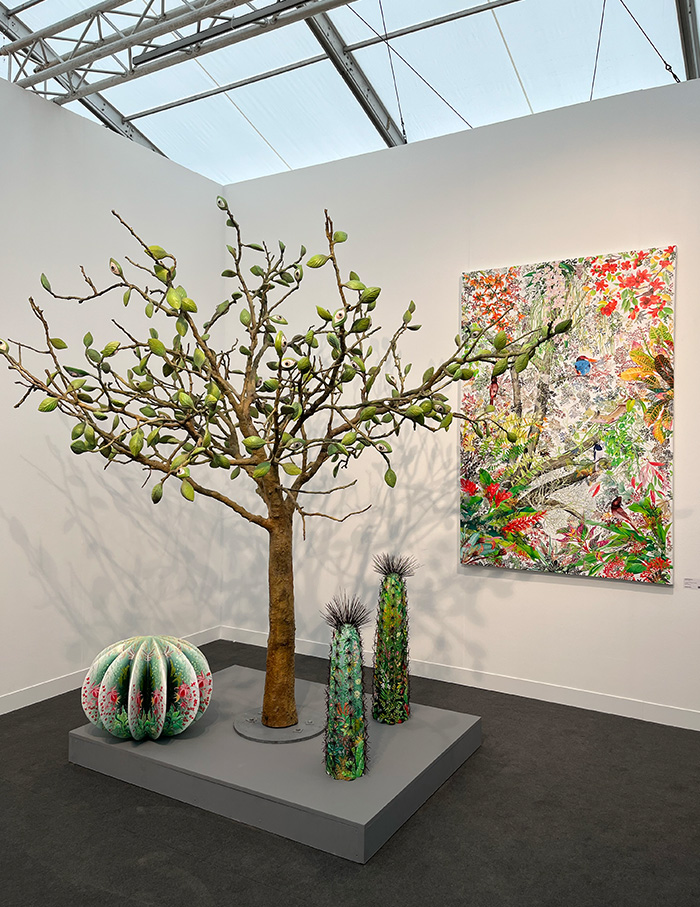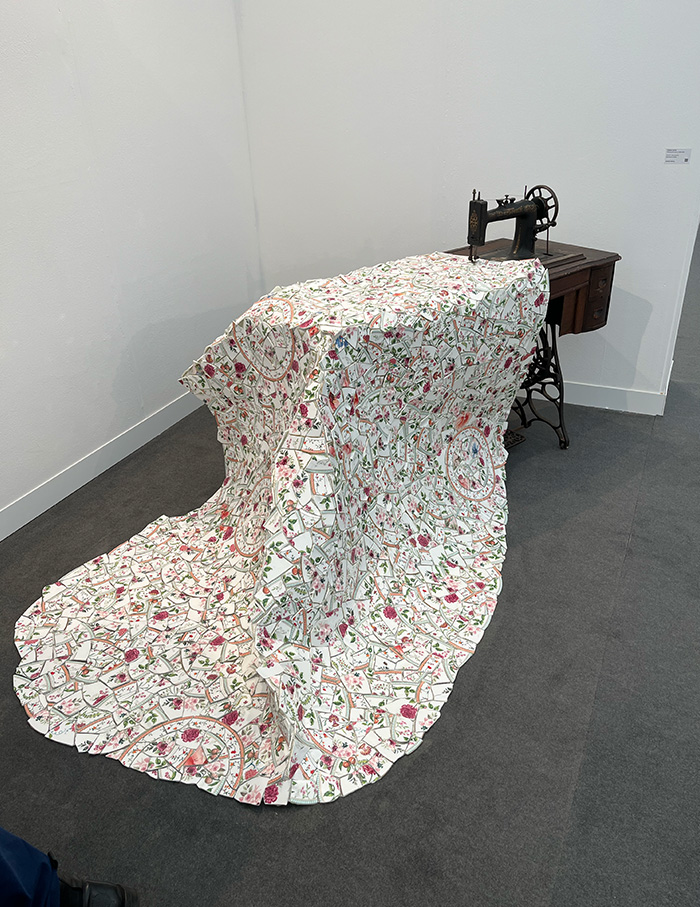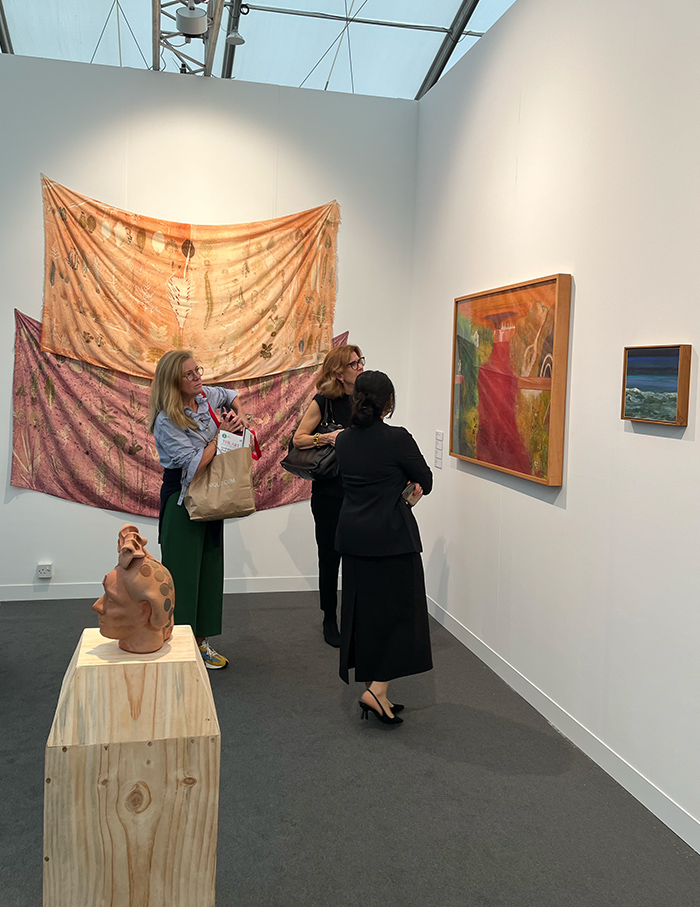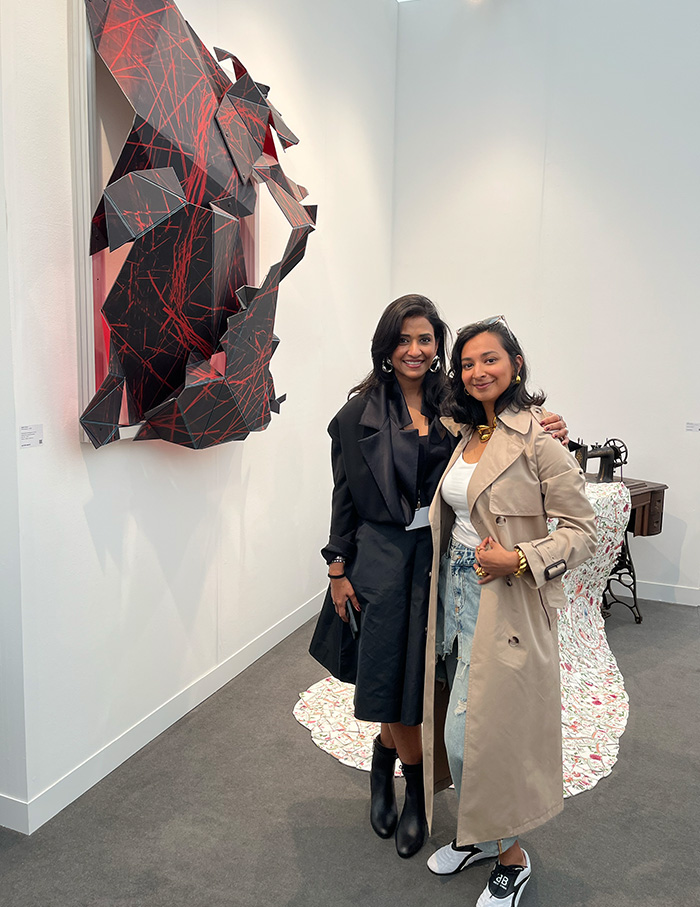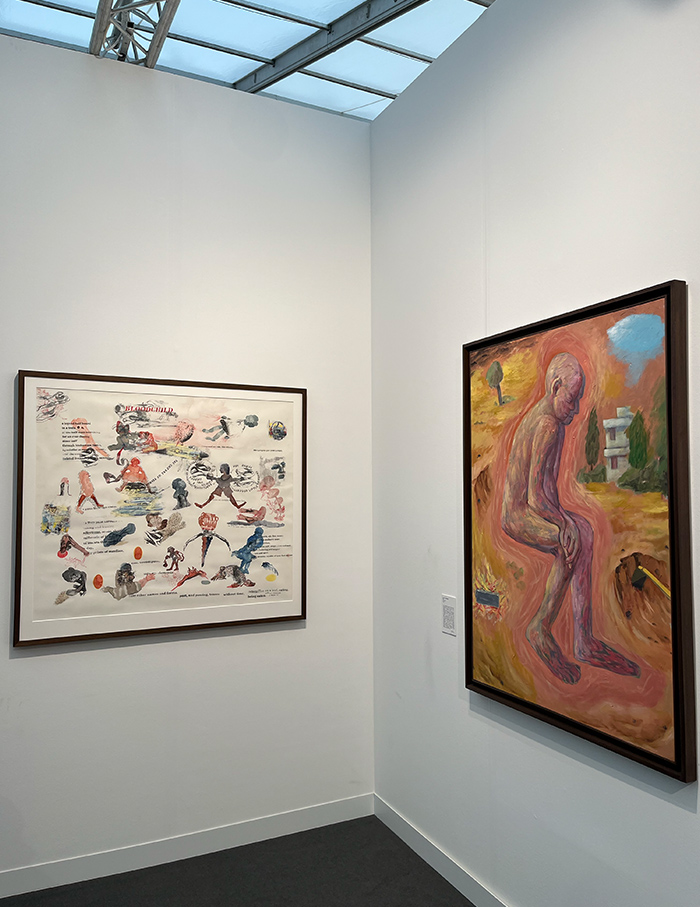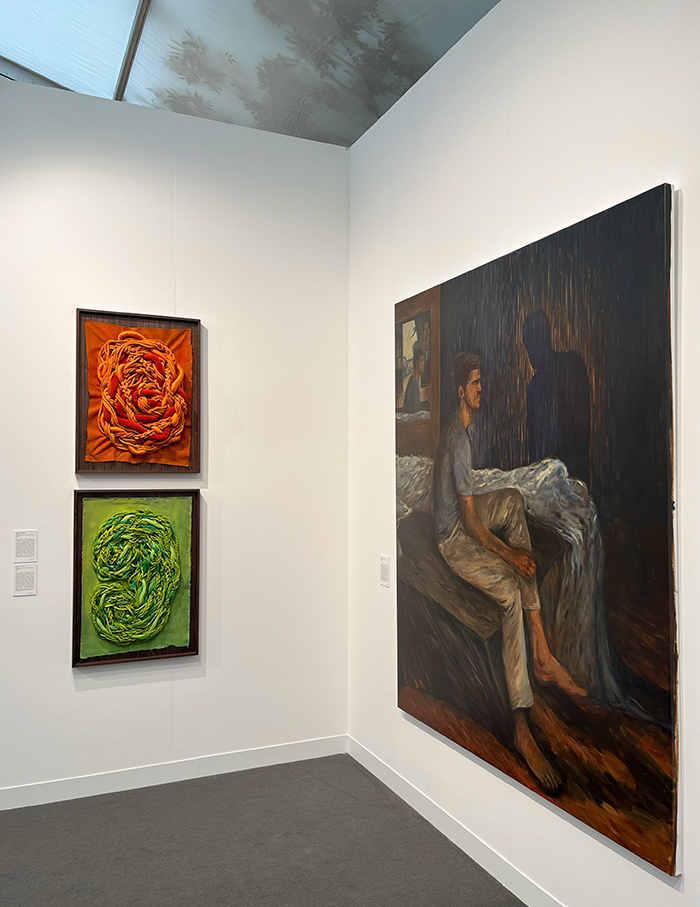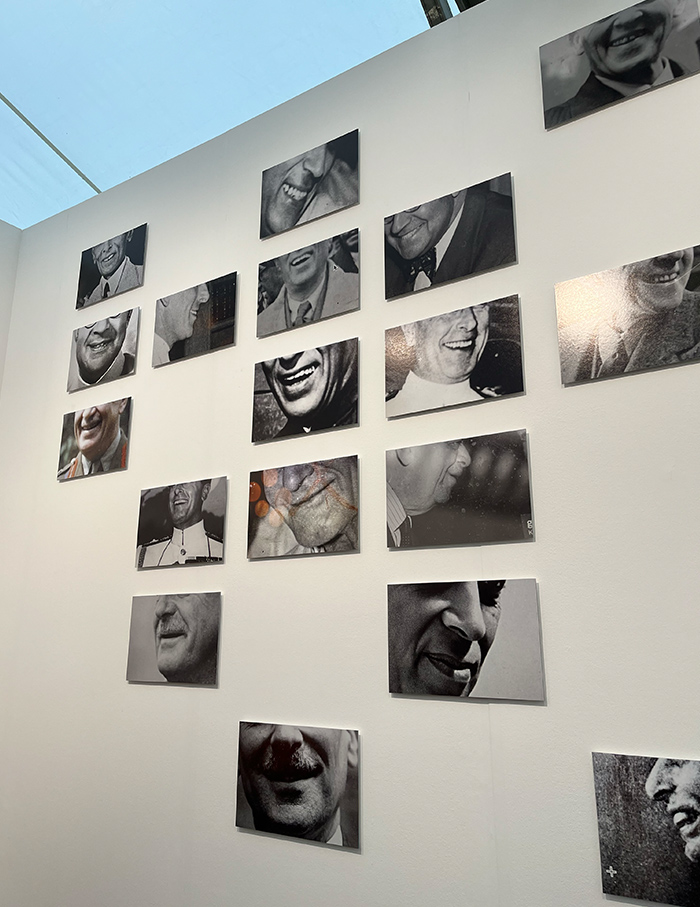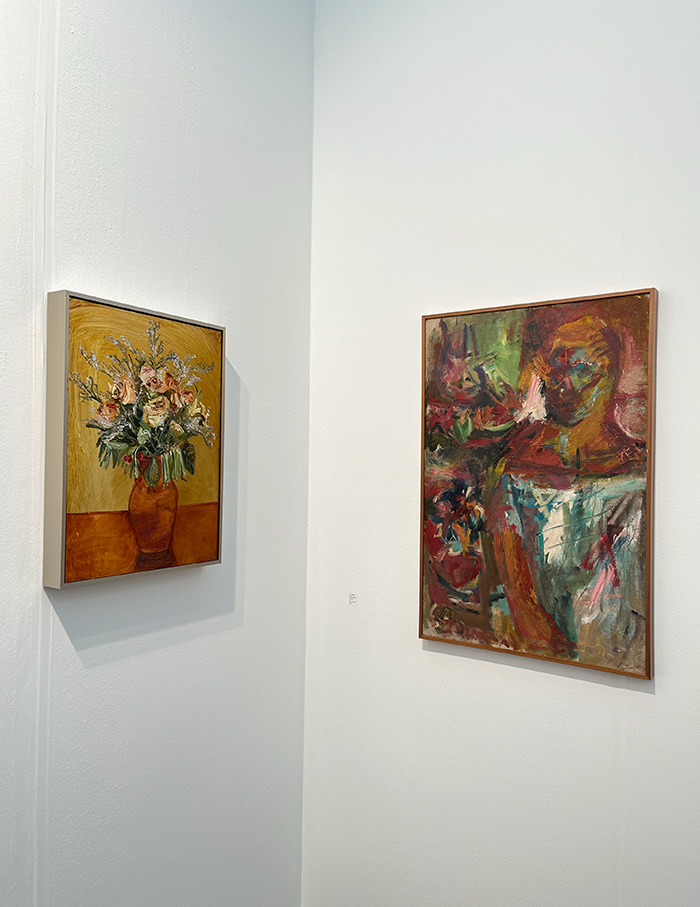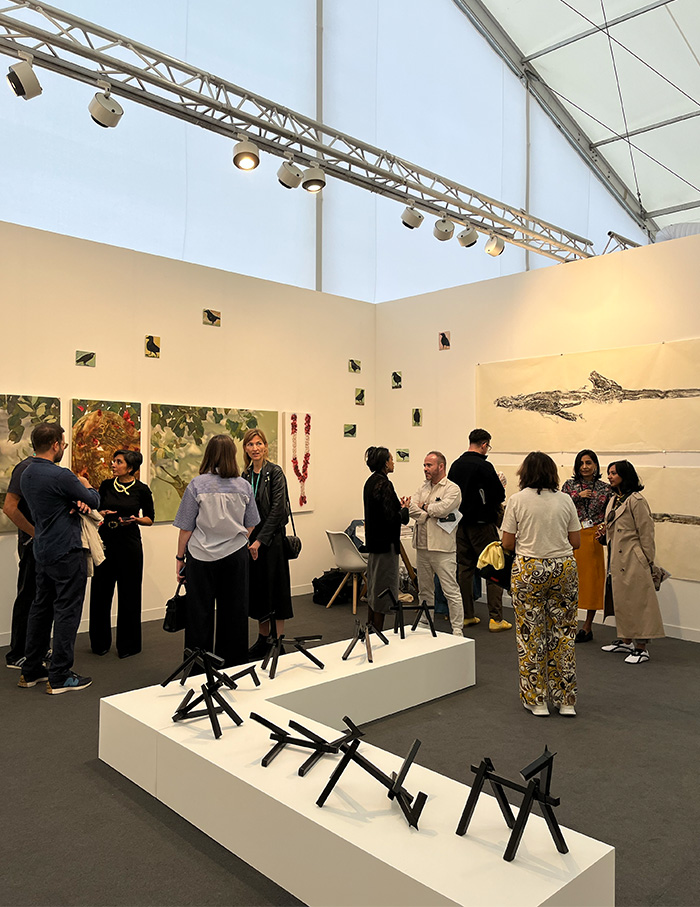 Read more: Vikram Goyal journeys Delhi to London for first international exhibit at PAD London Fair