People
In conversation with Italian architect Rodolfo Dordoni on his impeccable design journey
SEP 3, 2021
| By Kashish Kaushal
Born and brought up in the design capital of Italy, Rodolfo Dordoni's personal approach to the discipline focuses on getting proportions right, whether he's conceptualising a product or space. Studying fine arts as a young Milanese lad and architecture at the city's Politecnico was purely an outcome of his instincts. Establishing his namesake practice Rodolfo Dordoni in 1979, he also revels his long standing and healthy working relationship with Minotti.
As its art director, his interpretations of design have melded tradition and innovation. "When the company offered me the role, the aim was to renew Minotti's identity. I proposed to create real collections and pieces that could be cohesive. Despite the fresh school of thought, it ascribes the ability to innovate the establishment's spirit of continuity throughout", he attributes. His first job, in fact, was that of art director at Giulio Cappellini's family furniture company, where he learnt the nuances of design right after completing his education.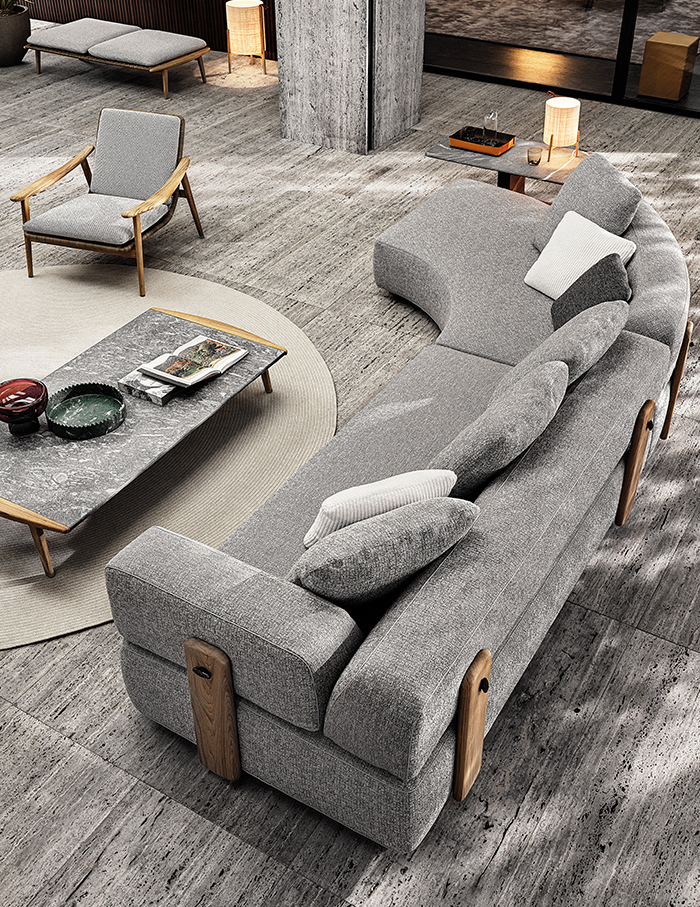 He reveals, "In the 70s, there were no design schools in Milan so I developed a personal approach on the basis of my architecture background. But eventually some great events guided me with a lot of curiosity and enthusiasm." Over the years, Dordoni went on to collaborate with a number of boldface brands, including Cappellini, Foscarini, Artemide, to name a few, rendering him an iconic and formidable global recognition. The year 2005 marked the formation of Dordoni Architetti Studio, the architect's brainchild along with Luca Zaniboni and Alessandro Acerbi. Discussing the typology of projects they take on, he mentions, "Our projects range from private residences and villas to retail outlets. We've gone on to diversify our portfolio even further by successfully executing interior designs for a yacht and, more recently, for cruise ships, both of these vessels require a totally different approach. I find that every new project is a new challenge, and curiosity coupled with enthusiasm are the primary skills necessary to face any of them."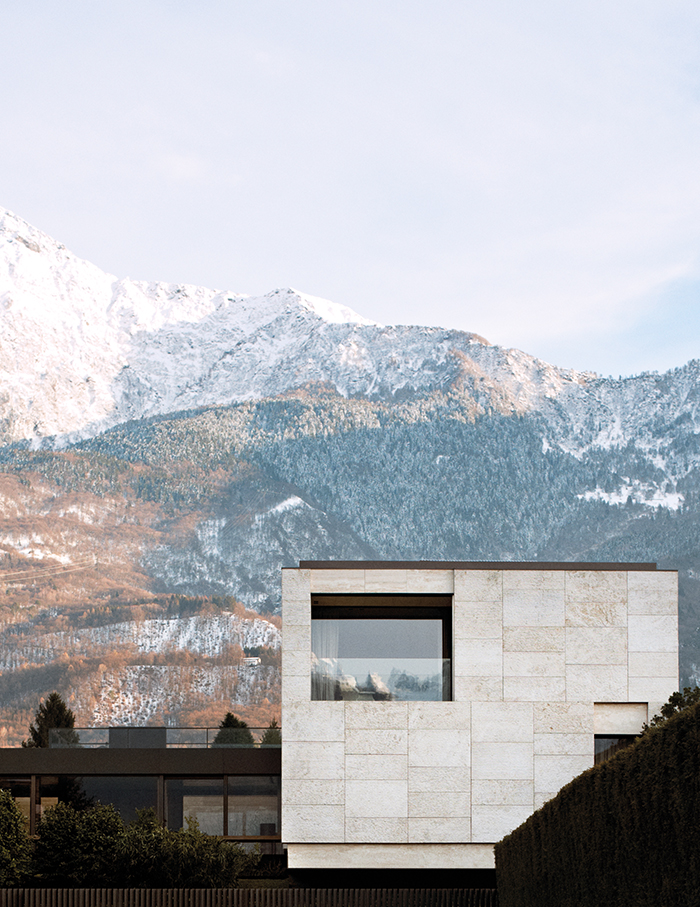 Dordoni Architetti Studio has a plethora of outstanding architectural and interior design projects to its credit. While Villa On The Lake Of Como is based between lakeside atmospheres and Alpine landscapes—a dualism that also influenced the architecture, the Sanlorenzo Yacht has an innovative layout where the main deck and sub-deck are floors respectively designed as living spaces and bedrooms. Great attention to detail and balanced use of sophisticated materials dilate the sense of space.
Merging Japanese and Milanese cultures together, the Zero Restaurant comes alive under the play of light with unifying elements such as large white onyx slabs on the walls—which, when backlit, dematerialise. The central pivot, however, is the kitchen enclosed between mirrored glass walls, dividing the two dining rooms. Designing projects that are honest, functional, and built to last, the firm bestows personalised interior solutions, with comfort, sophistication and efficiency as its core focus.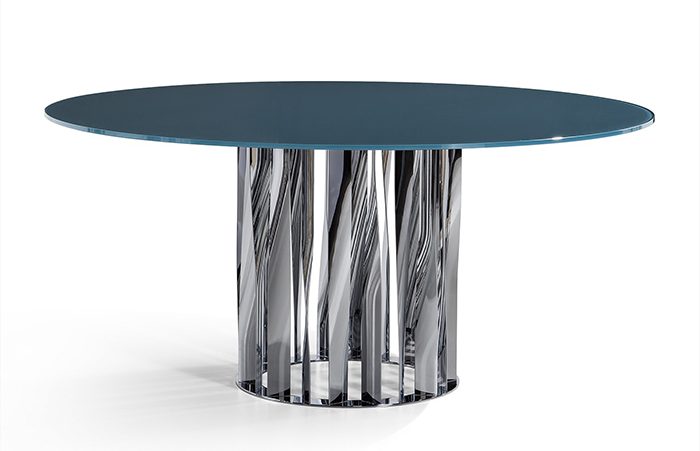 Dordoni says, "Additional ingredients to my approach are a kind of rationality, due to my character, plus a correctness in terms of originality of the design, and a personal taste that some define as bourgeois, which I prefer to simply describe as sober." Whether there's a brief or he's got complete freedom to ideate, he analyses the need and explains that curiosity is what drives him. This classic approach is seen even in his style of working. "I like drawing freehand, I never learnt to use a computer to design, and I don't feel like I miss it. My hand and a pencil are my natural connection to my thoughts, to put them on paper," the creative says.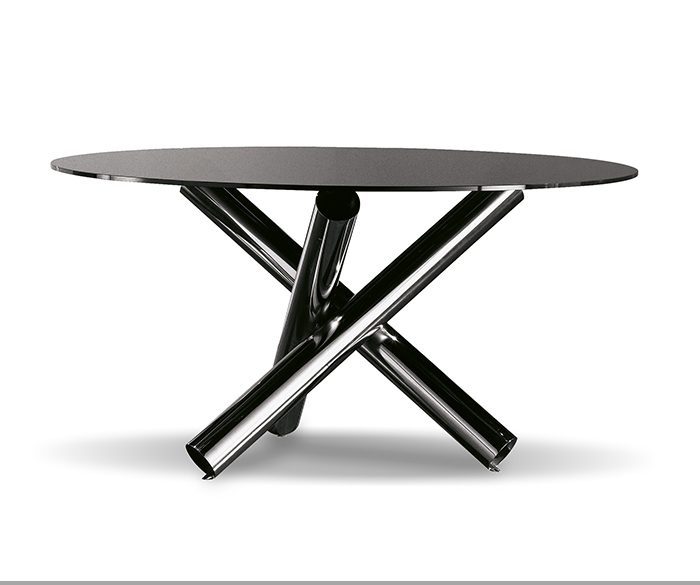 His learning curve has been incredible, owing to his association with multiple Italian brands, all of which are giants in their own right. Eminent designers like Charles and Ray Eames, Dieter Rams and Gio Ponti have also influenced Dordoni's career with their like minded approach, while Ettore Sottsass and Achille Castiglioni are inspirational for their exuberant and lively chromatic use. But, like us, he has his sights set on living in the present and looking towards the future. So, he tells us about his latest furniture collection for Minotti, "Among these are three modular systems I like best. Connery is inspired by mid century American architecture and distinguished by geometric rigour and precision of craftsmanship. On the other hand, Blazer expresses the brand's most authentic artisanal approach through a distinctive matelassé effect on surfaces. Finally, Sunray features an enveloping design imitating Minotti's concept of comfort and outdoor living," the Italian says.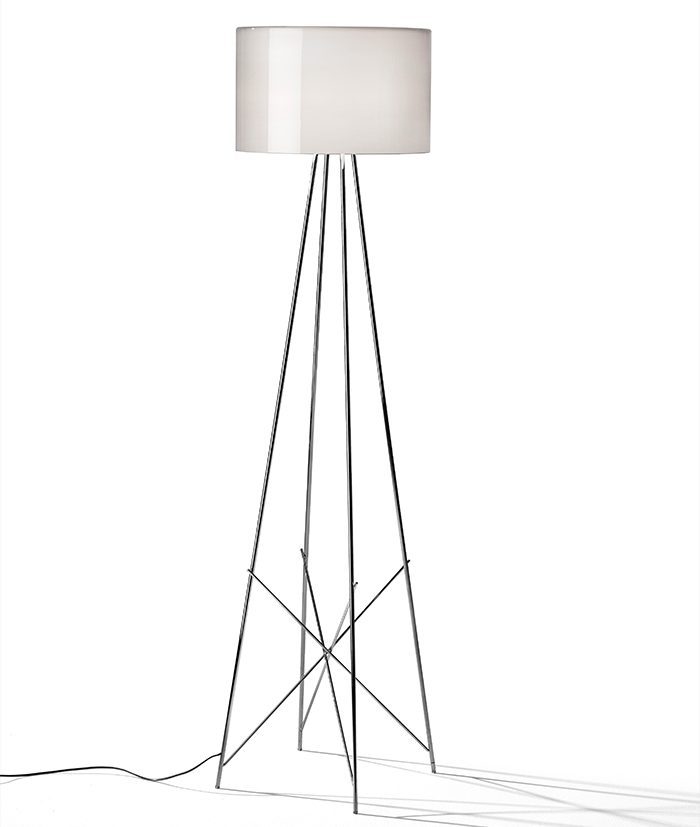 Since work at his private practice as well as with Minotti keeps him busy, Dordoni feels that it serves as the right and refreshing mix of design. To avoid his personal life getting sidelined, he ensures his pet dog, an extremely beautiful Hungarian wirehaired wizsla—Ottone, nicknamed Otto, accompanies him to work everyday. As for the ultimate milestone in life he quips, "Probably the next one!"
Loved this interaction? Check out our August-September issue for more conversations and stories…