Design
From exclusive galleries to public promenades—ELLE DECOR India traverses how art is perceived, its evolution and role in placemaking
SEP 4, 2022
| By Kashish Kaushal
On 29th May 2022, a fine Sunday morning, the art world was abuzz with news from the Louvre Museum in Paris. Famed for being one of the most valuable paintings in the world—The Mona Lisa was trending, just not for the right reasons. The most famous smile in the world was briefly shadowed when a man in a wheelchair disguised as a woman smeared some cream cake over Leonardo da Vinci's best known work, in what seems to have been a climate protest. 
This incident brings to the fore a compelling narrative about how art is perceived in present times and perhaps even its power to shape society. Whether you see it as a tool to express yourself or as an act of rebellion, the accessibility to art—be it to create, study or consume evidently plays a significant role in placemaking. Closer to home, the onset of art in common spaces has instilled a sense of belonging, expanded horizons of the general public and perhaps instigated one of the best outcomes of urban design—walkability. Case in point, the iconic steps of St Stephen's church, a historic landmark in Bandra, Mumbai. Abraham John Architects have redefined the flight of stairs to create a multifaceted space for the thriving community around it. 
Adding much needed fuel to the fire is social media and other online platforms that have given artists a free reign to articulate their preferences, without much policing. When democracy and art—two very empowering words, are used in a context together, it stands for something much bigger. Democratisation of art is the sheer act of making something accessible to everyone by regularising information through technology via an independent system. The essential nature of art and the importance of creative expression have begun to expand and become more accessible and autonomous. As a result, the process by which art is now being identified leads us all to a legitimate line of questions—how further can art offer radical changes to society? From a canvas to politics to spaces?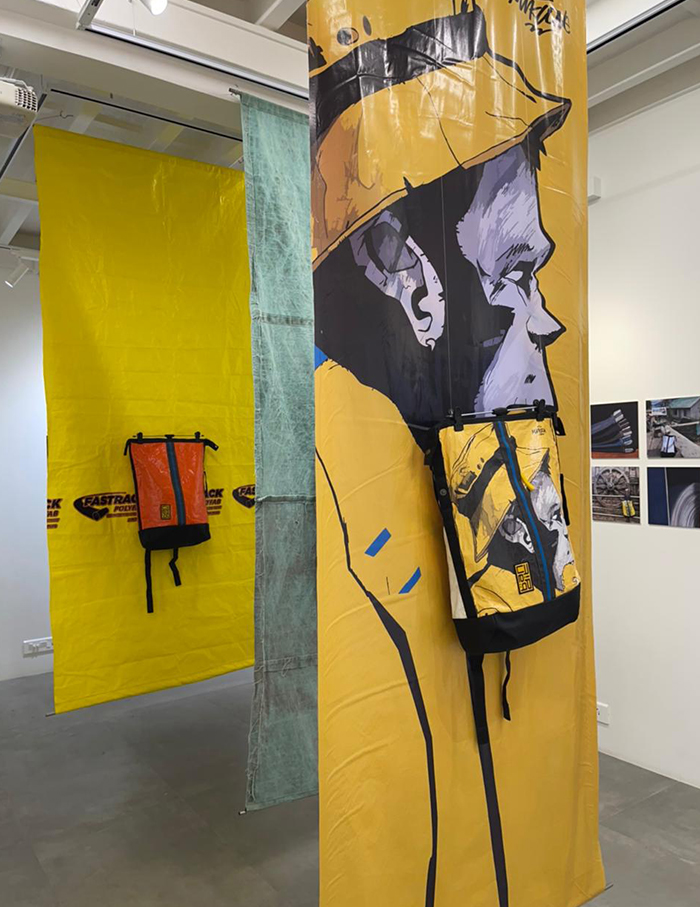 THE QUEST FOR ANSWERS BEGINS…
"The problem with the question is the definition of art itself, which from the onset becomes an excluding force," remarks Sahil Arora, founder of Method. Putting a thought provoking aspect forward he questions the ownership of art, "People always have and always will create art. I know a 17 year old girl who lives in a plastic hut in Mumbai. She has an art Instagram account where she's drawing  every emotion and frustration she has with her life and society. You might not consider it art, but it is."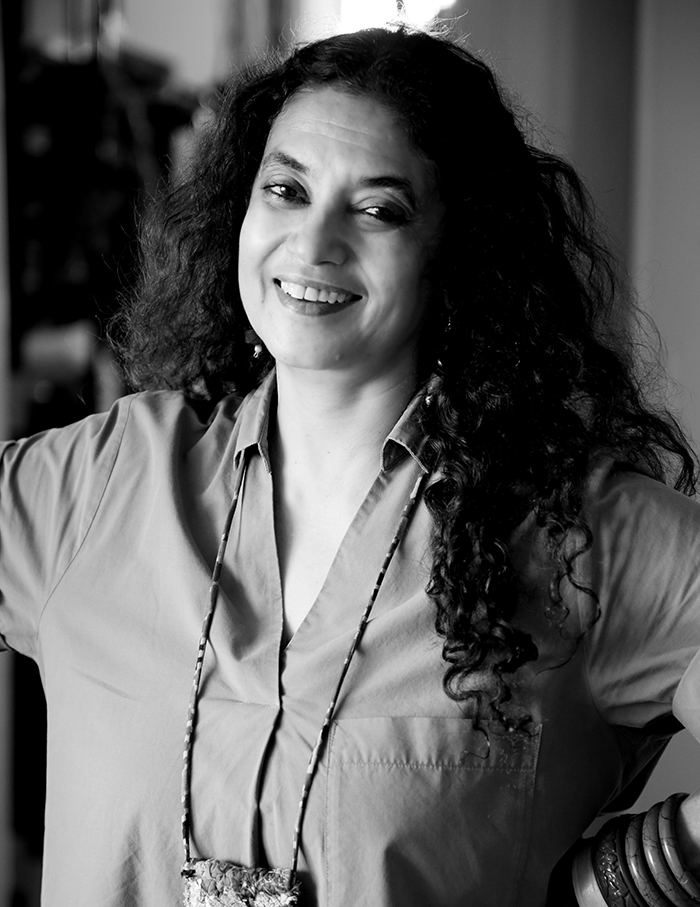 On the other hand, Srila Chatterjee—the founder of Baro Market and co-founder at 47-A gives a fresh perspective, "I have always been really averse to the idea that 'art' is the privilege of only a handful of people, largely based on their being wealthy. The move to 'democratise' art—so boldly and beautifully led by the Kochi Biennale, is the most welcome thing in the whole world of art. If this art world is to survive and grow, that can only happen if there is increasing education and exposure to all art, and the language used to speak about it be one that is easily understood."
MODERN DAY RELEVANCE—how far have we come…
What is the built environment, if not a melting pot of design, decor and well—art! Taking insights from celebrated architect Kamal Malik, who heads Malik Architecture with his son Arjun Malik, he believes that the democratisation of art was long overdue and that at some point, it had to stop being elitist and start being accessible to the community. Quoting an example, he says "In the traditional homes of Bani (Kutch), art was an integral part of every home and the painters were the people themselves. The same is also true of our tribal culture where art was entirely accessible and wholly democratic."
Today, a medium that continues to evolve alongside other technological advances—digital art started as a way to experiment with the computer and explore the possibilities it had to offer. With the arrival of the lucrative and somewhat mysterious NFT market in recent years, there's a real sense of excitement in the air about digital art currently. Yuvraj S Rajan, Director, Raiaskaran is rather hopeful about the future, "Digital art—while it's been in the making for well over a decade it's only recently found the spotlight. I certainly perceive it to grow multi fold, though it will take time for it to catch up to the more traditional art markets."
ART OF POLITICS OR POLITICS OF ART?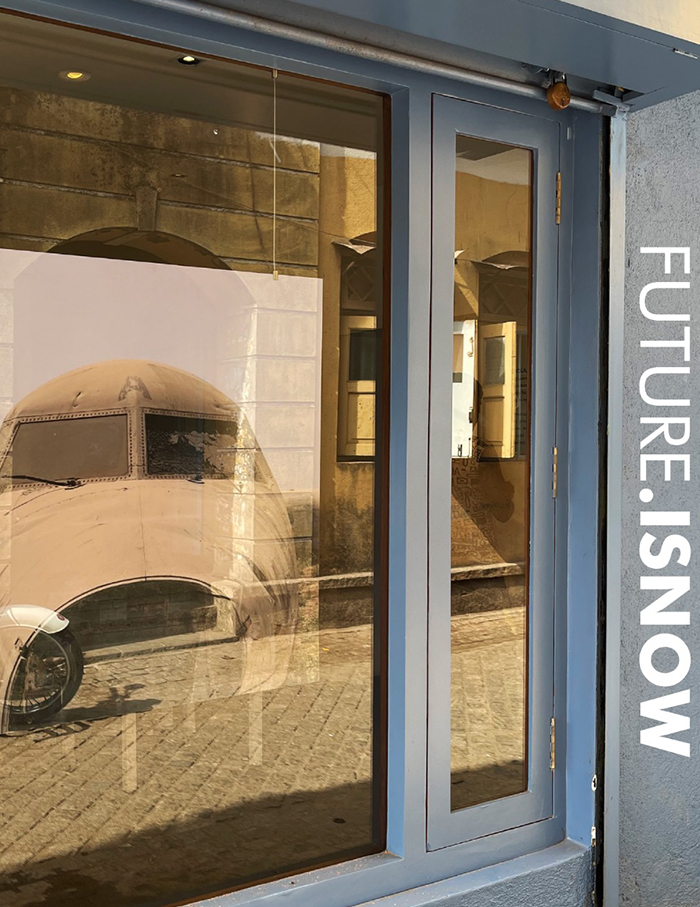 Art market is opening up to new audiences—do you see it as a challenge or opportunity? For Yuvraj S Rajan India is far away from democratisation of art. "The good thing, however, is that many patrons and galleries are beginning to think of it. It's clear for our arts and artists to grow. Positive intervention from the government is required along with public and private interests to align and grow together," he opines. 
A real connoisseur of art develops his taste by seeing as much art as possible, the good and the bad. How? By concerted efforts that involve moving around the globe, trotting art fairs, auctions, museum and gallery exhibitions to keep up with the market and keep sharpening one's connoisseurship. Art connoisseurship eventually becomes not just a profession, but a way of life. "As far as galleries go, I believe they need to do a better job of welcoming people. Half the reason I started Method is because I always thought it was strange that whenever I walked into a gallery, the gallerists acted like I didn't belong there," adds Sahil Arora.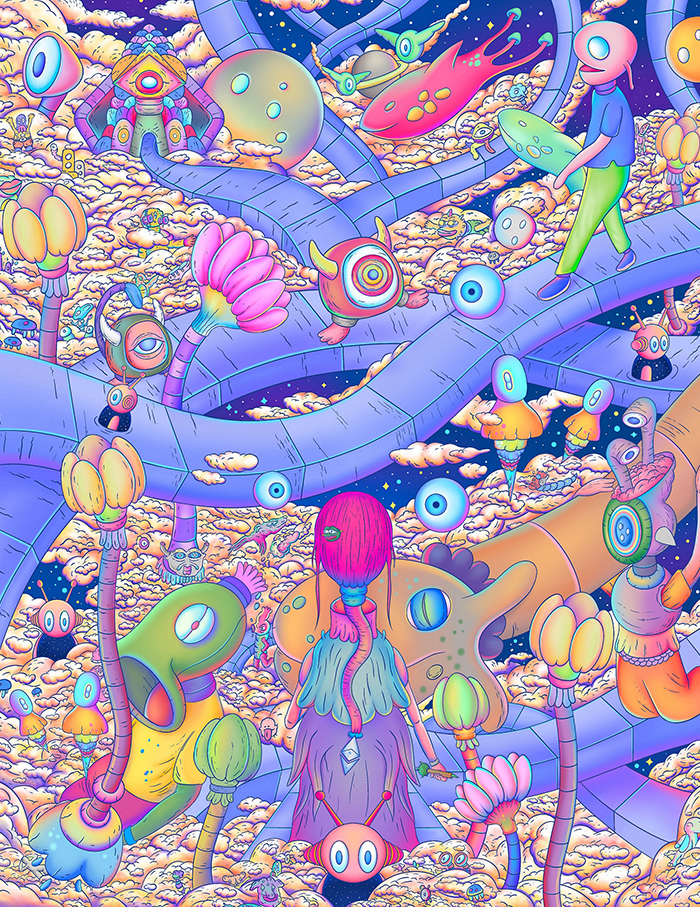 THE RISE OF A NEW ART MARKET'S PARADIGM
Elated by this new phenomena, Kamal Malik feels that the prevailing conditions today provide fertile conditions to younger artists and sculptors to showcase their work, engage in meaningful dialogue, effect change and be able to earn a livelihood from it during their lifetime. "This is a welcome departure from the archaic ideologies of art only being valued when the creator was older or even deceased and usually died penniless! This ability to gain traction by the younger generation is a direct result of this accessibility and must be encouraged," he affirms. Yuvraj S Rajan however, gives us a word of caution, " We have to remember art isn't an object so much as it represents the artists themselves. Especially the contemporary arts. It has a very human impact. New opportunities for them can help them grow and explore their skills further."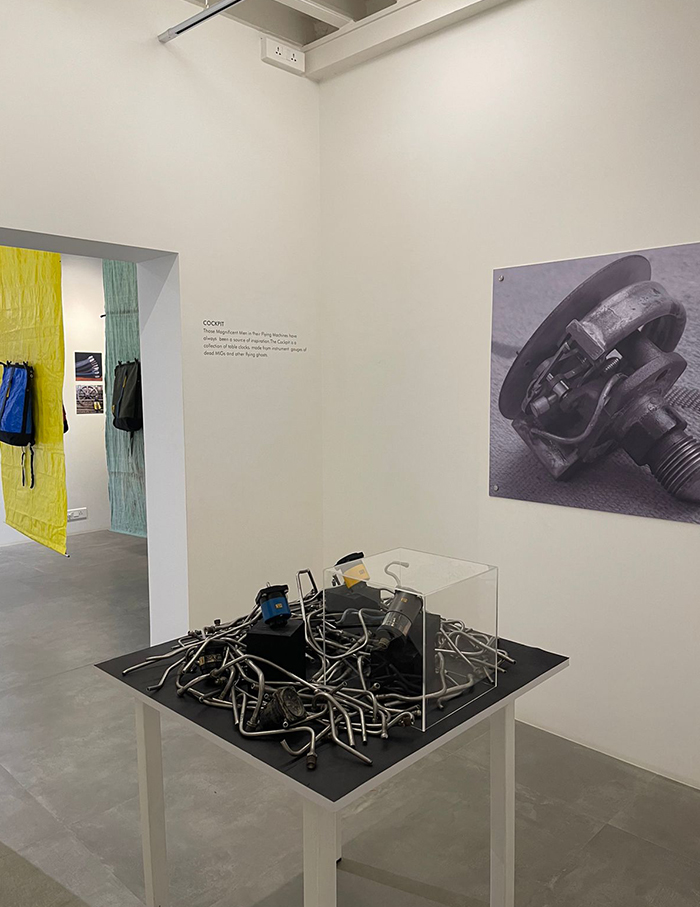 Before Jeff Bezos set up Amazon, he identified five product categories that he thought would sell well online, a list that included videos, CDs and computer software and hardware, before he settled on books. Ever since, the digital age has consumed a wide range of products and service categories people thought would never sell online. Does art fit the bill to be accessed digitally? Is it a preferred medium? Popular opinion sees this as an opportunity, rather than a challenge. The wheel of time is constantly turning. Consequently, change and its multitude of expressions is inevitable. Here's to welcoming the democratisation of art with open arms!
You may also like: Once discarded on the streets to becoming piece du Jour— The curious case of Chandigarh chairs by Pierre Jeanneret