Lifestyle
Freedom Tree's new collection Unbound explores the renewed joys of simplicity and nature
AUG 6, 2021
| By Sharayu Shinde
The incessant unpredictability and absence of control owing to the COVID-19 pandemic have blemished the past year. It challenges our fundamental way of life. Nonetheless, the adversities we face compel us to reassess our priorities and profoundly shape our futures. Pondering upon the lessons learnt over the past year, Freedom Tree launches Unbound—a textile, furniture, dining and decor collection for Summer 2021.
The original homeware line explores enrichment within boundaries, encouraging the concept of living a rooted and connected life. It captures the splendid intricacies of indigenous biodiversity and honours our rich tribal heritage. Freedom Tree, the go-to destination for original print designs and on-trend homeware for over a decade now, narrates the journey of the past season through Unbound. 
Signature narrative prints—Mahua, Udanti, Madia and Sej, comprehensively highlight diverse aspects of the theme. An ode to India's native landscapes and abundant forest cover, the prints feature intricate compositions rendered with primitive linework. Tribal motifs, flora and fauna patterns paint an innately fantastical and vividly mythological picture on the canvases. 
Mahua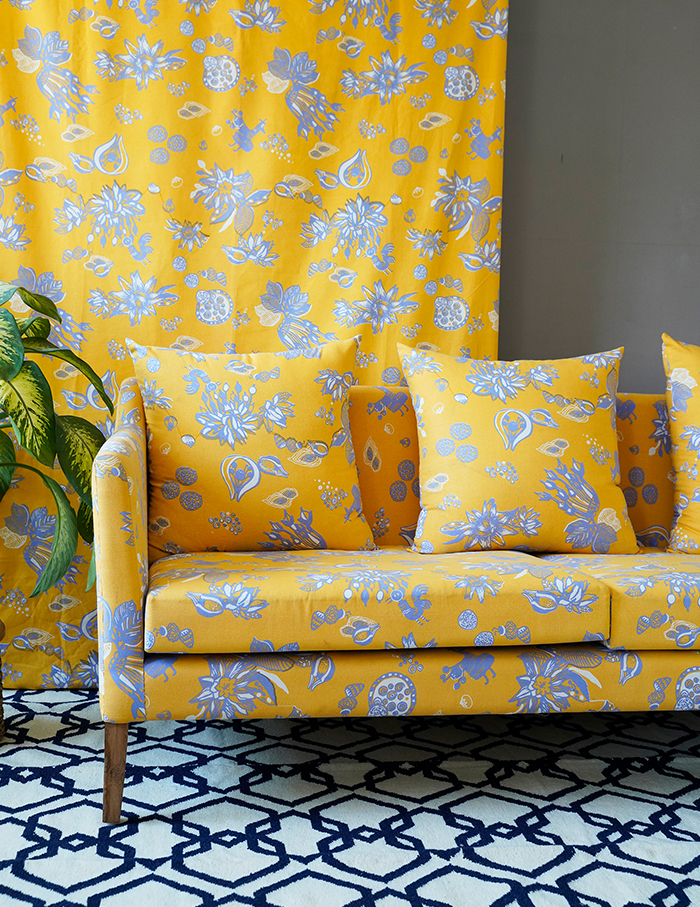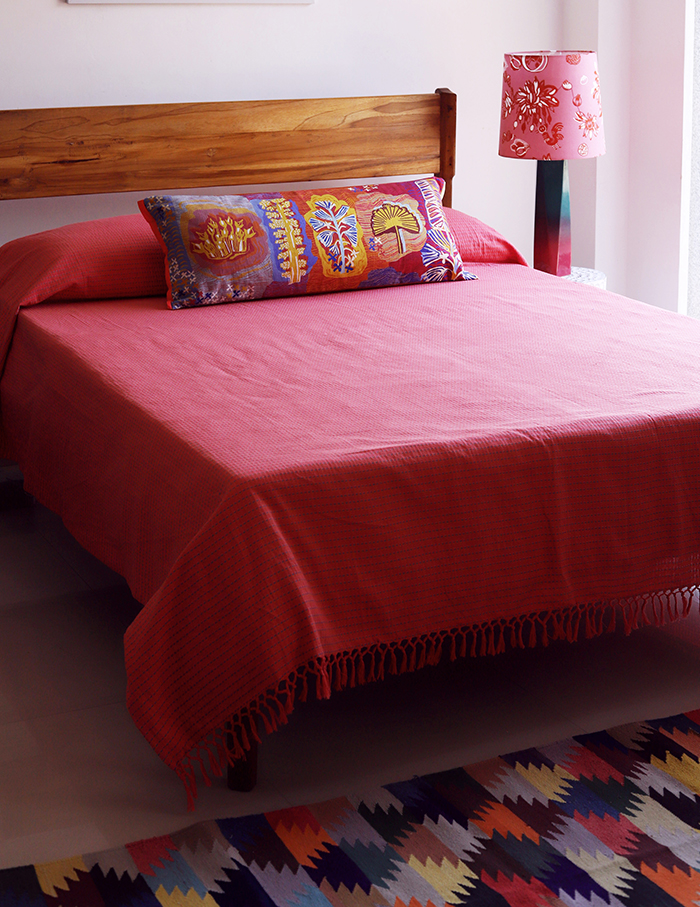 Blossoming on the primitive human connection to nature, Mahua is an intoxicating floral wonderland. The Mahua flower, considered by many to be the source of life, is honoured by zestfully vital, hand drawn illustrations. Vivid and imaginative, the print is an artistic rendition of the bountiful offerings of the natural world. 
Udanti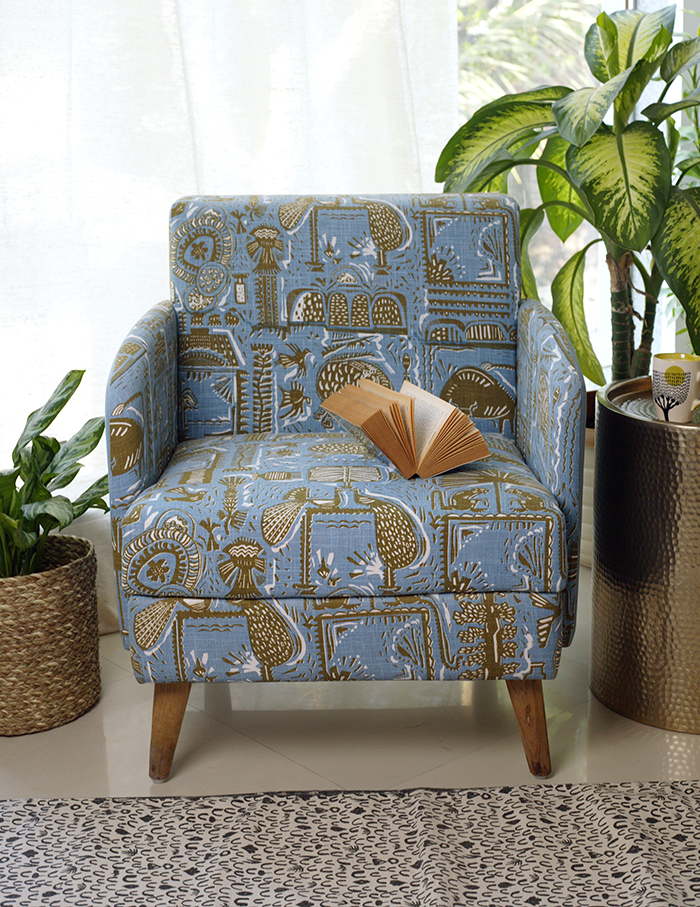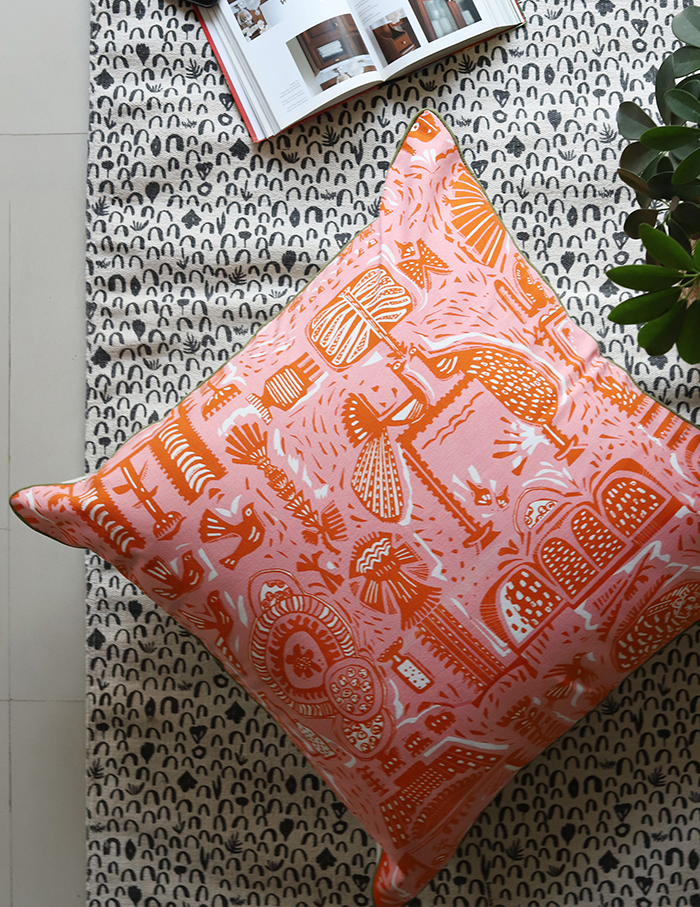 Essentially wild yet structurally disciplined, the rural way of life revolves widely around the pastoral wilderness. A unique ecosystem where wildlife and humans coexist in peaceful harmony, this lifestyle is the epitome of our delicately codependent ecosystem. Udanti resembles wood cut styles that evoke a sense of return to humanity. The print portrays wondrous landscapes and boldly reimagines the forms within. 
Sej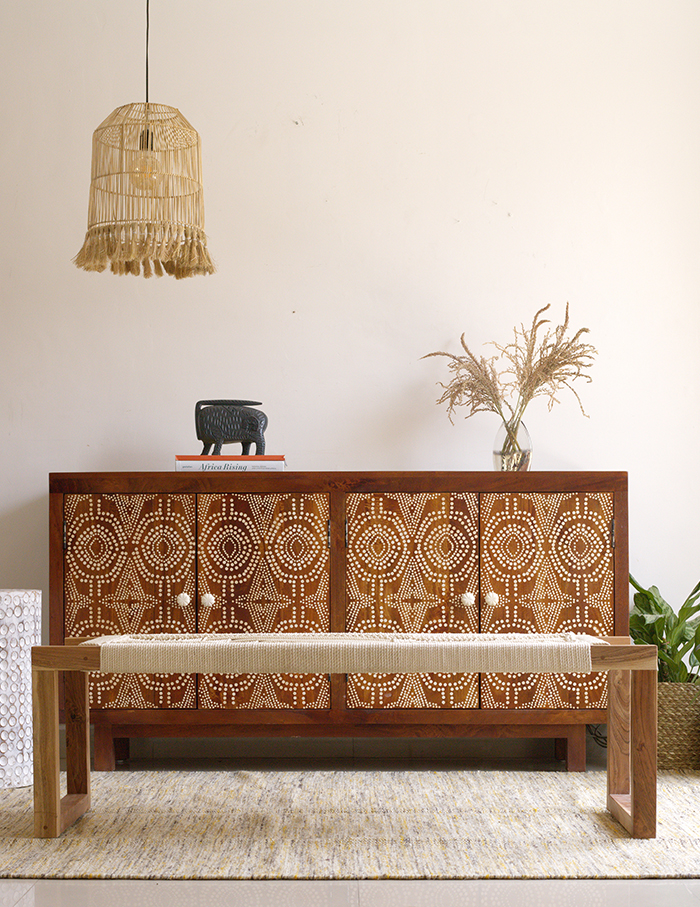 Bold concentric circles and radiating geometric patterns earmark this tribal inspired print. Reminiscent of the simple yet astonishingly perfect tribal tattoos and markings, the print pays homage to the roots and beginnings of civilisation. Peppered with contemporary sensibilities in the form of artful imperfections, Sej is inherently timeless. 
Madia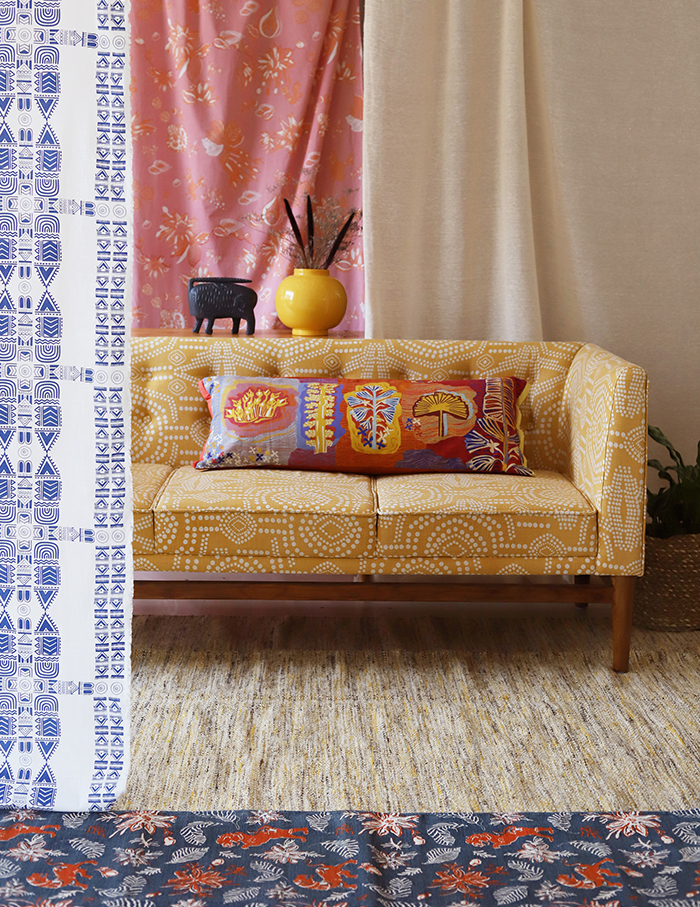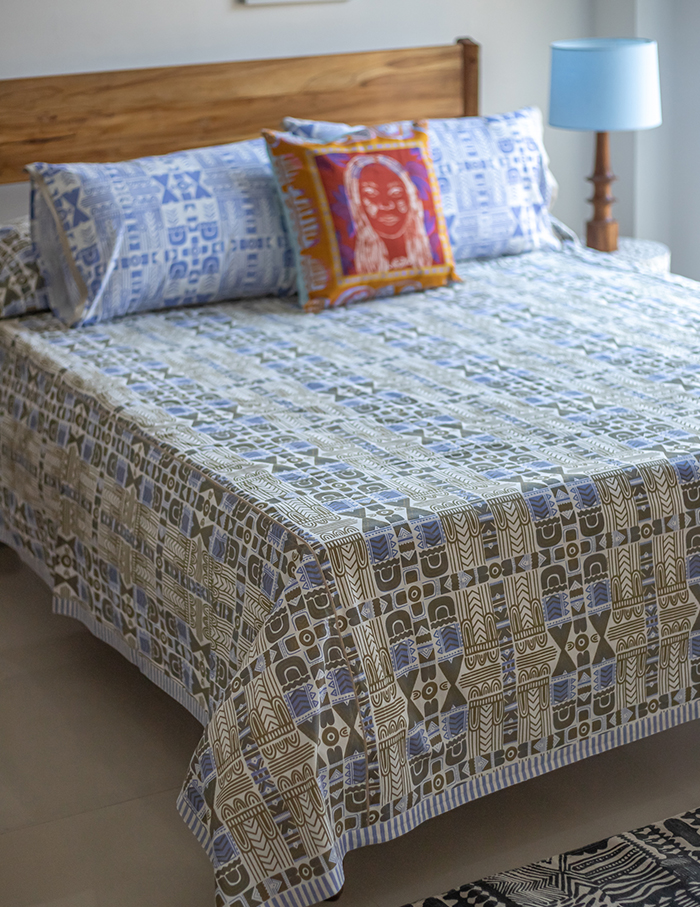 A tribute to the unique ways of human self-expression, Madia wears its marks and strokes proudly. Engulfed in graphic lines, distinct shapes and patterns, Madia represents modern geometry in an integral yet indigenous way.
The handcrafted furniture range and handworked lighting and decor prove Freedom Tree's dedication and commitment to authenticity. Homegrown, tropical wood is complemented by cane and rope, woven with rural techniques. 
Stunning inlay patterns adorn the sideboards and side tables. Fabrication details on mirrors, planters and tabletops sprinkle wilderness on mundane, daily life. Tableware in black, white and terracotta define the signature dining collection, Sabar. It's inspired by the spirit of kinship displayed by the Indian ethos of sharing and community. Complementing this range are dining accessories and serve ware crafted in ceramic, chiselled wood and etched horn.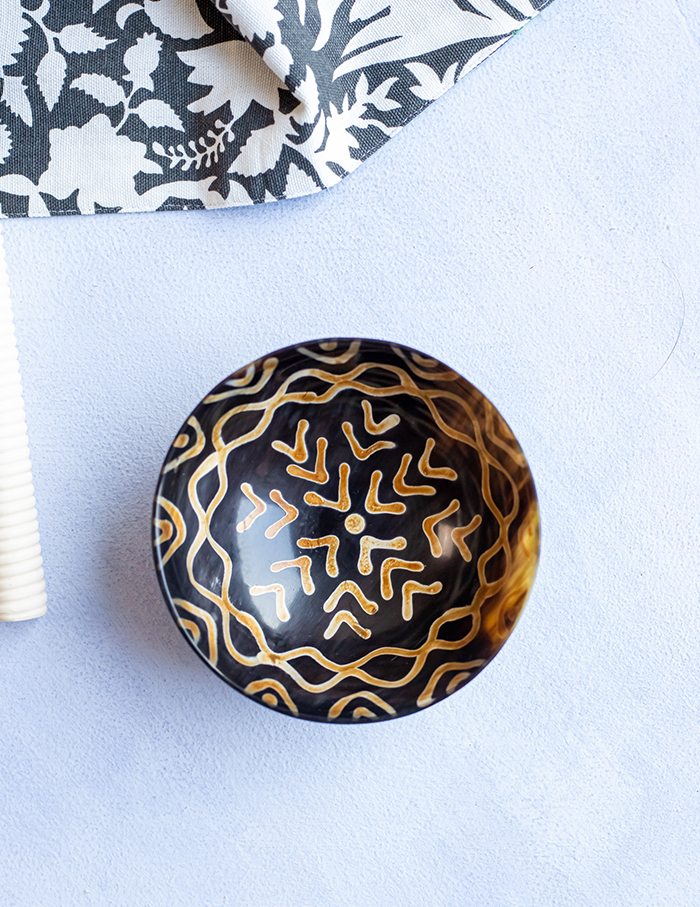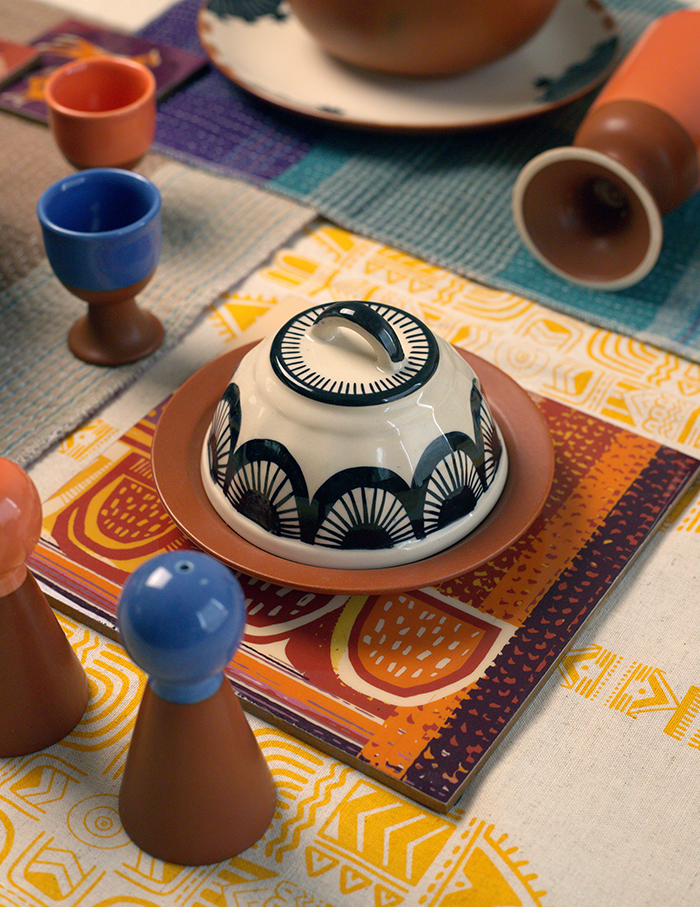 Unbound is an enchanting melange that is crafted with artisanal processes and perfected with indigenous finishes. It reinstates a sense of belonging and fosters connection with the prolific, infinite nature that surrounds us. Through its many forms and colours, Unbound thrives on the joys of simplicity and sparks a magical connection in every moment it inhabits. 
Scroll through for more from the collection…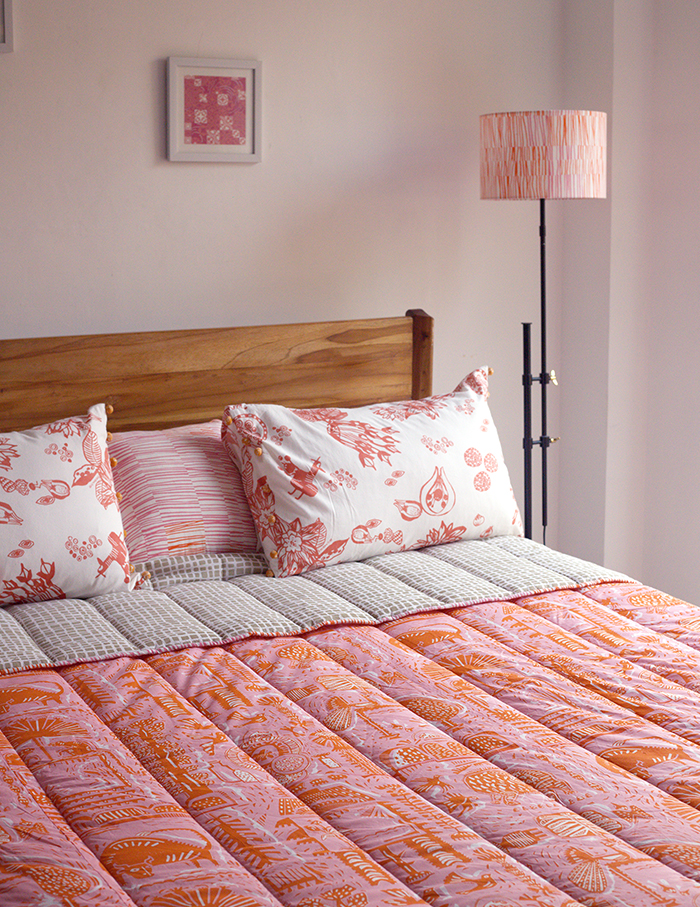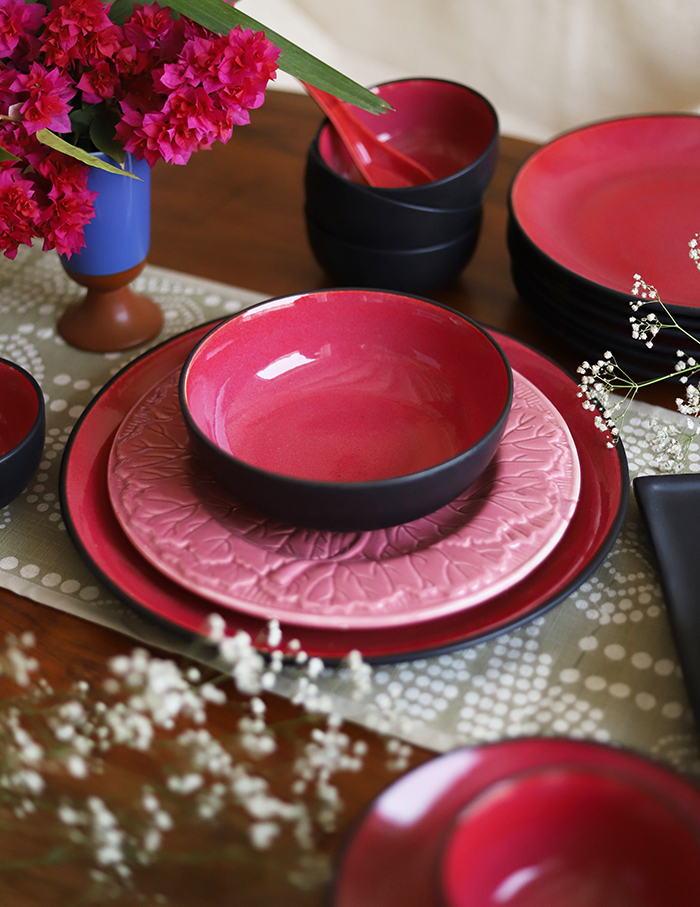 Freedom Tree, a design and colour strategy studio helmed by Founder Latika Khosla, celebrates modern India as a vibrant design destination. Click here to explore their latest collection.