Design
Freedom Tree celebrates 10 fabulous years with trendy and authentic designs!
APR 17, 2021
| By Kavya Joshi
The beginning of a new decade marks an end to 10 wonderful years at Freedom Tree Design Studio. Based in Mumbai's industrial heart Freedom Tree, is a design and colour strategy studio.
Initially a niche consultancy firm, it has now evolved to include joyful home stores in Bengaluru, Goa, and Mumbai, as well as an online presence.
They have put together a range of versatile pieces that embrace a modern Indian sensibility while keeping in mind a global appeal.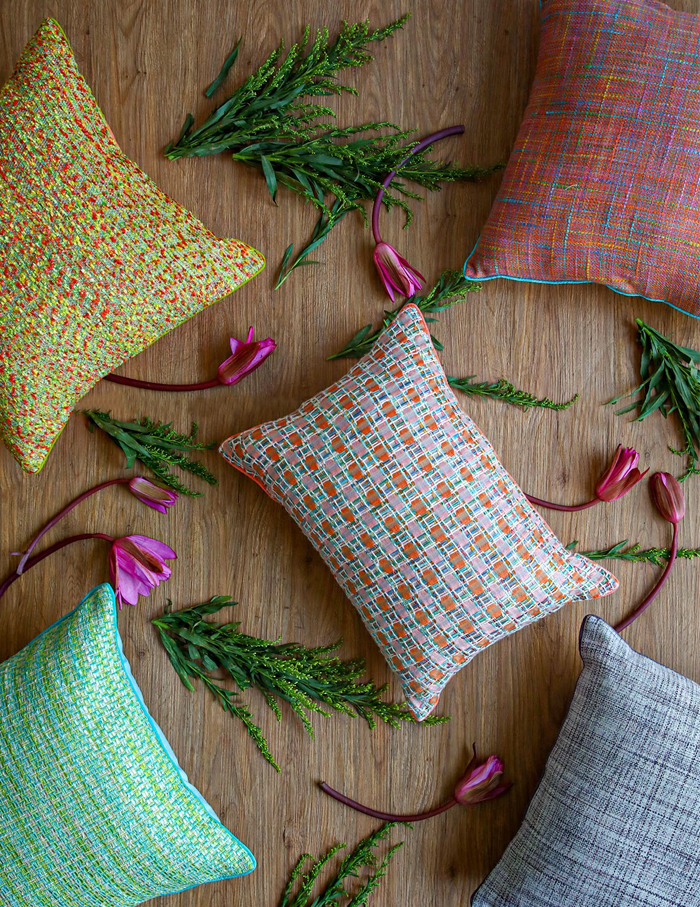 The brand was founded by Latika Khosla, a renowned colour consultant and advisor to both national and global brands. Freedom Tree's print and merchandise offerings reflect her appreciation of colour and its ability to capture the spirit of the times. Since then, the brand has grown to be a favourite spot for trendy home decor, bringing delight and colour into people's lives. Their elegant mix-and-match collections in coordinating patterns and palettes create unique and vibrant looks with artistic appeal through furniture, fabrics, ceramics, and decor.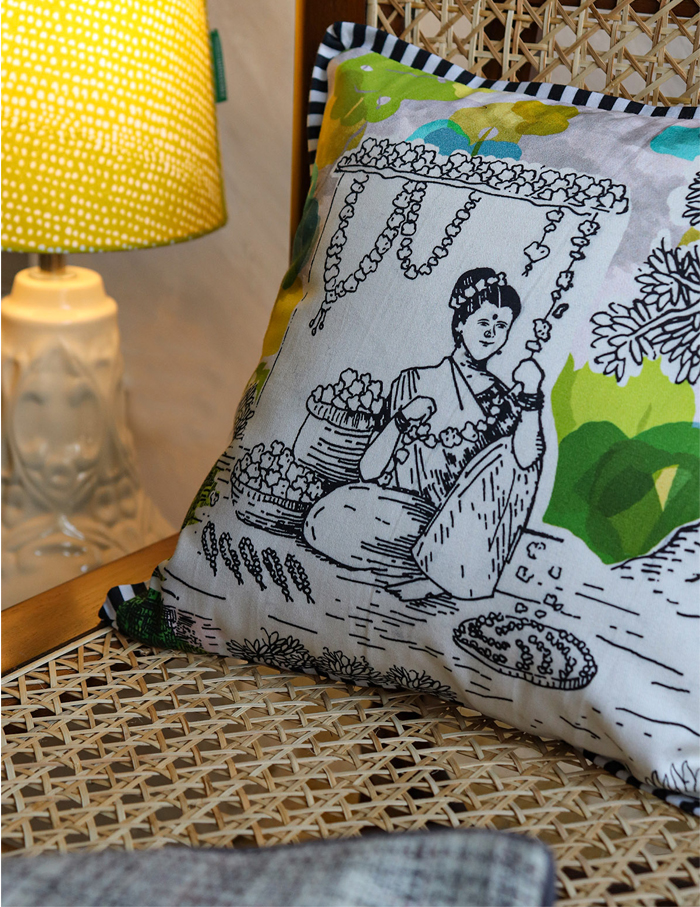 Freedom Tree is celebrating its first decade by honouring its original print designs over a span of years. Ready to make a statement all over again, they have reset a bold new collection that infuses new energy into timeless classics. Their visionary sensibility is expressed in contemporary textiles and tableware that pay homage to the past whilst looking into the future.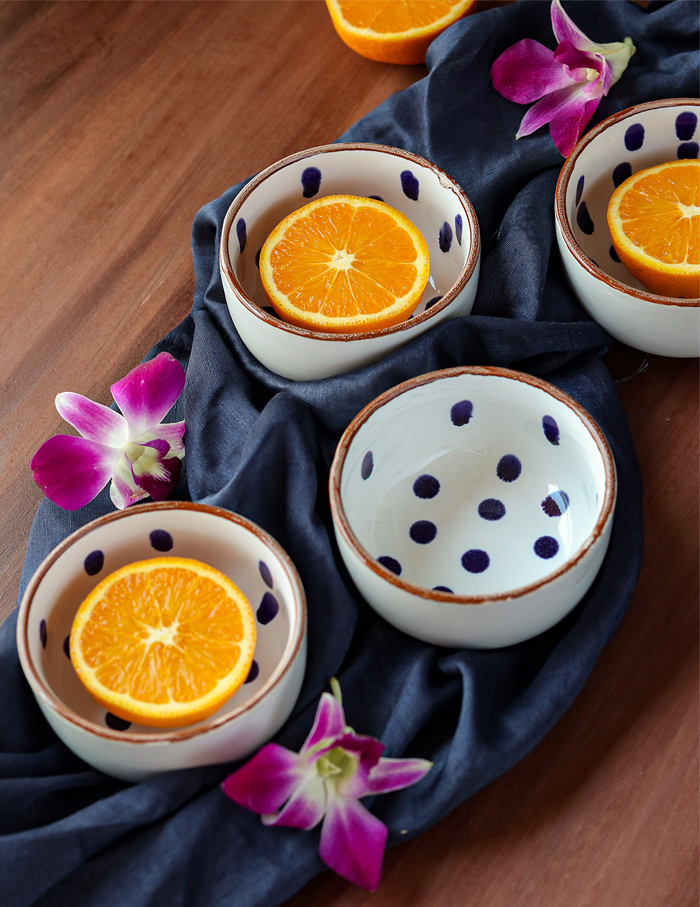 Reset, which comprises upholstery fabrics, curtains, cushions, and bedsheets reintroduces popular prints such as the geometric Kiwach and the narrative Mumbai Makers, as well as a new Patchwork print made up of motifs from a decade of classic print design. Each revival pattern has been modified with the most trendy colour palettes to add vitality and persona to the spaces they occupy.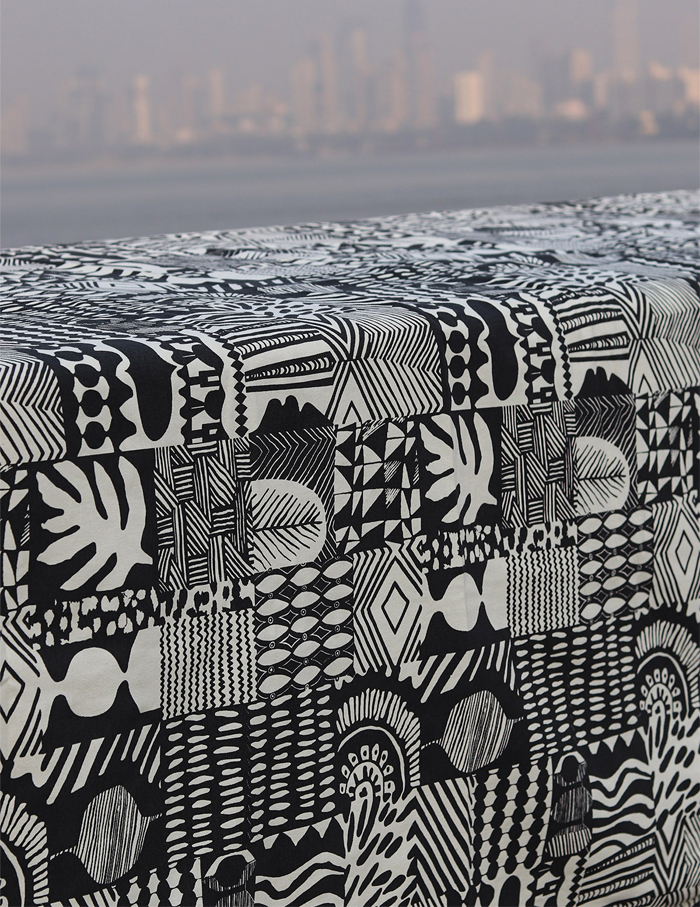 Additionally, the latest Traverse ceramics series is a fitting ode to Freedom Tree's journey. It's graphic and modern, with monochrome shapes and bursts of colour, and it's designed to be mixed and matched in a number of ways. These artfully illustrated pieces bring contemporary contrast and fantasy to any table with striking monochrome forms, kaleidoscopic linework, and whimsical wildlife.
In looking back to revive their most iconic designs and stories, Freedom Tree looks ahead to the next with products that continue to inspire, encourage expression, and create relevance in the world today.