Design
Inspired by Caribbean colours, Francois Champsaur crafts the eco friendly Hotel Manapany
JUL 27, 2022
| By Sakshi Rai
Hotel Manapany by Francois Champsaur shows the best of its location in the French West Indies. Set in the picturesque Saint Barthélemy, the property borrows from the island's turquoise waters, lush canopies and white sandy beaches. The result is a coastal palette of blues, whites, greens and browns showcasing Champsaur's signature styles.
You may also like: Experience a home in the hills with this duplex villa crafted by Earthitects at the Evolve Back resort in Coorg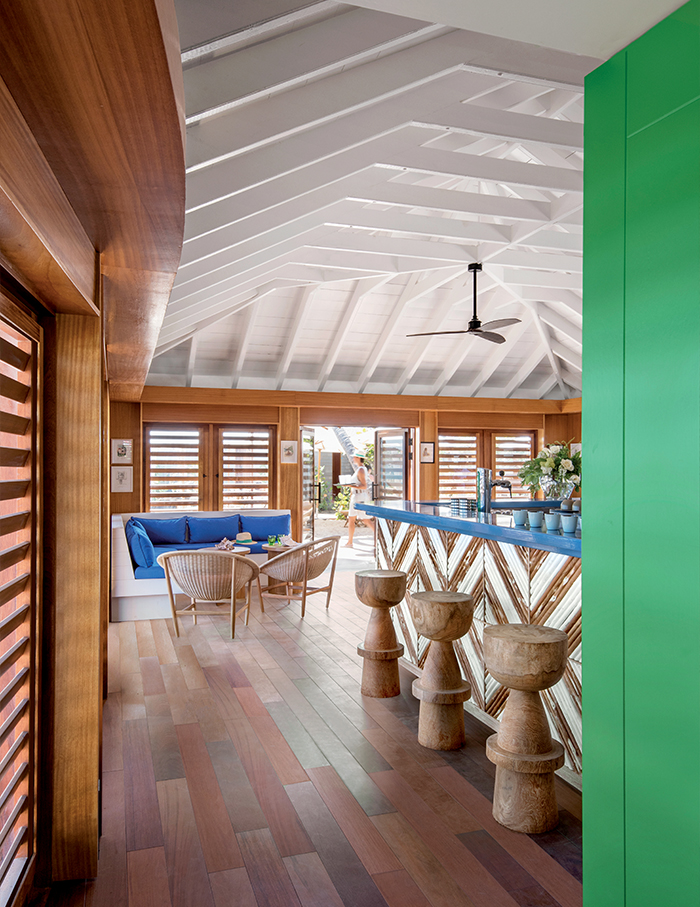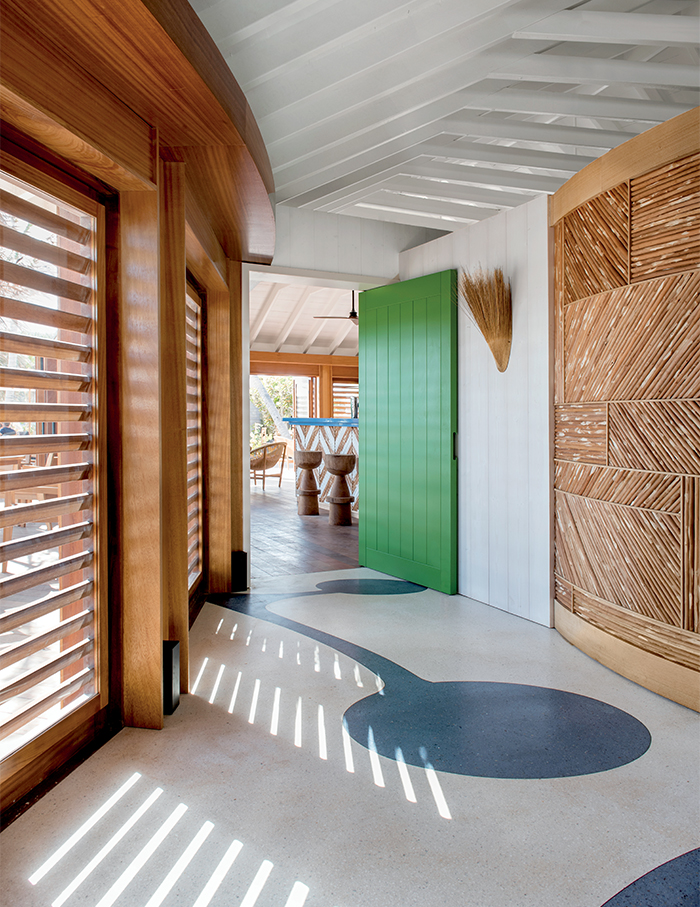 Orchards of lemon, orange, banana, avocado, mango and soursop pan across the resort landscape that houses 43 cottages, including a Creole villa and a beach house.
In his plan for the eco resort, the French designer matched the design elements to the existing vernacular habitat—wooden decks, pergolas and small windows with shutters. The interiors of these cabins feature raw materials such as wood, stone and cement.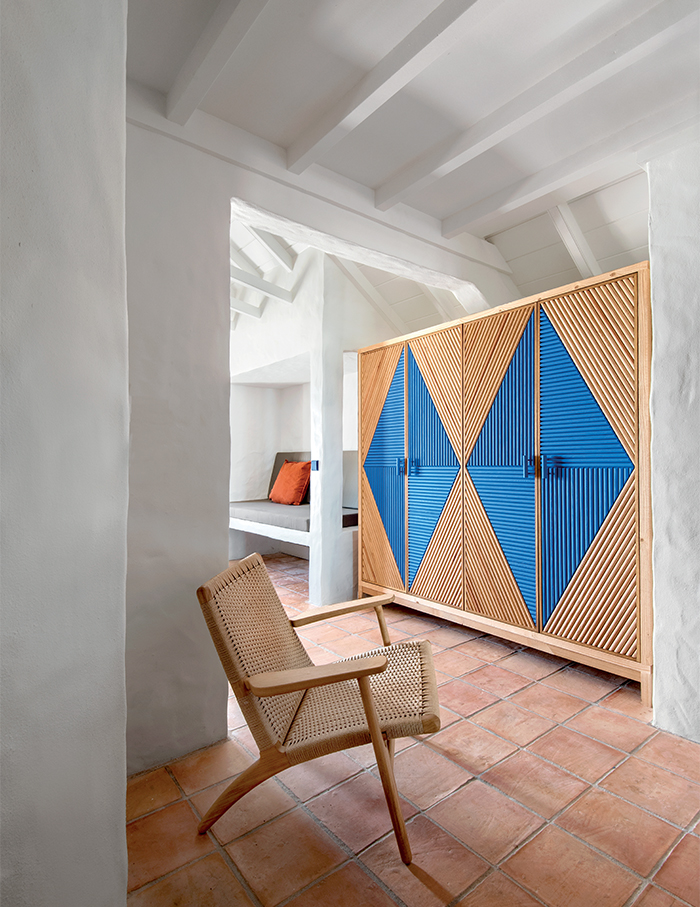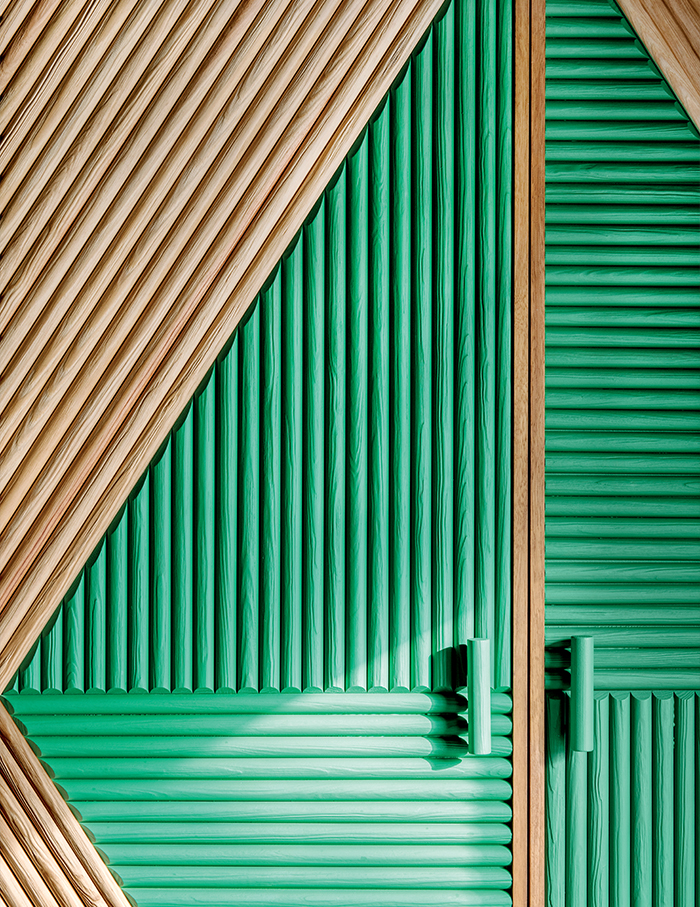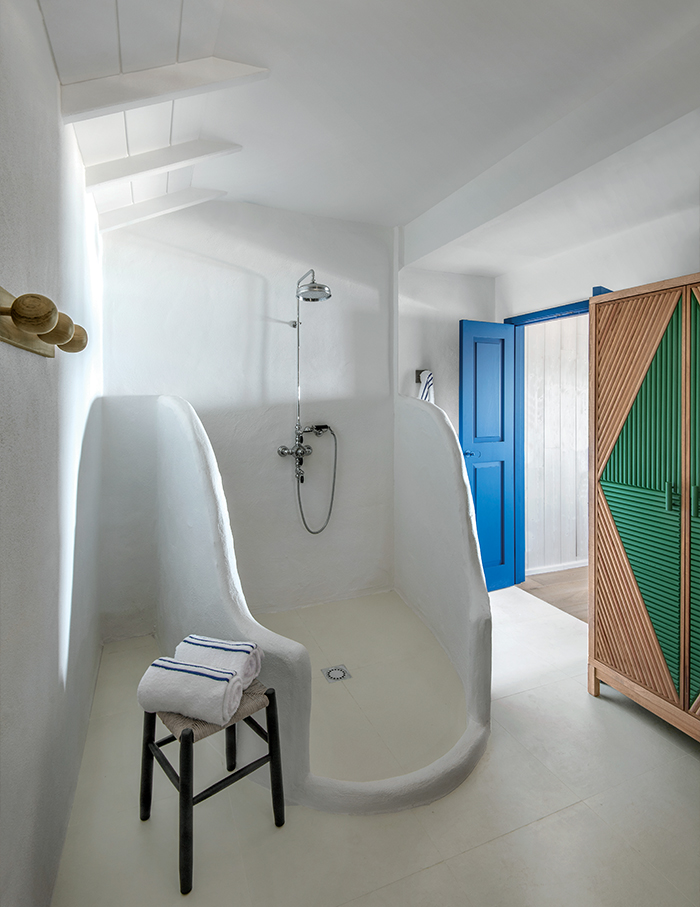 The spaces are accentuated with handmade decor, including the sofas and mirrors made of braided rope, the benches upholstered with wool and the straw lamps from Brazil. Plus, the use of solar panels and electric vehicles in the resorts reaffirm Champsaur's love for the environment.
Loved the coastal-themed interiors? Now check out the Kisawa Sanctuary in Benguerra Island that evokes a strong wanderlust with its blissful paradise