Design
ED Buzz: Dive into our edit of finest product designs and craft finds from across India that are trending yet timeless
MAR 15, 2022
| By Kashish Kaushal and Shriya Goyal
Produced by Kashish Kaushal and Shriya Goyal
Offering the finest product designs and architectural musings that are revolutionising the Indian design scene—tune in for shopping ideas and inspiring creations. Plus, our specially curated edit of trending home decor and lifestyles!
Editor's Pick
Anyone can draw straight lines, but it takes an expert to play with abstract curves. Sailing vessel by SHIBUI is a collection of traditional handcrafted pine containers. A collaboration of House of Locals with a self-help group in Himachal, it is inspired by natural curves. Waste pine needles are dried and weaved to create a visual identity that humorously plays with the perception of human anatomy, elementary yet compound.
Instagram: @houseoflocals
Stay updated on trending home decor and products by subscribing ELLE DECOR India's February – March 2022 issue…
How the tables turn!
Perfection is a myth. Admirably imperfect with it's undulated cylindrical form and handmade flutes, MAAT is a series of terracotta tables by Stem Design that encapsulates an earthy texture and flaunts irregularities. Traditional firing techniques aid in reflecting the movement of the potter's hands, building an innate connection between the maker and end user.
Instagram: @stem.design78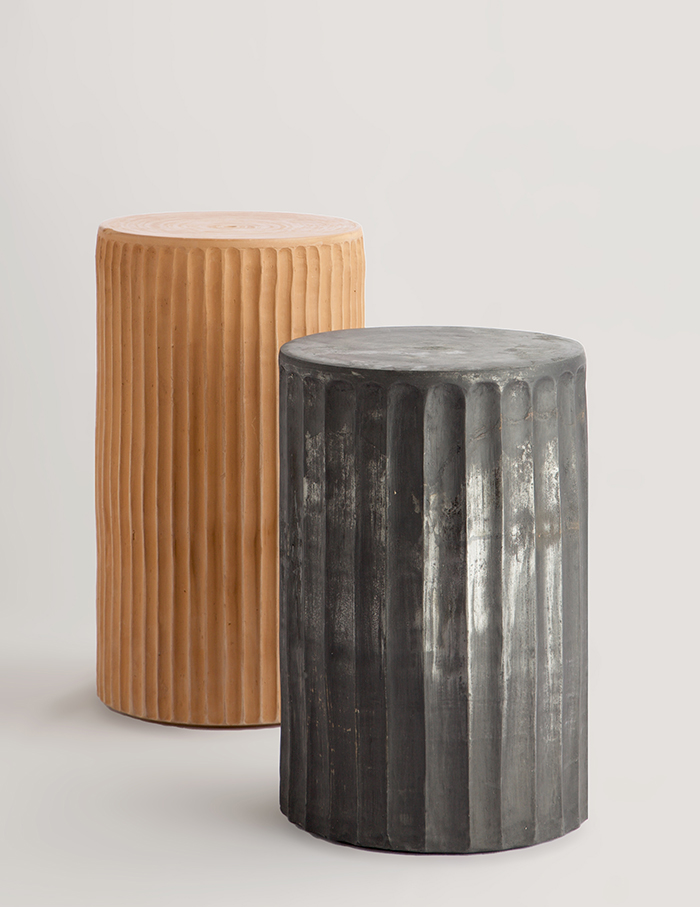 A sprig of spring
Mind goes where the heart wanders! Showcasing wallpapers from the Spanish brand Coordonné, Nirmals Furnishings weave a fascinating narrative with Wander. From bold foliage to vintage floral patterns, to abstract designs and still life, this collection glorifies the thoughts encountered by a drifting creative mind.
Website: nirmals.com; www.coordonne.es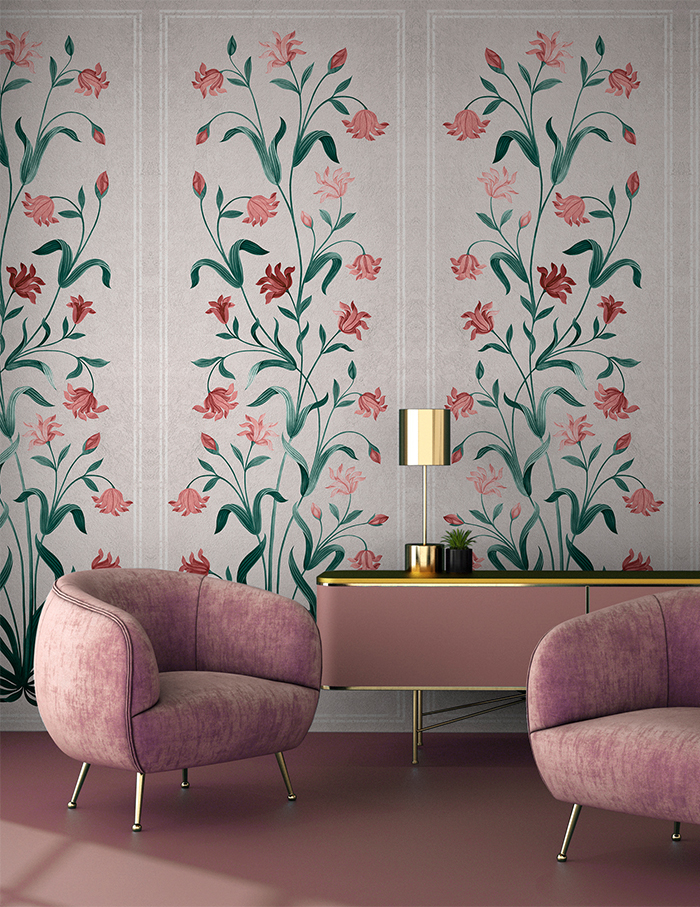 Running in circles
Circle is not just geometry, it's an idea, a metaphor and more! June duo coffee tables from IOTA seasons spaces with its eclectic design and material composition. Fabricated in anodised steel frame paired with warm hues of the walnut veneer, we love how the tables render an intimate homely feel.
Website: www.iotafurniture.com
Plant me pretty
All you need is a touch of flair for a fun home decor. These planters by Bengaluru-based Studio Palasa flaunt simplicity and are ideal to add a dash of green to the indoors. Deck your home with this minimal elegance and furnish your spaces with liveliness.
Website: www.palasa.co.in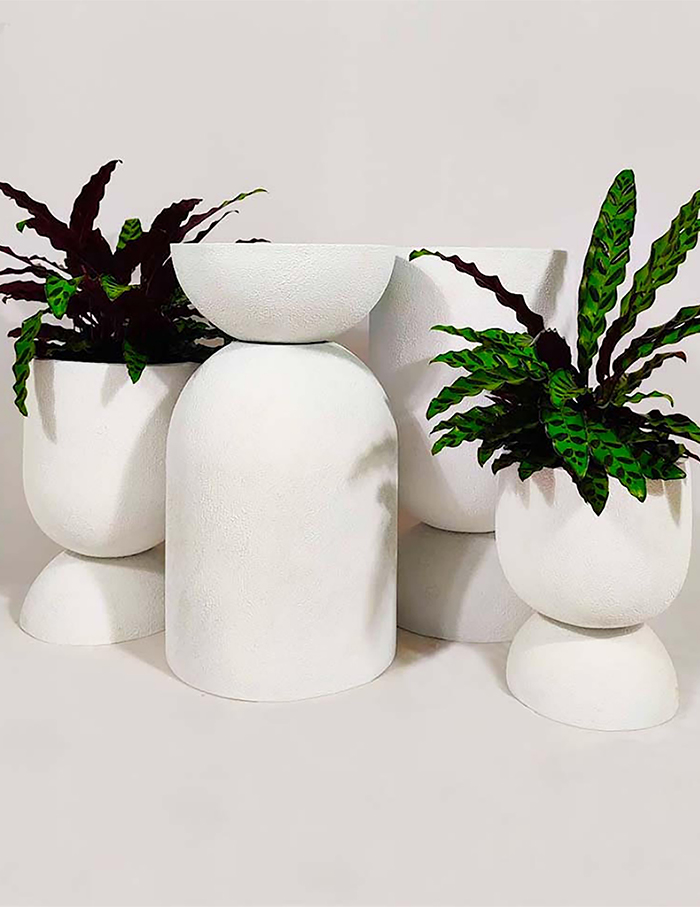 Keep calm and carry yarn
Pet Yarn Chair by Fabindia entwines recycled pet yarn around an iron frame. Perfect for a quiet cup of coffee by the window or simply watch the world go by!
Website: www.fabindia.com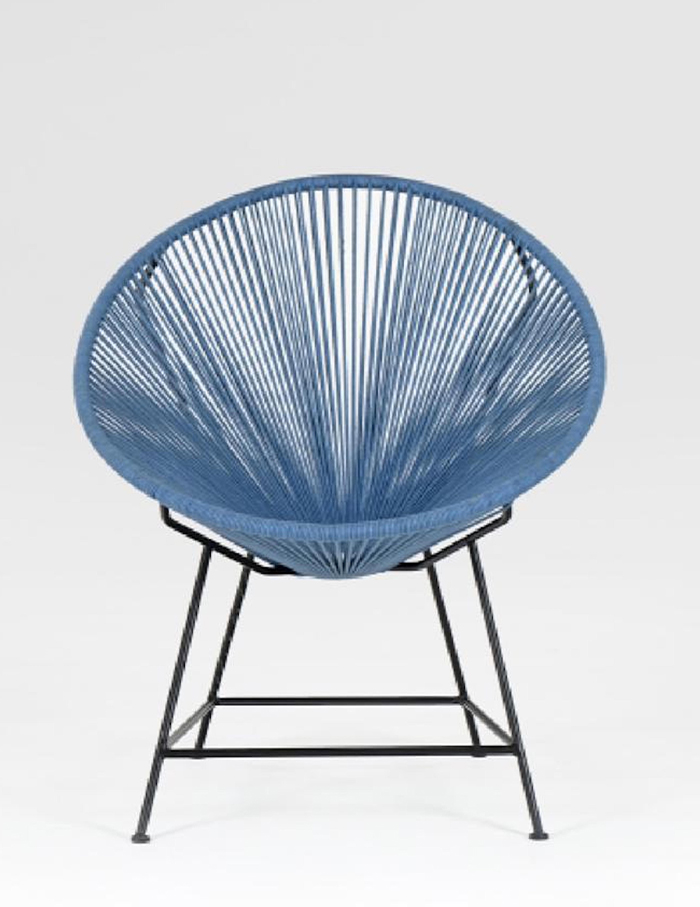 Tile tales
Sicis' Crystal Collection parades a range of striking geometric patterns in pastel shades. Available through Tessera India, the collection is reminiscent of sunny beaches and breezy skies and ideal to add a dash of spring and serenity to spaces.
Website: www.tesseraindia.com; www.sicis.com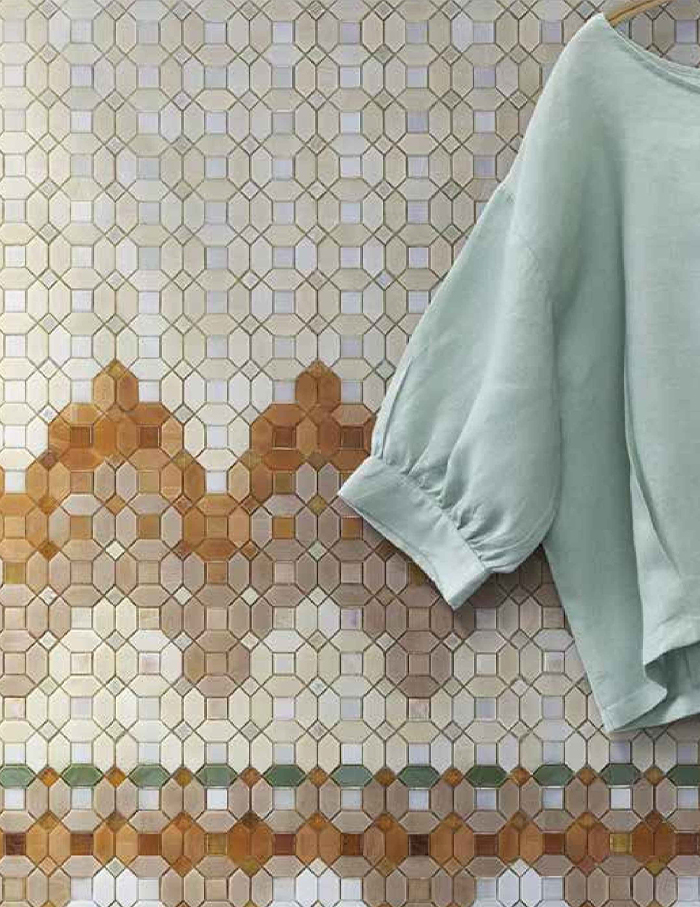 Livin' it up with linen
Comfortably classy and warmly sassy, this Linen Slumber Solid tablecloth by Live Linen screams contemporary chic. Sturdy yet soft, the subtle colours compliment homewares and furnish spaces in a snug hug.
Website: livelinen.com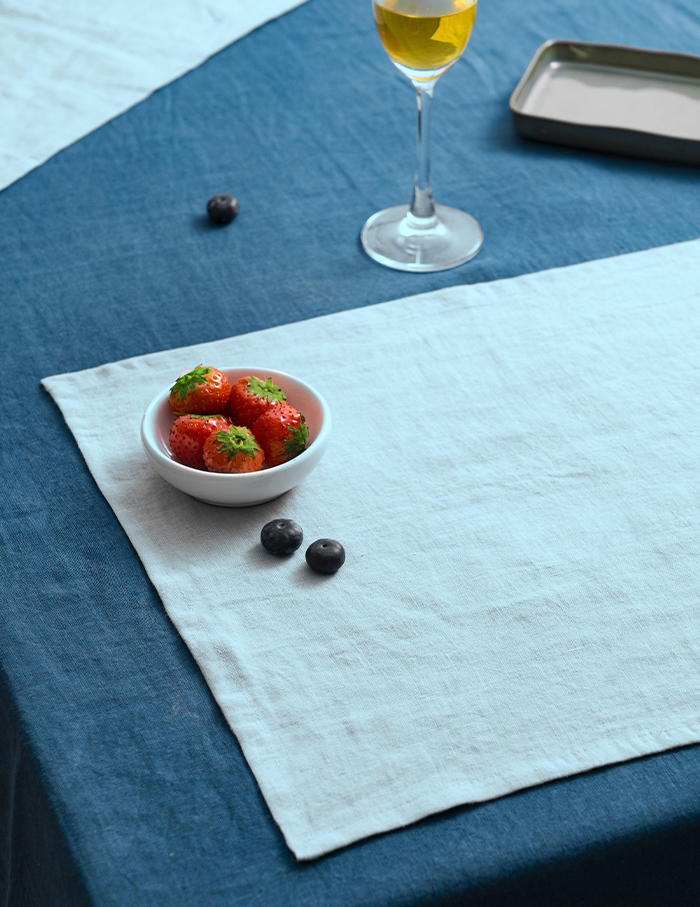 Well plate!
Good Earth warms the cockles of your heart with the romance of alfresco meals and fragrant edibles with its Pomegranates and Roses dinnerware collection in collaboration with English artist Rebecca Campbell.
Website: www.goodearth.in
Ace The Space takes a leaf from history using elements like peacock feathers, lotus flowers and more in its sustainable homeware collection. Drawing from Pichwai paintings of Shrinathji's figurines and stories, the collection evokes nostalgia and pride in equal parts.
Instagram: @acethespace.co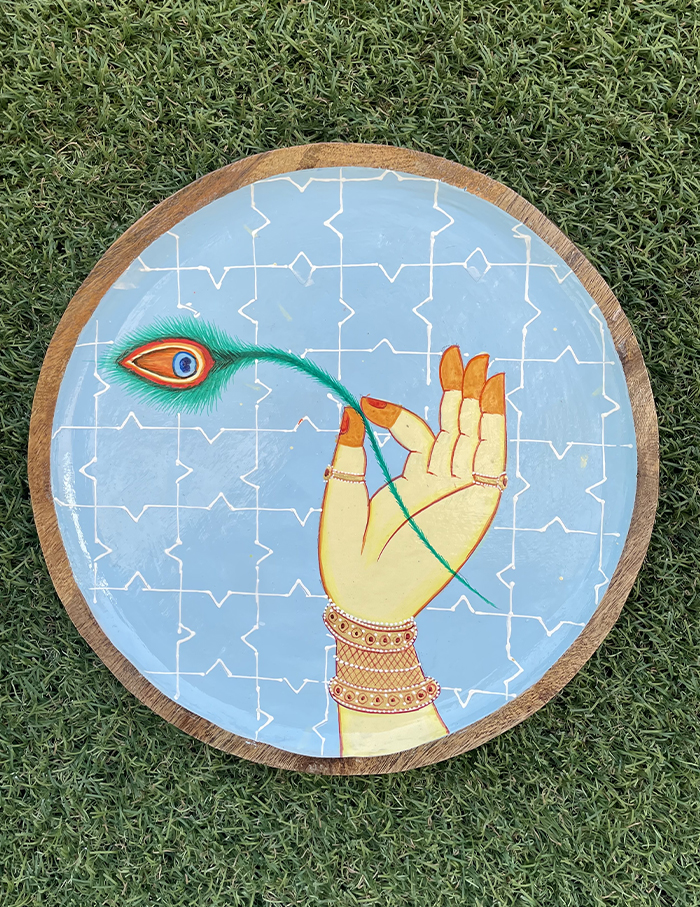 Villeroy & Boch raises a toast to motifs of flowers, leaves and birds in soft colours. If opulence is an attitude, Avarua Crockery is the choice!
Website: www.villeroy-boch.com
Out of the blue
Why bother trying, when the carpet always wins! Soak in the luxury of wool and botanical silk presented by Hands. This Moire Blue carpet from the Urbane collection is hand knotted to unwind in the sea of tranquillity.
Website: www.handscarpets.com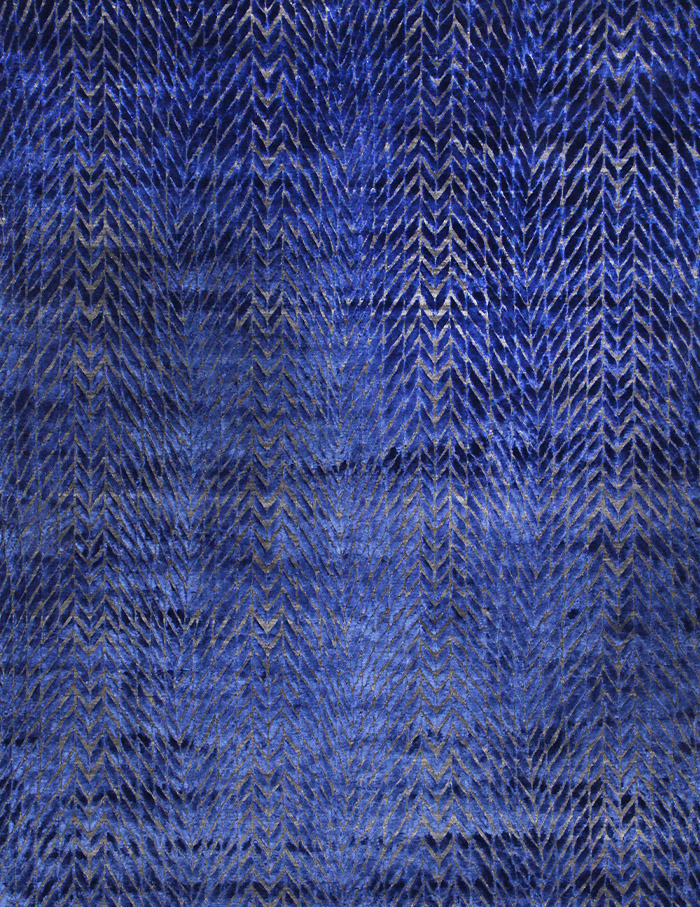 Blooming weed
Crafted by a cluster of artisans from West Bengal, Shola flowers by Baro Design are natural, light and whimsical. The narrative from a dried mangrove weed to a hand carved flower that resembles a thermocol is a chronicle to cherish.
Website: baromarket.in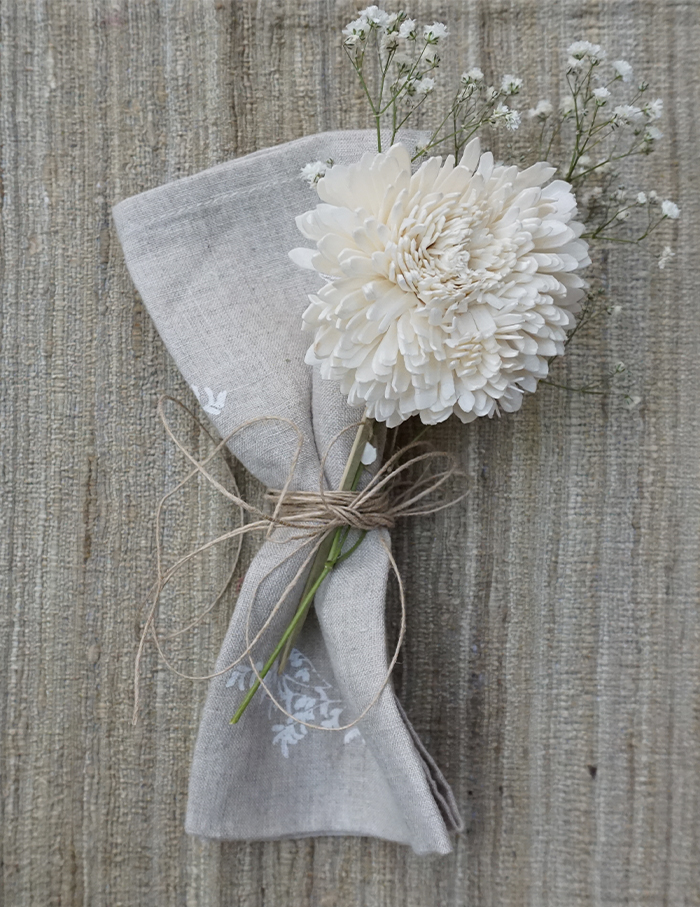 Get access to the latest product designs and trending home decor ELLE DECOR India's February – March 2022 issue…