Design
Essentia Environments reveal their ultimate parameters behind crafting extravagant spaces
AUG 13, 2022
| By Sneha Gandhi
Conversations revolving around the definition of luxurious interiors often take the design world by storm. While scouting for new thoughts in the area, Essentia Environments' innovative guide on 'Luxury Design Ideas' caught our attention. Their philosophy is simple—Opt for an uncluttered and neat environment!
The ideology stems from a rewarding combination of Parisian chic meets Nordic minimalism in one of their latest projects. A bold Nordic aesthetic envelops the space with subtle doses of style. The premier design and build company reveal their recipe behind the soothing palette of minimal yet sumptuous textures, finishes, fabrics and accessories.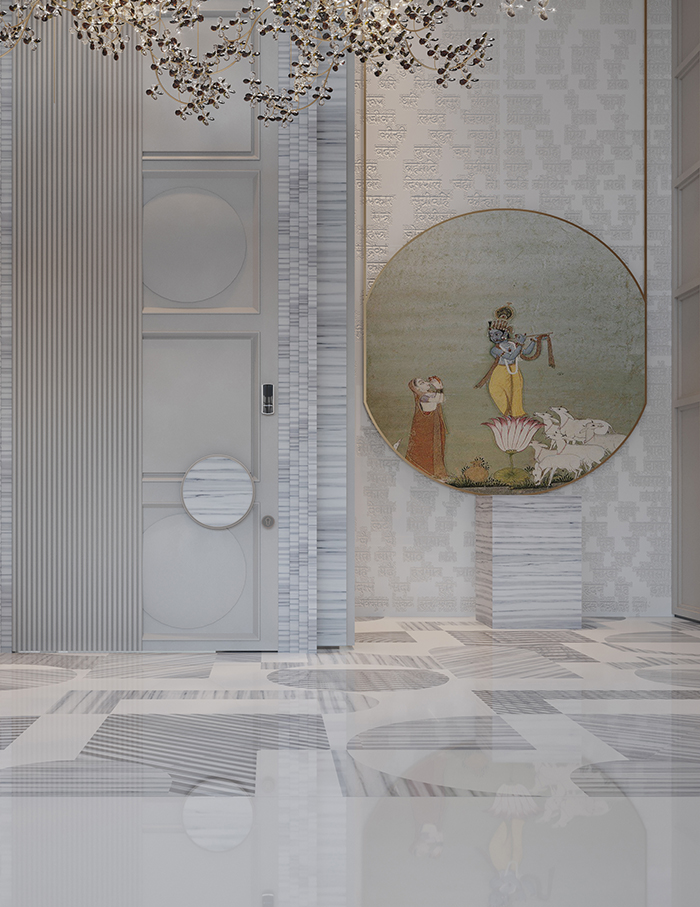 First and foremost on the list is a clutter-free look to bring home an enhanced sense of space. Stripping away a couple of unnecessary layers would reveal the utmost functional elements to be artistically organised. The resulting blend of shapes and styles in perfect harmony would evoke a peaceful elegance to the space.
Balance in a composition is another understated design principle. An easy hack for the same is, to begin with, a neutral base colour. A fluid, muted canvas encourages experimenting with materials, colours, textures, etc., while retaining its essence.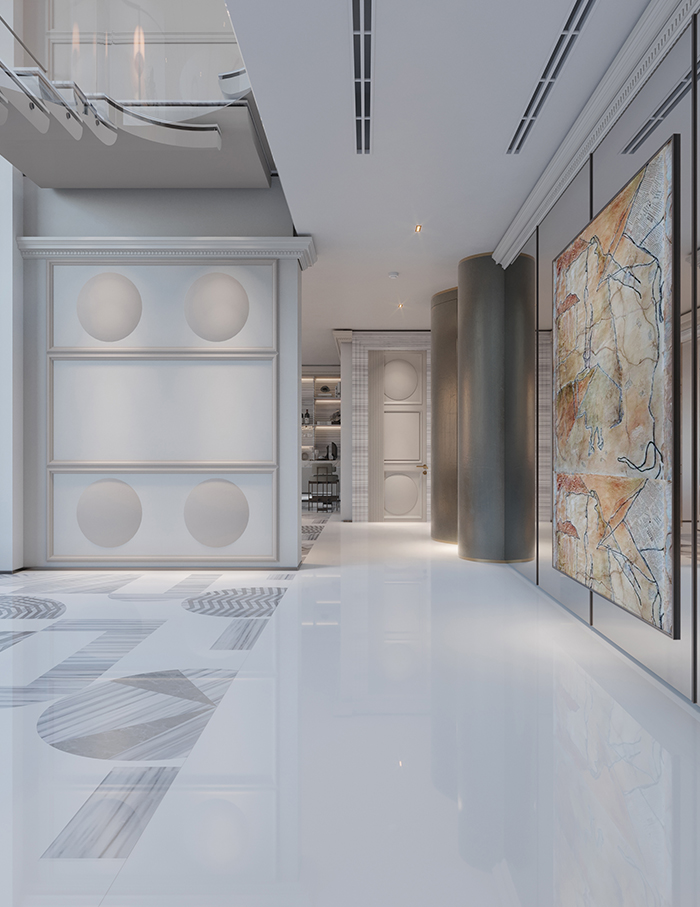 Breezy and spacious is another telling sign of luxury. Accentuating the expansive and luminous aura are thoughtfully placed mirrors and glossy surfaces. Ceiling-to-floor sweeping curtains aid the illusion of a heightened space. 
To avoid a compact feel, chuck chunky furniture. Choosing the right size and fit brings out a surreal beauty and calm. Elaborating on the 'balanced' principle, one could neutralise heavy sofa sets with light accent chairs and delicate coffee tables. This is a good exercise to pair expensive pieces with comparatively economical ones. Handmade and hand-picked accessories with distinctive shapes, colours and textures ooze both charm and drama.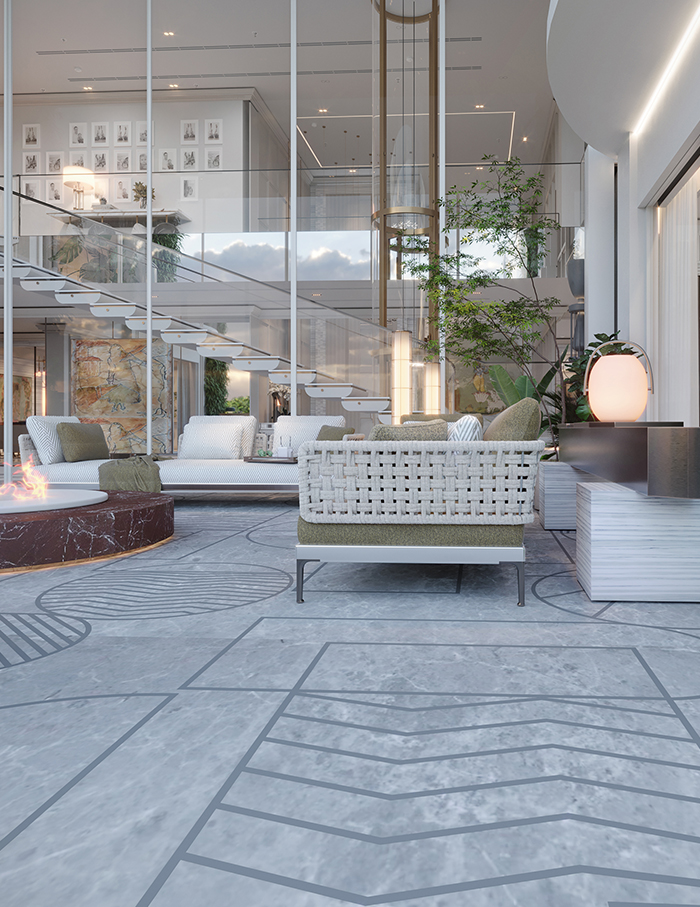 Another quick fix is area rugs—that act as a foreground to creatively compose furniture. Speaking of furniture, metallic finishes and accents exhibit regal opulence. For example, a coffee table with a gold-finished base paired with metallic decor accessories and a stunning wallpaper with hints of gold in the background will be a vision to behold. 
Last but not the least, lights! A must-have, when planned correctly statement lights can make or break a space. An effortless amalgamation of ambient, accent and task lights could elevate and highlight the grandeur of the home.
You may also like: What goes behind constructing meticulous bathrooms and more such tips by Essentia Environments