Bathroom
What goes behind constructing meticulous bathrooms and more such tips by Essentia Environments
JUN 30, 2022
| By Kashish Kaushal
Since bathrooms are no longer just functional places and rather act as rejuvenating spaces, it is important that they look inviting and impart positive vibes. For Essentia Environments, it is essential that the bathroom feels like an organic space rather than a stale and sterile one. Along with natural light, chic lighting, selective furniture pieces, paintings, sculpture, and stylish accessories add to the luxurious ambience of the place.  
"Often, while planning or designing a bathroom, we may concentrate on external factors like the decor and fail to pay attention to plumbing. This could cost you dearly, as plumbing paves the way for how a bathroom functions and looks. So prepare a plumbing checklist and tick it off carefully. Cleverly planned and concealed plumbing will ensure a perfect decor for your bathroom," share founders and interior architects Hardesh and Monica Chawla.
Even if it seems like a lot of effort, it is important to knock off walls and floors to hide various plumbing and waste pipes for a seamless, clutter-free look. Where pipework can't be concealed, you can box it in or use furniture to smartly hide it. Aligning all the pipe work may seem useful, but don't do this at the cost of usability or decor.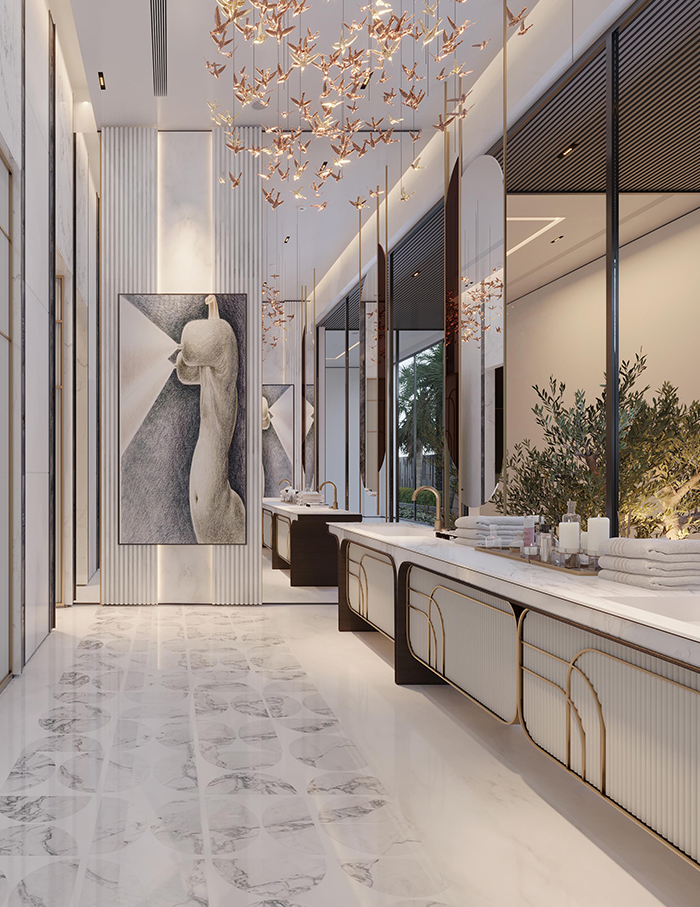 Experiencing high moisture and humidity in the area, a fool-proof electrical system to avoid accidents should be mandatory. Since there are also electrical appliances involved—water heaters, geysers, radiators, exhaust fans, etc, it is essential to take care of wattage issues and align all functions neatly. Also, Essentia Environments use multiple lights to cater to various design and task needs, so multiple switch boards for ease of operating from different parts of the bathroom. At the same time, the appliances and wiring need to stay hidden for creating a beautiful decor. Hence, planning electrical wiring along with plumbing to create a fuss-free appearance is a must.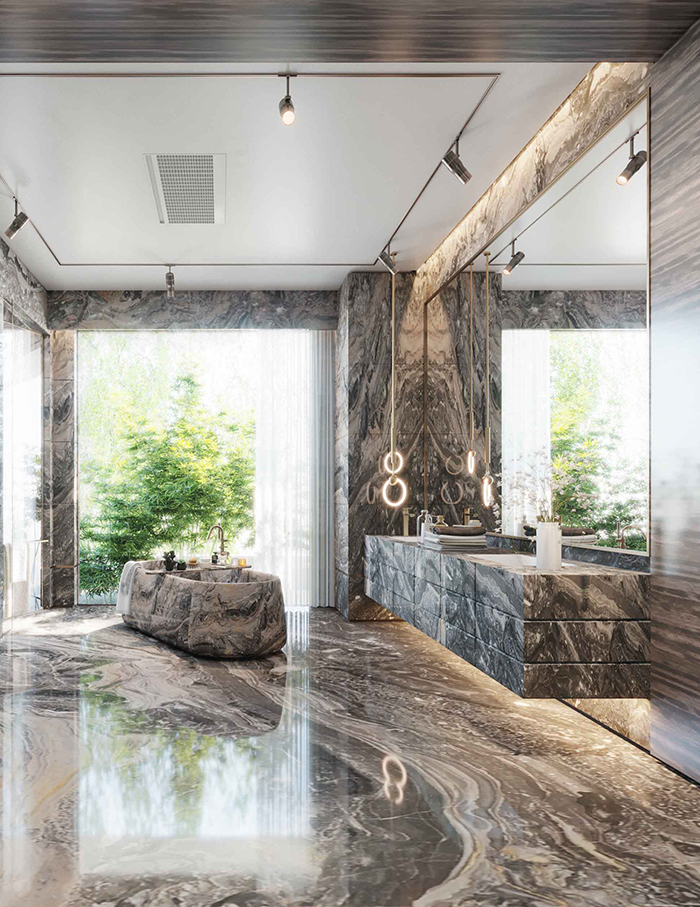 Space should never be seen as a hindrance while designing or transforming bathrooms. However small a bathroom, by using well designed lighting, you can create various moods. Whether you're looking at a luxury bathroom, a spa retreat or a practical bathroom with a few design elements, the lights will decide the ambience and feel of the space.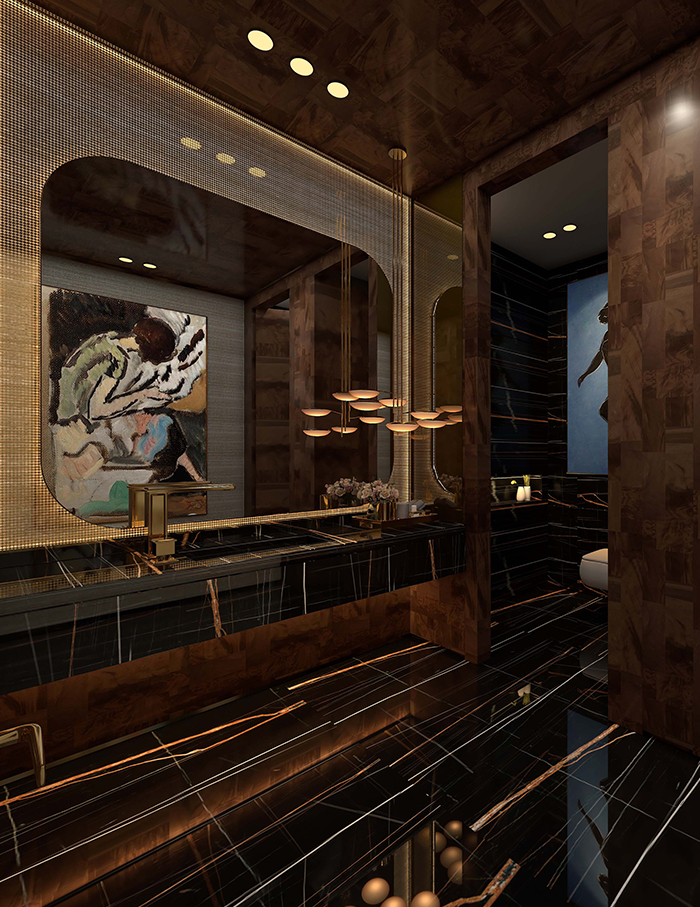 "Create the illusion of a lighter, more spacious bathroom with the addition of large, space-enhancing mirrors. Long and tall mirrors used strategically exaggerate the size and feel of a space. However, opt for a size, shape and style that best suits your bathroom," concludes Hardesh.