Trends
#TrendAlert Equilibrium—strike a balance with perilously perched products that are actually poised and stable
JAN 16, 2021
| By Sonia Dutt and Sakshi Rai
#Equilibrium—Strike a balance with these well proportioned objects to bring a sense of consonance, harmony and wholesomeness into life's daily juggles. Trend and Style Prediction by Sonia Dutt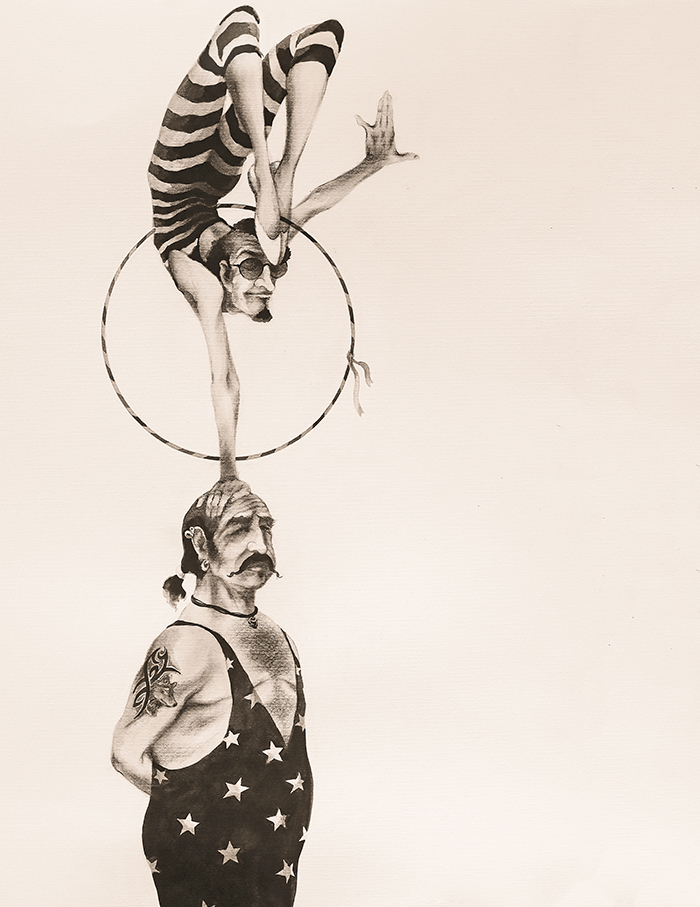 Poland based design studio Pani Jurek's TRN collection (see scroll above) comprises handcrafted, wood-stained and natural wax-coated furniture along with glazed ceramic lighting fixtures. Inspired by Polish artist Jan Tarasin, who was renowned for his signature style of reducing objects to their basic or abstract forms, the practice reverses this process by fashioning simple structures with bold hues, calligraphic forms, exquisite materials and craft techniques that come together like pieces of a puzzle.
Uplift interiors with these surprisingly stable statement pieces, each assembled as a confluence of hybrid materials and volumes
Admire sculptural pieces that emphasise the importance of a steady foundation and gradual growth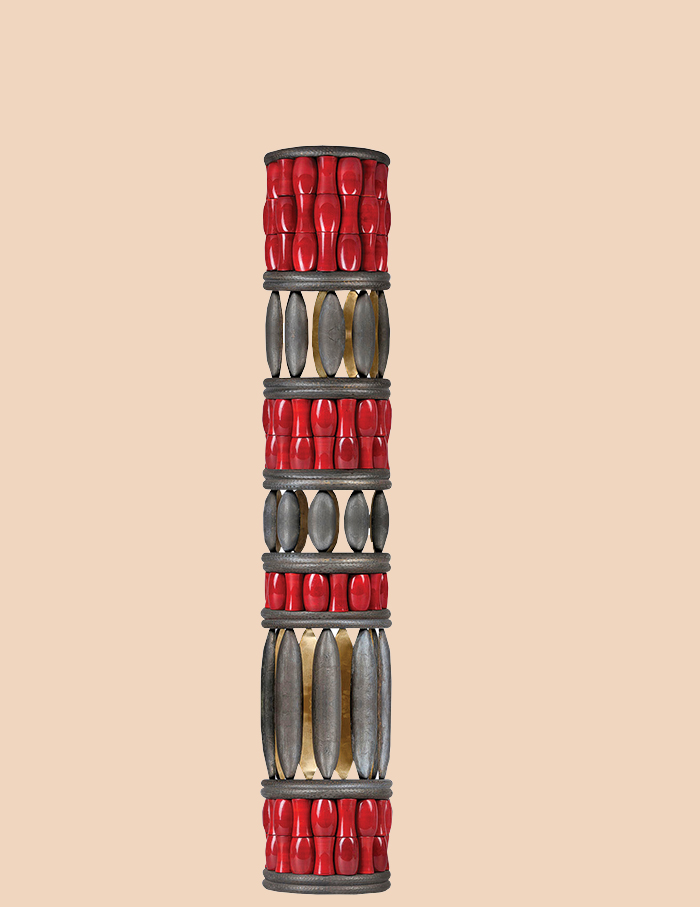 Get enchanted with heterogeneous objects that balance, support and complement each other in deceptively poised visual arrangements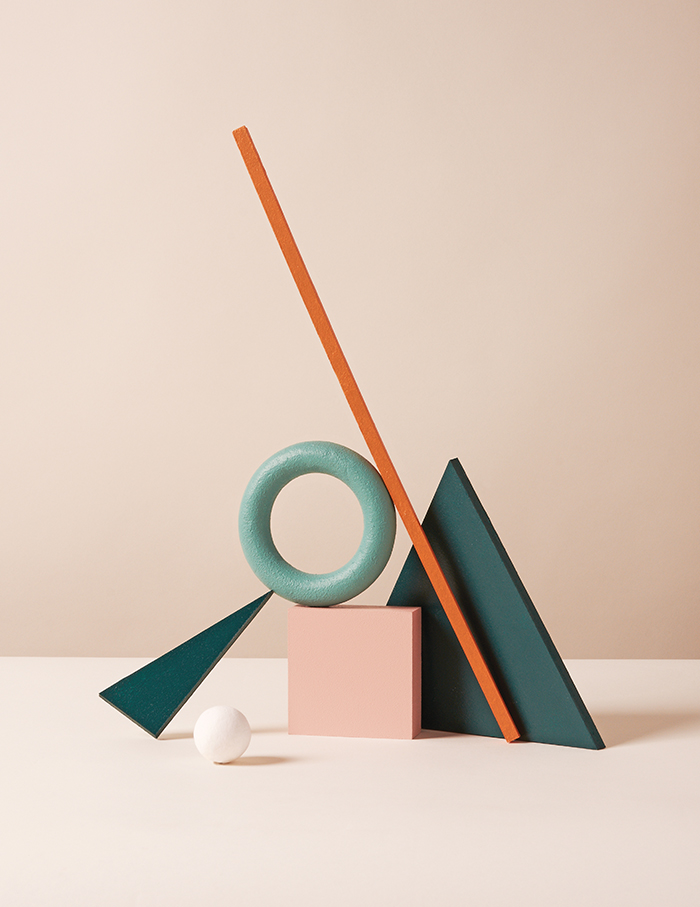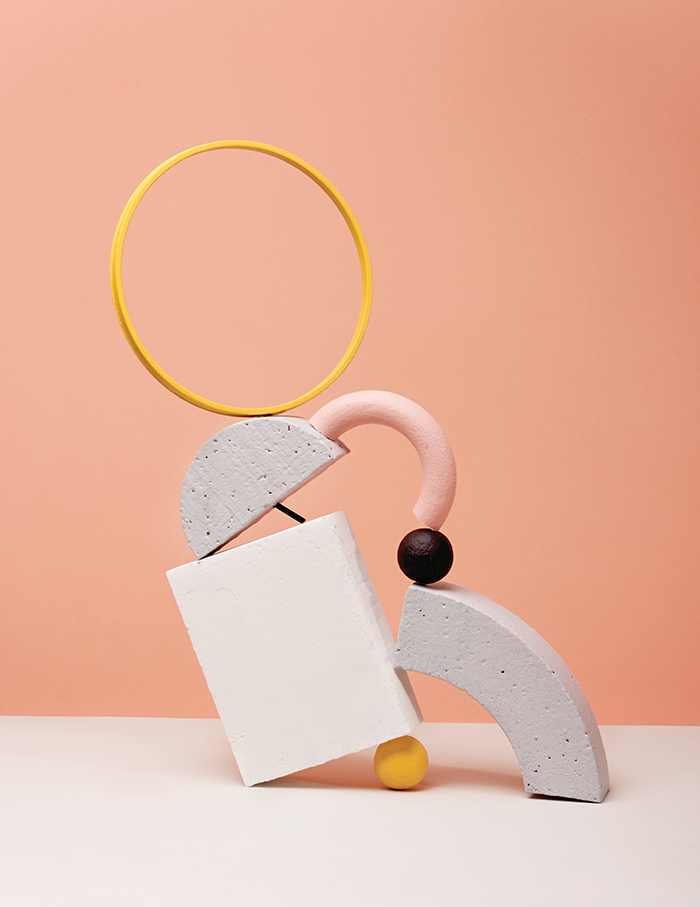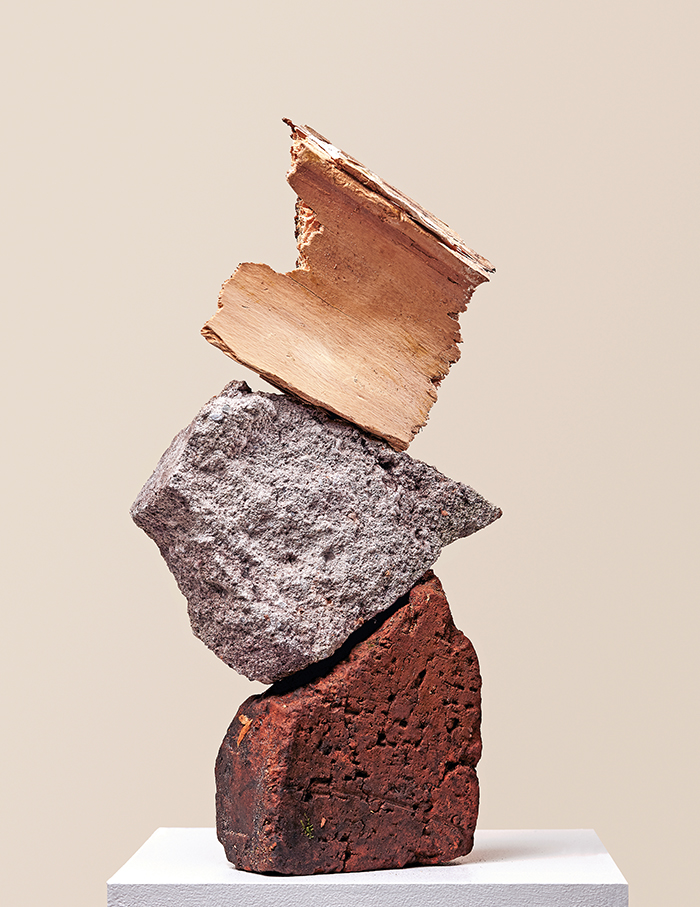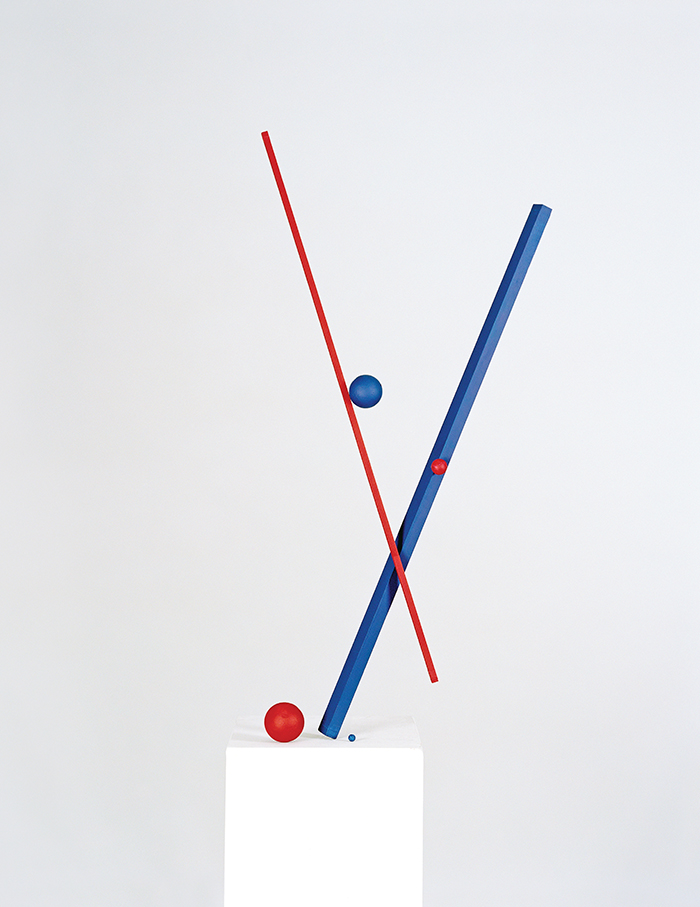 Pure, simplistic forms and contrasting hues characterise these compositions captured by Estonian creative practice Studio Holger Kilumets. Each frame explores the relationships and compatibility of varying geometric shapes, ultimately resembling a delicate and carefully assembled still life form.
Our Dec-Jan issue is on stands now! Click here to subscribe