People
Discussing luxury furniture—5 questions with Amruth Sampige, co-founder of Dash Square on creating a holistic destination for comfortable luxury
SEP 16, 2022
| By Team ELLE DECOR India
Amruth Sampige, the co-founder of Dash Square, has dreamed of making all things luxe accessible to designers and homeowners by presenting them with a plethora of choices.
Dash Square is known to bring the finest names in luxury furniture from around the world to India. From collaborating with some of the most forward-thinking designer brands in the business, it has become a destination for interior designers and homeowners. Owing to their welcoming and warm showroom environment, design enthusiasts can bring to life all the possibilities of interior splendour by indulging in all things opulent.
In a conversation with ELLE DECOR India, Amruth Sampige reveals his full portfolio to connoisseurs of exquisite design and aspirers of lifestyle that want everyday life to be luxe…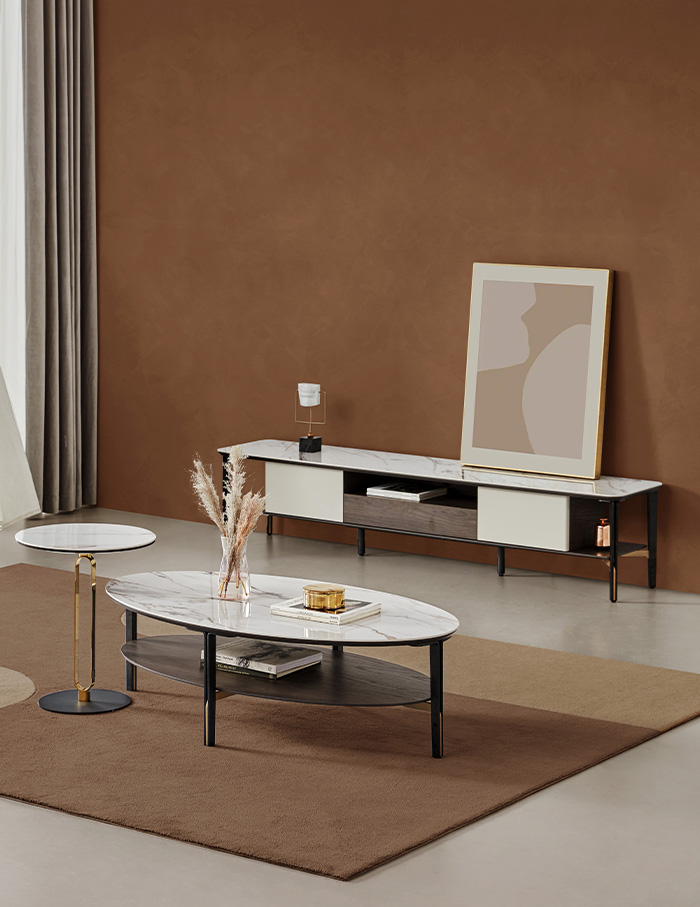 Please share with us your inspiration and initial conversations while coming up with Dash Square?
Our inspiration was simple. We felt the luxury furniture market lacked the choices that were available to customers abroad. Second, we felt most companies focused on one style of product and gave the consumer very few choices. This made shopping very difficult, as consumers had to visit multiple stores to furnish their homes. Our goal was to come up with a one-stop solution for customers and to have as many choices as possible. Like a Square, we wanted to be the meeting point of all the best brands and products in all categories, and the Dash is that missing piece that completes your home. Our logo signifies a piece of furniture moving into your home.
What does affordable luxury truly mean in the modern-day design scenario?
It means everything. Why should luxury be overpriced? We have worked very hard with our supplier to drive down costs. Also, since we import, distribute, and resell, the consumer gets a huge benefit when it comes to price. We are probably the only company that has the same prices across all the cities we operate in.  Also, when we started, most retailers were keeping extremely high margins in this segment. We were the first that kept realistic margins and, in a way, disrupted the market at that time. We were also the first luxury brand to display our prices on the products, making things more transparent.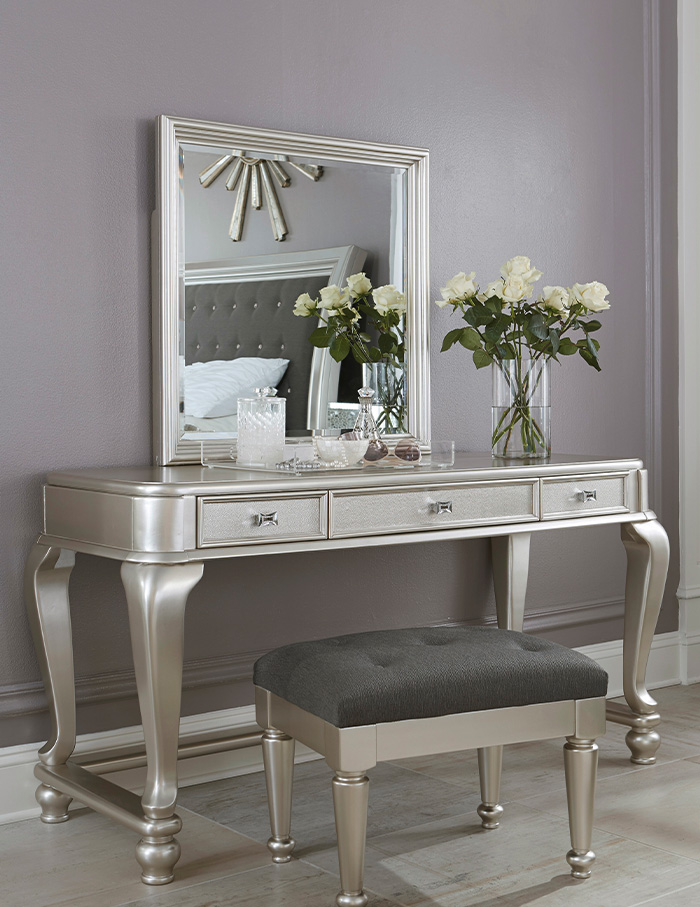 How do you plan to extend a one-of-a-kind shopping experience with this launch? What can people expect from brands like Natuzzi, Ashley Furniture and KUKA HOME?
The successful launch and the positive feedback we have got from all corners have encouraged us to expand to cities we are not present in. The response to the new format stores has been very good. We are working very closely with the brands. We are in the process of developing India-specific products with some of them. We are also in talks with many of them to set up manufacturing in India. This will be a big boost to the end customer as this will drive down prices as well as delivery time for orders.
Natuzzi personifies the Italian eye for beauty, while Kuka Home celebrates its Asian heritage and prides itself on its design prowess. What are your thoughts on the Indian consumer profile and mindset shift in current times? Is the inclination more towards modern or traditional designs?
It's very hard to define what the Indian customers want. Today, most of our customers are well travelled. A lot of the choices are based on that. Someone who has stayed a few years in the US will definitely go for Ashley. They enjoy the oversized furniture and also the traditional American look that you see in US sitcoms and shows. However, customers who visit us with architects or interior designers are more inclined towards Natuzzi, Kuka, or similar styles, which they would have experienced on their trips to Milan. Of late, we are seeing many customers mix and match styles across the multiple brands we represent.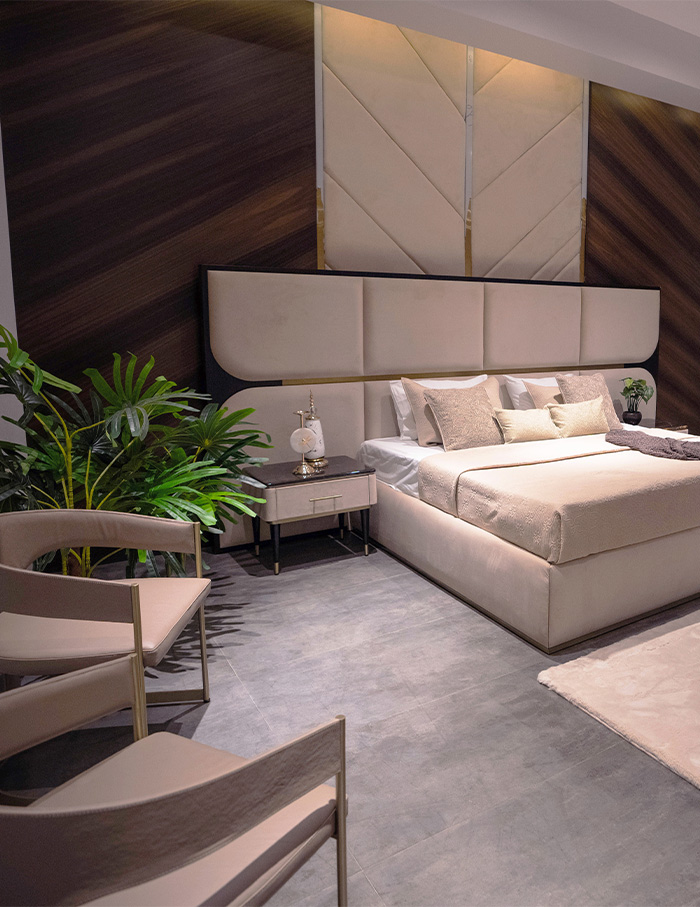 Can we expect to see other international brands associated with Dash Square in the near future? What's next in store for you?
We are currently in talks with a few more brands to add to our portfolio. We will be announcing these tie-ups shortly.  In terms of what's next for us, we are eager to add our stores in more cities across India and grow them in a similar manner to Bangalore and Hyderabad. We are also investing a lot in technology, and hopefully next year we will see new innovations on that front. We also want to use our stores for events and charities. We are also in talks with NGOs about furniture donations from customers who want to exchange their old products. Dash Square will refurbish these products and handle logistics of these products at their cost.
You may also like: 5 Questions with Piero Lissoni of Lissoni & Partners on the brewing together of culture, literature, art and architecture