Lifestyle
Date with desserts — Bookmark from our 10 luscious chocolate picks
JUL 7, 2022
| By Pratishtha Rana
Here's a PSA—Let us all tell calories to take a long nap today, because it is World Chocolate Day! If you're a chocolate and an even big dessert buff who loves to deep dive and freely experiment with a huge variety of chocolates, then this curated edit of the finest, oh-so-luscious chocolates desserts in Mumbai and india is for you. 
Keep scrolling, taste it through your sight first and go on to add it to the cart the very next second!
ARTISANTE
A rich blend of long floral and fruity notes that linger with a zesty smokey bitterness and a dash of black Volcanic Salt, Dominican appeals with a strong Cocoa character, while the Tiramisu is an intense toffee-forward flavour added with a strong espresso shot wrapped in caramelised white chocolate with a dusting of cocoa powder. 
Then there's Purple Haze, nothing short of a fruity spell cast with a burst of berries and fresh citric notes of ruby chocolate.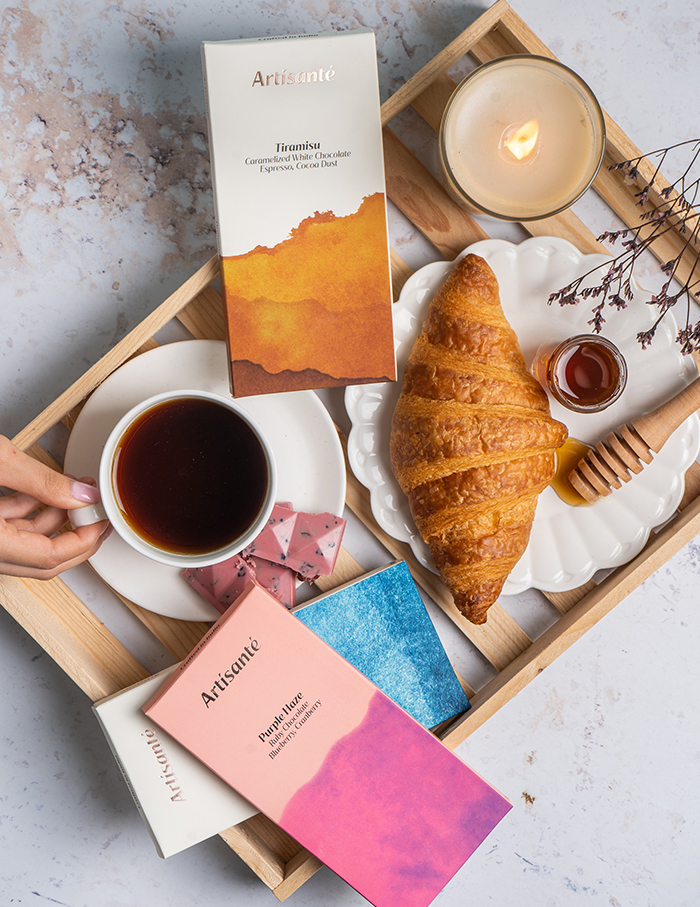 BASTIAN
All you need is a bite of the Signature Dark Chocolate Bastian cake layered with nuts, chocolate, cream and crumbled crust. One scoop makes everything S'more fun!
BLANCHETTE
Brioche Doughnuts are the visual representations of oozing happiness. Smothered with powdered sugar and filled with chocolate ganache, the heart simply wants more…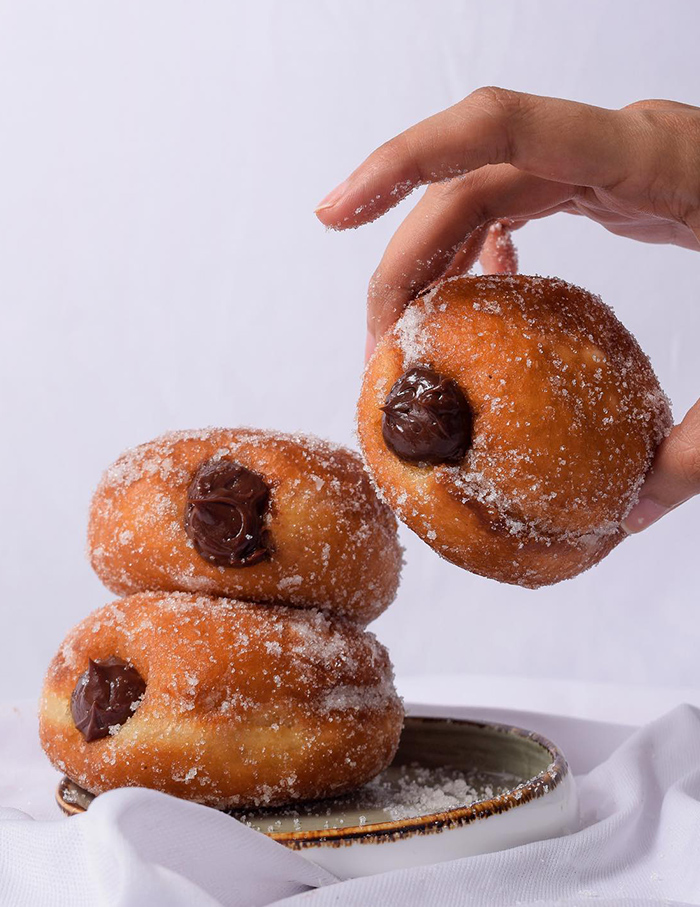 BOMBAY SWEET SHOP
Mithai or chocolate? It's a tough call that you don't have to make anymore. Dunked in molten chocolate, the Indie Chocolate Bar is layered with fluffy coconut, crunchy patissa, chewy caramel and chunky chocolate. What a whimsical world!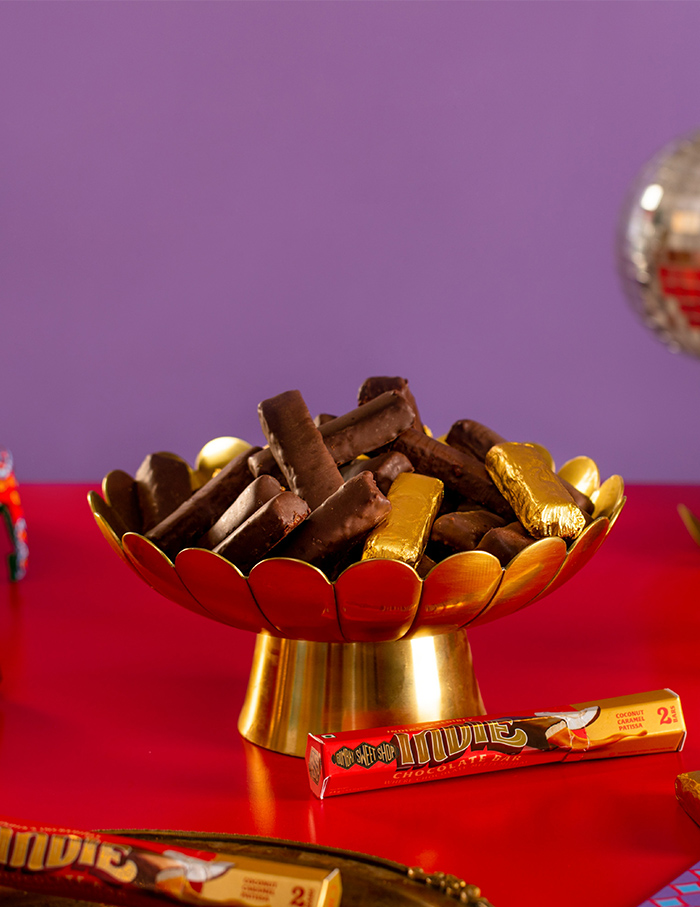 LA FOLIE
A love story of reverence and discovery, the Cacao Origins premium dark chocolate thins offer sublime spices, woody and nutty flavours with delicate aromas and floral hints. Talk of divine nuances!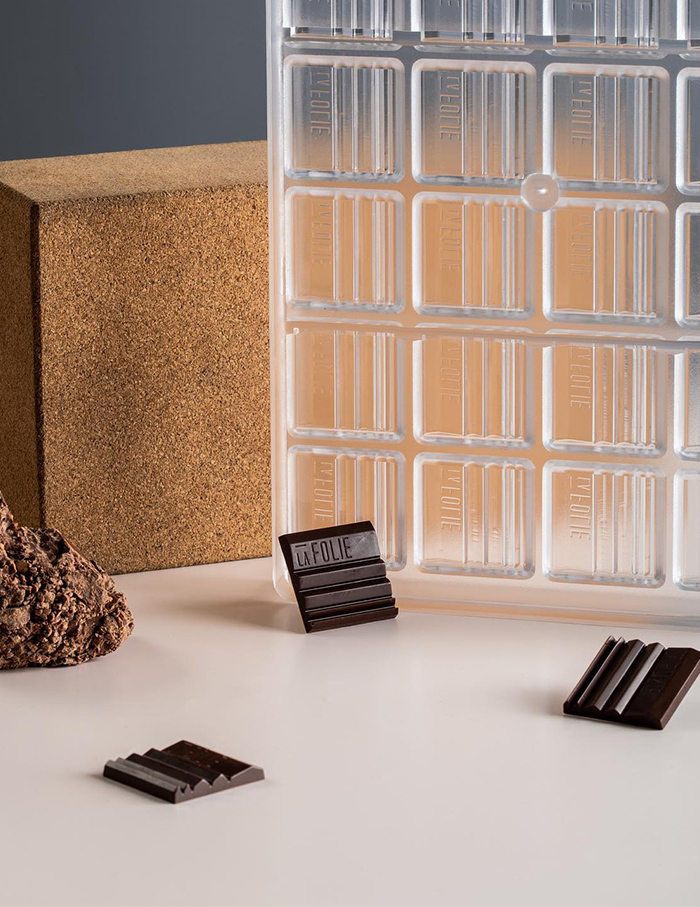 NEUMA
Elevating to soulful decadence, the comfortingly appetising chocolate cheesecake is a hot mixture we cannot handle!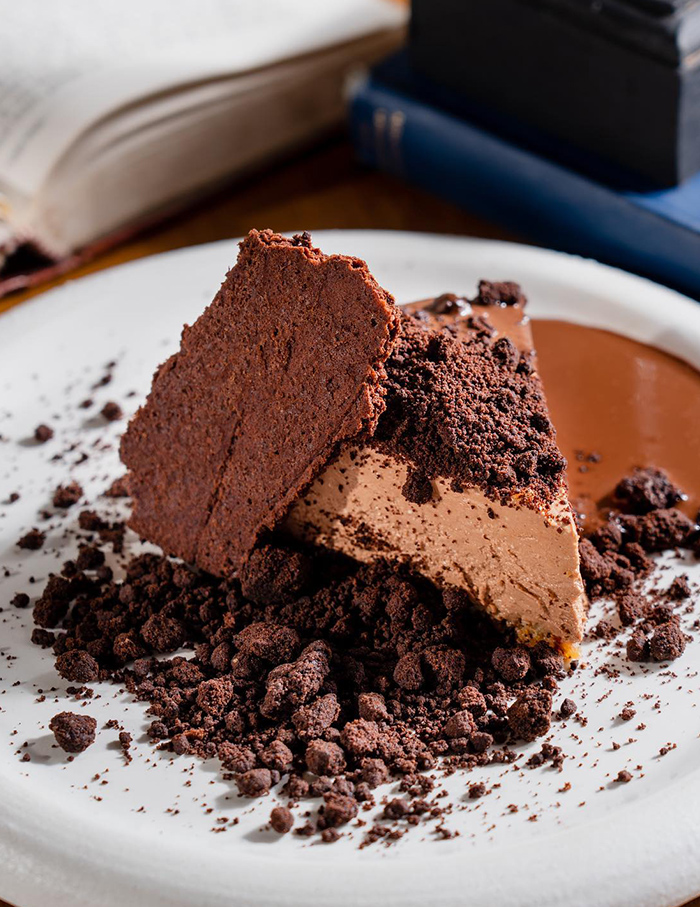 SASSY TEASPOON
Trust Sassy Teaspoon to offer you sinfully scrumptious chocolate and Hazelnut macarons. We challenge you to eat just one.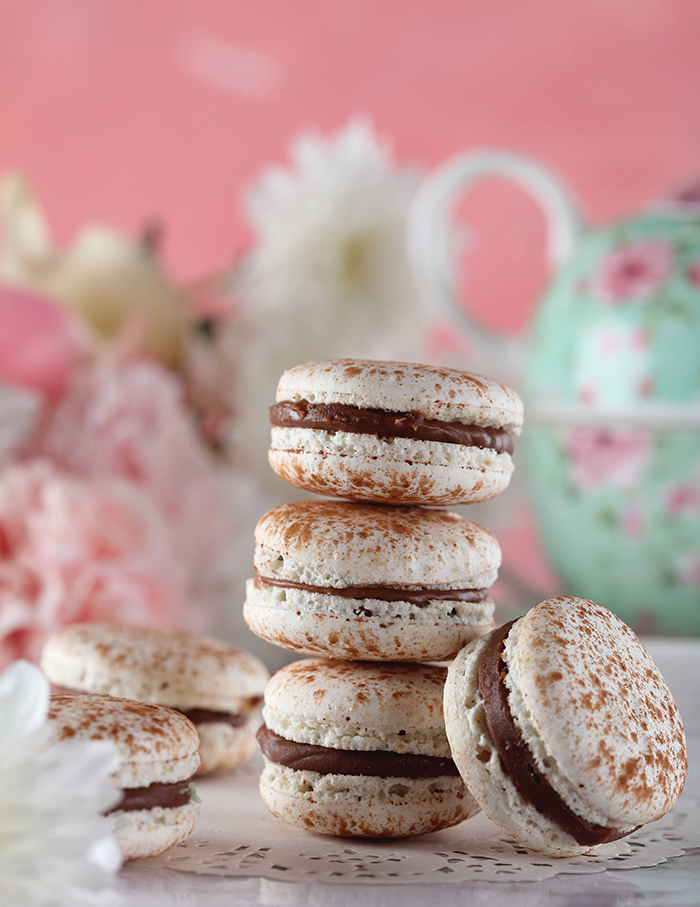 THE BREAD BAR
Indulge in the luscious layers of rich cocoa with the fine blend of premium range chocolate and caramel painstakingly perfected in this Chocolate Nougat.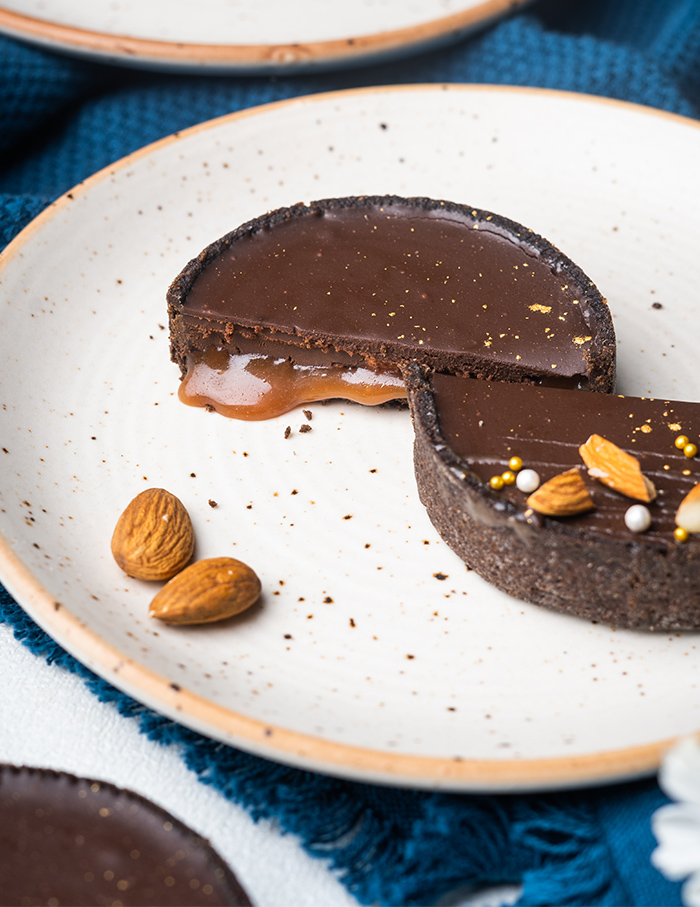 YAUATCHA
Speaking of indulging in guilty pleasures, The Chocolate Pebble ice cream is a melt-in-the-mouth meal in itself! Taking desserts a notch higher and churning them into ice creams, is definitely fantasy fulfilled.
ZINQUE
Gateau au Chocolat cakes are a childhood dream come true! Made with the finest couverture chocolate and topped with salted caramel, walnut and hazelnuts, the loaded cakes are available in vegan, gluten-free varieties with jaggery to satisfy some serious sugar cravings.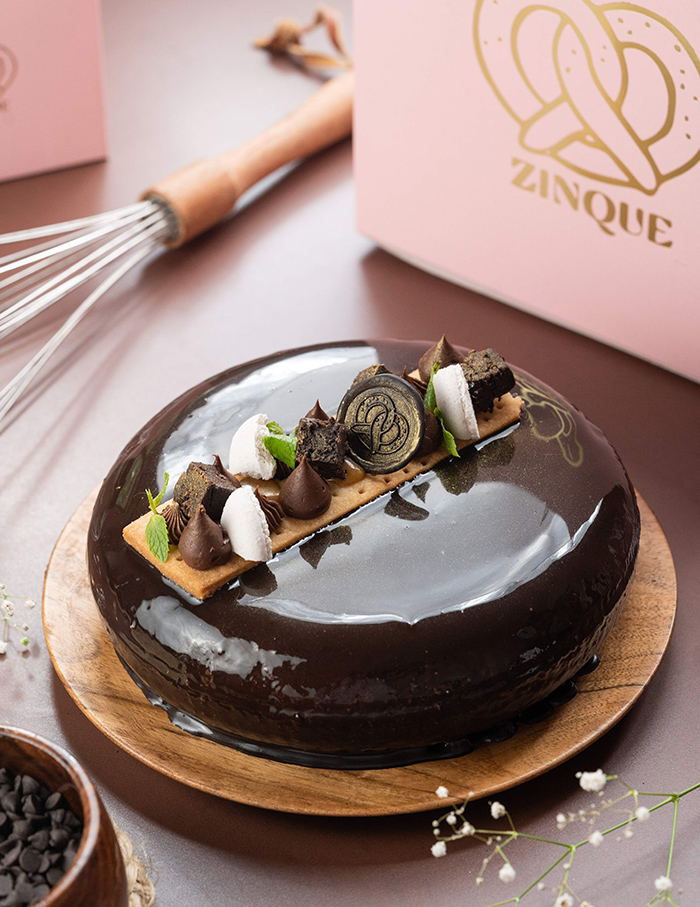 You may also like: Here's a colour bombed edit of the best artisanal mithais in India to binge on!