Food
Ho ho holiday season— Christmas special menu arrives at these 7 finest restaurants in Mumbai
DEC 25, 2021
| By Pratishtha Rana
As the melodies of the arrival of Christmas and New Year begin to flood the air and we wrap up with our work schedules, impromptu plans to indulge in some mulled wine and festive food spread take centre stage. After all, what's a holiday season without a table full of delectable Christmas special menu and joyful conversations with family and friends? 
Scroll down to discover the finest restaurants in and around Mumbai hosting festive-themed menus to set the culinary bar high for Christmas and New Year's.
Bastian Worli and Bandra
Begin your New Year's right with a hearty brunch at Bastian's two outposts in Mumbai, Bandra and Worli. Bastian's special brunch menu will have a la carte along with a scrumptious dessert buffet and refreshing cocktails. You can sip on holiday special cocktails like Egg Nog and Mulled Wine amongst other varieties.
The New Year Brunch will be hosted on 1st January and 2nd January, from 12 noon to 4 PM. For reservations call 8419965953 or 7208656074.
Hakkasan
Hakkasan wants you to make the most of the holiday season with its special Duck and Caviar menu. On the lines of its Cantonese traditions, Hakkasan brings a platter full of flavourful recipes of crispy duck roll, crispy duck salad, stir-fried duck with black bean sauce and a fine accompaniment, Osetra caviar, alongside the rich assortment of the malts, cognac and Armagnac 
The Duck and Caviar menu is ongoing until 31st December 2021 from 2 PM to 4 PM and 7 PM to 11.30 PM. For reservations, call 83558 77777.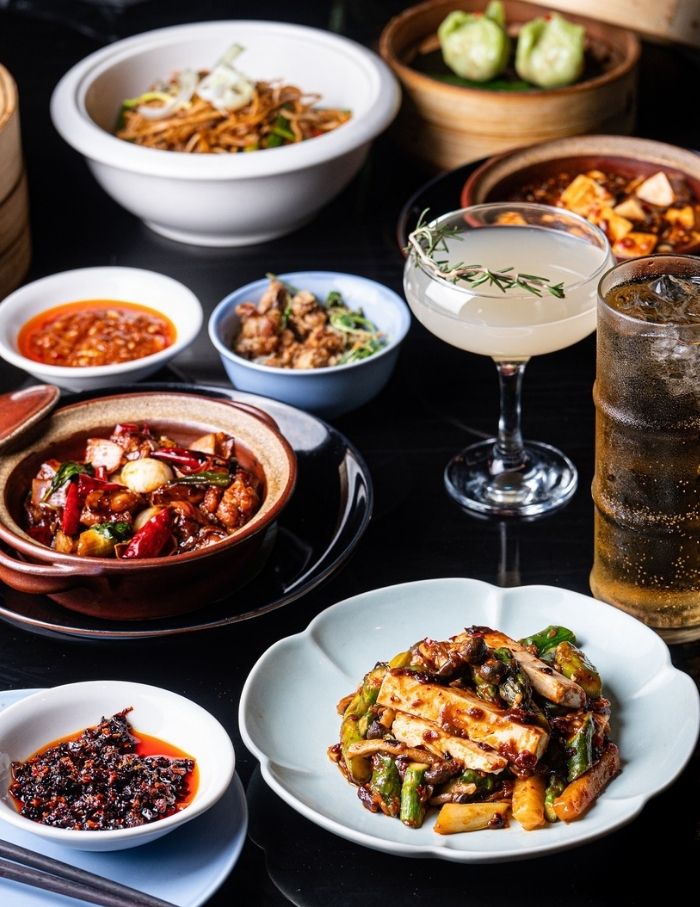 Nara Thai
Bringing the culinary magic of the coastlines of Thailand to Mumbai is Nara Thai's special menu called 'Coastal Celebration'. Treat your taste buds with a wide selection of Thai recipes, including Tom Kha, a spicy coconut soup with galangal, vermicelli noodles and prawns, Crispy Squid Rings, Crab in Pepper Garlic and a tangy Thai Mango Curry with River Prawns.
Ongoing until 31st December 2021, the menu will be served in Nara Thai BKC and Colaba. For reservations, call 83558 78888.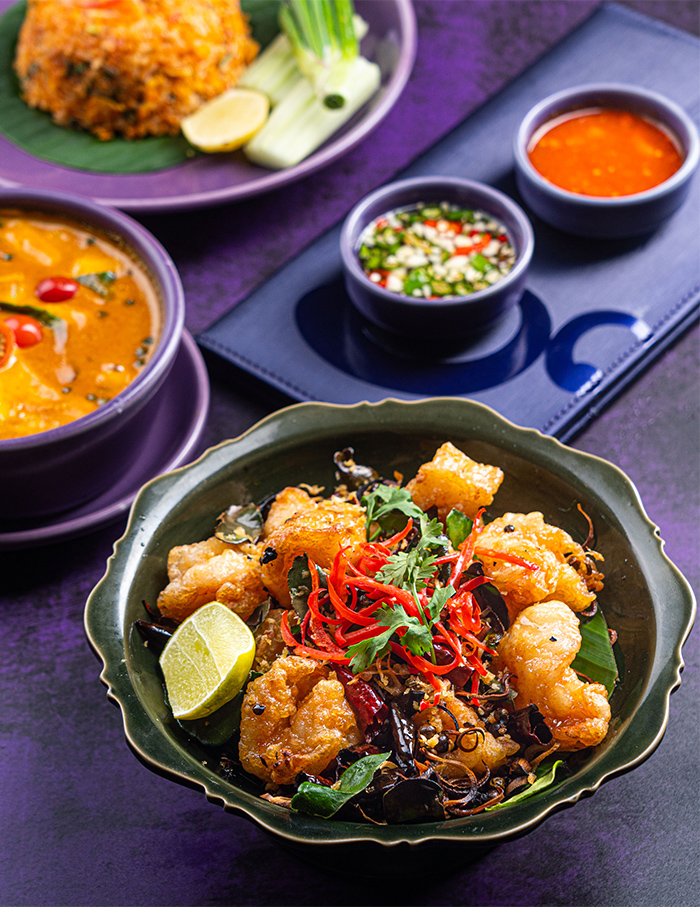 Saltt Karjat
Step into the Christmas weekend through the doors of Saltt Karjat where the conversation goes beyond just food. Expect to savour French Onion Soup with Port Wine, Greek Quinoa and Mock Duck Tart and Honey Bourbon Roast Chicken. Of course, the meal isn't complete without the Christmas Pudding with rum sauce and berries and Apple Strudel with rum, raisins, apple, cake crumbs and crème anglaise.
When the tummy is full but the heart isn't, go on and shop for some vintage wines, Cococart chocolates and visit the Vintage Car Area at the Oleander farms. The Christmas special menu is ongoing until 25th December till 12 am. Call 9967725518 for reservations.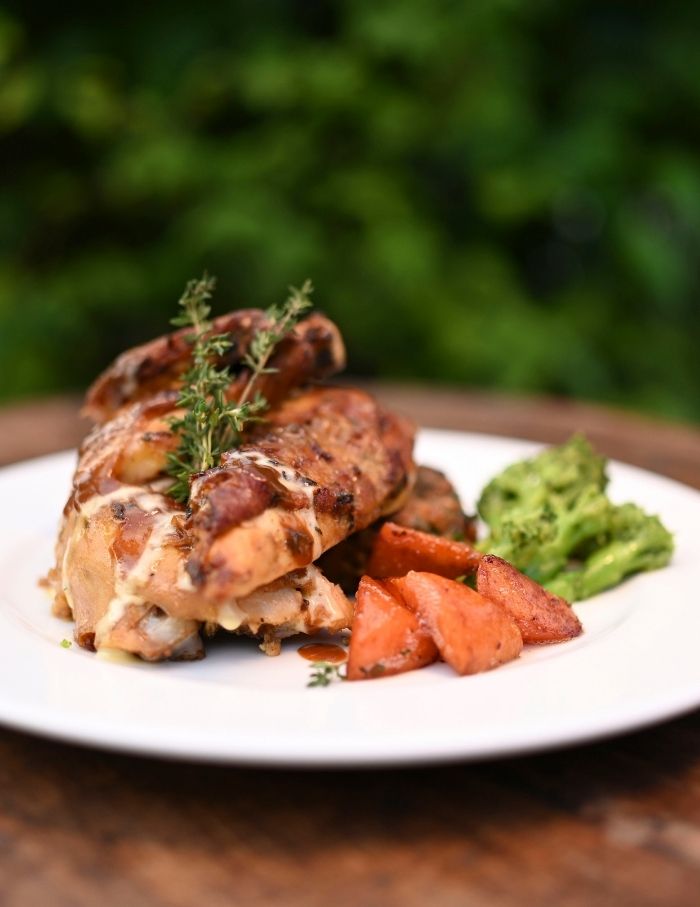 Sorrentina by Foodhall
Sorrentina, the all day dining by Foodhall brings a special 21-day long holiday menu, Buon Natale. Plating up dishes such as hearty risottos, warming small plates, handmade pasta like Caprese Tortelli, signature Neapolitan pizzas, and glasses, carafes brimming with holiday cocktails. 
Ongoing until 31st December 2021, you can also take the festive spread home that Sorrentina calls Boozy Tiramisu, a Kahlua-spiked take on their classic Tiramisu, Mulled Wine kit in collaboration with KC Roasters and pre-bottled Christmas cocktails available for takeaway from the restaurant.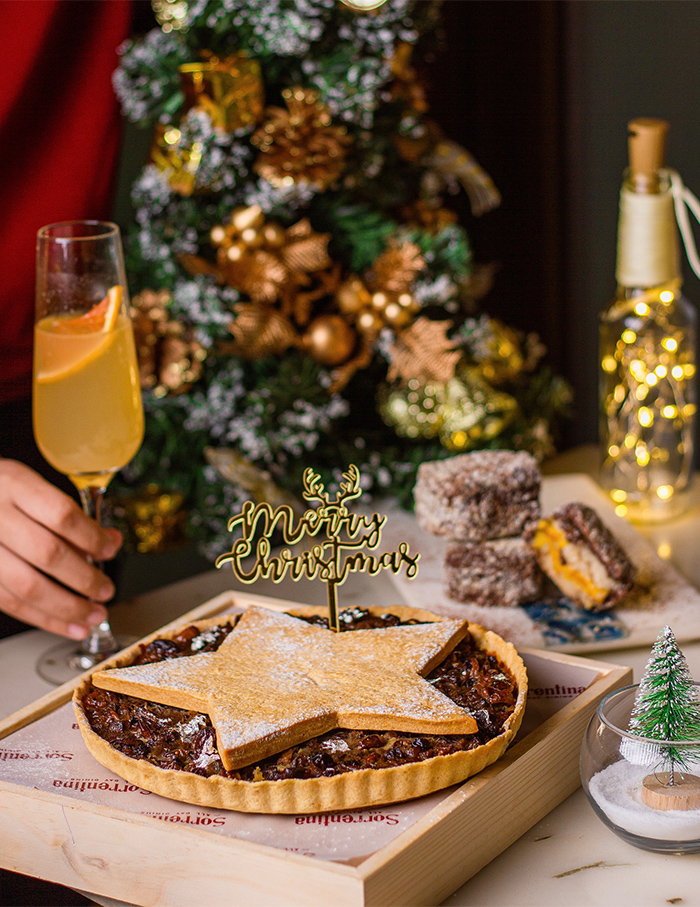 Souffle S'il Vous Plait
Souffle S'il Vous Plait has an all-new winter cocktail menu and it wants you to come, grab your favourite for a round of a drink or two! Sip on some fancy mulled wine, mulled wine sangria, the white Christmas with Baliey's Liqueur with nutmeg and eggnog, The Zesty Christmas with vodka, lime, demerara and grapefruit juice and Winter is Here with vodka and honey.
The menu will be served until 31st December 2021.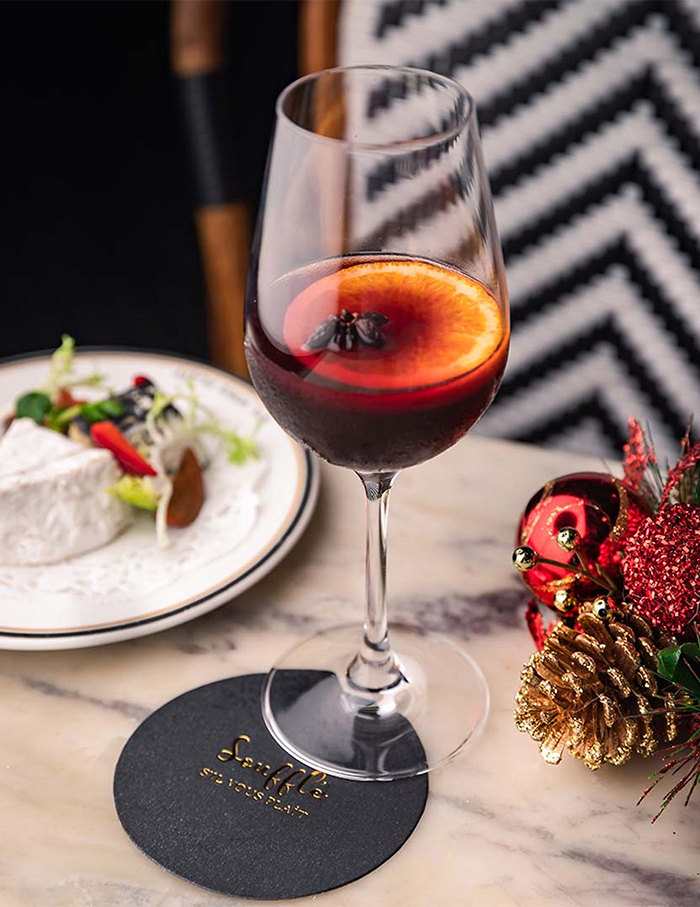 Yauatcha
In time for Christmas and New Year's, Yauatcha curates a festive, anniversary menu to mark KA Hospitality's decade long journey. The ten new recipes include mouth-melting dumplings with truffle, yam, mock meat and prawns, wok-tossed specials to traditional rice and noodles with a contemporary spin. A toast to Christmas is their exciting cocktail menu, including sticky date martini, eggnog espresso martini, apple cinnamon highball and ginger rum sour.
Ongoing until mid-January, 2022, the menu is served at Yauatcha, BKC. For reservations, call 9222222800.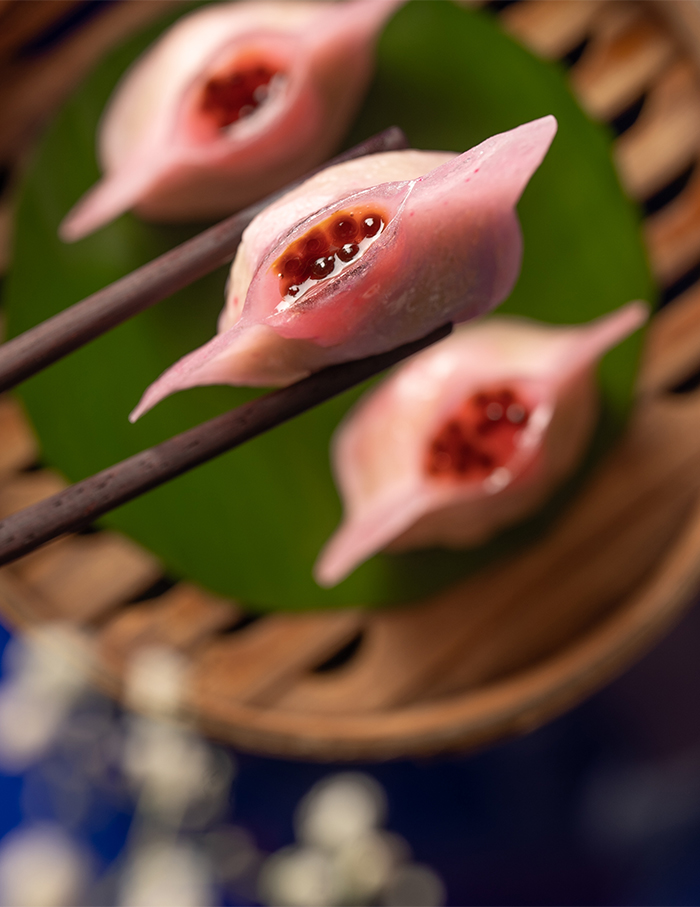 In light of the fresh restrictions imposed by the Maharashtra government to curb the rise of Covid cases, the restaurants and F&B outlets in Mumbai will be allowed to operate at their usual timings but with a 50 percent capacity and adequate social distancing. As a responsible citizen, be sure to adhere to the safety norms and mask up at all times while you ring in the New Year's!
If this selection of Christmas special menu made you feel the holiday vibes, do check out ED's curated striking table decor collections