Lifestyle
Bring design definition to your ceilings with tailor made fans from Windmill Fans
AUG 9, 2021
| By Sharayu Shinde
Challenging the traditional notion that ceiling fans are a mere unpleasant functional element, they have evolved into design elements that elevate interior styles. Windmill Fans' skillfully crafted range caters to utility and aesthetics. Customisations further enhance the experience and can be implemented according to the style and finish of the space and fan's features —types of blades, flush mounted or suspended.
The Indian manufacturer and exporter of designer fans, has been offering complete customisation of fans to suit all interior needs for over twenty years. A staple for interior designers who meticulously perfect their projects, windmill fans feature in a multitude of widely acclaimed and award-winning projects.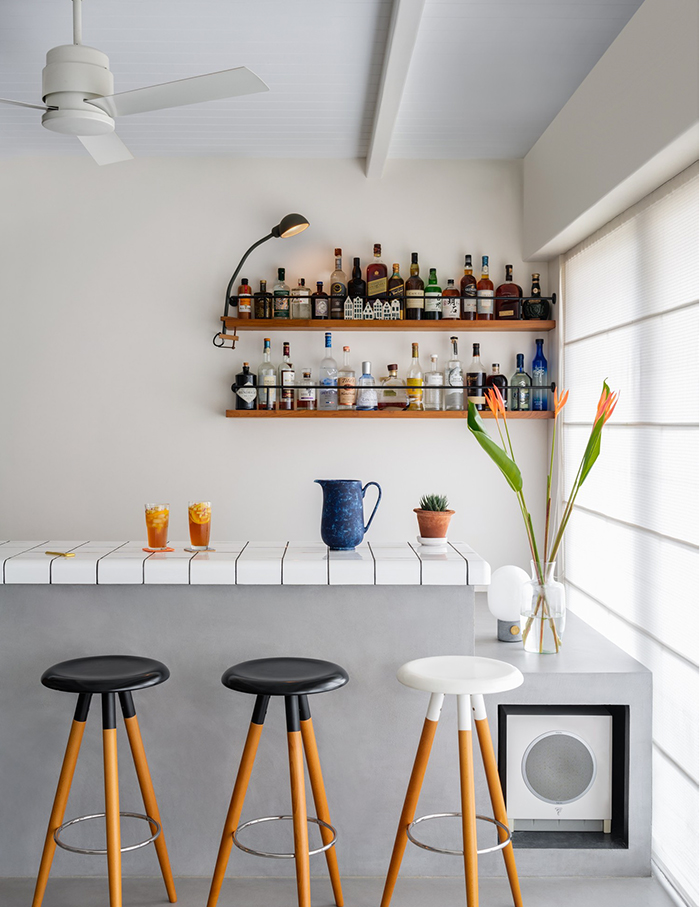 While ceiling fans are typically made of metal, wood or glass, it's important to select a fan that suits your specific requirements. Windmill fans are customised with the finest, ethically sourced Indian wood. Tailored teak carved blades adorn rustic and traditional spaces alike. Lighter woods like beech and birch compliment contemporary palettes. Windmill Fans' dedicated team of skilled artisans and carpenters honour all requests and craft some of the most bespoke masterpieces.
Influenced by years of design trends, fan styling can range from traditional and classics to contemporary and minimalist. A confluence of styles from different eras and designs also makes its way into the world of interiors. While some styles stand the test of time and become timeless masterpieces, some rejoice in being the stars of fleeting trends. Windmill Fans has multiple such designs which blend well with most schools of design.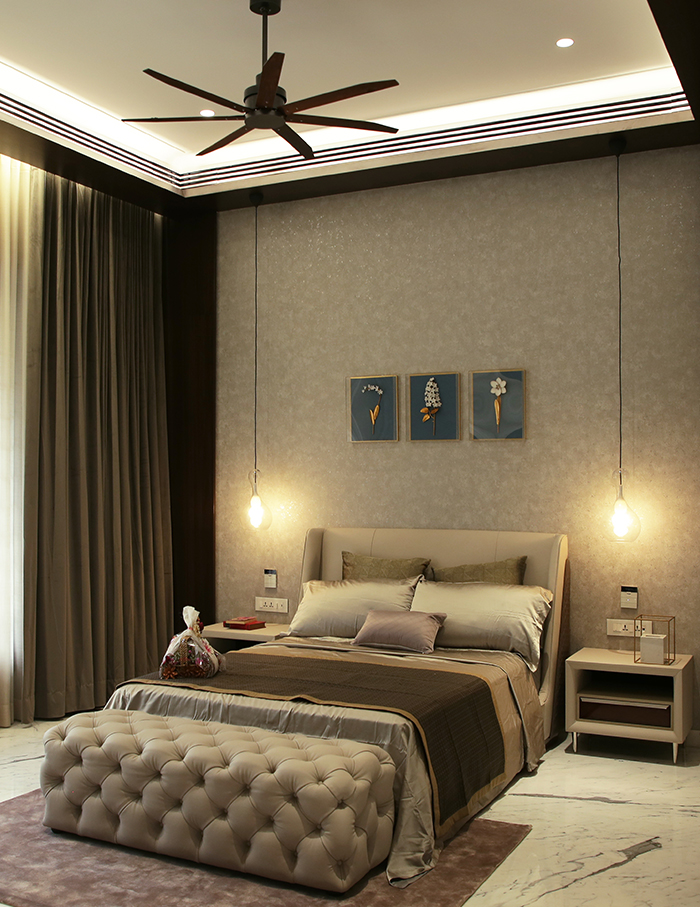 A good ceiling fan complements the space it inhabits and is also pragmatic and functional. A hugger fan is a great fit for low height spaces. Fans with larger blades keep expansive, open spaces cool efficiently. Windmill Fan's extensive range has the perfect fan for every space, size and style.