Lifestyle
Bombay Art Deco inspires Cocoon Fine Rugs' new collaboration with Studio PKA
AUG 18, 2021
| By Sharayu Shinde
Cocoon Fine Rugs weaves the story of art, culture and architecture into its collaboration with Studio PKA for the Elemental Collection. Through an abstraction of elements, materials, colour and texture, the new range merges the philosophy of the studio with the expertise of the legacy retail brand. 
An interplay of contrasting forms and colours, the range is split into two capsule collections—Terra Firma and The Bombay Deco; each reflecting a strong sense of distinct accents, compositions and motifs. 
Cocoon Fine Rugs, founded by Ayush Choudary, known for its hand-knotted and sustainable rugs renders a fresh perspective to carpet design and textures. Each creation from the Indian rug brand tells a story of Indian art, culture and traditions. The bespoke products, appealing to the new generation of carpet users, are an eccentric medley of skilled craftsmanship and unique inspiration. Helmed by principal designer Puran Kumar, Studio PKA is an award winning architecture and design studio that believes in weaving narratives that make the design process immersive, vivid and intimate.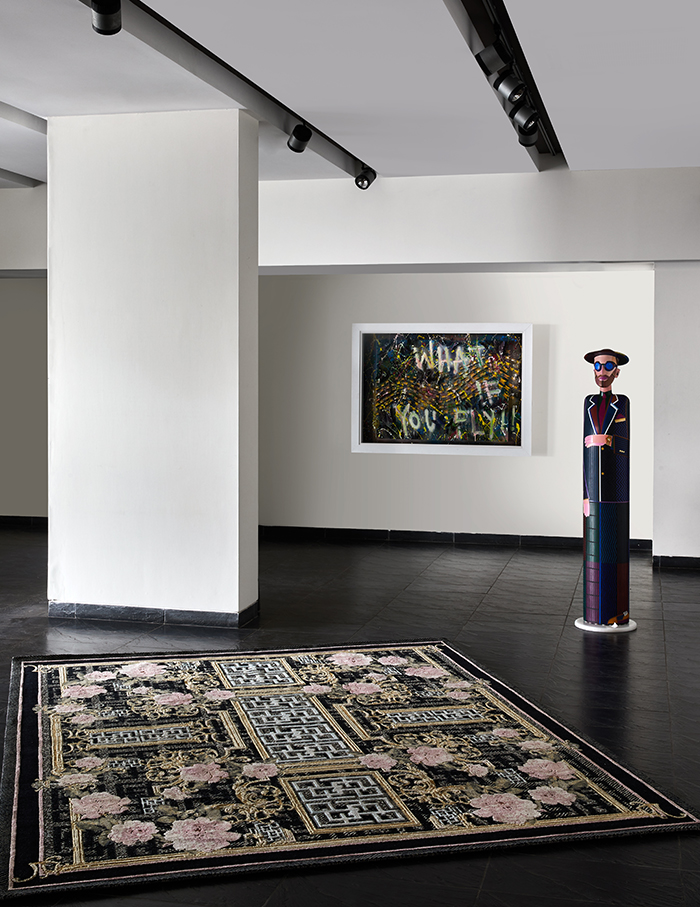 Their latest collection tells the story of traditions in a modern, transitional fashion. In-house design coupled with skilled craftsmanship celebrates the rich Indian legacy of arts and crafts.
The Elemental Collection is an intimate, artistic take on the brands' journey as architects and designers in the city of dreams—Mumbai. The Bombay Deco line takes inspiration from the immense history and architecture of the art districts of South Bombay. An exciting play of forms and dramatic splashes of colours, craft and expression that highlights the many aspects of the architectural style and pays tribute to the cinema houses of the era.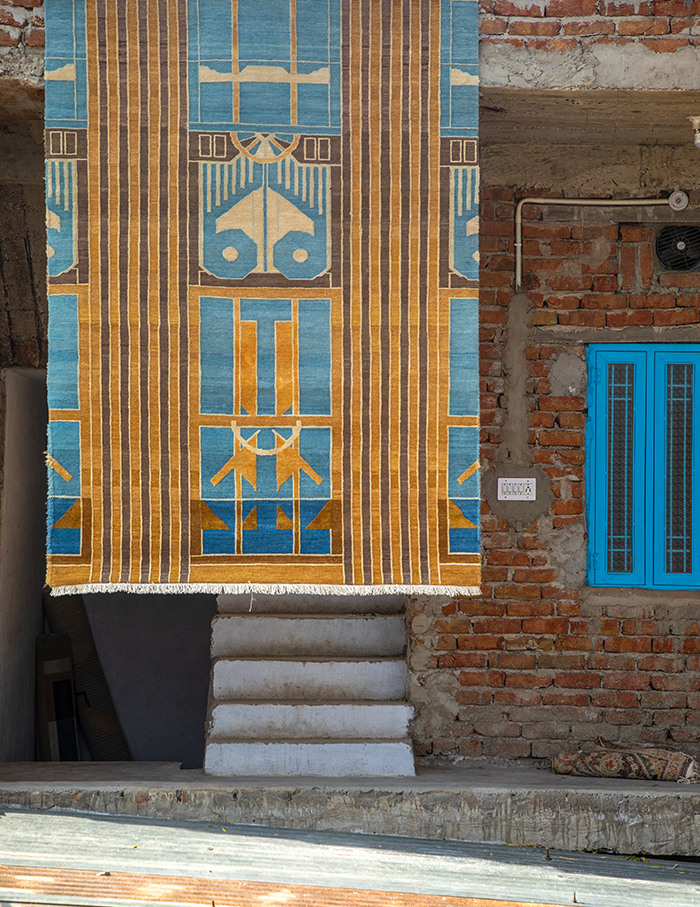 Terra Firma is an abstraction of the brands' ideologies, firmly rooted in both thought and expression. It explores the 4 major landforms—Mountains, Hills, Plateaus and Plains. The juxtaposition of elements, materials and textures enhances the theme and the abstract forms are complemented by a muted palette.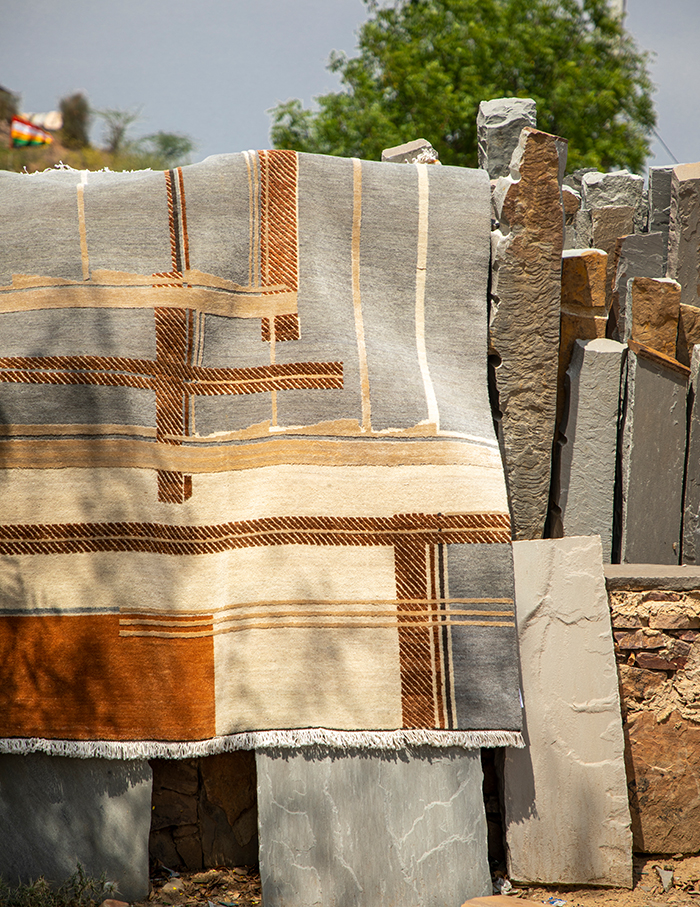 The Elemental Collection is inspired by the tangible and intangible aspects of Studio PKA complimented by the unique craftsmanship of Cocoon Fine Rugs. All the designs can be made to order in any size and will be available at all the Cocoon Fine Rugs retail galleries in Mumbai, Jaipur, Bangalore and Kolkata.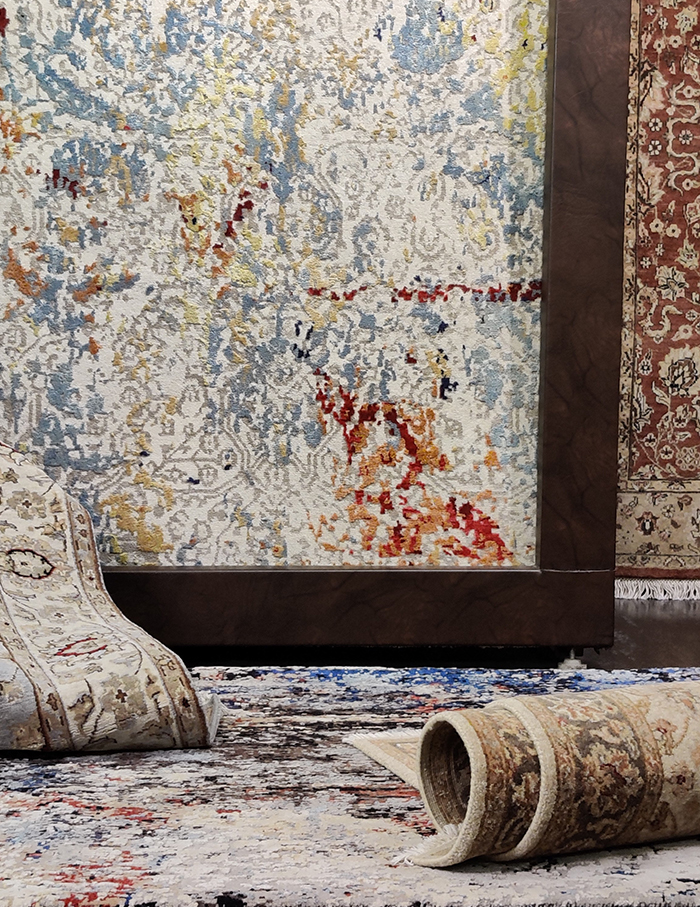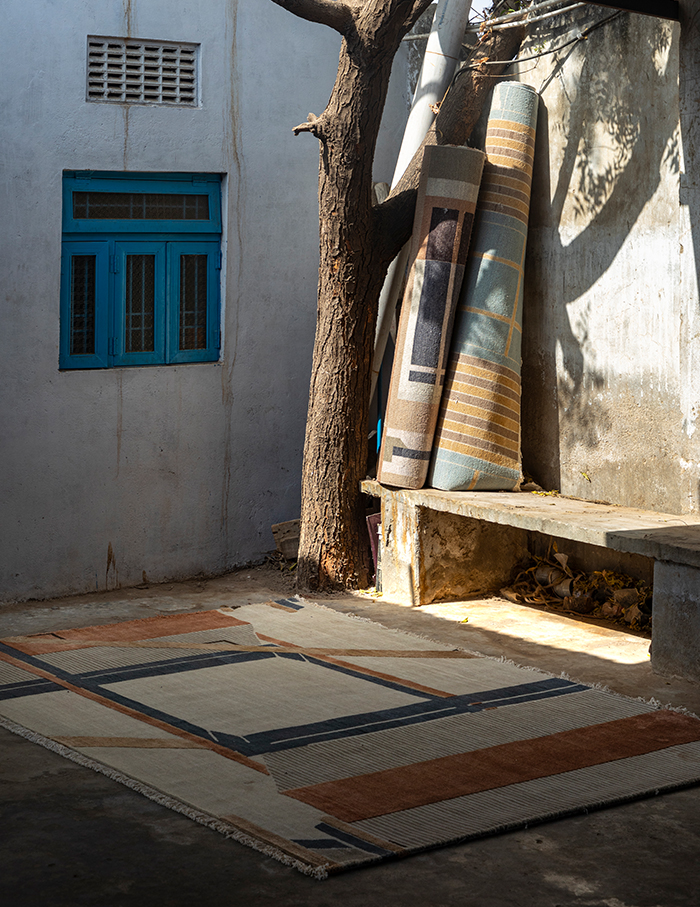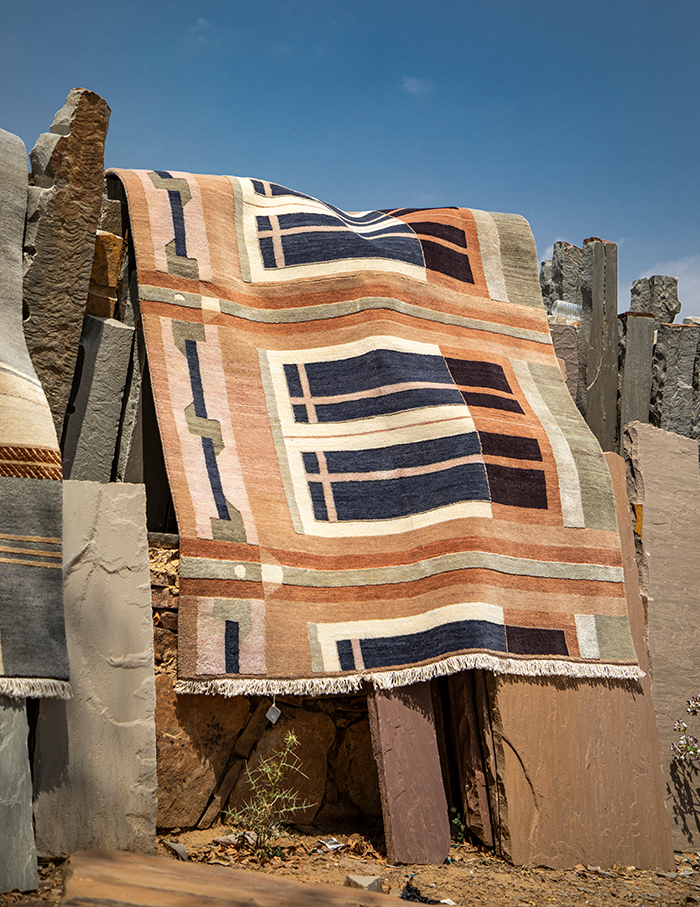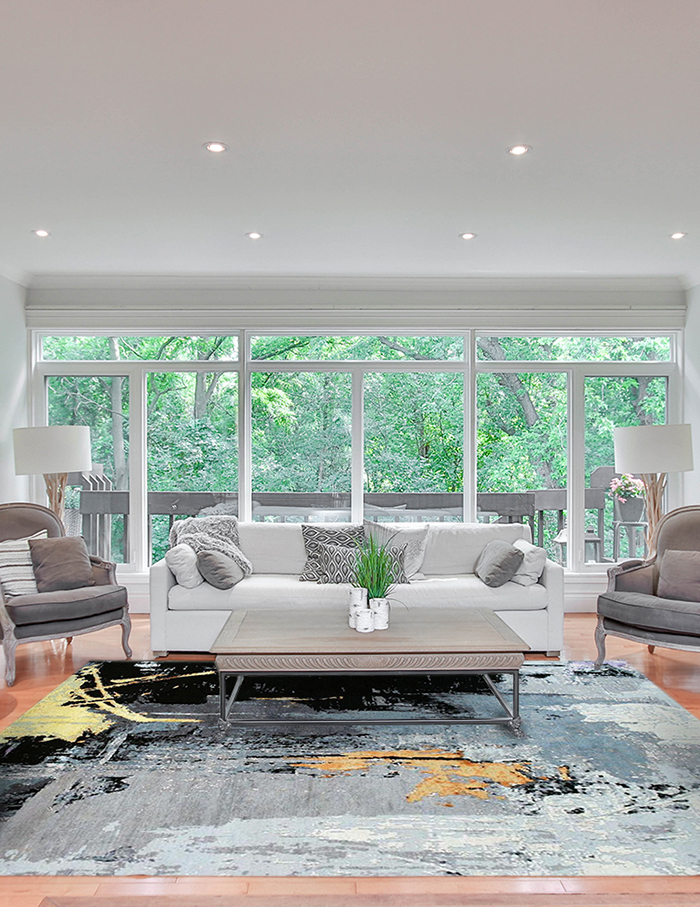 Instagram: @cocoonfinerugs
Facebook: @CocoonFineRugs
Contact: +91 9321709189