Lifestyle
BoConcept India launches its 6th store as it completes five years in India
AUG 14, 2021
| By Sharayu Shinde
Premium global furniture brand BoConcept is celebrating its 6th store opening in India. The brand started making furniture in Denmark in 1952 and has since expanded to 65 countries globally. BoConcept has been a pioneer in designing, developing, and making furniture. The company recently completed the milestone of 300 global stores, with 22 new stores over just the past year.
Navin Khanna, Director of BoConcept India shares his thoughts on the new opening, "We're proud to open our 6th store in India. With this launch, we are furthering our vision of the Indian furniture market. Homes have become our epicentre and consequently, demand for aesthetically customized functional furniture has increased. We are extremely encouraged by a realization amongst our buyers that there is more to furniture than just what looks good." 
The six decade old Danish brand offers modern design furniture and accessories for living, dining, bedroom, home-office and outdoor spaces. The brand's premium quality products embody the principles of comfort and modern aesthetics and are often designed in collaboration with internationally acclaimed designers like Karim Rashid, Henrik Pedersen, Morten Georgsen and Anders Nogaard.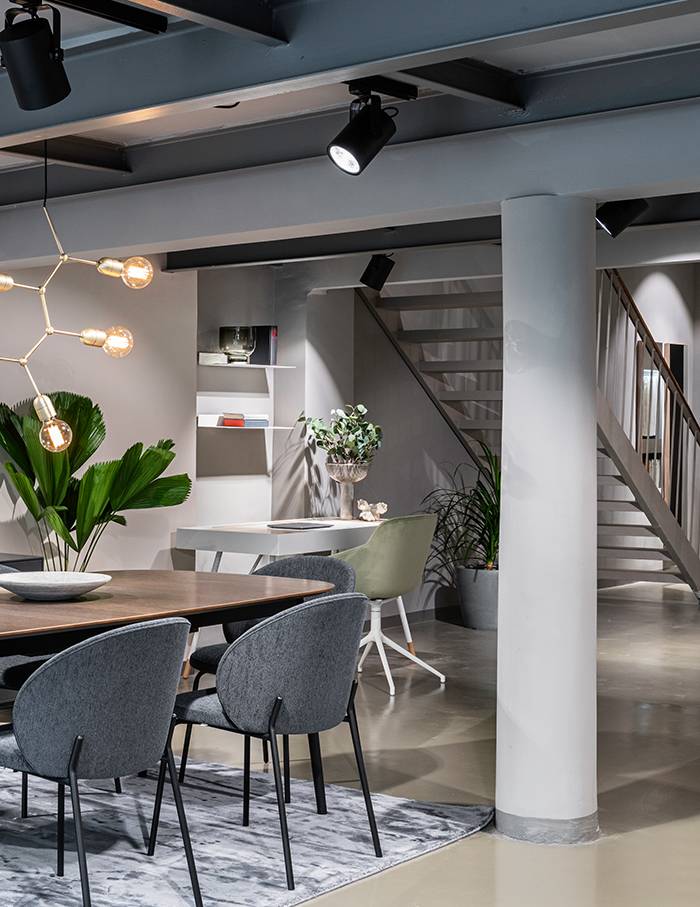 BoConcept's two primary design approaches are based on basic principles of the Metropolitan and Scandinavian styling. Symbolic of its Nordic origin, the Scandinavian style honours the native design heritage where an interesting play of natural light is paramount in setting the mood of the space. The urban lifestyle of the upscale metropolis inspires the contemporary chic Metropolitan style. 
Currently, in its fifth year of operations in India, the brand has flagship stores in Delhi, Mumbai, Hyderabad, and Bengaluru. The two new expansive stores, each spanning around 2500 sq. ft. are located in bustling industrial hubs of the country—Andheri West, Mumbai and Kirti Nagar, Delhi. The stores are designed in BoConcepts's iconic Store Ekstraordinær concept. The biophilic stores are flanked by wood and stone, reminiscent of the brand's collections.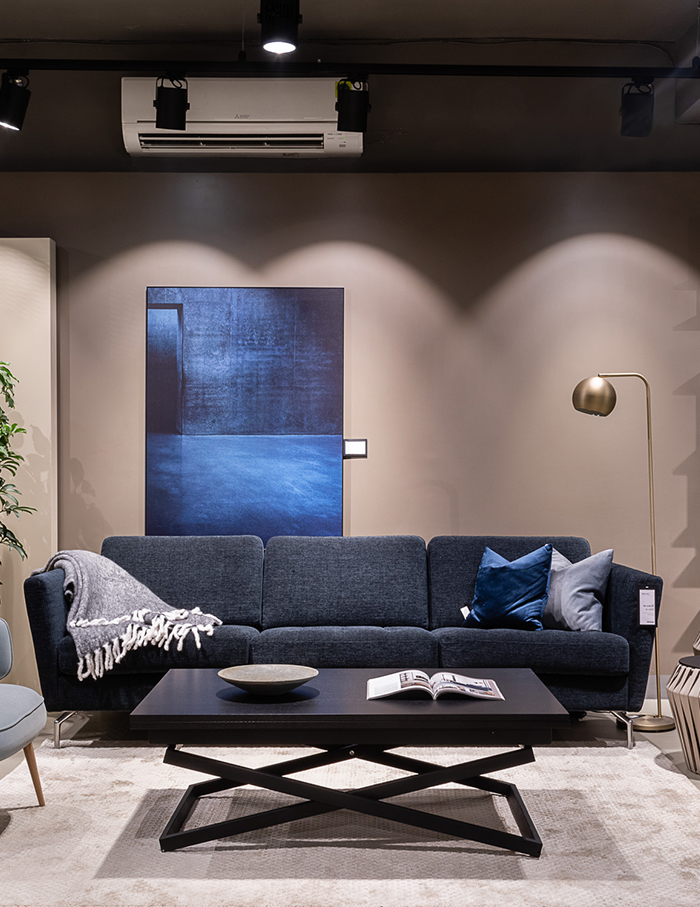 Demarcated by contrasts of steel and concrete and softened by drapery, the heart of the store is a dedicated private area for the BoConcept Interior Design Service. The unique, personalised service offers industry leading customization to spaces both private and public, tailored advice, personalised design solutions and access to BoConcept's vast collection of materials and colours.
The brand is headed towards an extensive global expansion, taking its Nordic design ethos and modern, urban style across the globe. Ultimately, it aims to transform living, leisure and workspaces into extraordinary, skillfully crafted and tactfully designed marvels.