Design
Blossoms and Beaches: Undraw your curtains to let the magique of earthy tones and textures basking in post-winter glow infuse your interiors with spirit
MAR 2, 2022
| By Twinkle Tolani
Trend and Style Direction by Sonia Dutt, Assisted by Kashish Kaushal
The Inspiration
With the heat on a steady rise, crusty leaves and brittle twigs bid adieu as subtly tinted florets and docile skies takeover. Crustaceans crawl out of hiding, and amidst the balmy weather, the beach sepia looks most alluring. The swarthy ground and myriad shades of the blue-grey sea share an undaunted romance as a new leaf turns over. Shades parade in their softest hues, with the browns exhibiting the most tangible textures.
The Accents
Balance lines with textures and curves with colours. Welcome spring indoors with shades of fresh blooms and loads of hues borrowed from the beach. Embrace the dynamism of forms doused in weaves and grains purloined from enamels.
For details and updates on interior design trends, see Address Book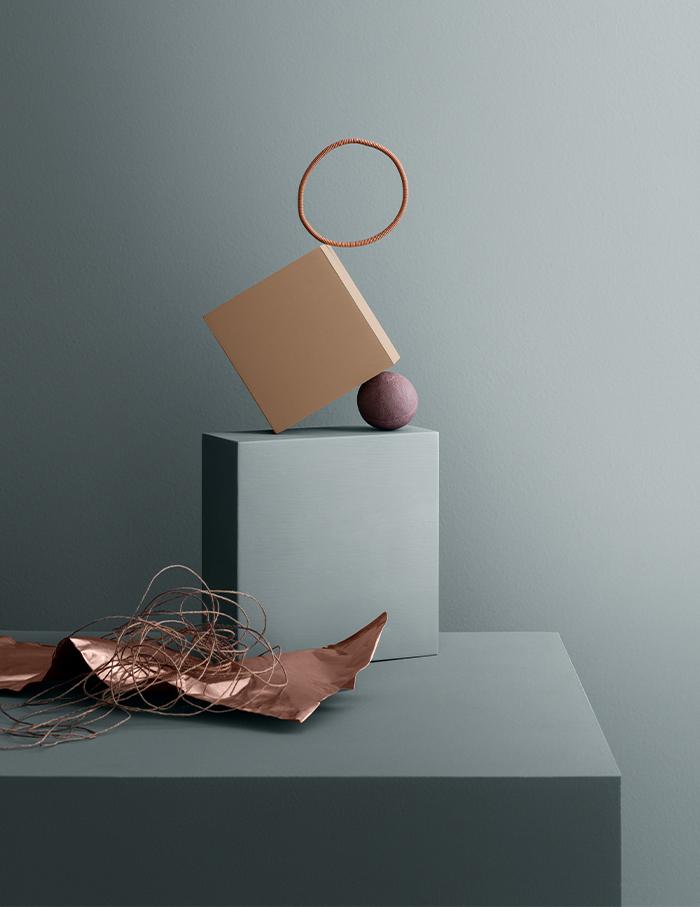 The Features
Open interiors to beguiling musings from the wildlife. The Kyoto wallpaper from House of Kaji, models a sulphur-crested cockatoo poised with pastels and pedantry. Printed with non-toxic inks on a biodegradable, eco-friendly non-woven medium, the scene infuses subtle intricacies in spaces. Chaperoning the Australian avifauna, exotic folioles in metallic shades dramatise the spectacle and sprinkle it with a bit of spring!
Website: www.kajikids.in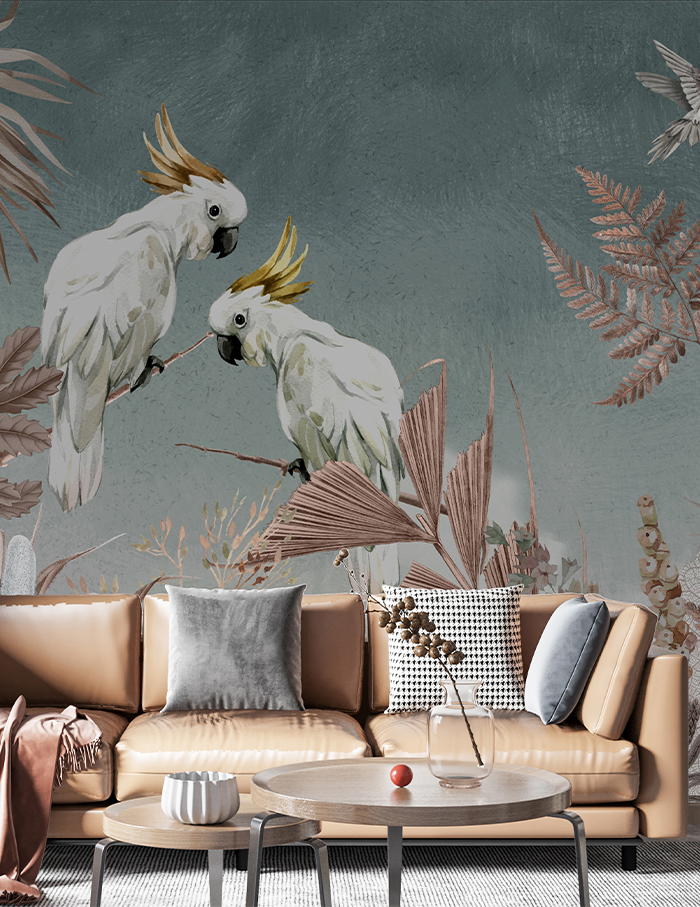 To stay updated on more interior design trends subscribe to the latest ELLE DECOR India's February – March 2022 issue…